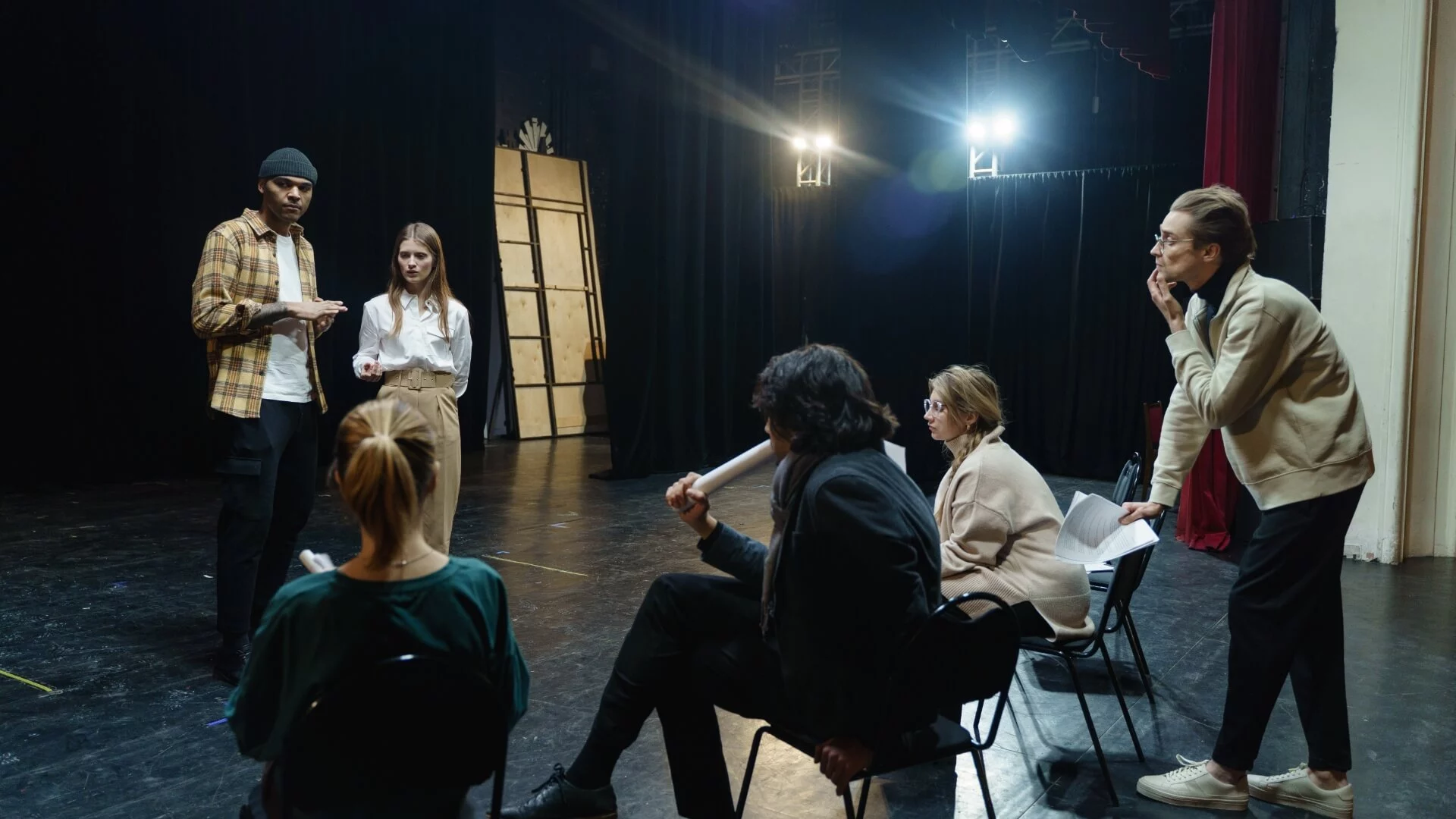 It's an exciting time at North East Screen, we're growing and have some amazing opportunities to develop the skills and talents of TV and film professionals across the region.
Skills Cluster Evaluation Manager – Screen Alliance North
Role
Skills Cluster Evaluation Manager (Screen Alliance North)
Salary
£42,000 – £44,000 dependent on experience
Location
Sunderland, Hartlepool, Manchester, Liverpool or Leeds
Reporting to
Screen Alliance North partners
Closing Date
Tuesday 13th June
Background To Post

Working with Screen Alliance North partners to:
Design effective evaluation tools and frameworks across a wide range of activities
Determine the most appropriate methods of data capture to track KPIs
Help to design and implement effective methods for participant tracking
Ensure consistent methods of data capture are in place across activities
Monitor top-level activity progress against the project schedule
Lead on producing quarterly progress reports for Skills Cluster activity
Use quantitative and qualitative Skills Cluster data to help tell a story
Liaise with external evaluators, where applicable
Who Are We Looking For?
Is genuinely enthusiastic about data, monitoring and evaluation
Understands the importance of data in making a business case
Knows how to bring data to life in presentations and reports
Takes a hands-on approach with a strong eye for detail
Has a demonstrable interest in film and wider screen sectors
Can communicate well with a range of private, public and community partners
Shares our values for inclusivity, wellbeing, and environmental sustainability
Is passionate about and committed to the development of the North of England.
Hours:  Full time (37 hours per week)
Location: Duties may be split between home and office, with a minimum of two office days per week. This post can be based at an office in either: Sunderland, Hartlepool, Manchester, Liverpool or Leeds, depending on the preference of successful applicant. Regular travel to external partners is also a key part of the role.
Contract: The initial contract for this role 3 years fixed term, with a possibility for renewal, dependent on funding.
How To Apply
To apply, please send your CV and covering letter to hr@pennyjoneshr.com by  Tuesday 13th of June 2023
Interview date and location is TBD. Please note, unfortunately we are unable to provide feedback to unsuccessful applicants.
For enquiries, or if you need any support completing your application, please contact: hr@pennyjoneshr.com.

Equality and Diversity
As part of our remit to monitor and improve access to under-represented groups in the industry, we report to our funders on the diversity of applicants to our job roles. We would be grateful if you could complete the equality and diversity form after submitting your application.