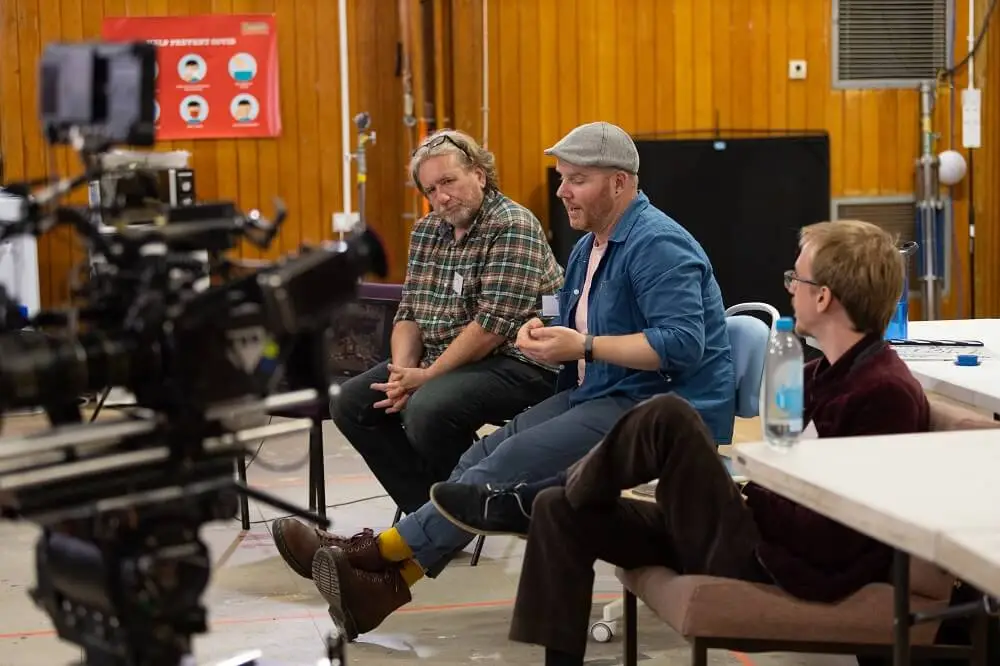 Talent and
Business
Development
Our Talent and Business Development team offers support for home grown freelancers (writers, producers, directors and artists filmmakers) and supports production companies within the region.
From signposting to funding opportunities and support on pitch development to ensuring your business is fit for purpose and commission ready.
We identify national and international opportunities for North East production companies and talent and have a vast network and partnerships with key agencies, broadcasters and commissioners.
You can book in a 1-2-1 meeting with the Talent and Business Development team here.
Alternatively, you can contact us here.
We are very excited to welcome the Creative Cities Conference to the North East. We are sponsoring the event and it gives us an amazing opportunity to let content creators discover what the North East has to offer in terms of talent, people, locations and production companies. Find out more
Our North East Talent is amazing – check them a selection of them out!
Our funding opportunities