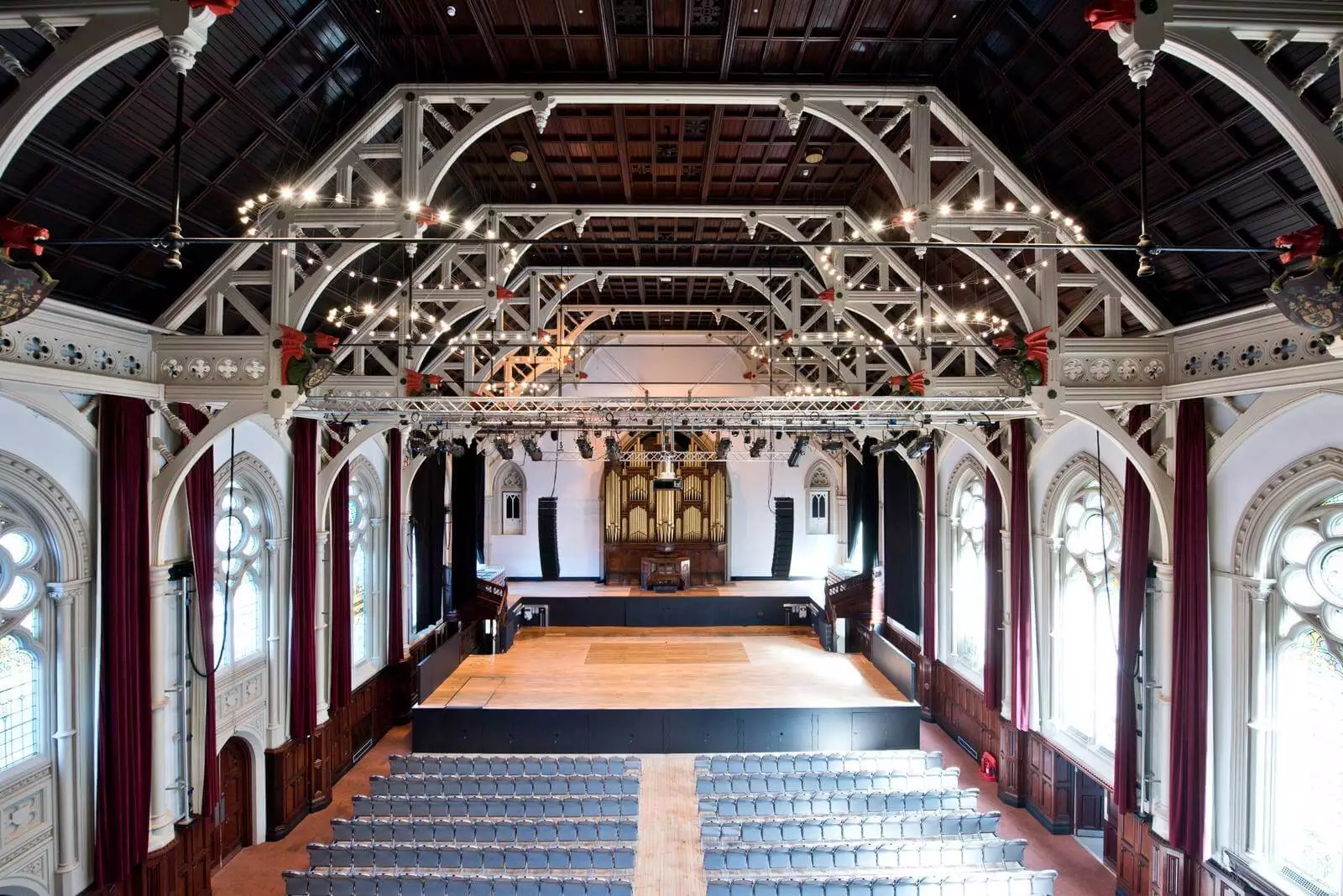 We work with businesses and professionals specialising in film, TV and screen-based arts, primarily through our talent development, events and Film Office
North East Screen is North East England's screen industries development agency. We work with emerging professionals, home grown filmmakers, production companies and artist filmmakers specialising in film, TV and screen-based arts, developing them through our North East Comedy Hot House and North East Screen Crew Academy. Through our Film Office, we support regional commercial film and TV production, attracting inward investment by promoting the region as a production base.
We are currently working with our local authority partners across the region to make the North East a Filming Friendly region for all productions. Learn more.
Our team has industry and business knowledge and experience with connections across the North East region. Through our partnership, we have links to commissioners, production companies and TV networks and work closely with other Screen Agencies across the North. We are currently growing to meet the needs of the developing industry here in the North East.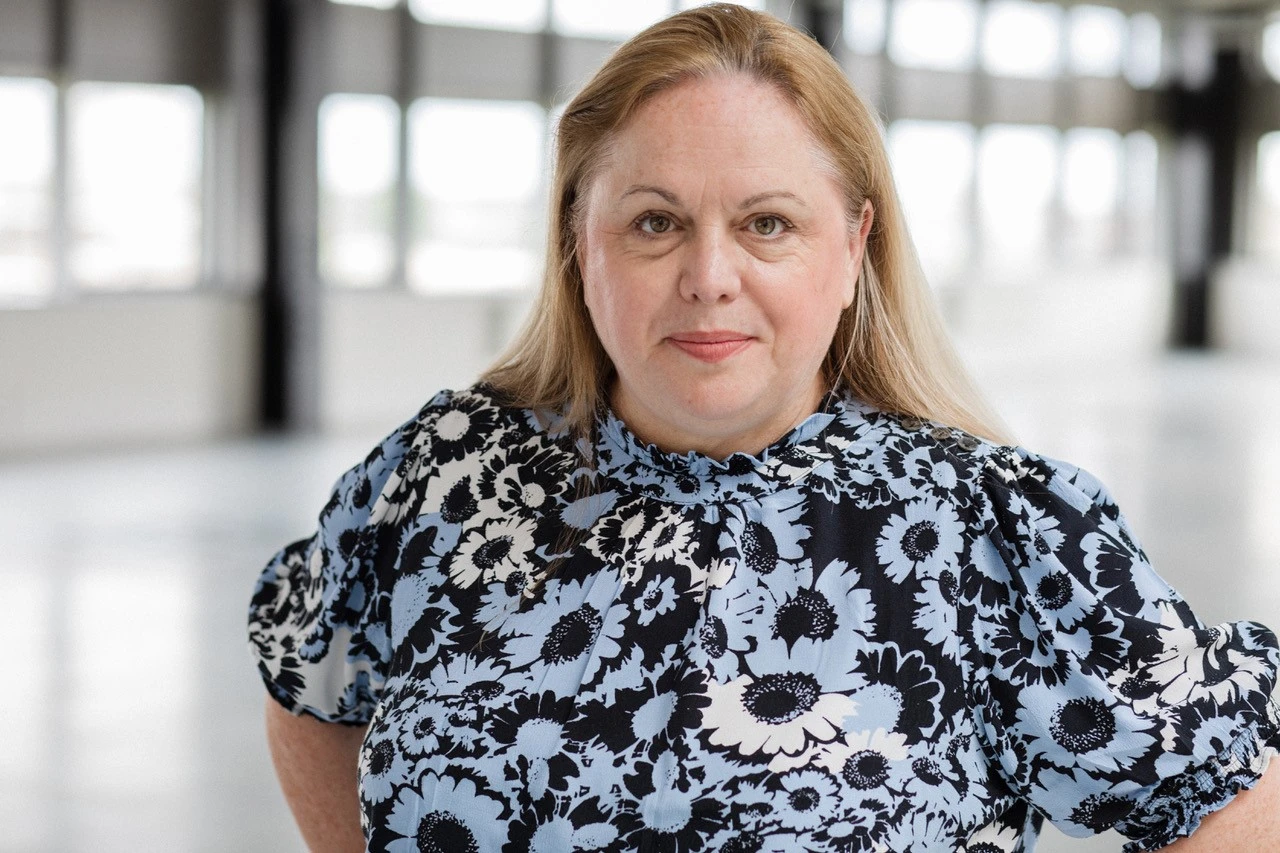 Alison
Gwynn
Chief Executive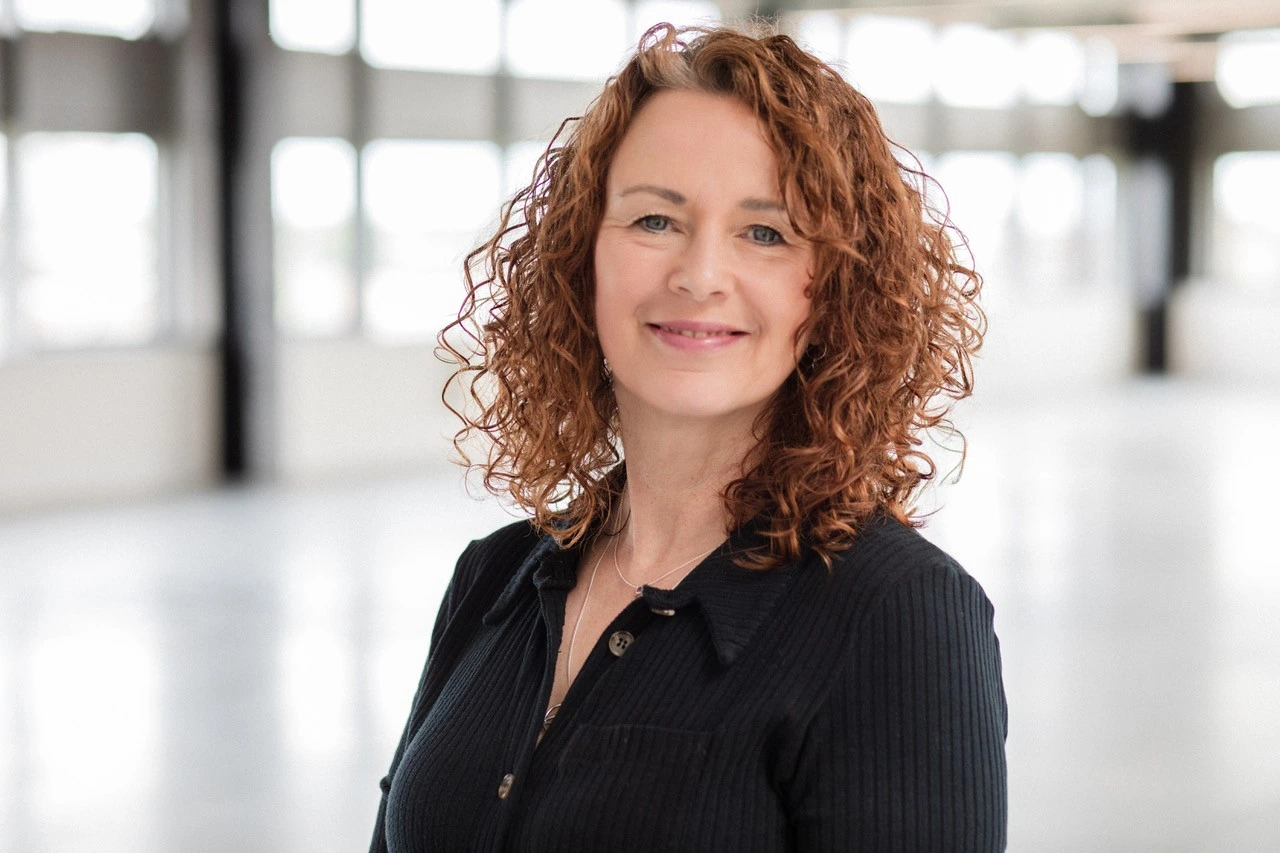 Gayle
Woodruffe
Operations Director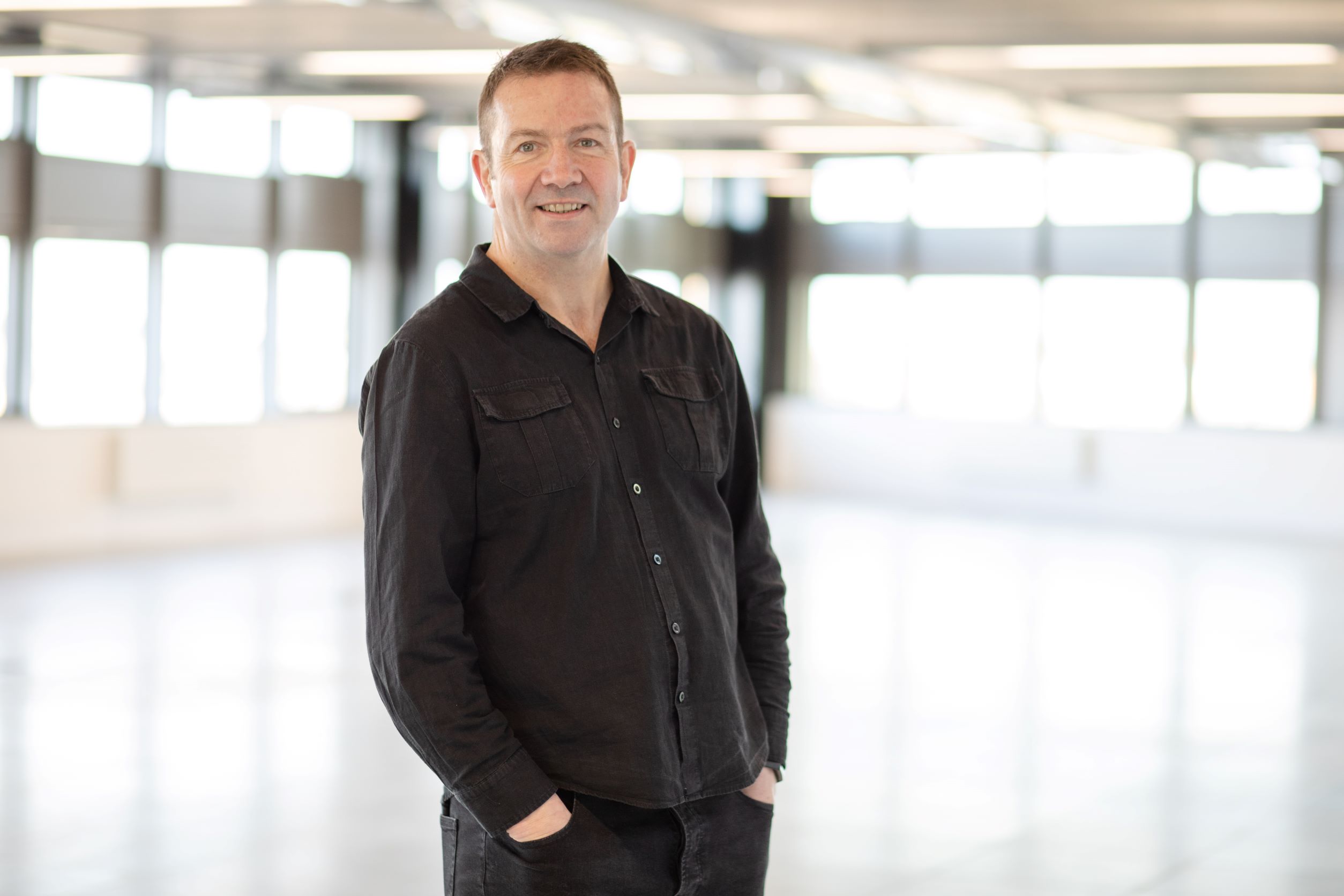 Rob
Philips
Financial Director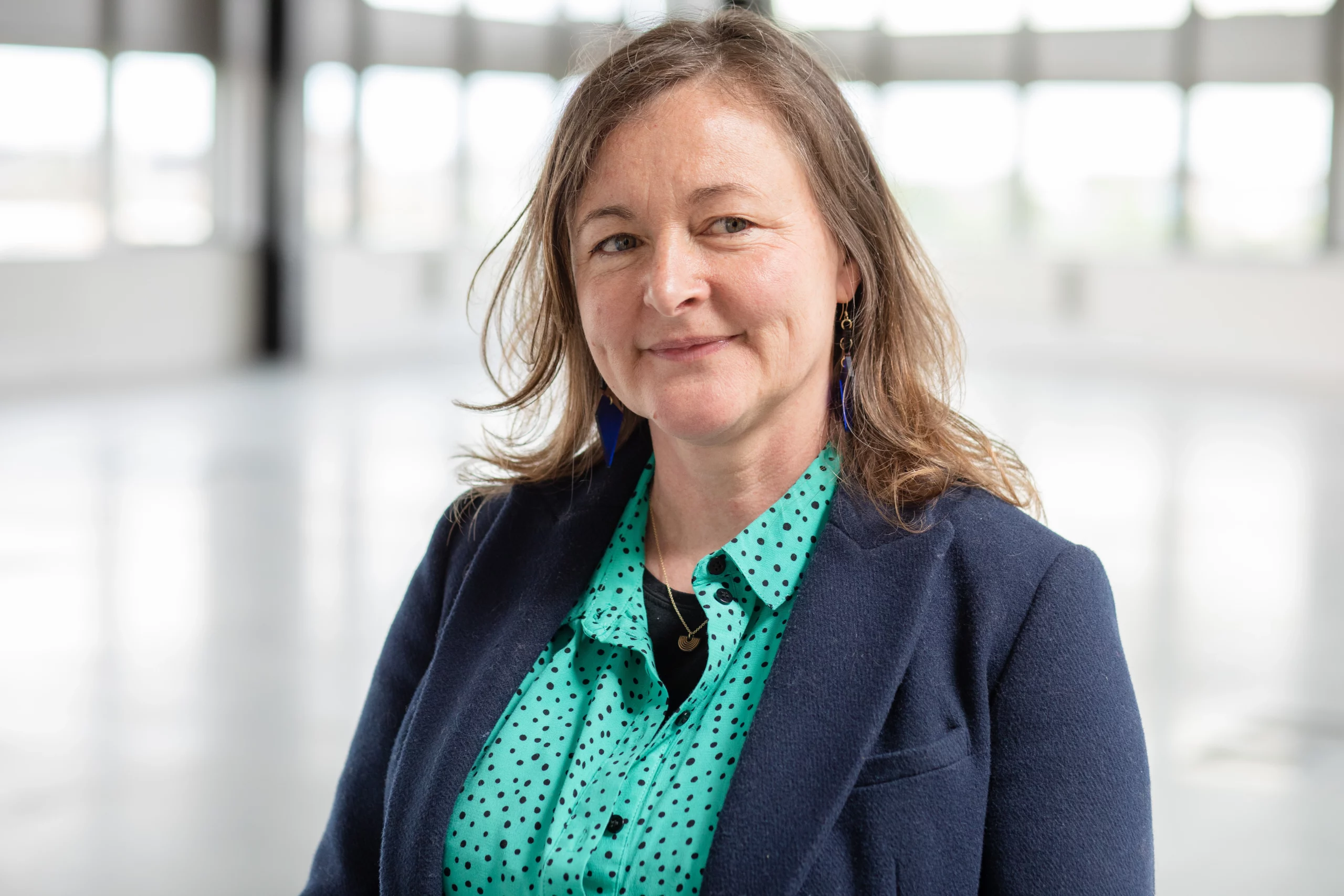 Lisa
Laws
Head of Talent and Business Development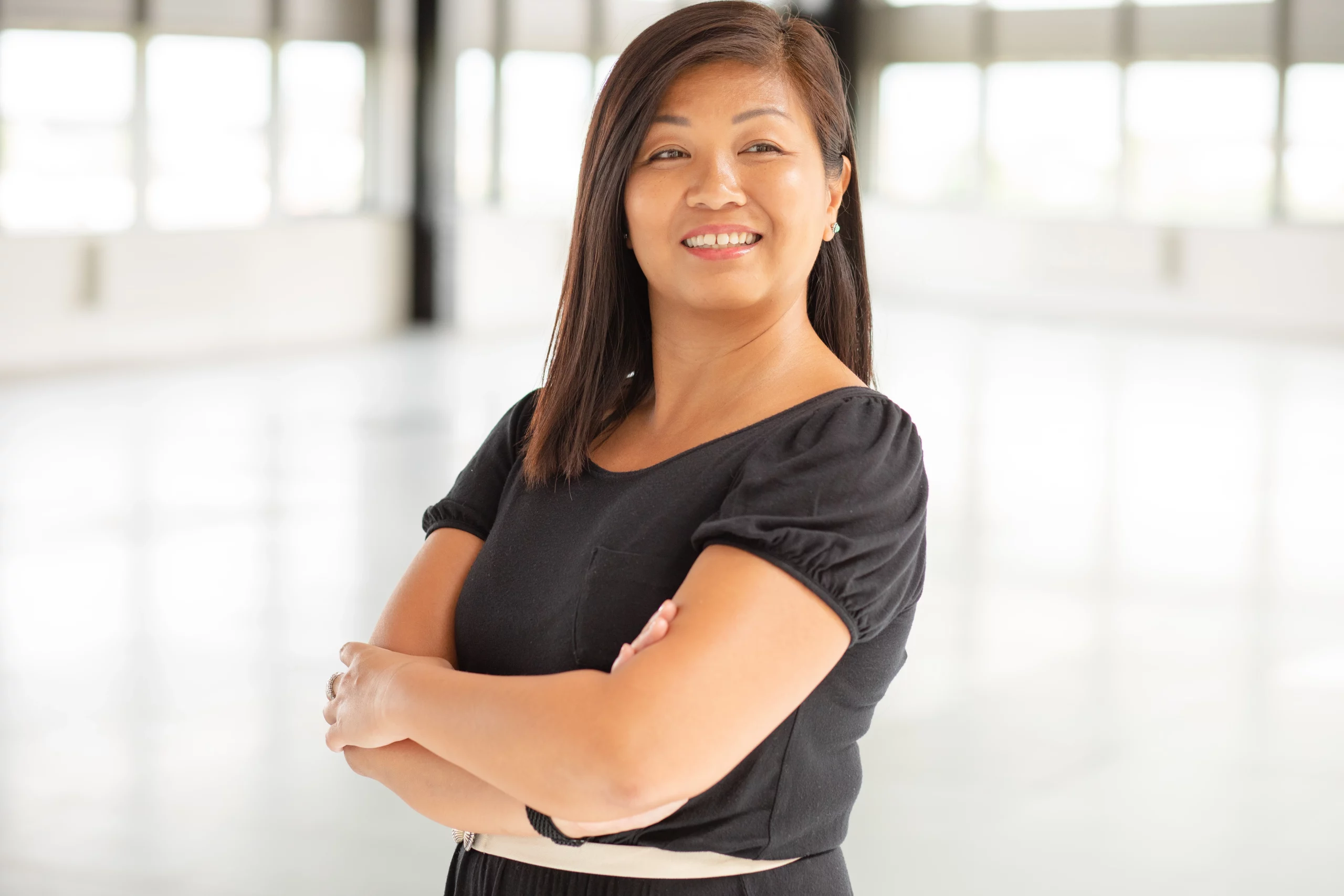 Kaman
Yuen
Finance Manager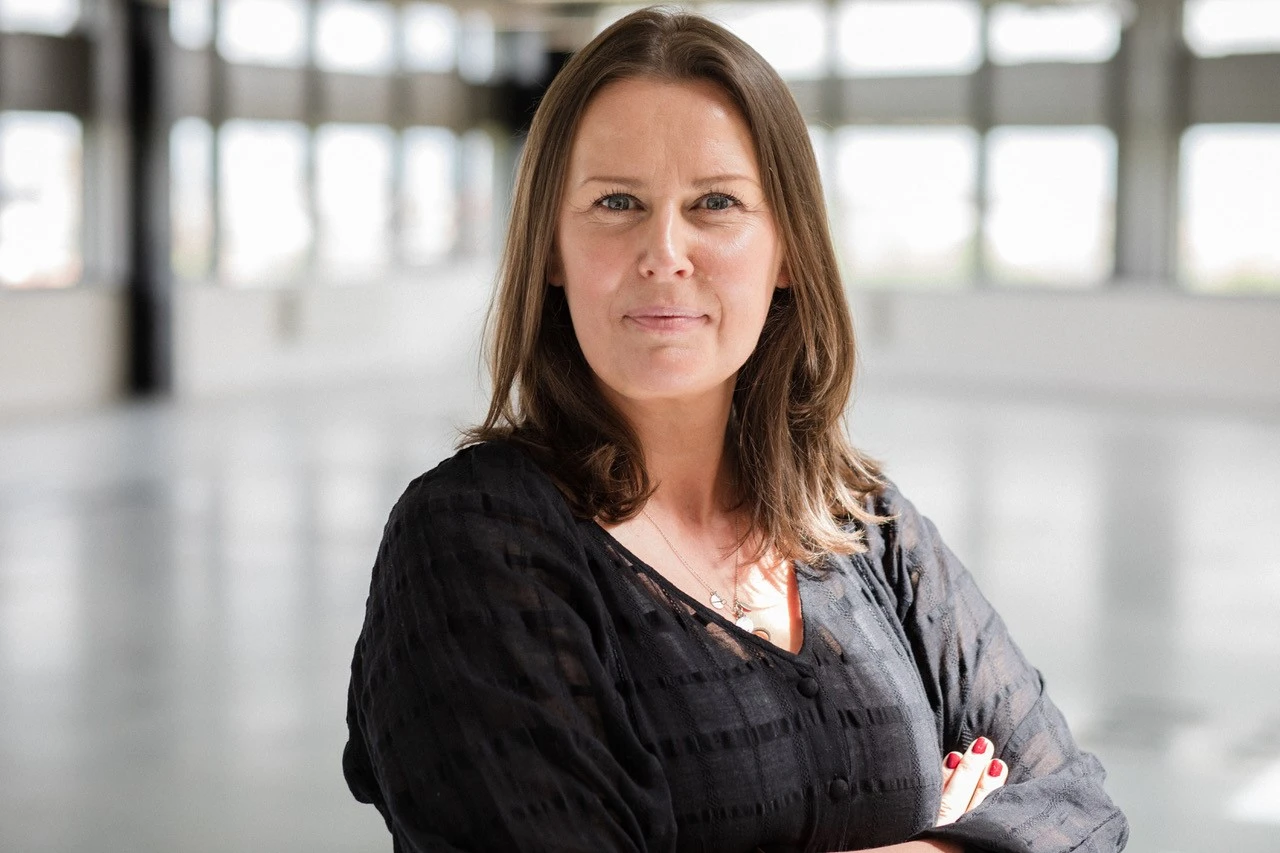 Katie
Strachan
Film Office Manager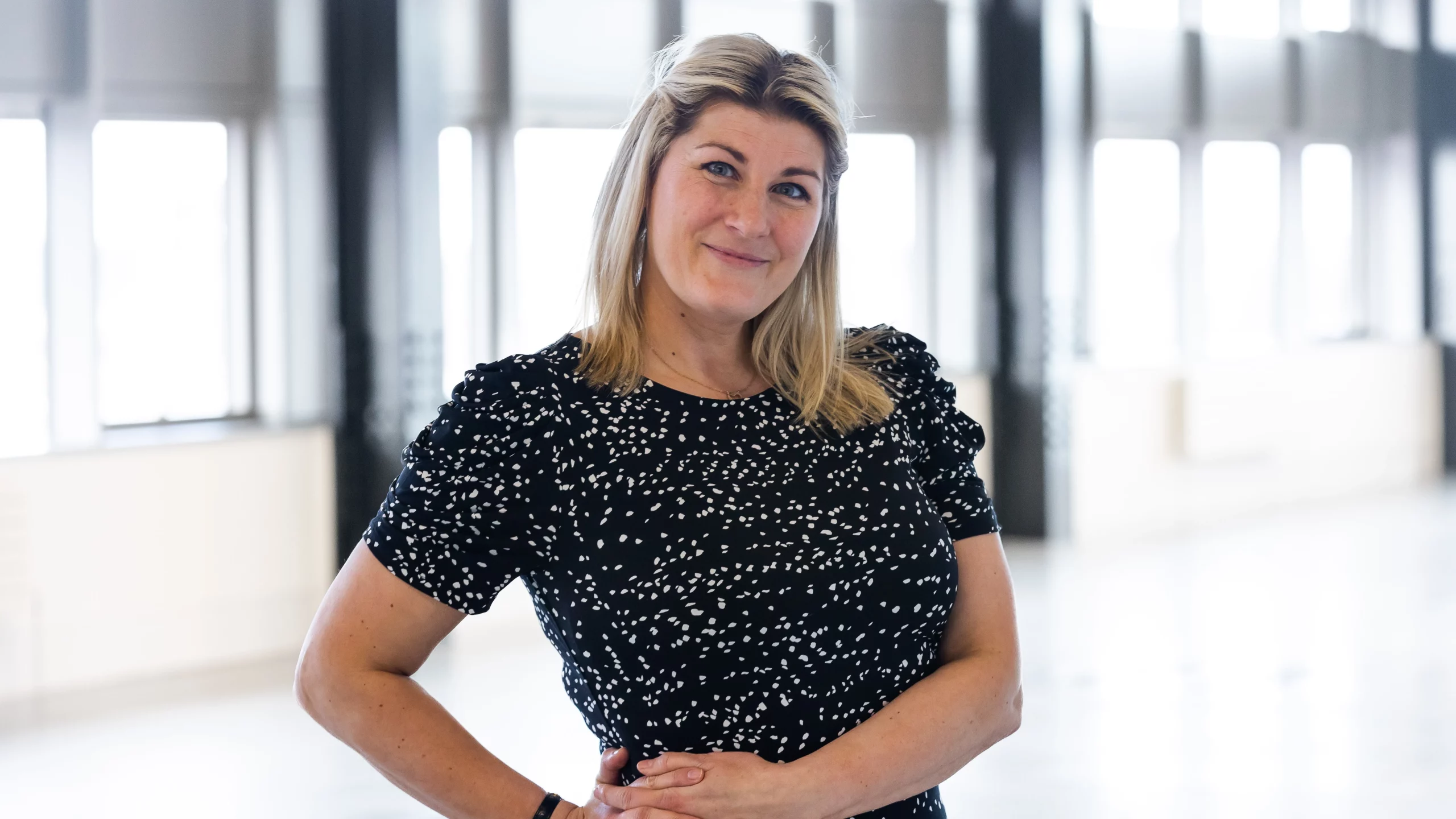 Lisa
Davidson
Skills Manager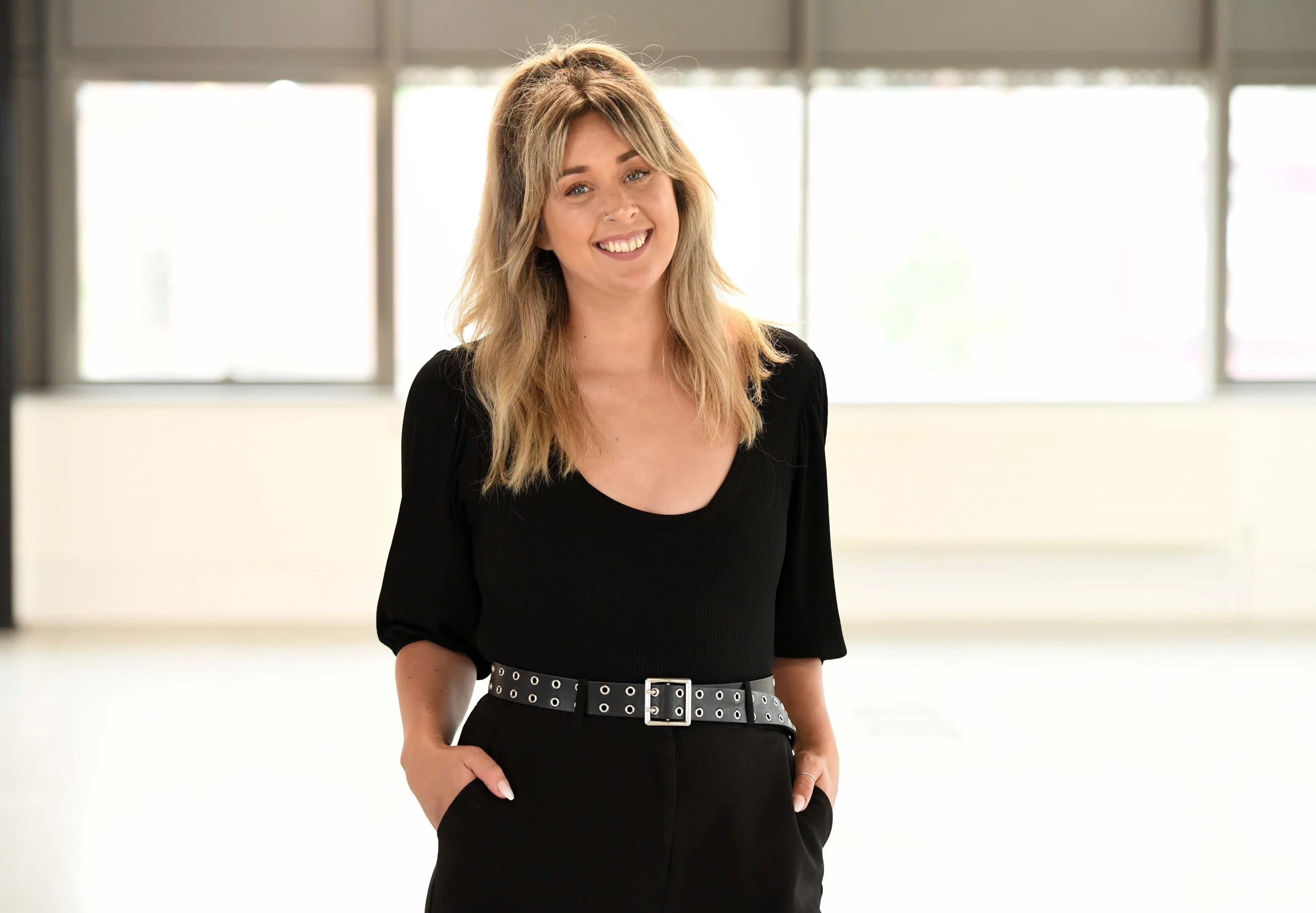 Laura
Purvis
Talent and Business Development Manager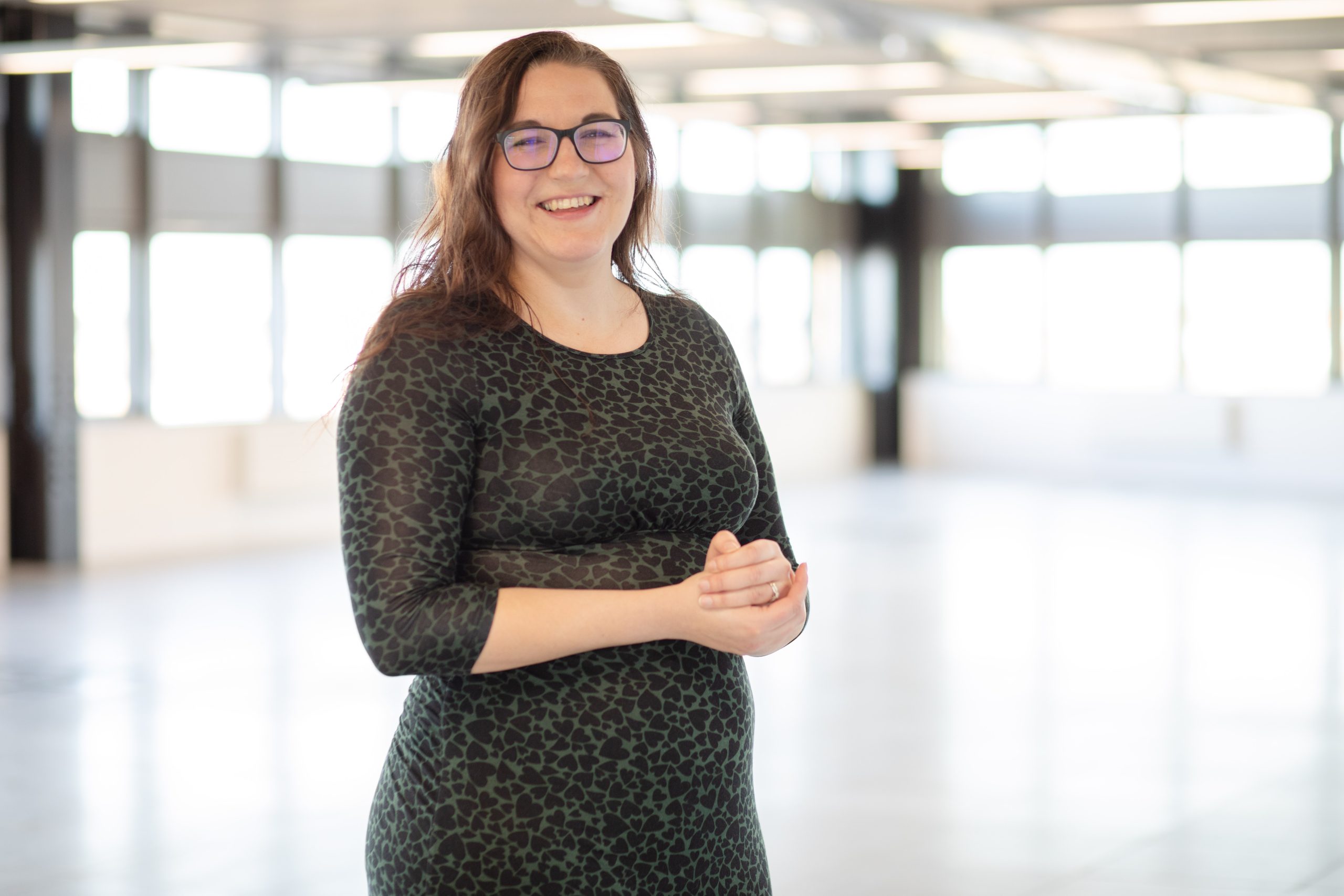 Jo
Macleod
Marketing and Communications Manager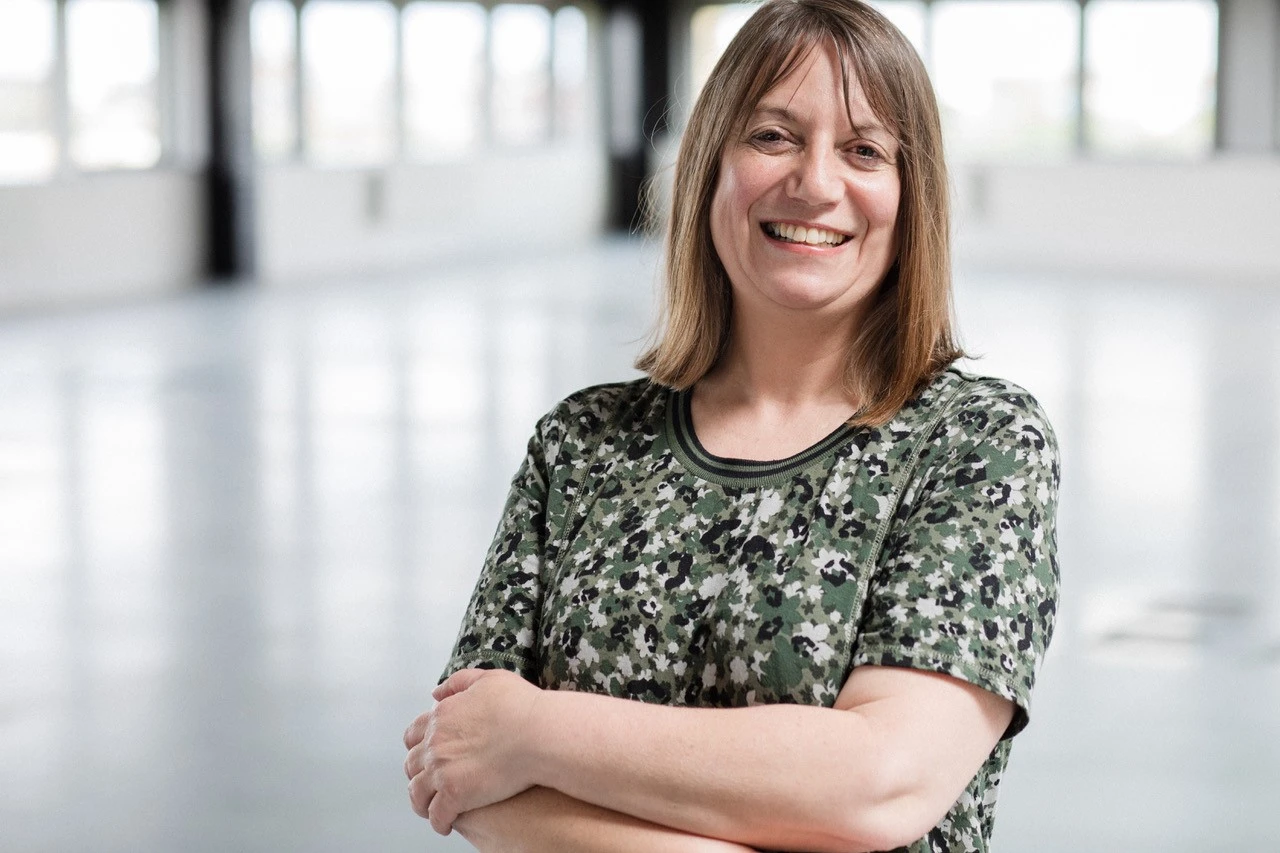 Teresa
Saint
Monitoring Manager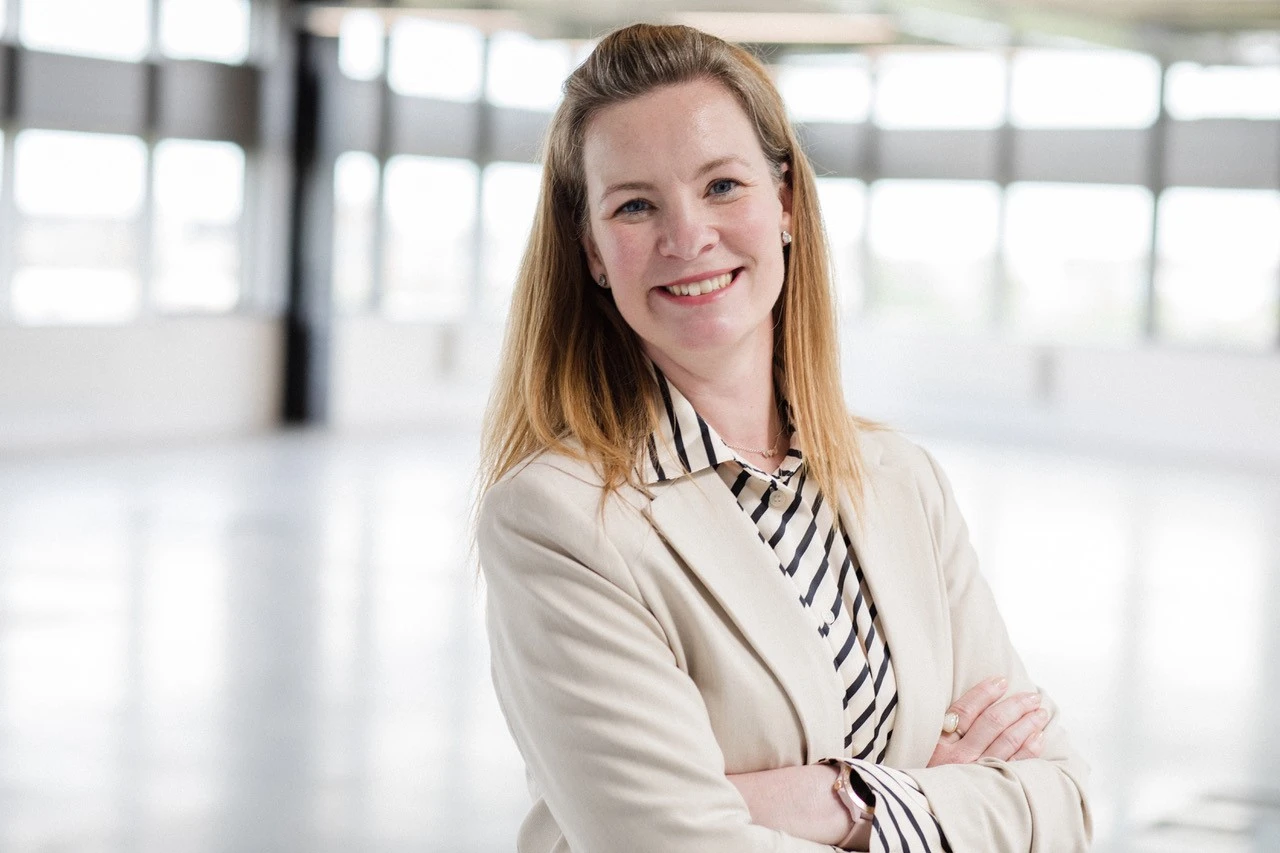 Victoria
Glass
Special Events Manager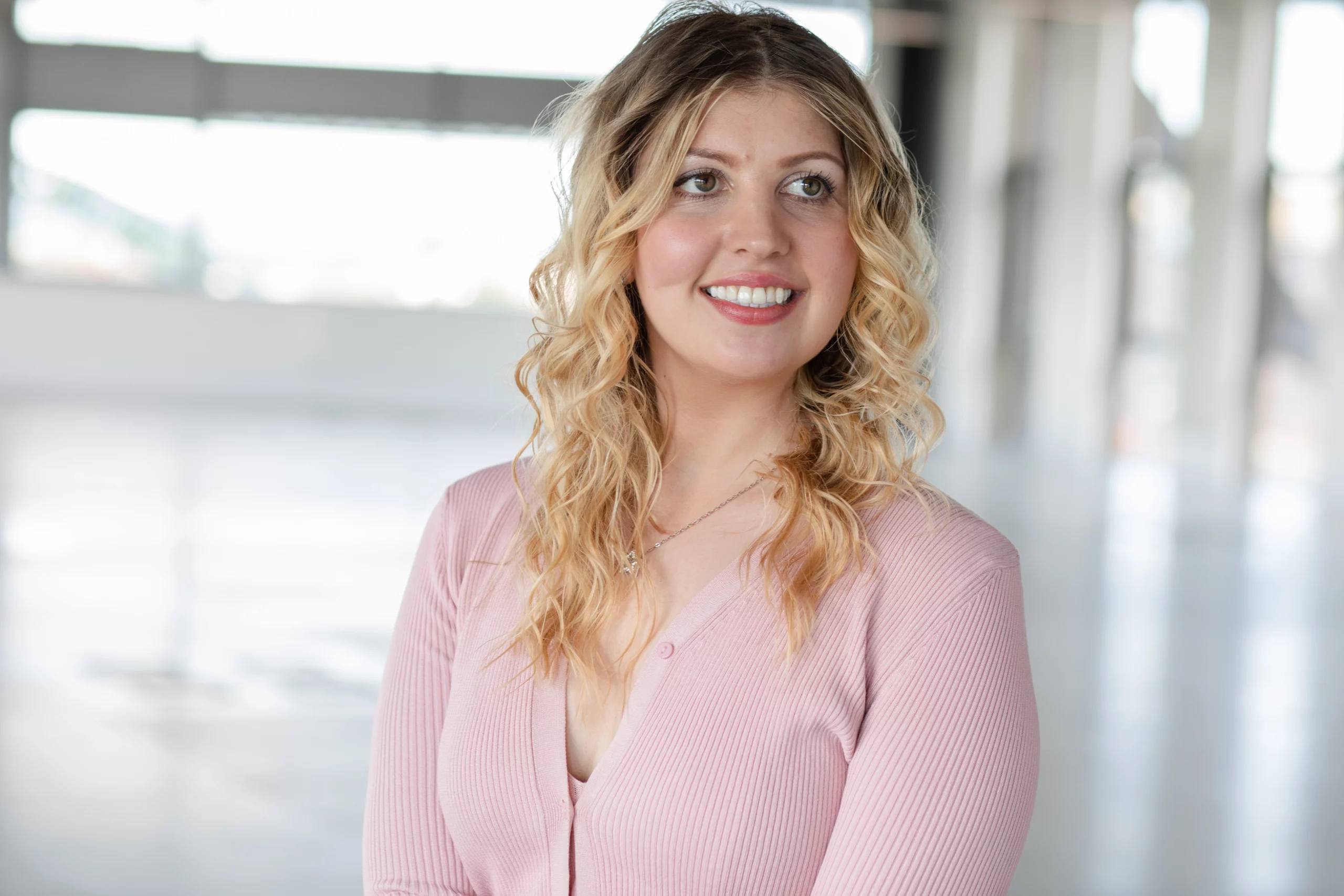 Sherilyn
Oliphant
PA to the Chief Executive and Office Coordinator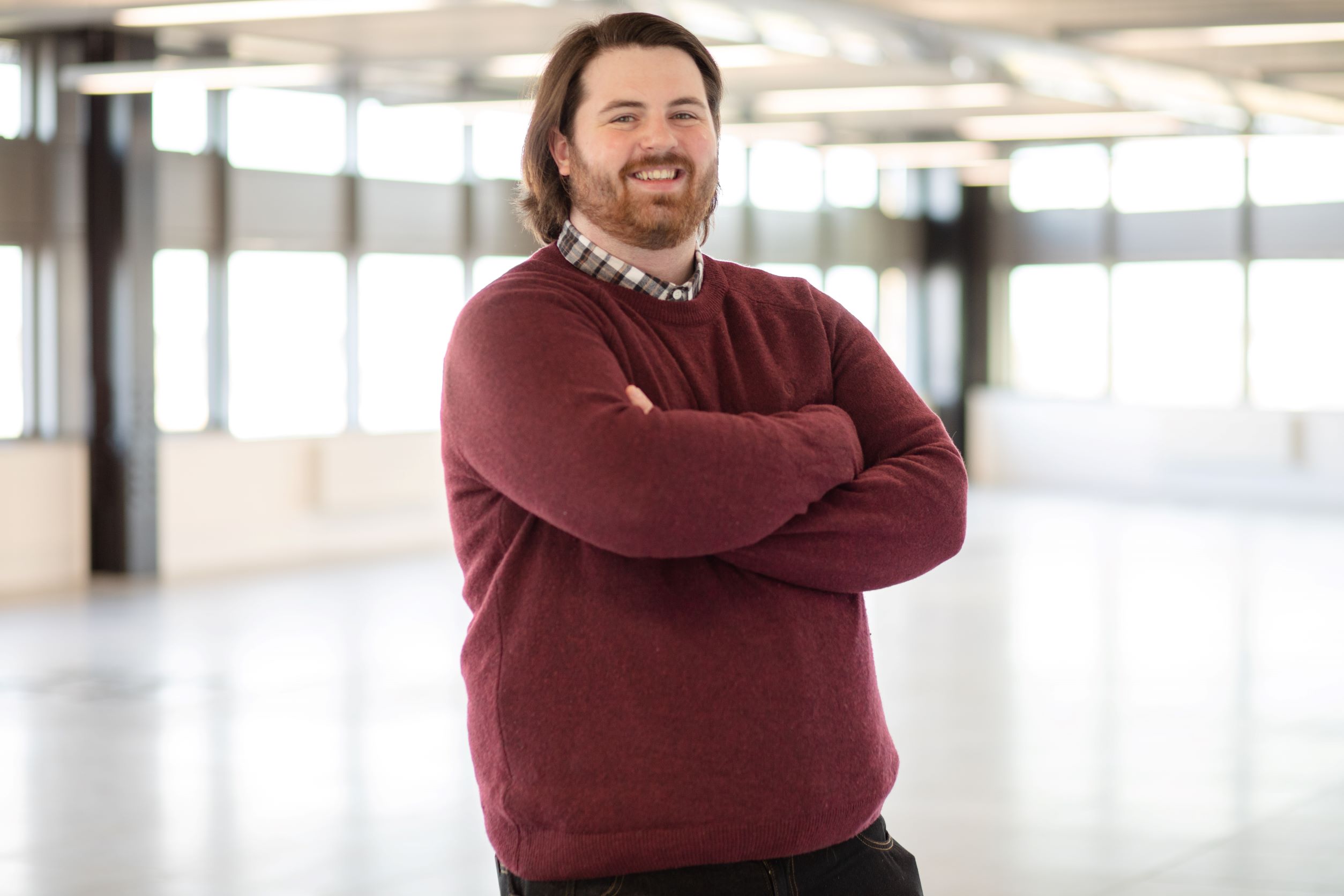 Ryan
Peebles
Film Office Coordinator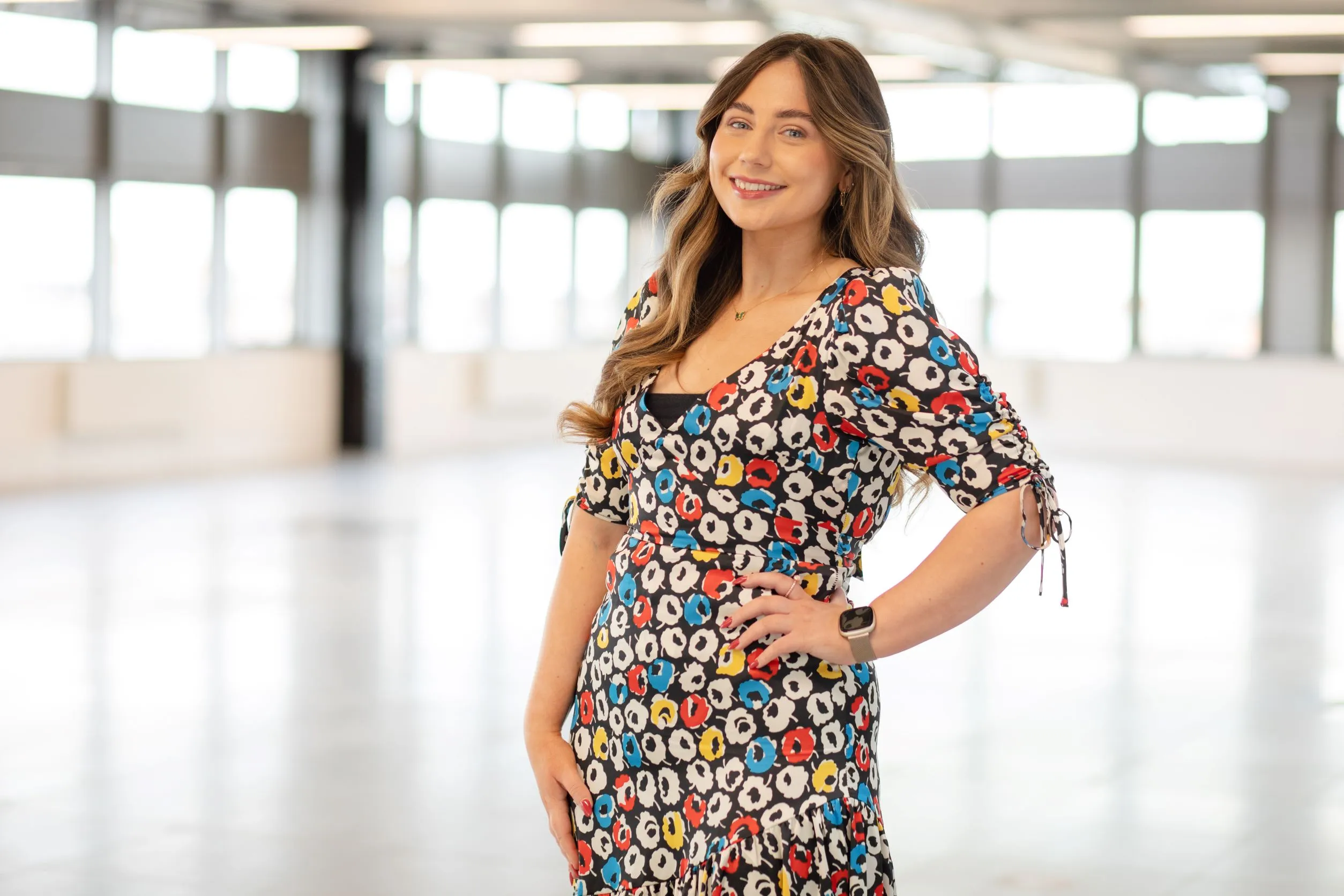 Holly
Anderson
Film Office Coordinator (Locations)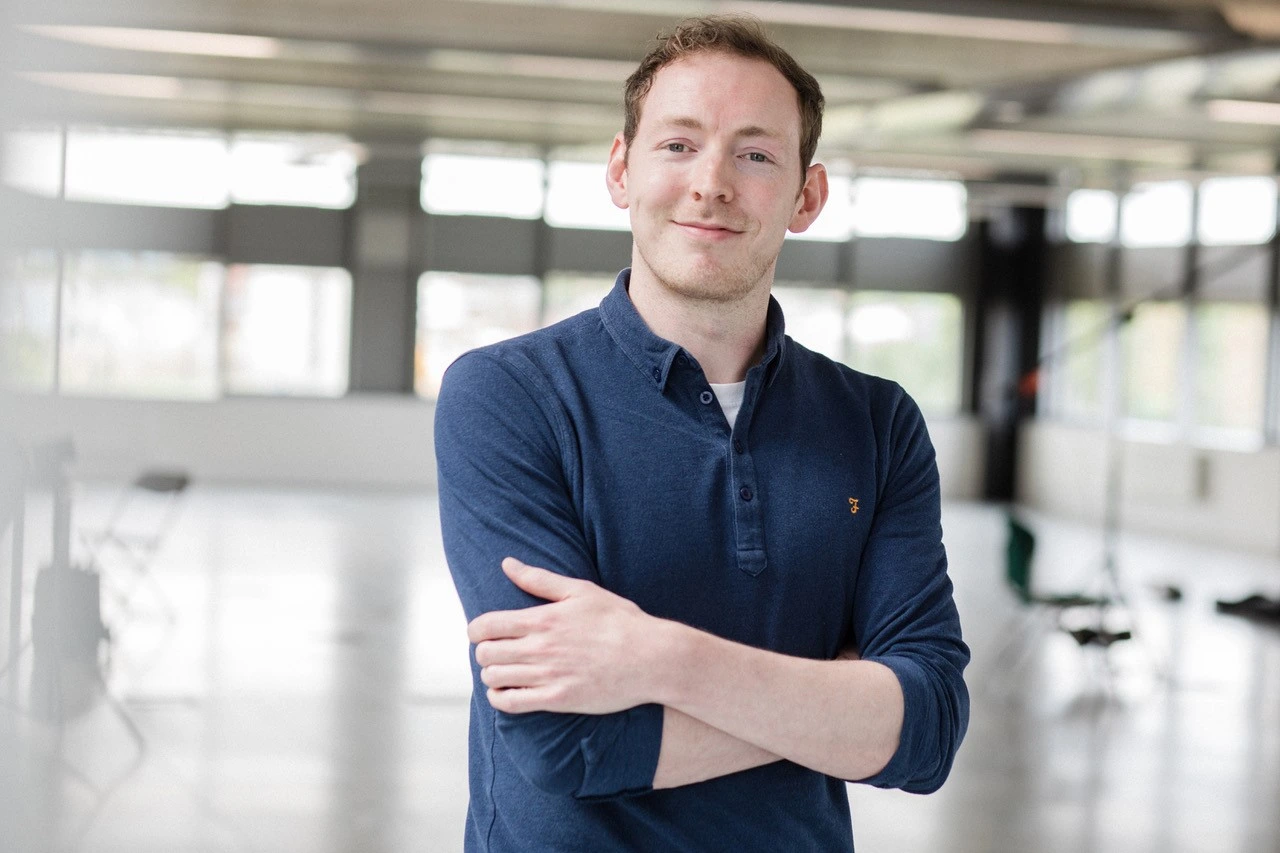 Cal
Kilpatrick
Monitoring Coordinator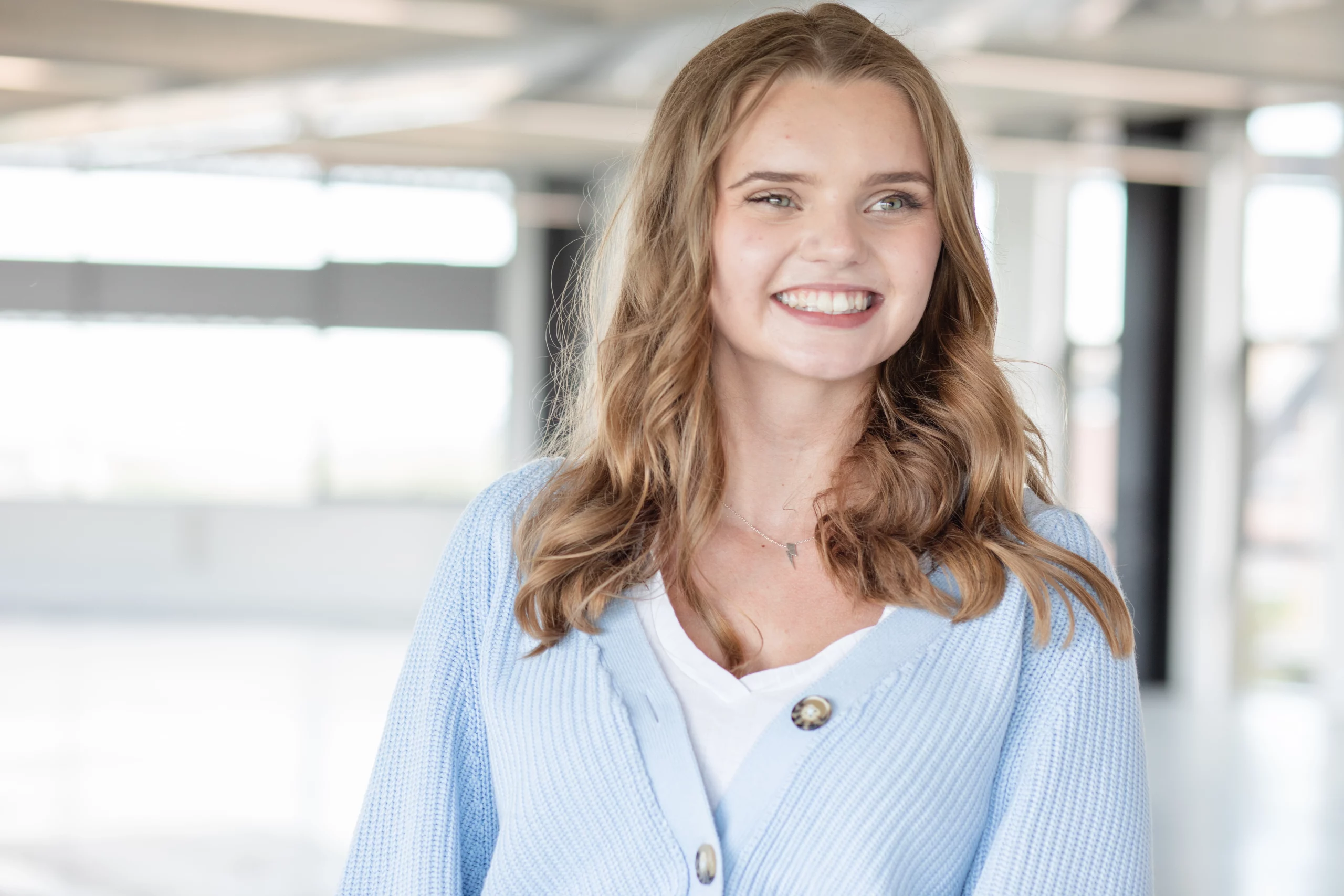 Jennifer
Kinnersley
Marketing and Communications Coordinator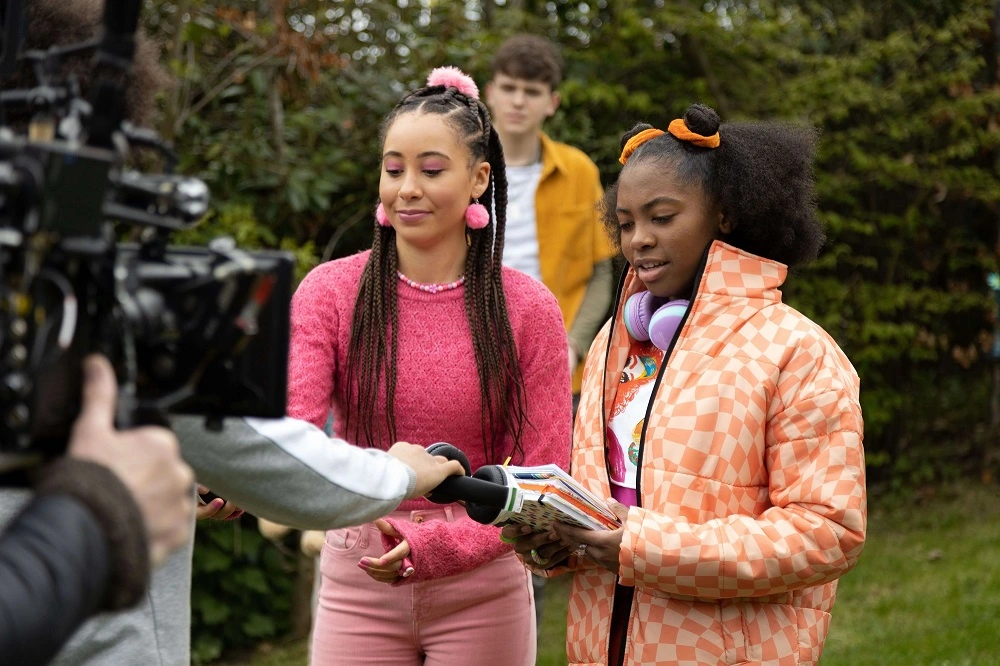 Find out about our history and track record.
Learn More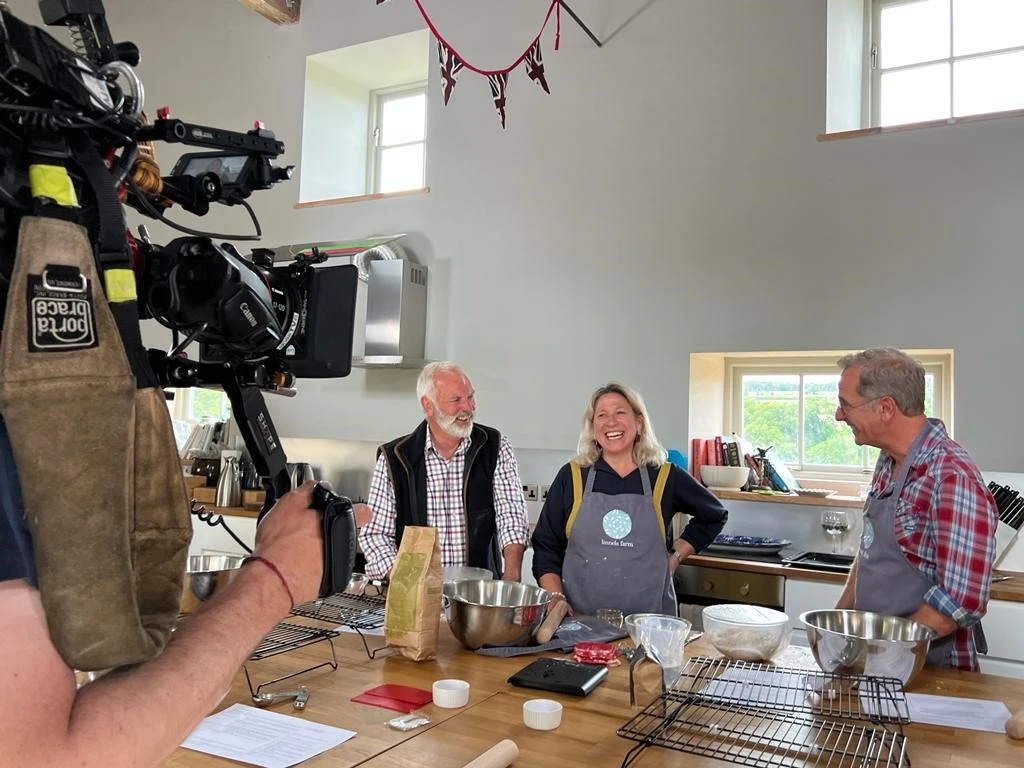 With recent funding and industry development we are positioning ourselves for future industry growth.
Learn More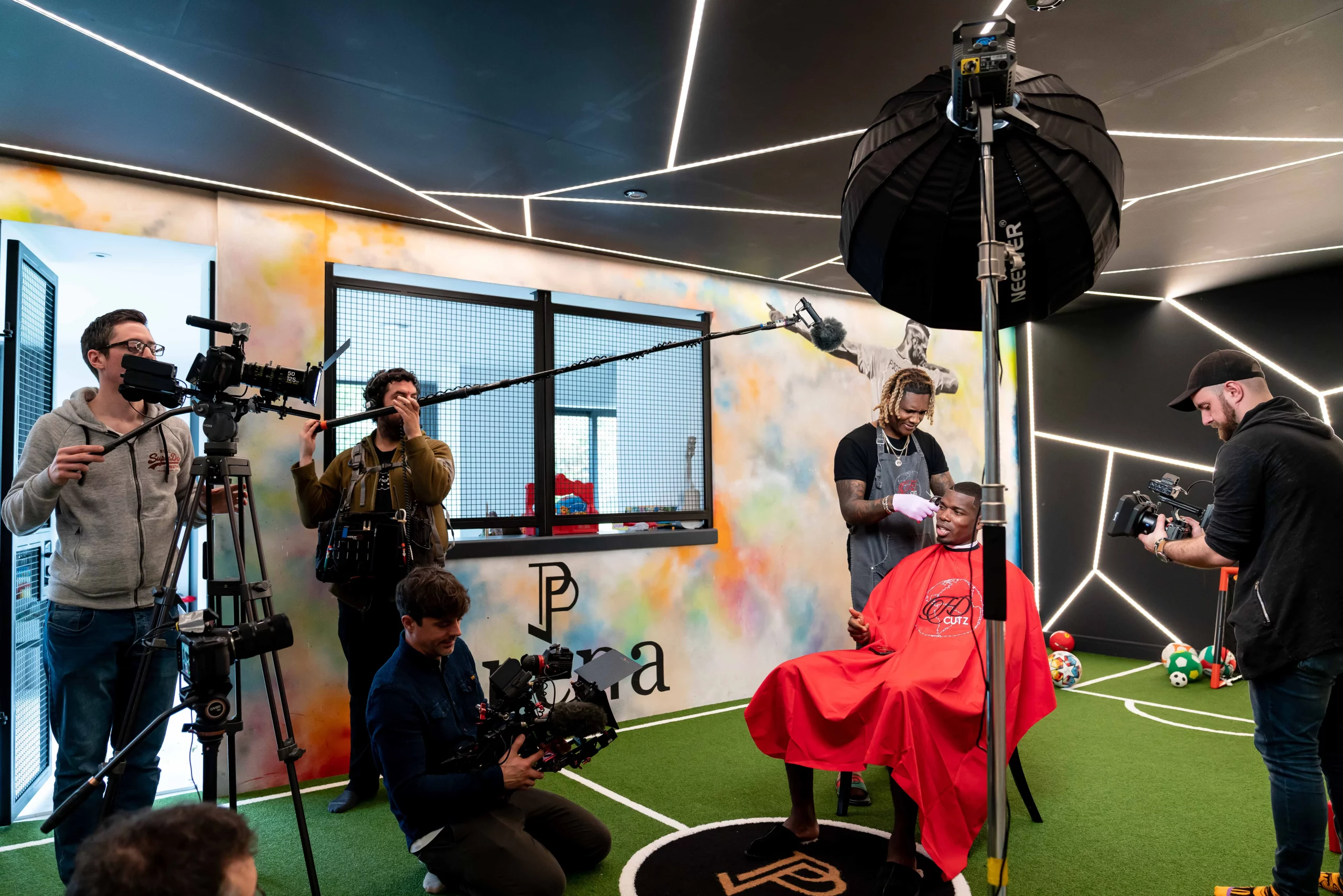 28th September 2023
Channel 4 opens Emerging Indie Fund for 2023 applications
Channel 4's Emerging Indie Fund, which aims to help indies in the nations and regions grow their business, has opened for a new round of applications. The Emerging Indie Fund 2023 provides practical support and opportunities for indies to help them scale their business through a combination of commissioner support, funding and training. Selected indies […]
Learn more