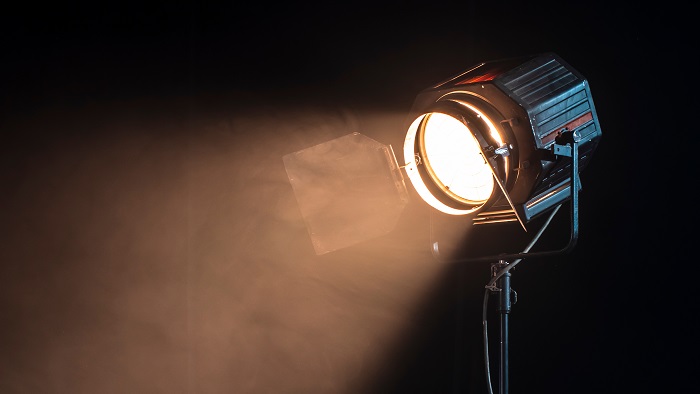 Formerly Northern Film + Media (NFM) we were founded in 2002.
As the regional screen agency for the North East and as a single unitary body we were essential in developing the opportunity afforded by the BBC partnership and other developing opportunities.
NFM has been the regional screen agency for the last 20 years and has an unparalleled understanding of and established relationships with the screen industry and the region's production companies, broadcasters and regional, national, international sector partners.
We have survived the last decade in a challenging funding environment, delivering a base level of production service, skills and business support activity funded on a project-by-project basis while also lobbying on behalf of the sector in the region. We have championed the region and secured the BBC's interest in working in partnership with the North East.
Our Tees Valley Screen project has funded training and professional development, open calls, advice surgeries and screen socials.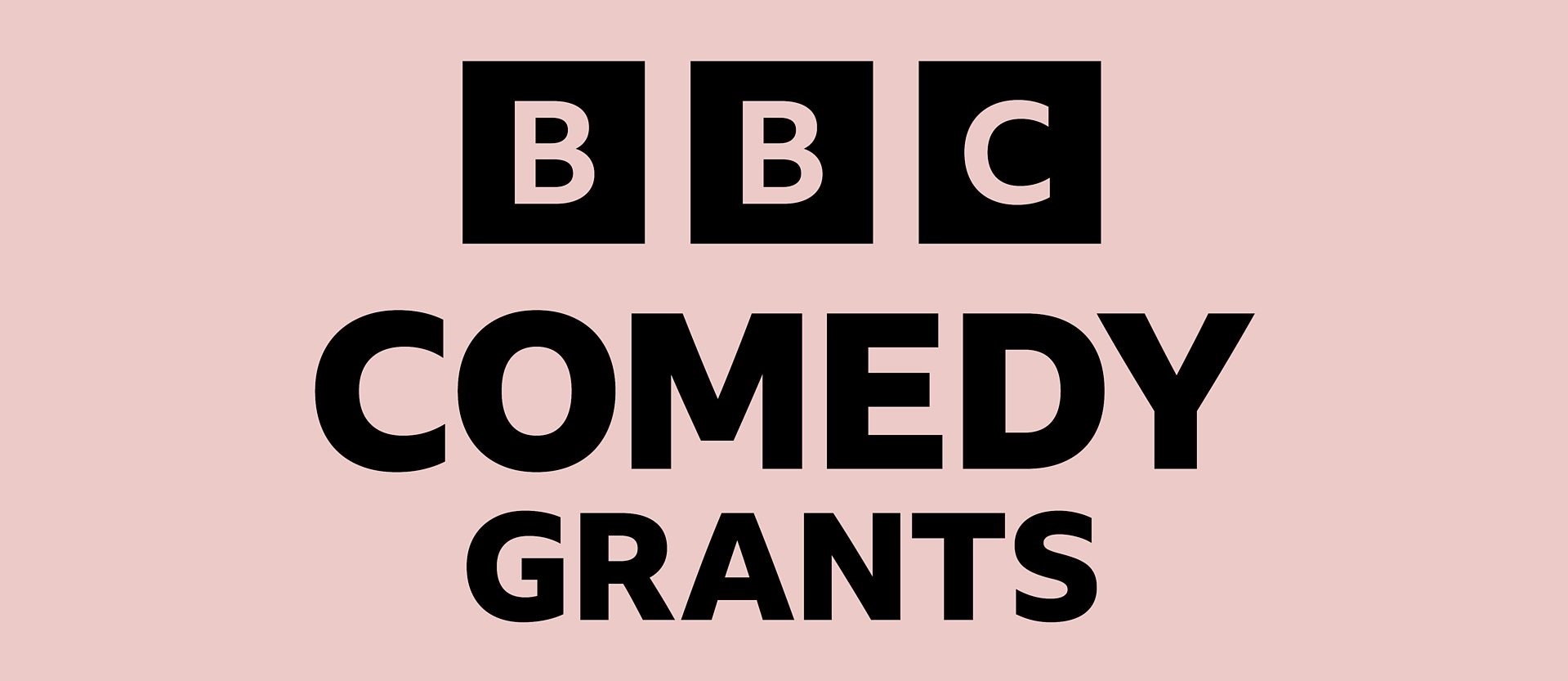 26th May 2023
Two North East organisations awarded BBC Comedy grants
Laurels and Felt Nowt have both been selected to receive £5,000 from BBC Comedy to support their comedy outreach and inclusion projects.
Learn more