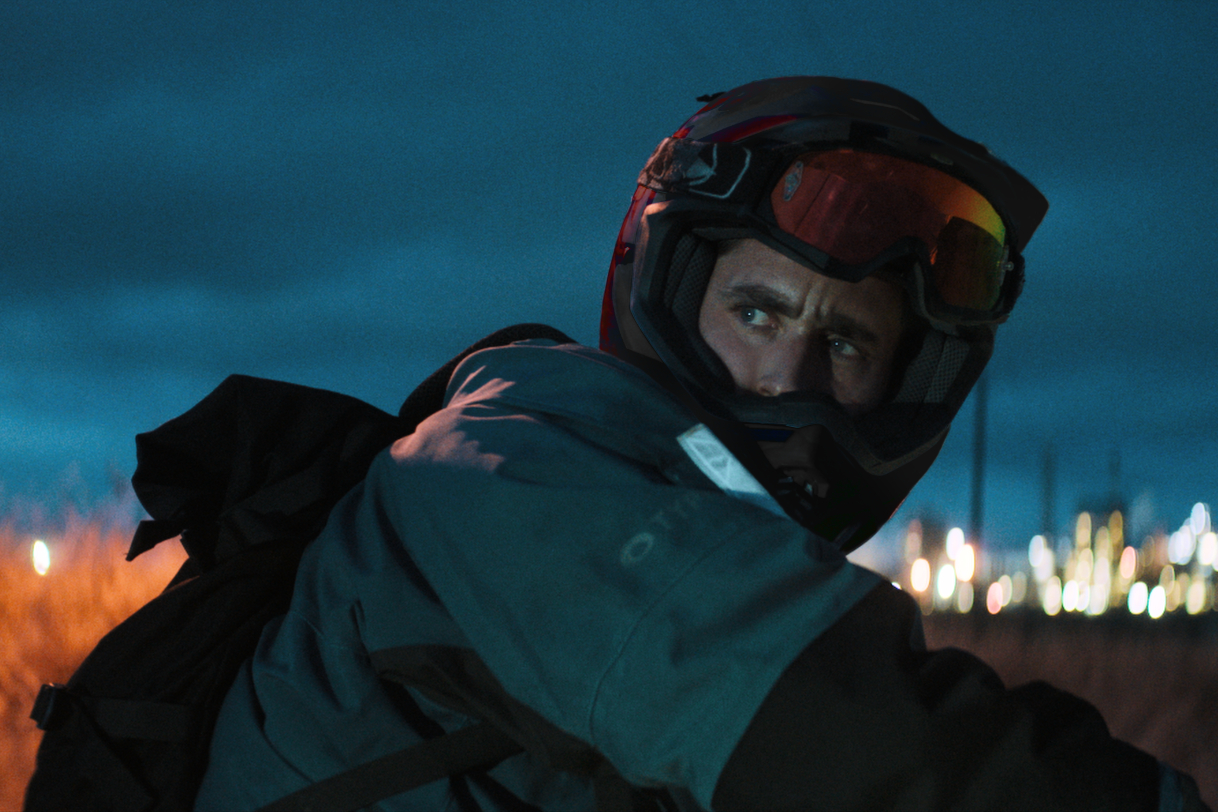 We are the North East's Screen Agency
North East Screen is the regional screen agency.
Our Production Fund is now open to Expressions of Interest.
If you are considering filming in the North East, click here to learn about how our Film Office can support you.
As production is increasing across the North East we are proud to see so many TV programmes filmed in our region. Take a look at the latest here.
Our programme is funded by North East Screen Industries Partnership.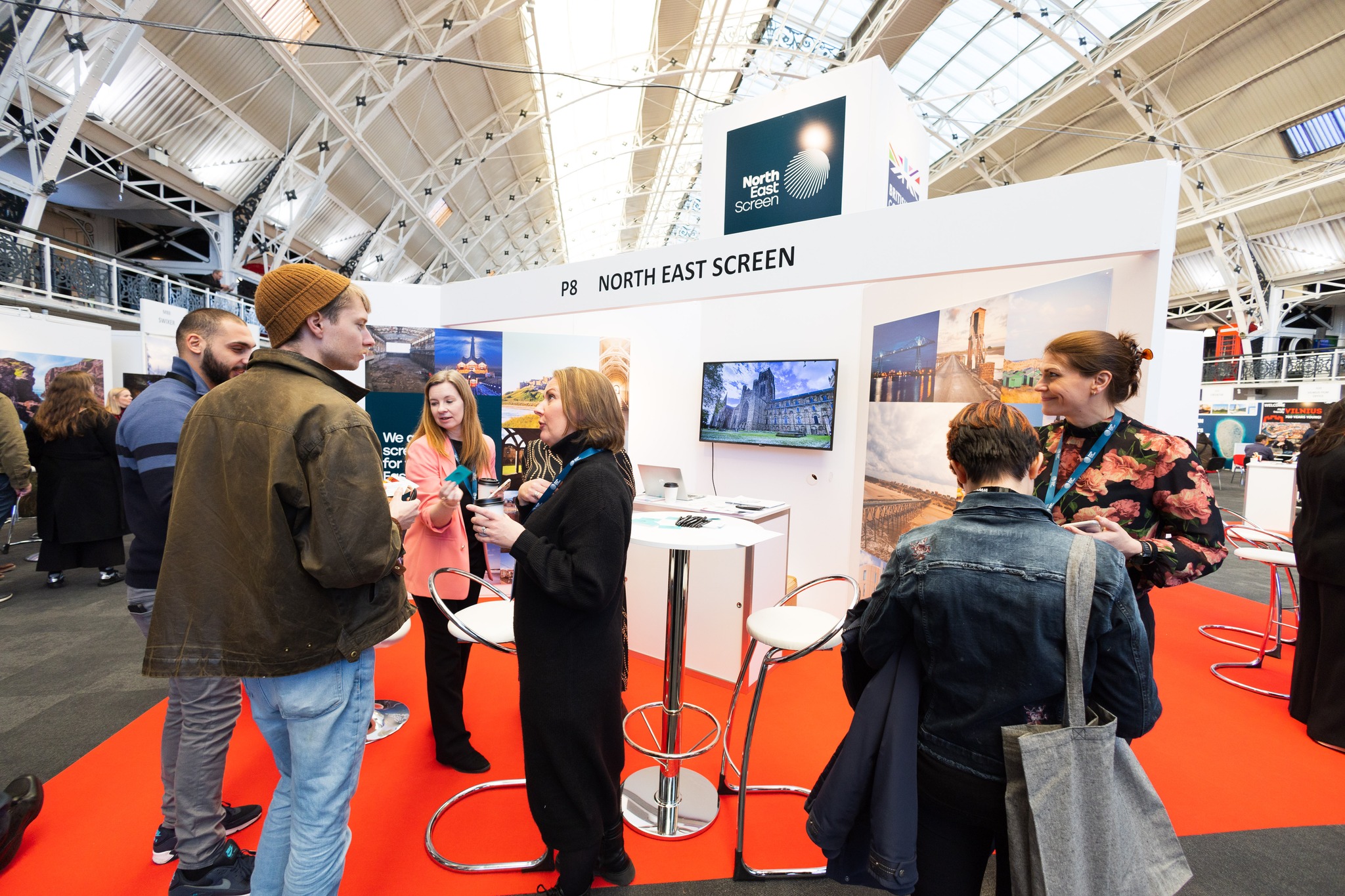 28th November 2023
North East Screen is attending Focus
North East Screen's Film Office will be attending FOCUS 2023 5-6th December and exhibiting as part of Screen Alliance North. Screen Alliance North is a BFI Skills Cluster created by Liverpool Film Office, North East Screen, Screen Manchester and Sreen Yorkshire with support of the BFI, awarding National Lottery funding. The four screen agencies have […]
Learn more
Find out about how our NE Screen Crew Academy can develop your skills and connect you to the right people to help jumpstart your career. Discover what our Film Office can provide and how we can assist you. Connect with our NE Screen Comedy Hot House to help you progress with your comedy ideas.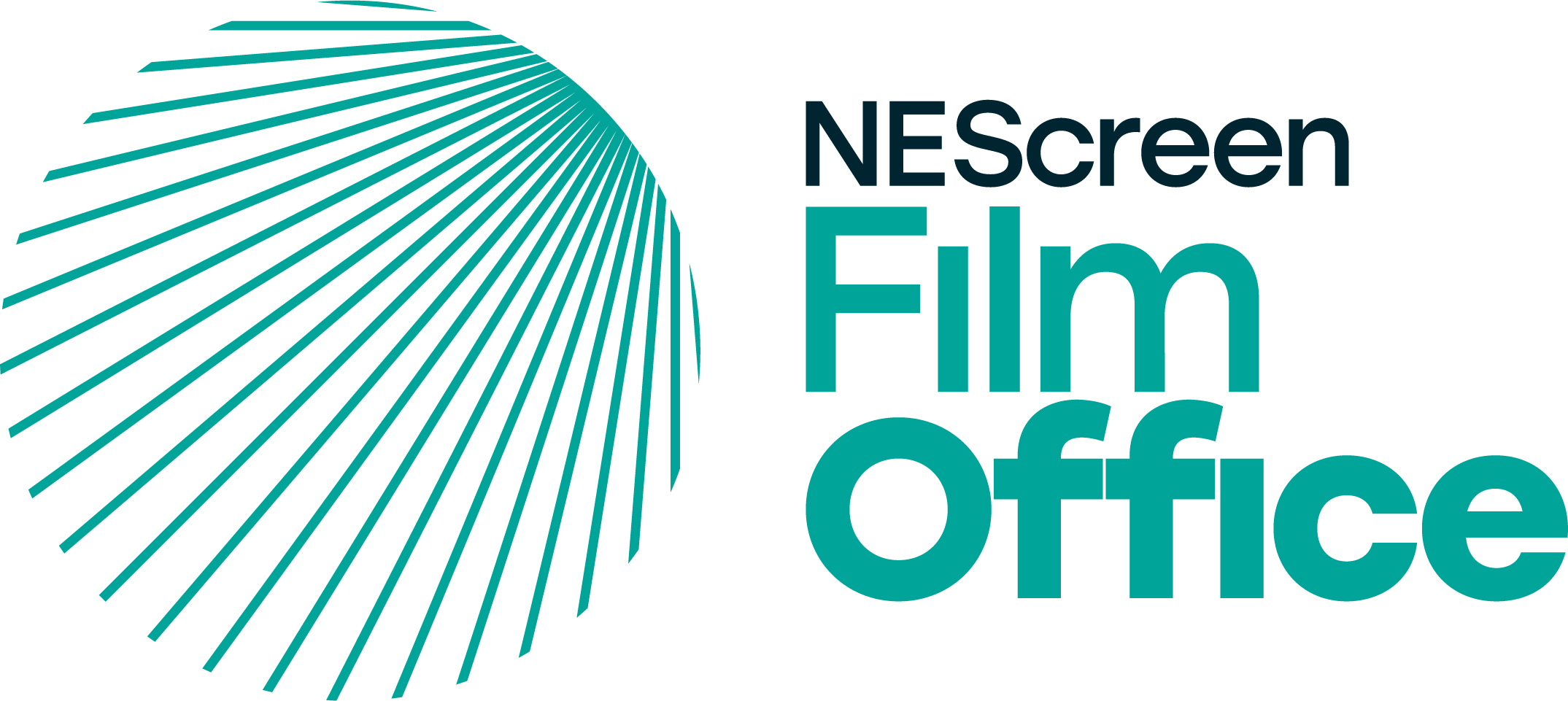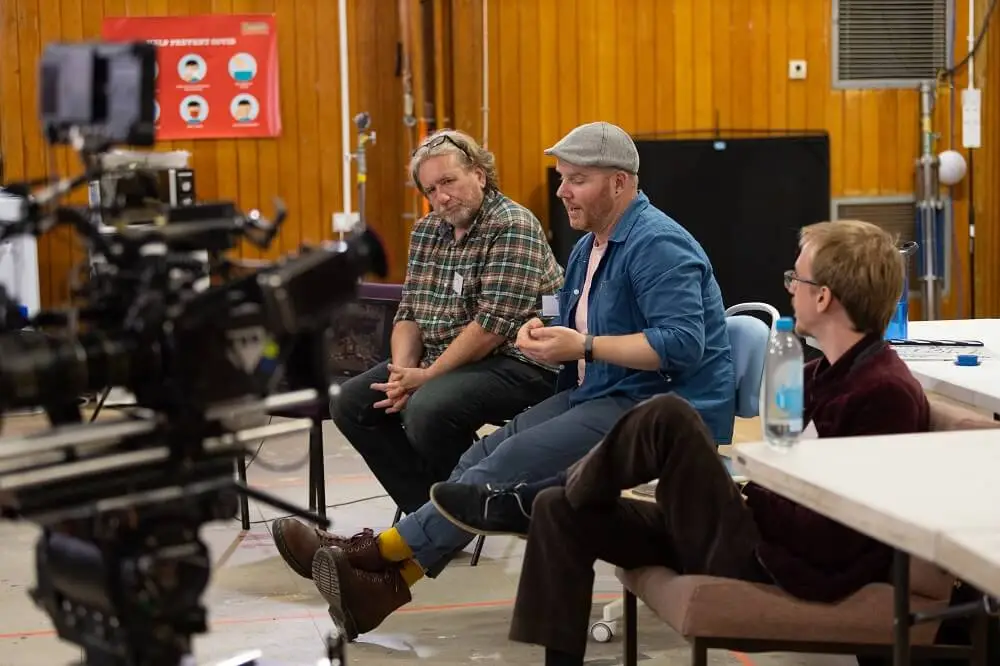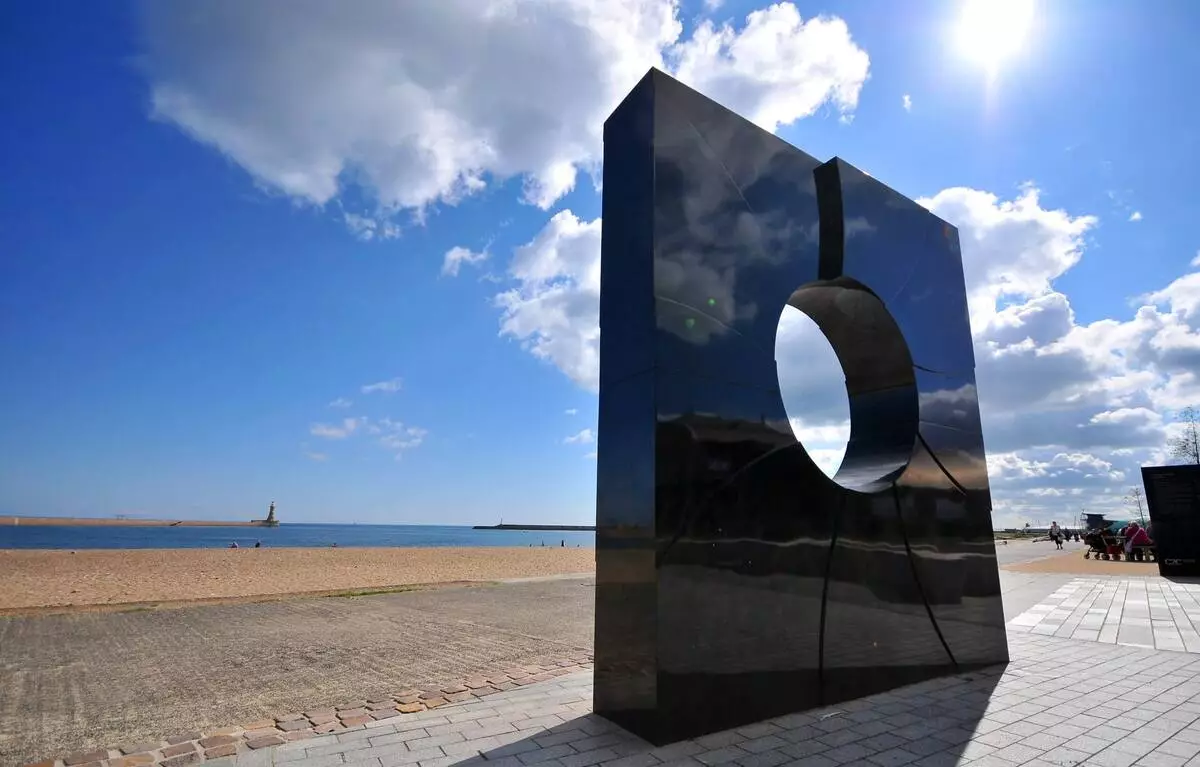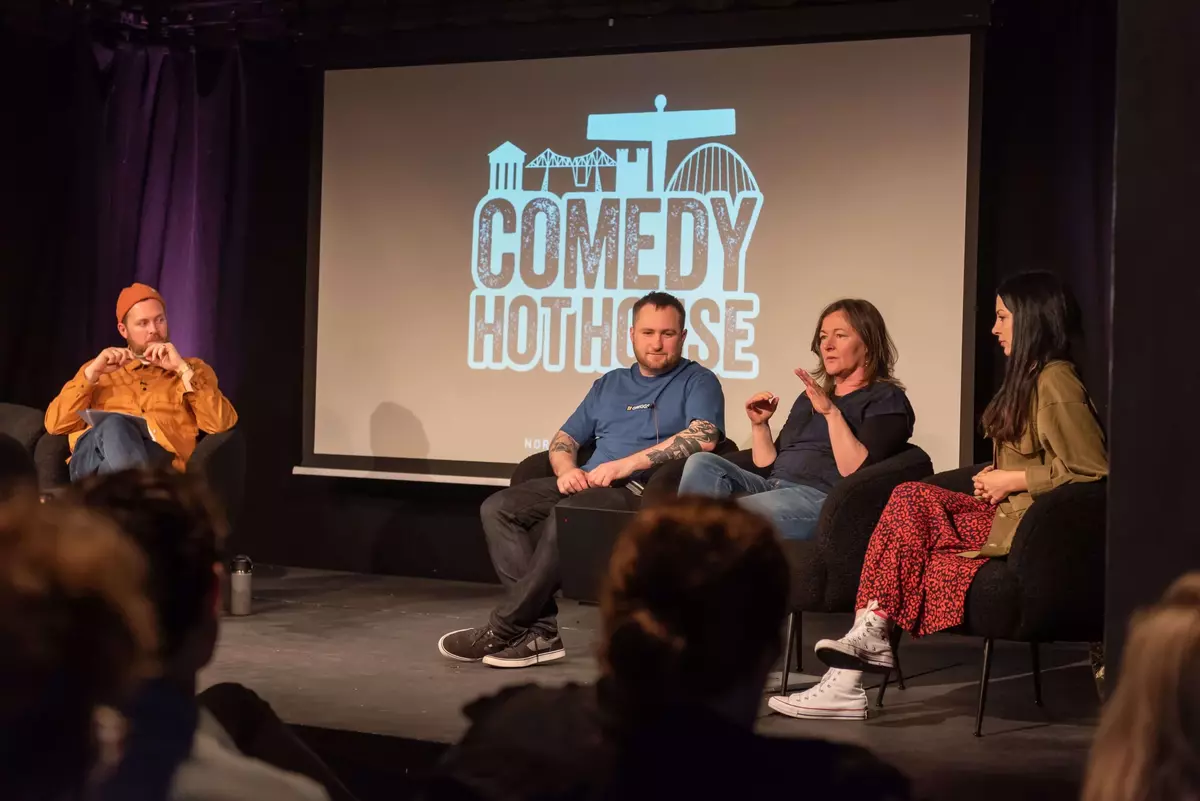 We provide support and funding to crew and production companies based in the North East. Find out more about our initiatives.