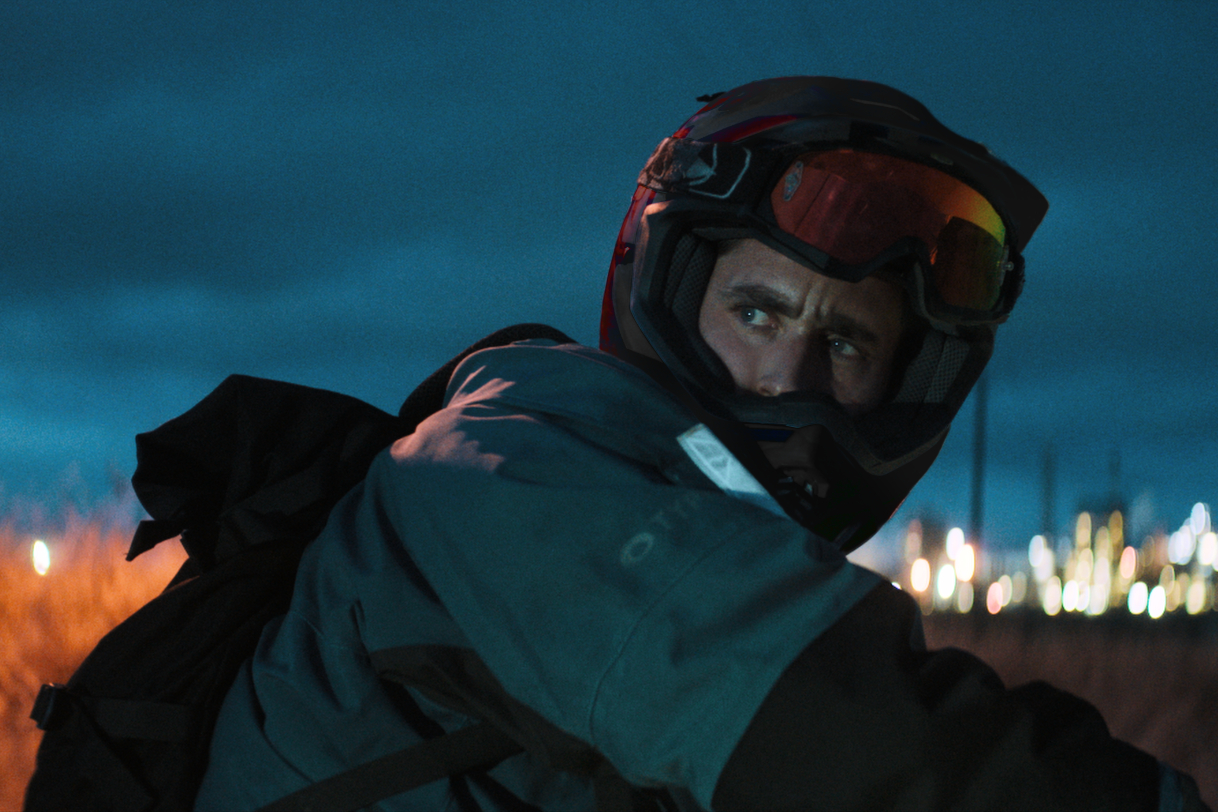 We are the North East's Screen Agency
North East Screen is the screen agency for North East England.
Our Production fund supports world class HETV/award-winning content filming in the region to secure sustainable, high-end productions attracting inward investment and jobs. Find out more about our fund here.
Our Film Office supports all incoming productions finding crew, locations and making filming in the region seamless through our friendly network of local authorities. Take a look at productions we have recently supported in the region here.
Our Development team support regional production and supply chain companies to attract talent, and win business. Find out more about our current activity here.
Our Skills team provide support to established crew and new entrants to the industry in the region. Through our work with Screen Alliance North, we are building a thriving and skilled workforce across the north of England. Find out more here.
Our programme is funded by North East Screen Industries Partnership.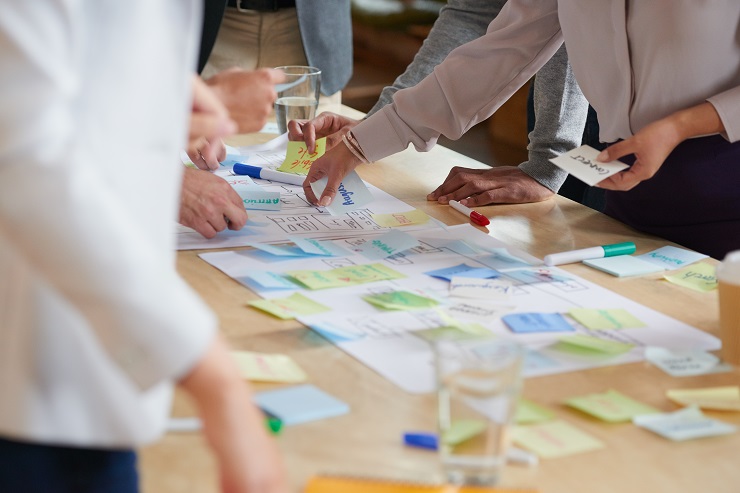 6th December 2023
Specialist Media Legal Counsel opportunity with North East Screen
We are looking to sub contract a Specialist Media Legal Counsel to support the operation of the North East Production Fund. You will provide legal services and commercial advice in respect of the Fund's scripted and unscripted film/TV production investments. The successful firm will be expected to work closely with NES' Fund Advisor, Operations Director […]
Learn more
Find out about how our NE Screen Crew Academy can develop your skills and connect you to the right people to help jumpstart your career. Discover what our Film Office can provide and how we can assist you. Connect with our NE Screen Comedy Hot House to help you progress with your comedy ideas.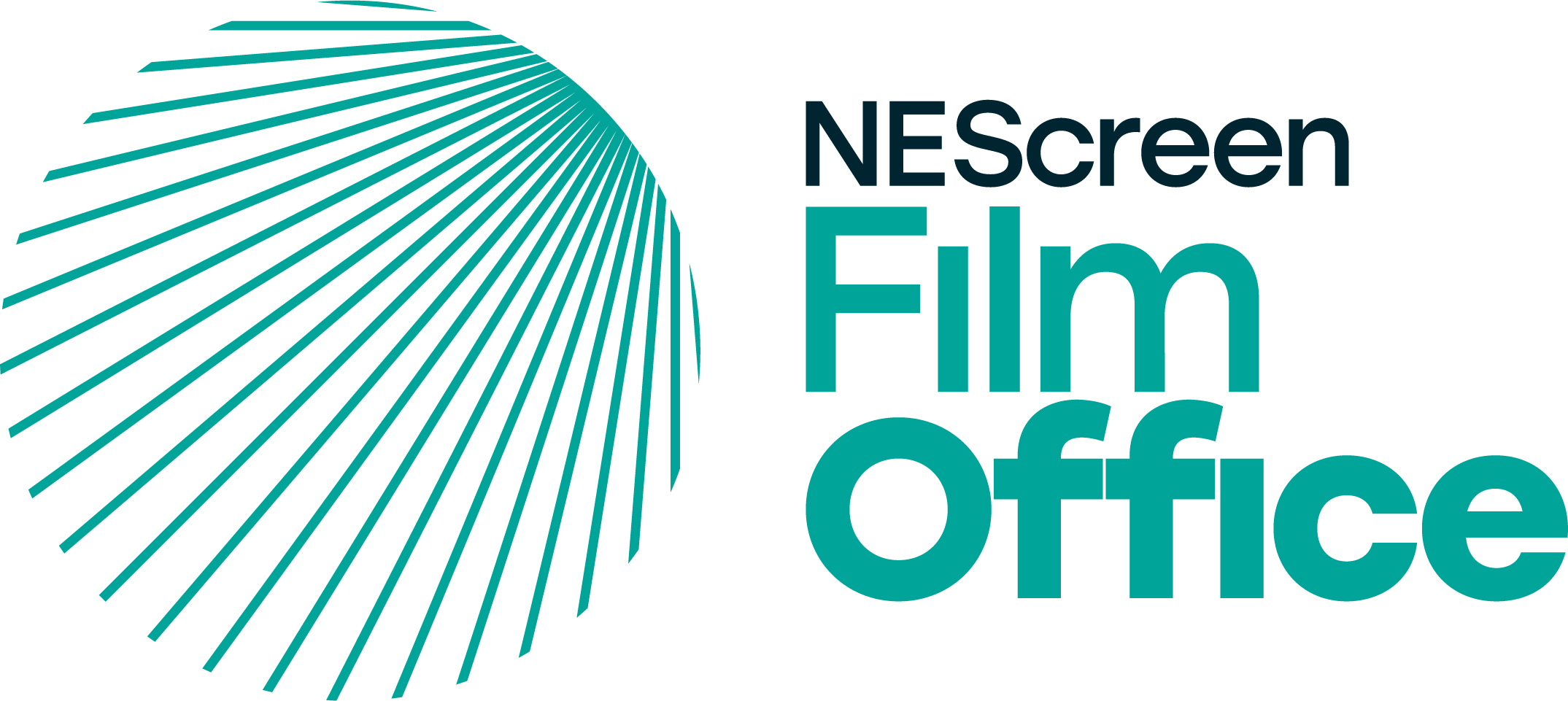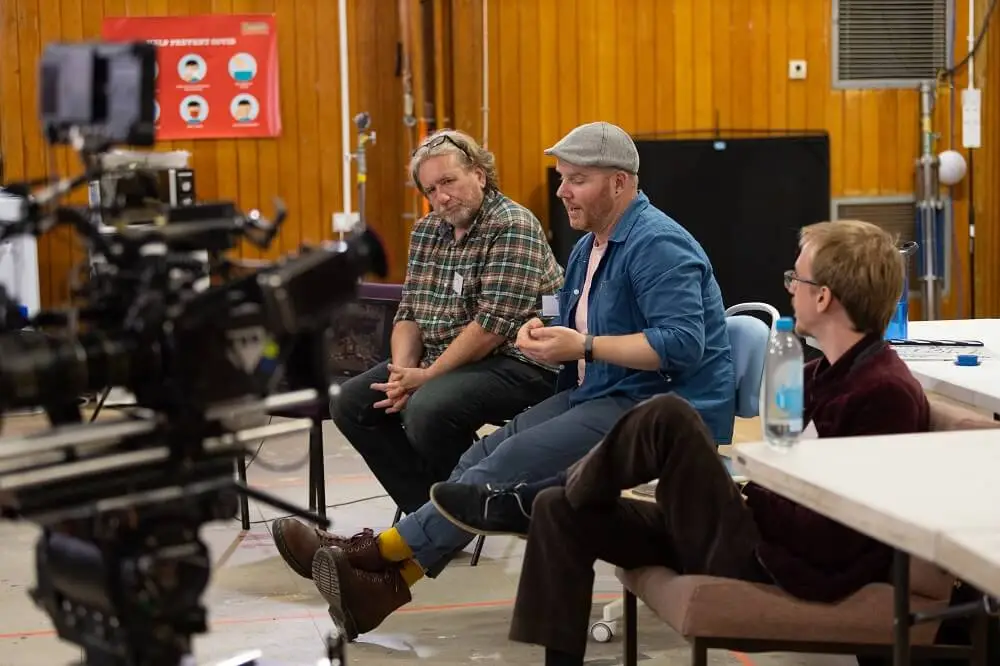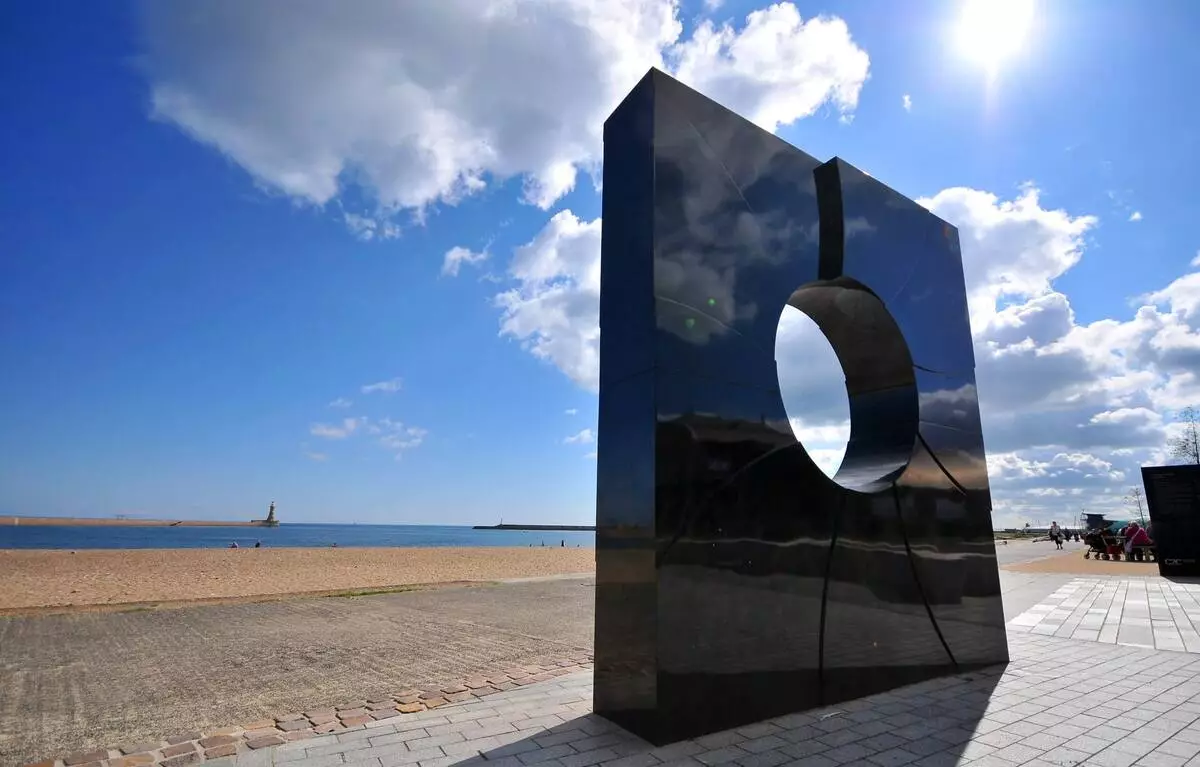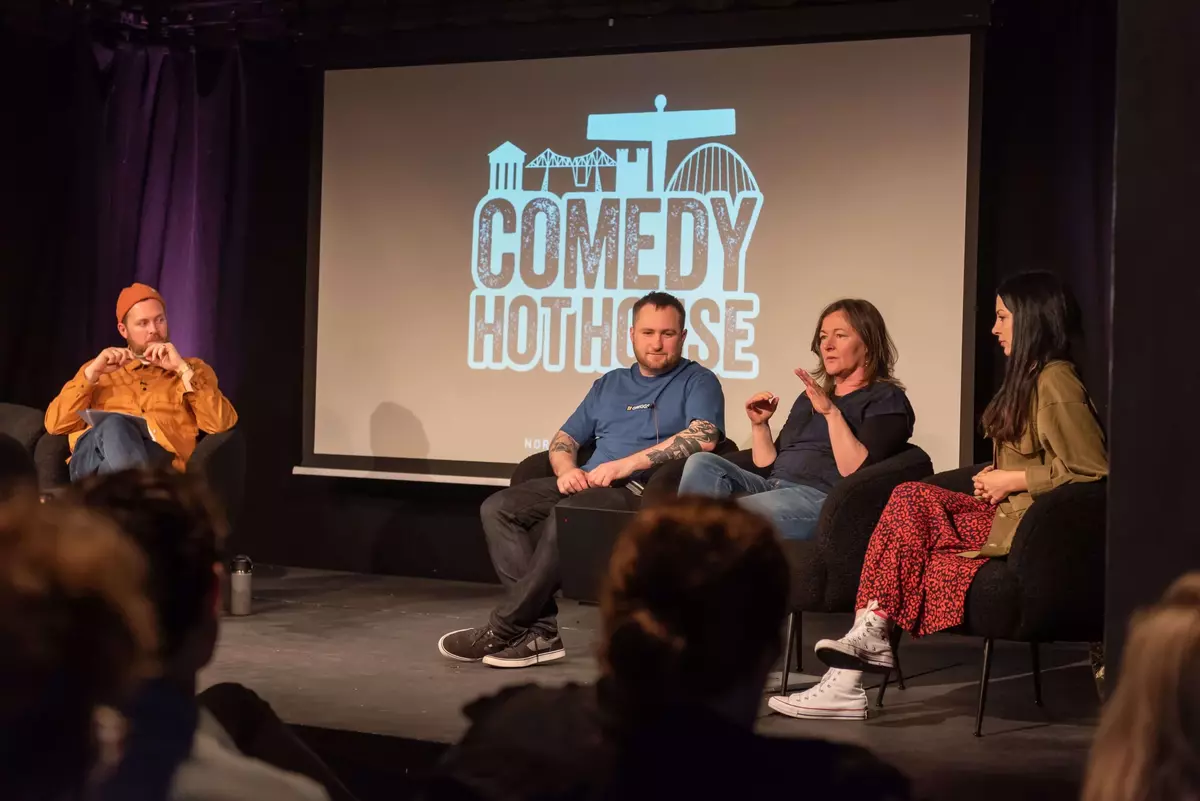 We provide support and funding to crew and production companies based in the North East. Find out more about our initiatives.