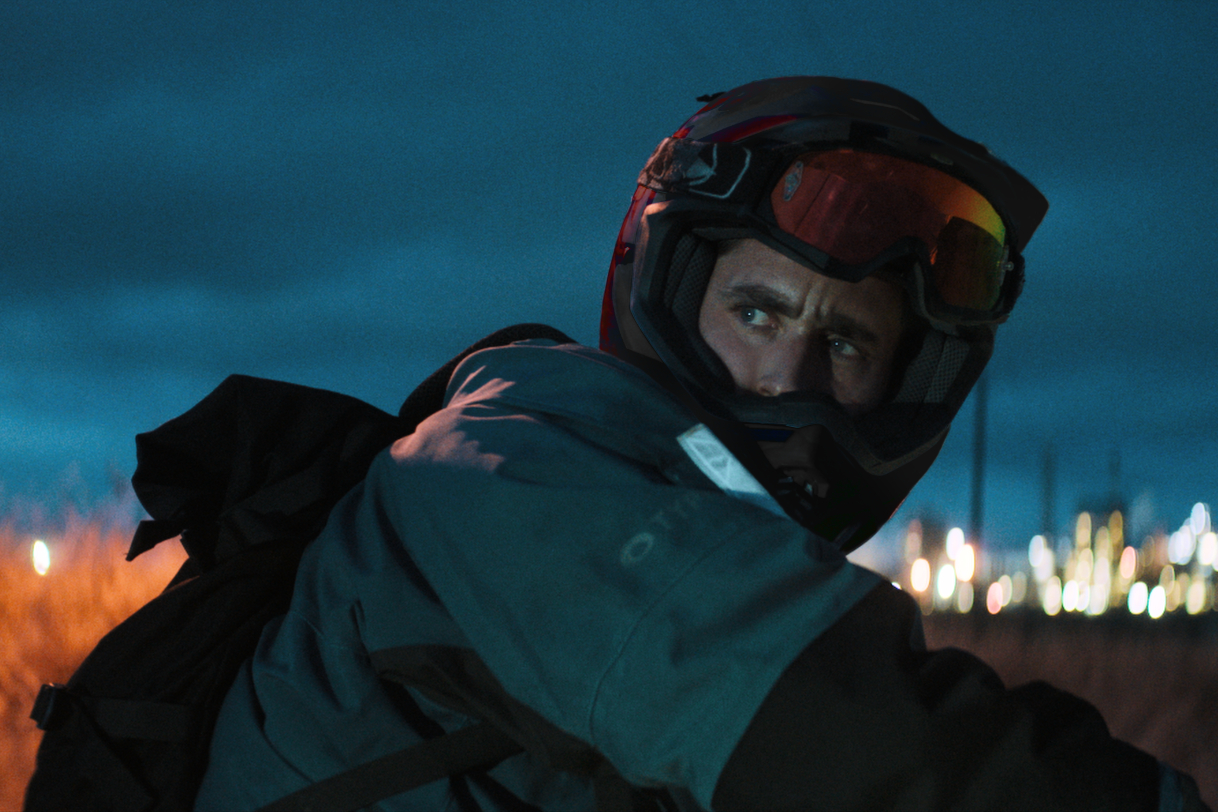 We are the North East's Screen Agency
North East Screen is the regional screen agency.
Our Production Fund is now open to Expressions of Interest.
If you are considering filming in the North East, click here to learn about how our Film Office can support you.
As production is increasing across the North East we are proud to see so many TV programmes filmed in our region. Take a look at the latest here.
Our programme is funded by North East Screen Industries Partnership.
Find out about how our NE Screen Crew Academy can develop your skills and connect you to the right people to help jumpstart your career. Discover what our Film Office can provide and how we can assist you. Connect with our NE Screen Comedy Hot House to help you progress with your comedy ideas.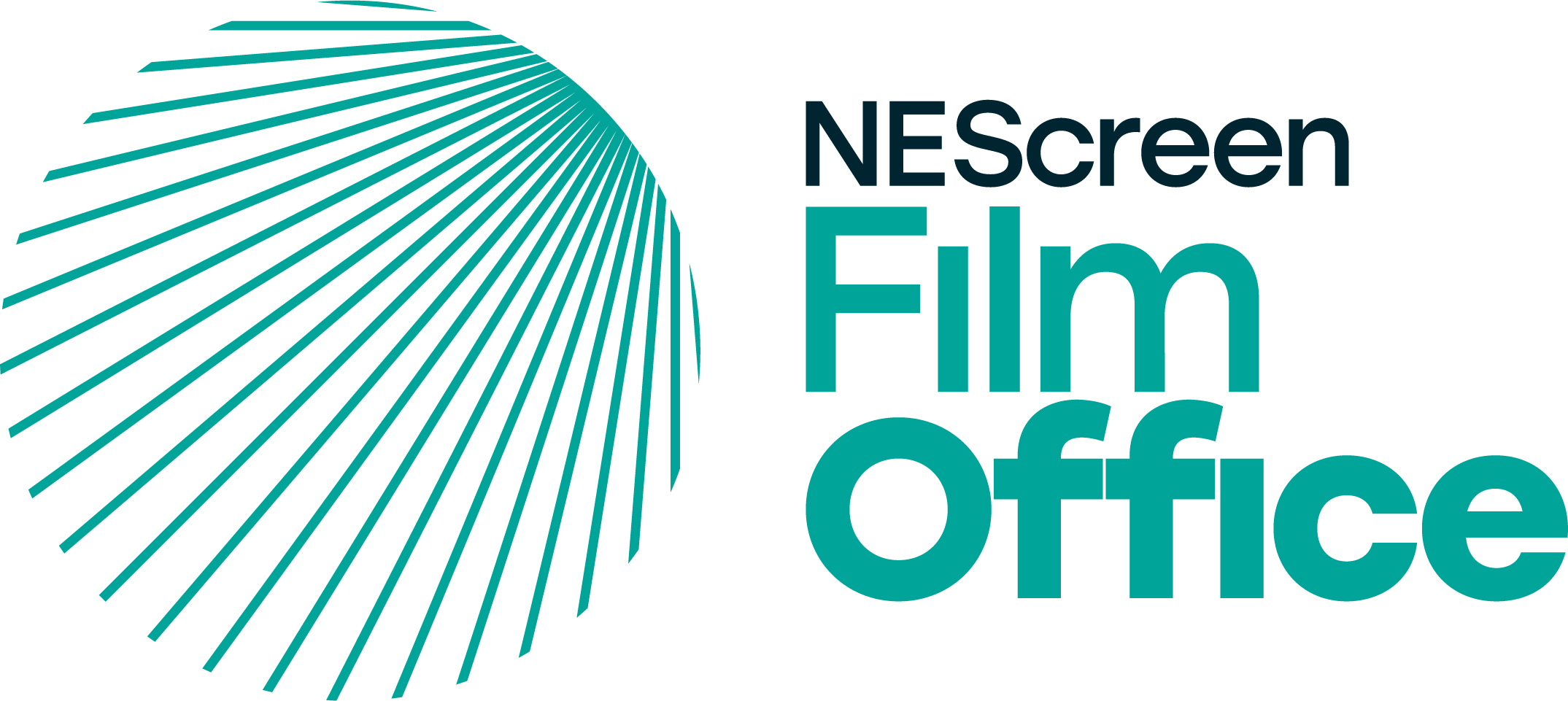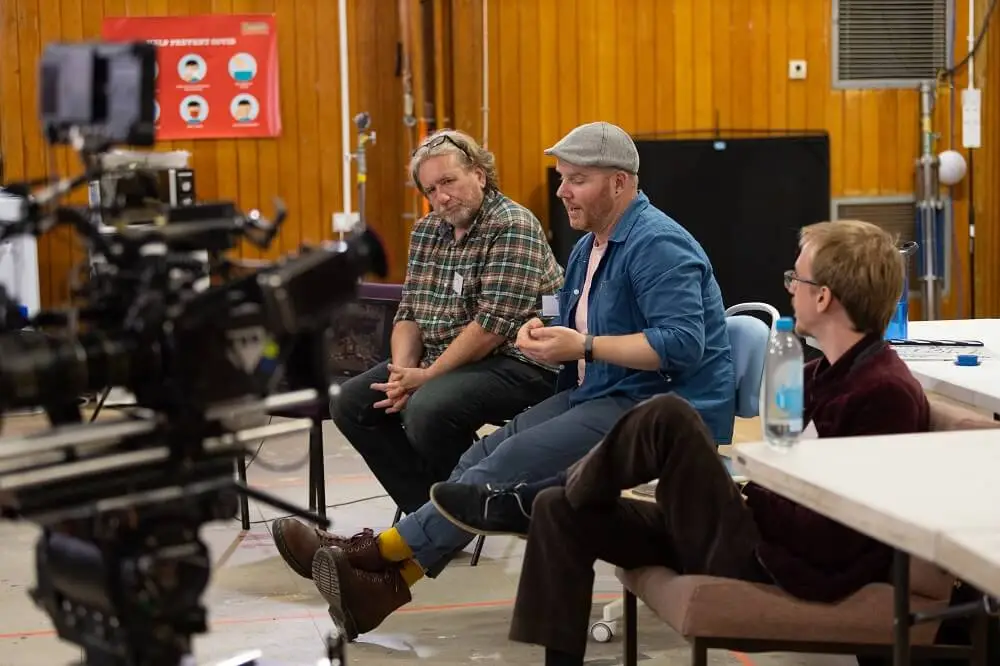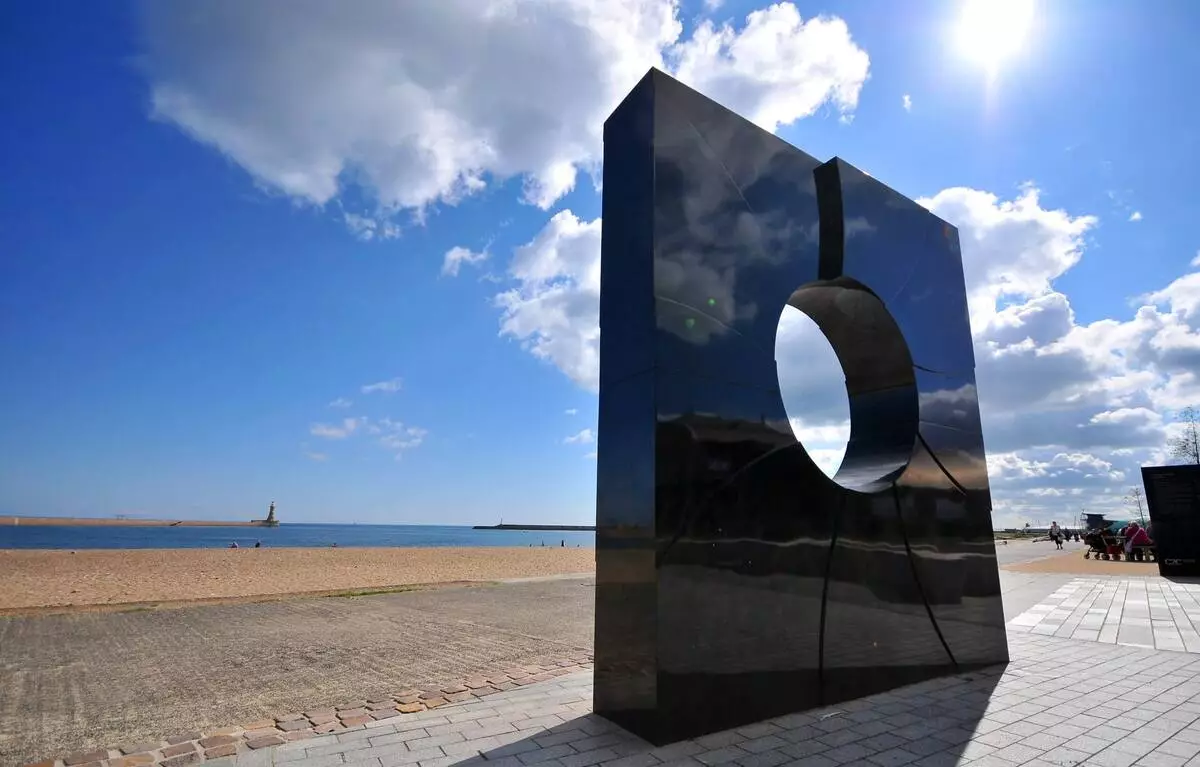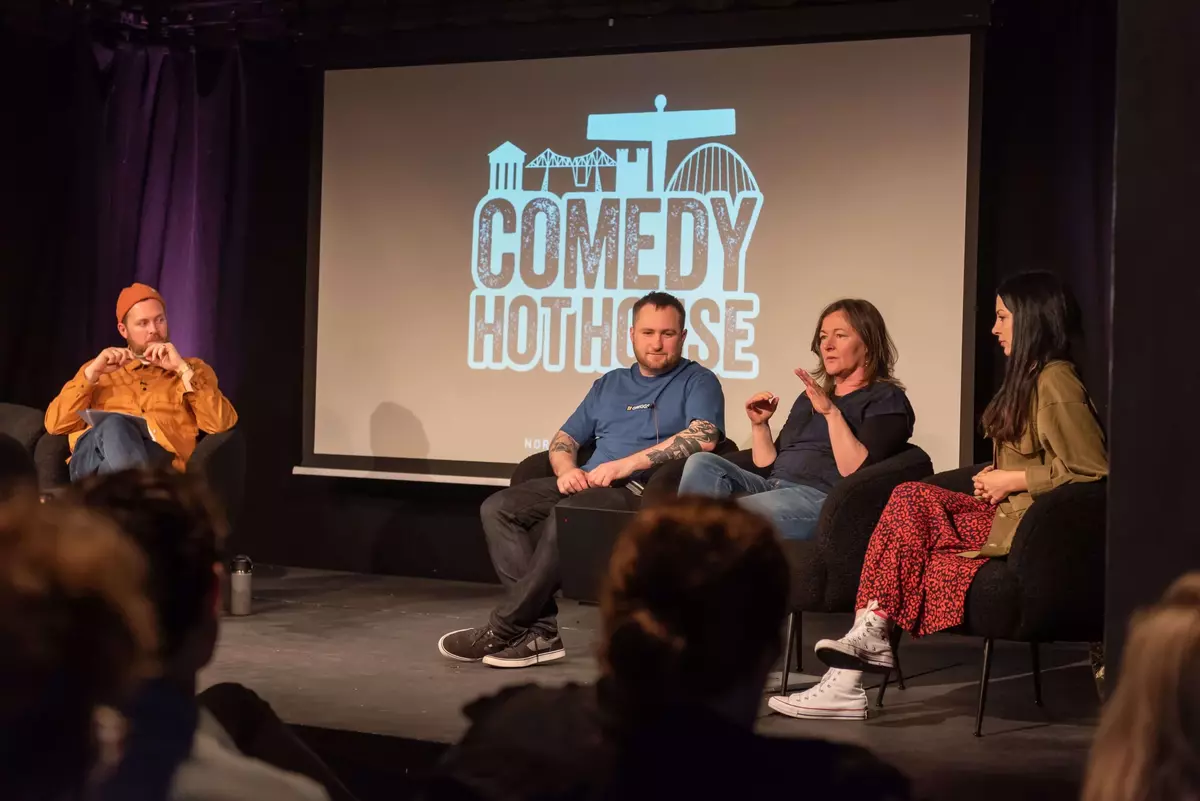 We provide support and funding to crew and production companies based in the North East. Find out more about our initiatives.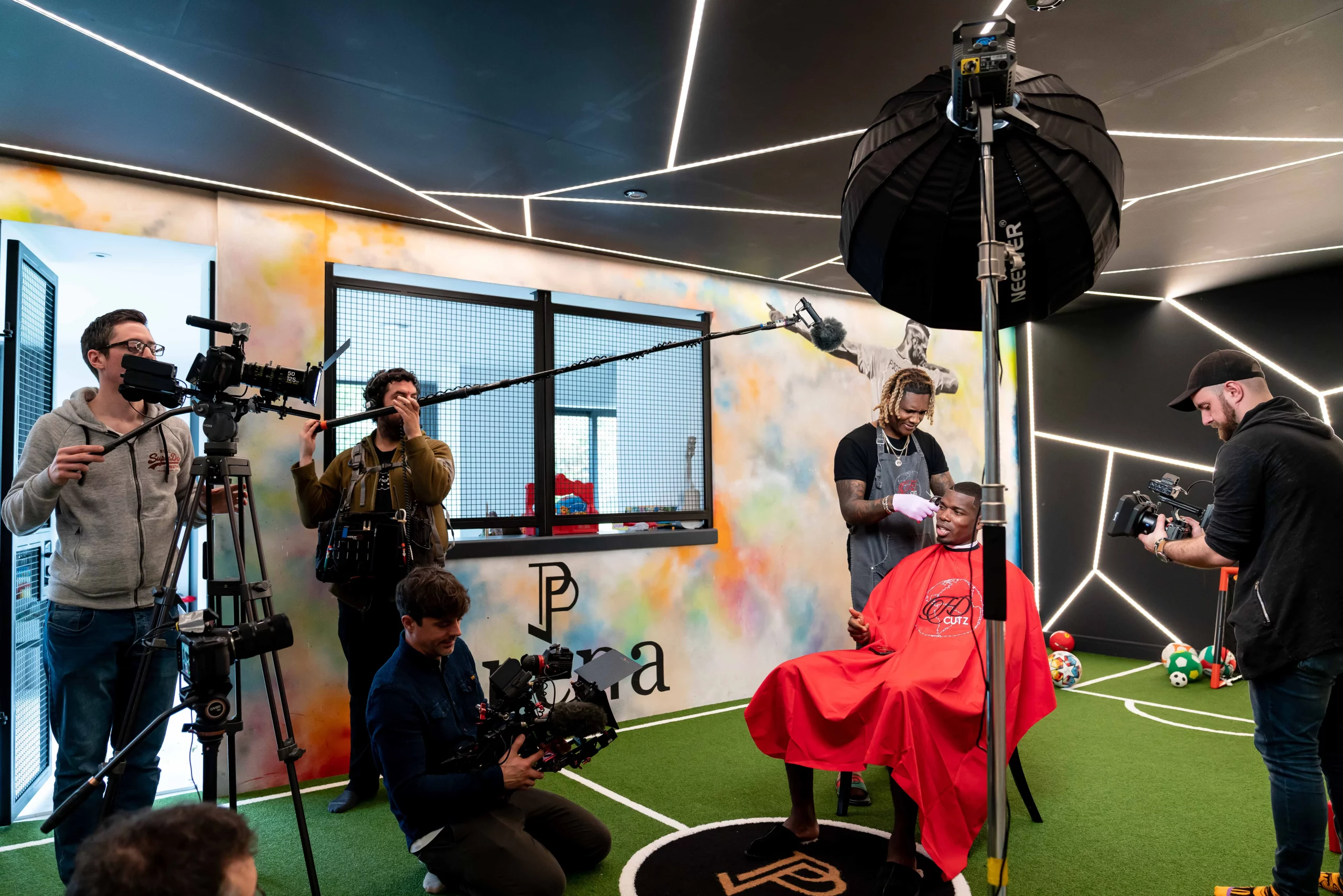 28th September 2023
Channel 4 opens Emerging Indie Fund for 2023 applications
Channel 4's Emerging Indie Fund, which aims to help indies in the nations and regions grow their business, has opened for a new round of applications. The Emerging Indie Fund 2023 provides practical support and opportunities for indies to help them scale their business through a combination of commissioner support, funding and training. Selected indies […]
Learn more