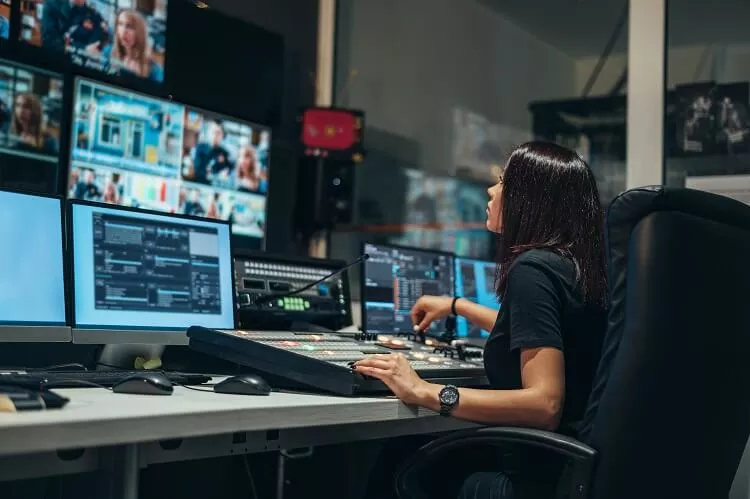 Going Places – bursary fund
North East Screen is dedicated to encouraging equality, diversity and inclusivity in the screen industries and supplying opportunities that support the creation of a workforce that reflects the diversity of the UK.  We also believe that socioeconomic or geographical barriers should not hold you back.
Going Places is a new bursary fund which supports travel and accommodation costs for North East based professionals starting out in Film and TV aiming to overcome socioeconomic and geographical barriers. 
The fund supports those with less than 2 years experience in the film and TV industry who have secured short term unpaid work experience, trainee placements, interviews held outside of the north east, training and networking opportunities. 
We can cover costs for travel, accommodation and offer potential bursaries. Awards will be between £100 and £500 for a maximum of six weeks.   
How do I apply?
Complete our application form and submit to us at least ten working days before required. Awards cannot be made retrospectively. We will endeavour to assess within five working days. 
What do we not fund? 
We cannot support those with fully paid work on production. 
For further information, click here to email.