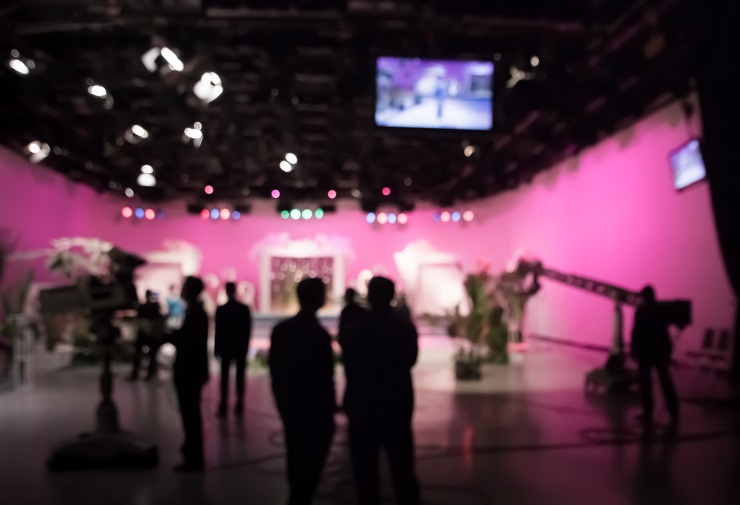 REACH – Development Grant Awards
REACH Film and TV Development Grant Awards are designed to fund the development phase of exceptional film and television projects and support the growth of eligible SME creative businesses based in the North East of England.
Successful projects need to be high-quality, have an experienced team attached and a clear route to market. We are particularly interested to receive projects which offer significant opportunities to people currently under-represented in the sector.
REACH is match funding, therefore 50% of your total project budget must be pledged or in place at the time of application.
In Round 4 we are inviting applications for a minimum of £1000. We anticipate the majority of awards to be £1,000-£2,500 with some awards £2,500 – £5000.
Awards of £5,000 – £10,000 are targeted only at supporting established companies or talent with a significant track record of commercial or critical success and therefore a likelihood of gaining further investment. We expect that demand for these will be far more competitive.
Round 4 of REACH is now open! Please find the application forms below.
The 4th round of REACH will close on the 30th of August.
Click here if you would like to book in a 1-2-1 session with Laura Purvis, North East Screen's Talent and Business Development Manager, to discuss your REACH application.