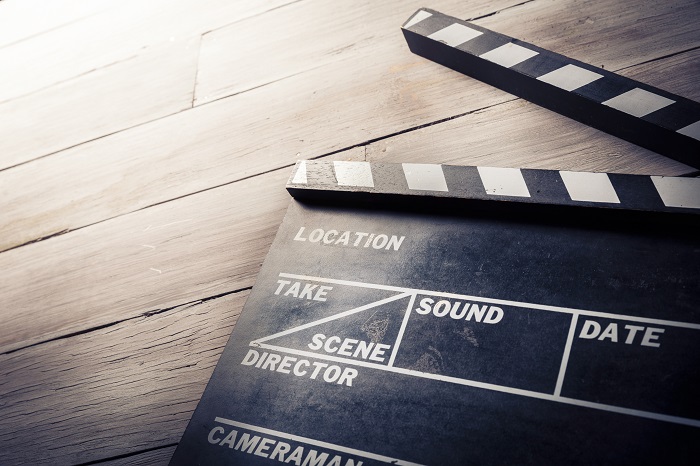 Crew
North East
Industry
Opportunities
View the jobs below or click here to register on our Crew Database
Development Producer
Role
Development Producer
Salary
Information provided upon application
Reporting to
Motif Pictures
Closing Date
21st of April
Background To Post
Motif are the current recipients of the Emerging Indie Fund for comedy from Channel 4 and are after someone to be part of that and their continually growing slate of comedy writers and writer performers.
They've built good relationships with an array of different talent over the last couple of years and would love for a new face to come in and work with them as well as help us find new and exciting prospects and people to develop great ideas with.
Who Are We Looking For?
They're looking for a scripted comedy development producer to join their team on a freelance basis.
The ideal person would be North East based and able to work with us out of their Gateshead offices but equally they'd be happy to work with the right person in a way that suits everyone.
Motif are aiming high and believe with the right person in this role they can achieve their goals as a commissionable scripted comedy production company very soon.
How To Apply
To apply, please email hello@motifpictures.co.uk