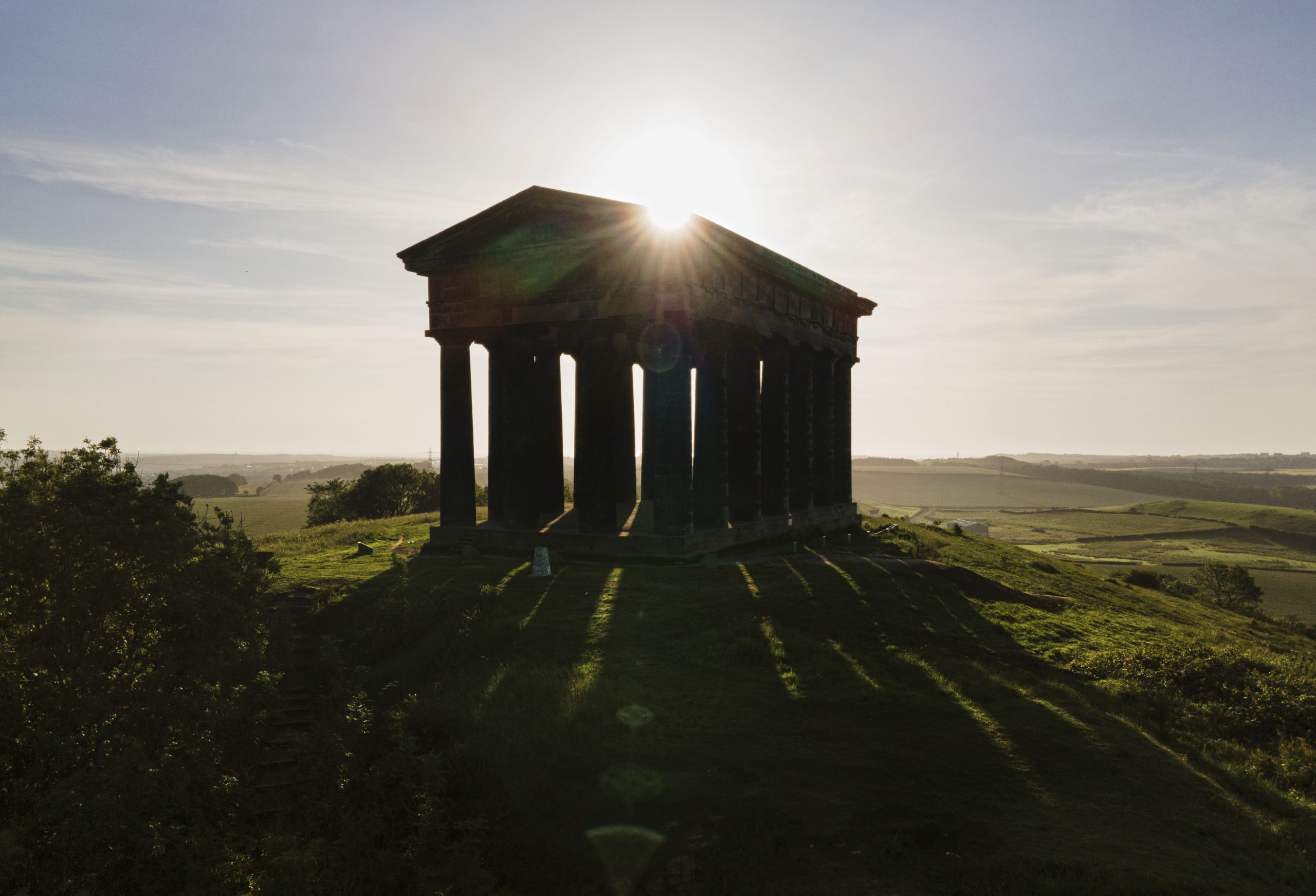 Crew
Locations
& You
If you are considering filming in the North East our Film Office team are committed to making filming in the North East as efficient and enjoyable as possible.
Whether you are looking for locations, crew, facilities, local information or contacts with local authorities, we're here to help. We work with all types of production nationally and internationally. Broadcast TV Dramas include ITV's Vera, CBBC's The Dumping Ground and Danny and Mick, also for Netflix, Outlaw King, Frontier and Last Kingdom. Features include 1917, Dungeons and Dragons, Indiana Jones 5 and many factual programmes including Angels of the North and Ambulance.
We have an online resource below or contact the team to discuss your request.
Are you a production company looking for someone to join your team?
If you are looking for someone to join your team on work experience, as a trainee or a new entry runner position, we can match you with NE Screen Crew Academy members who have the skills and talent you need and are ready to work.
Send your requirements to us here.
North East Screen Film Office was an invaluable resource for us and it's always good to know that there is a regional office that is proactive, engaged and knowledgeable. We've done two films already in the North East so already had a way in for lots of things and crew we liked working with but still we found reason to use the Film Office resource and even if North East Screen couldn't necessarily help on some fronts they still checked in with us frequently which often brought to mind a question to ask!
Thanks for the support!
Eimhear McMahon
Producer
Sixteen Films
We received premium production support; we would not be able to do it without them. Our core team were not local, and the knowledge of the main locations, and access to the crew data base was extremely useful. The responsiveness, and fantastic customer service were deeply appreciated during the pre-production haste.
Special thank you to Katie of the Film Office
Evie Branka
Senior Producer
33RED FILMS
An absolutely perfect airport location, we had complete control of a brand-new airport check in for 12 hours.
(Teesside Airport)
At a precarious time for independent production in the regions, North East Screen's Film Office has proven time and again to be an invaluable partner in helping to make our production far more achievable than it might otherwise be.
Ben Young
Producer
Shudder Films
We required a last-minute filming day for our fast turnaround VT for The One Show, the team at North East Screen were invaluable for us. They came back almost immediately and liaised between ourselves and Redcar & Cleveland Borough Council to gain the necessary permissions and advice.
Although our 'spend' in the region was minimal i.e. food/petrol related costs, the value to our production as a whole was incalculable.
Jane Parkes
Production Coordinator
Screenhouse Productions LTD
The Film Office is an amazing service. They could not have been more helpful, proactive and lovely. A delight to work with.
Helen Morrell
Head of Production
Frieda TV
Very Happy with the North East Screen Film Office. You were an invaluable help and I couldn't have put my production together without your assistance. Thank you.
Jack Cain
Producer
Nice Shirt Films