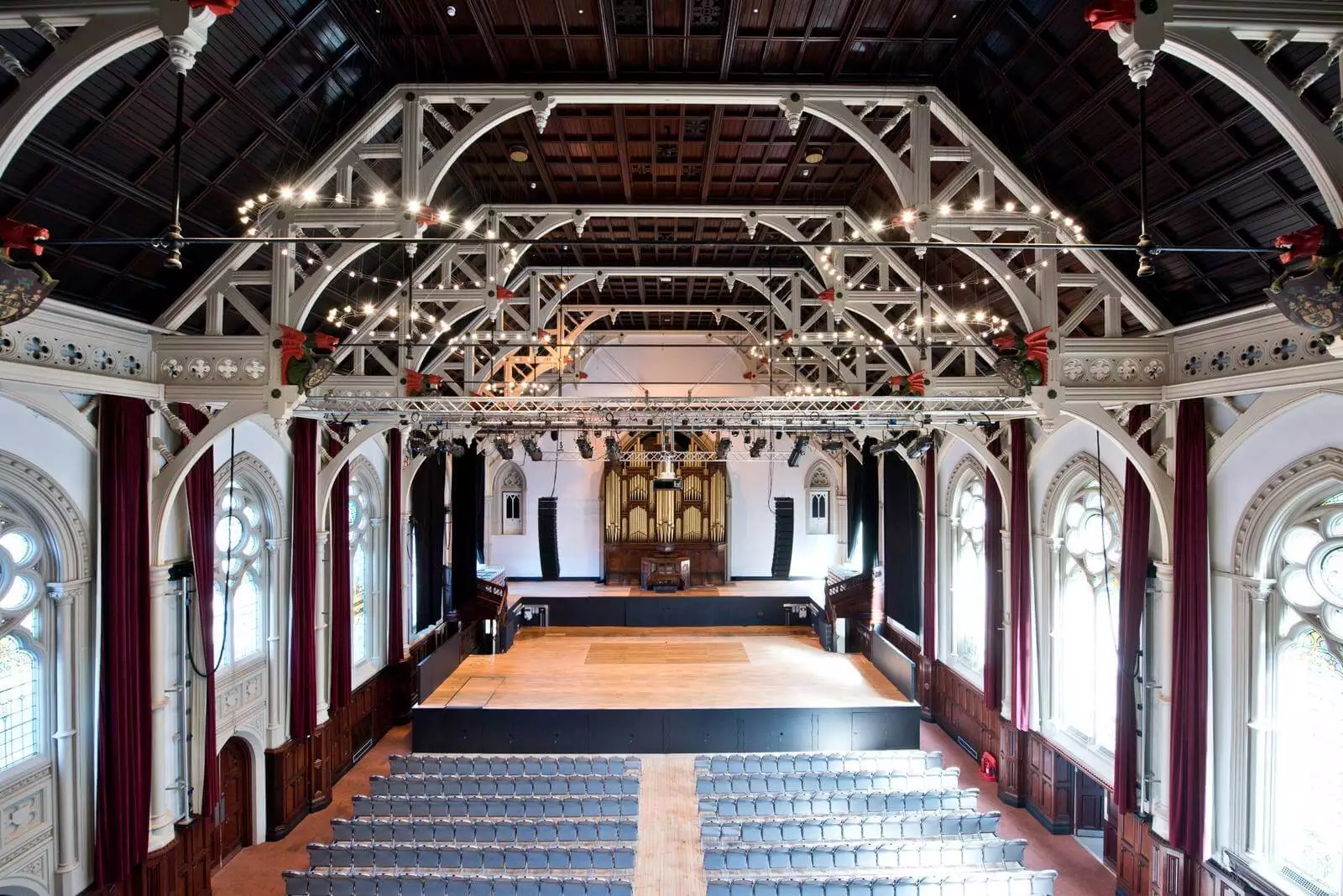 Our
Locations
We support all incoming productions with locations and facilities shooting anywhere in North East England through our free service.
We're also keen to find out from anyone wanting to register a new location or update an existing location. We want to provide the most comprehensive list for all filming requirements.
If you would like to register your property as a film location, please see the following links for more information.
Location advice
Fee advice
Photography advice
Please register your property below.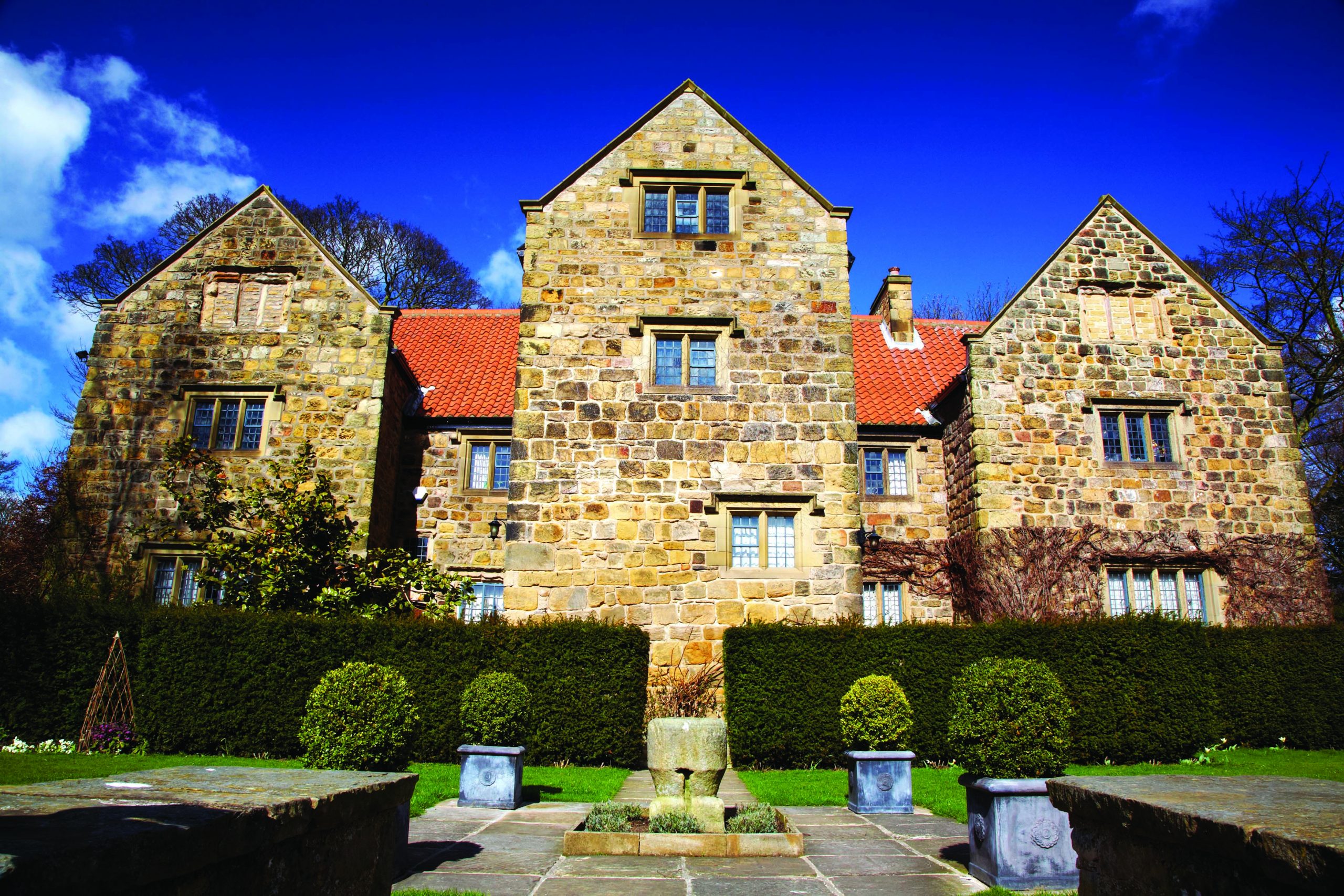 Register
We are always looking for locations, especially private homes. You can register any type of property here as long as it is in the North East. The most important part of your listing is photographs which you can upload or send to filming@northeastscreen.org. Your listing does not place you under any obligation to allow filming nor does it carry any guarantees of filming at your property.
Register your property
Update
Update the details of an existing location with us.
Update
Find a location
Our database allows you to search through images of the region's amazingly diverse locations, from coast to castle, shipyard to skyline, allowing you to find everything from iconic scenery to hidden gems. Simply add your choice to favourites, choose 'Enquire About These Locations' and we will be in touch with more details.
Find