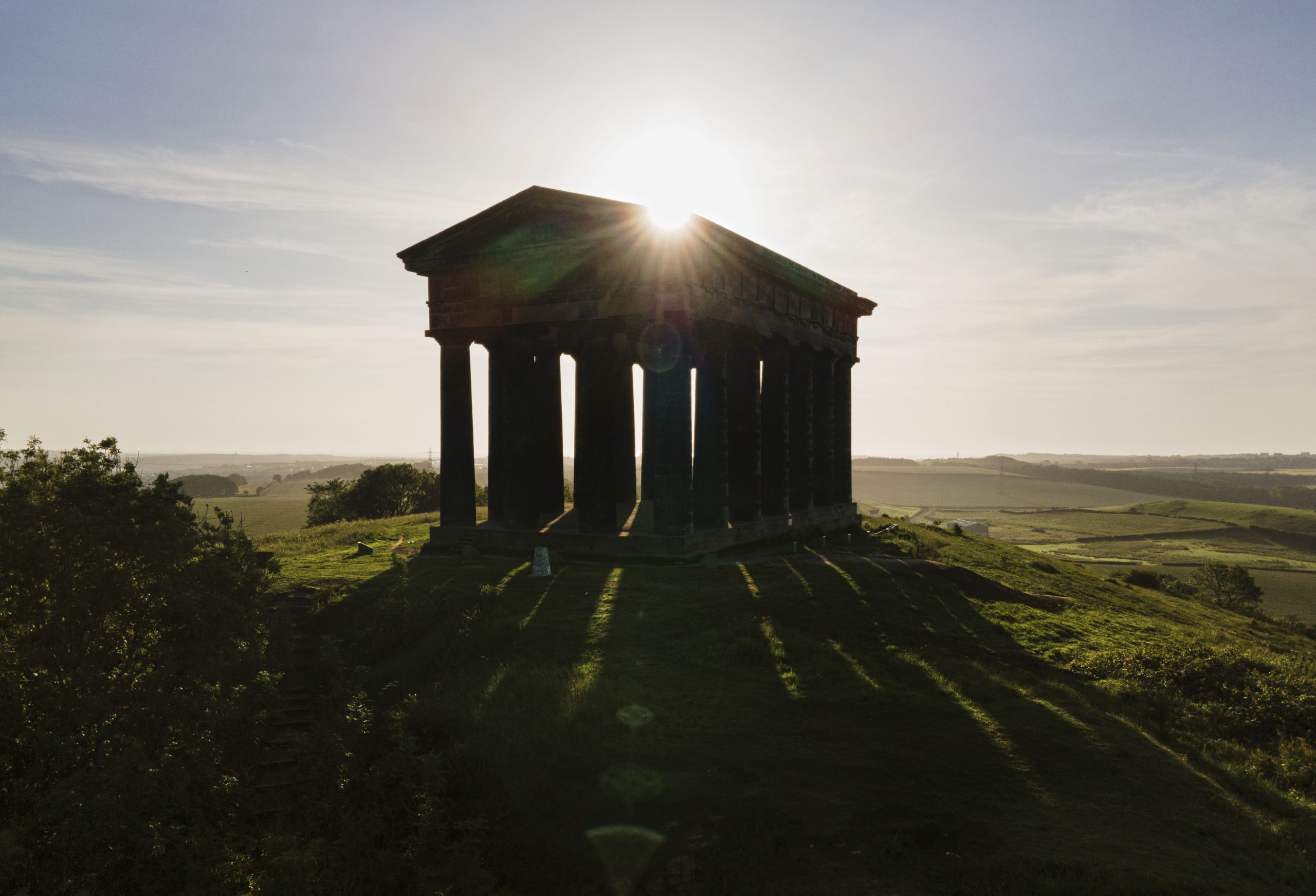 Crew
Locations
& You
If you are considering filming in the North East our Production Service team are committed to making filming in the North East as efficient and enjoyable as possible.
Whether you are looking for locations, crew, facilities, local information or contacts with local authorities, we're here to help. We work with all types of production nationally and internationally. Broadcast TV Dramas include ITV's Vera, CBBC's The Dumping Ground and Danny and Mick, also for Netflix, Outlaw King, Frontier and Last Kingdom. Features include 1917, Dungeons and Dragons, Indiana Jones 5 and many factual programmes including Angels of the North and Ambulance.
We have an online resource here or contact the team to discuss your request filming@northeastscreen.org
Are you a production company looking for someone to join your team?
If you are looking for someone to join your team on work experience, as a trainee or a new entry runner position, we can match you with NE Screen Crew Academy members who have the skills and talent you need and are ready to work.
Send your requirements now to crewacademy@northeastscreen.org
North East Screen Production Service was an invaluable resource for us and it's always good to know that there is a regional office that is proactive, engaged and knowledgeable. We've done two films already in the North East so already had a way in for lots of things and crew we liked working with but still we found reason to use the Production Service resource and even if North East Screen couldn't necessarily help on some fronts they still checked in with us frequently which often brought to mind a question to ask!
Thanks for the support!
Eimhear McMahon
Producer
Sixteen Films