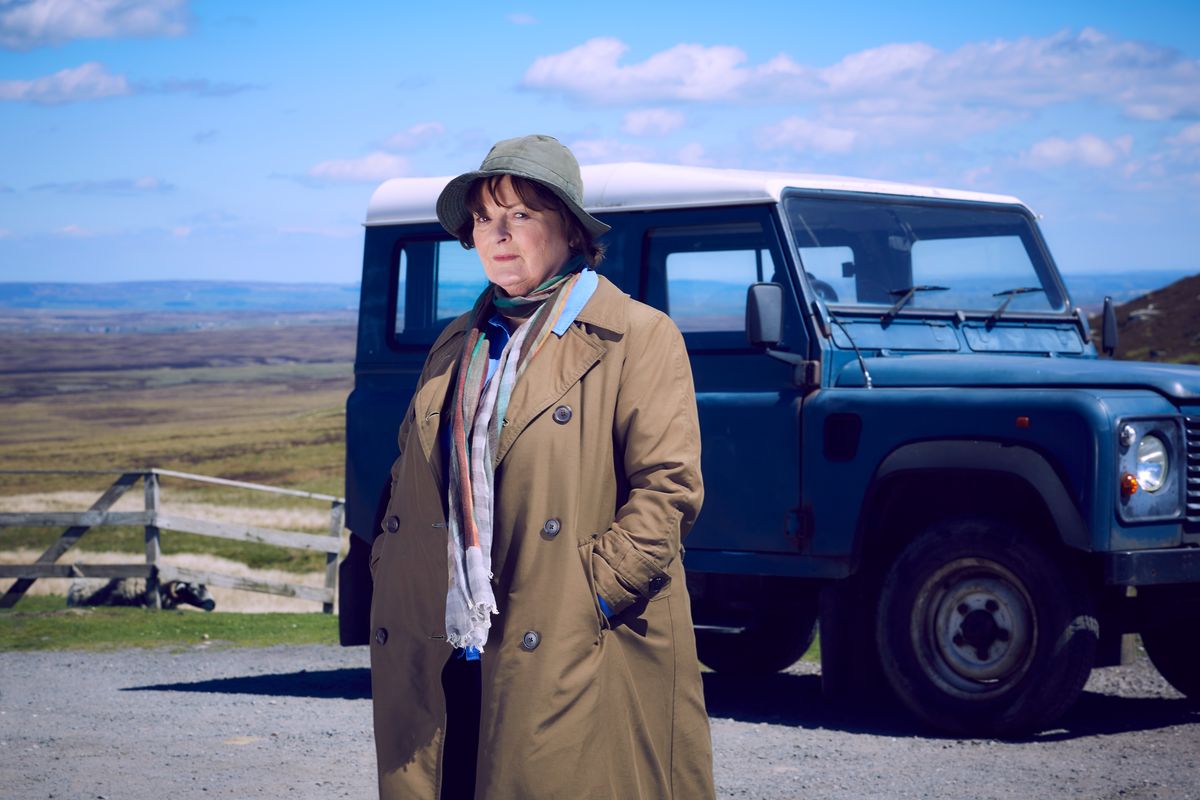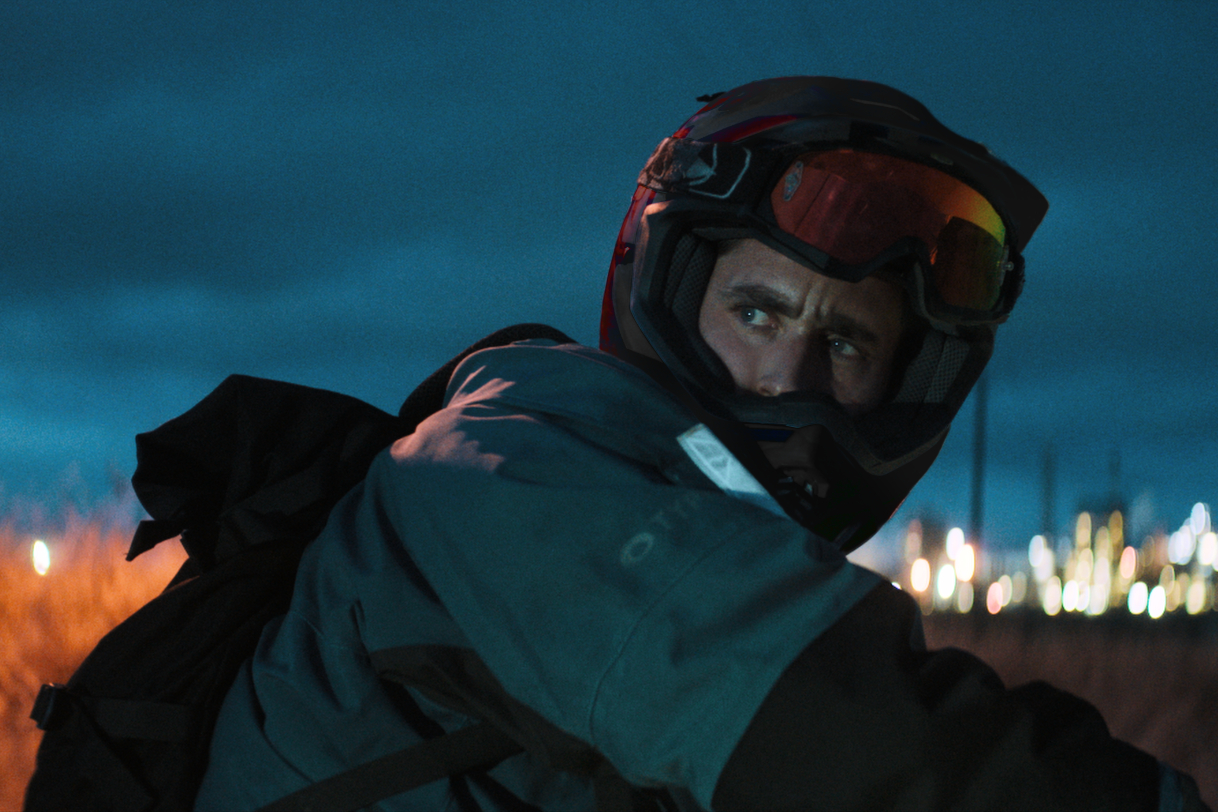 Jackdaw is set over the course of a single night and follows a broke former motocross champion and army veteran who agrees to pick-up a mysterious package in the North Sea, with disastrous consequences for himself and his brother.
The film shot in the Tees Valley area and was written and directed by North East native, Jamie Childs.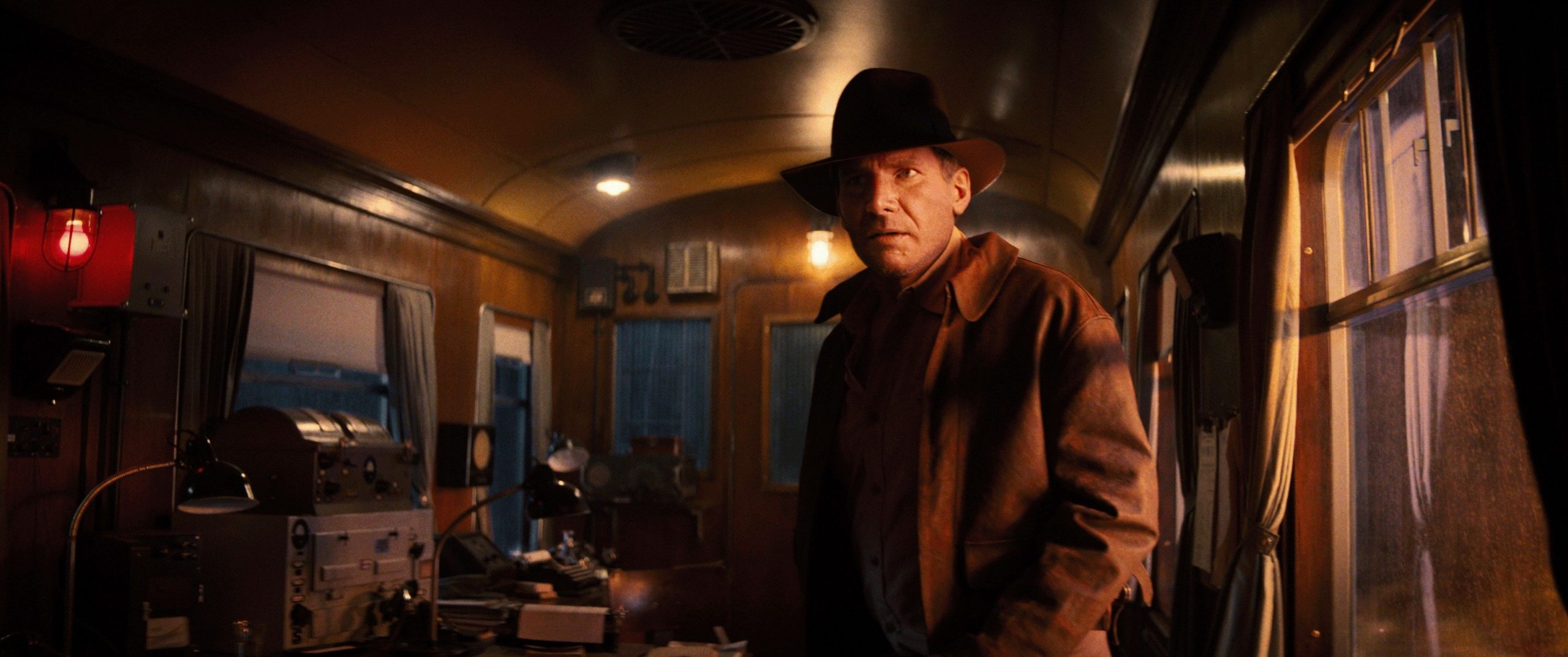 Indiana Jones
and the Dial of Destiny
Archaeologist Indiana Jones races against time to retrieve a legendary artefact that can change the course of history.
The film shot partially at Bamburgh Castle in 2021.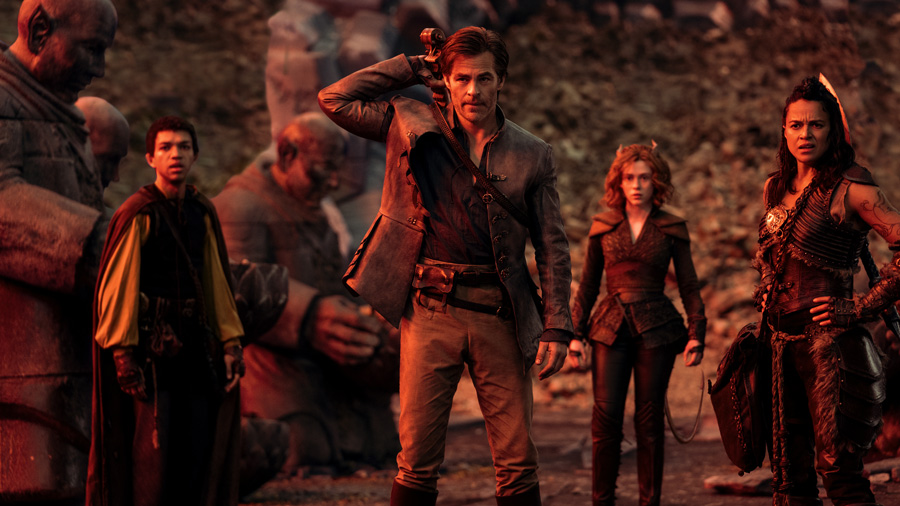 Dungeons & Dragons:
Honor Among Thieves
A charming thief and a band of unlikely adventurers embark on an epic quest to retrieve a lost relic, but things go dangerously awry when they run afoul of the wrong people.
The film shot at Alnwick Castle in 2021.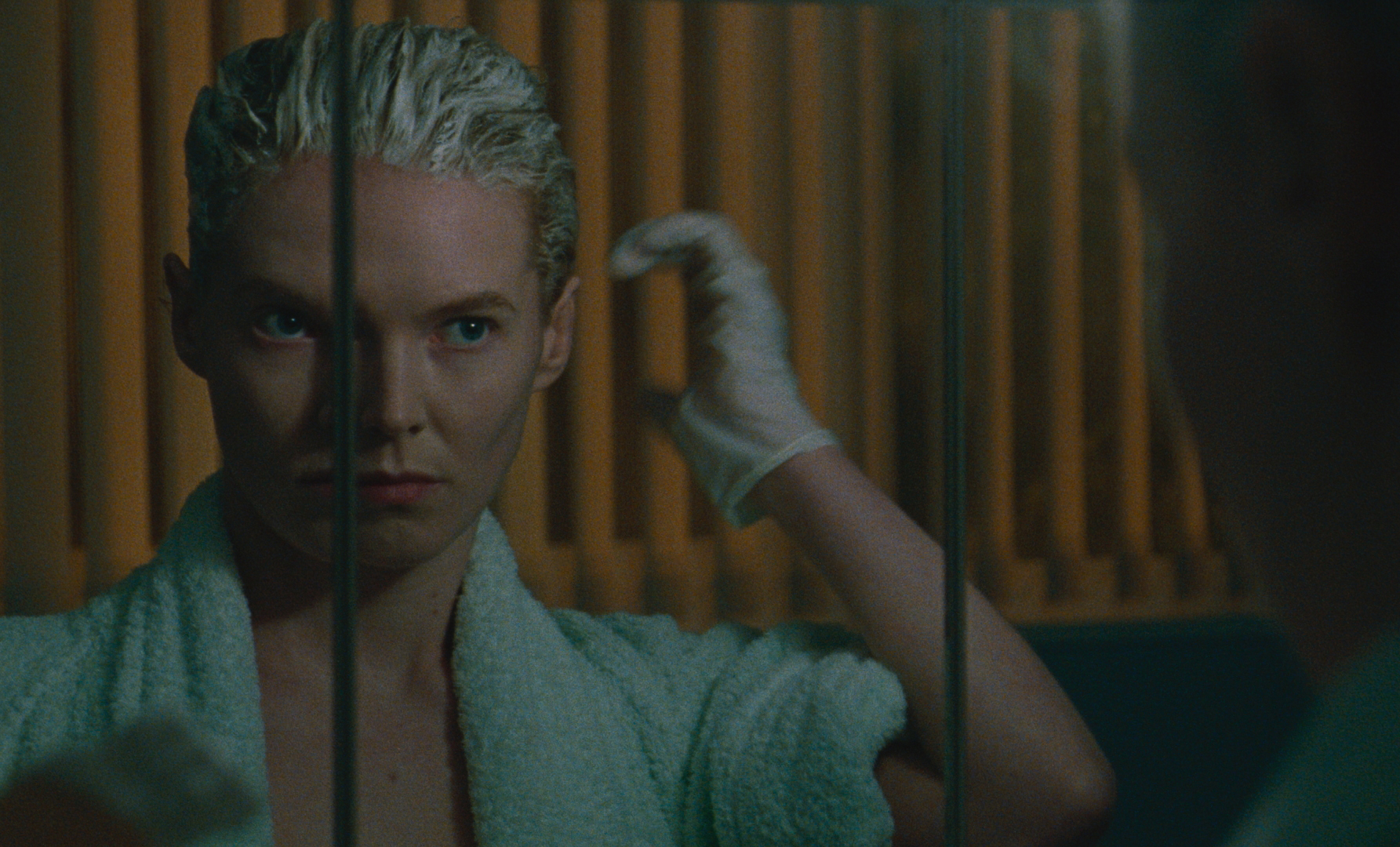 It's 1988. Thatcher's government are about to pass a law stigmatizing gays and lesbians, forcing Jean, a PE teacher, to live a double life. But when a new student arrives and threatens to expose her, Jean is pushed to extreme lengths to keep her job and her integrity.
This film was shot in Newcastle in 2022.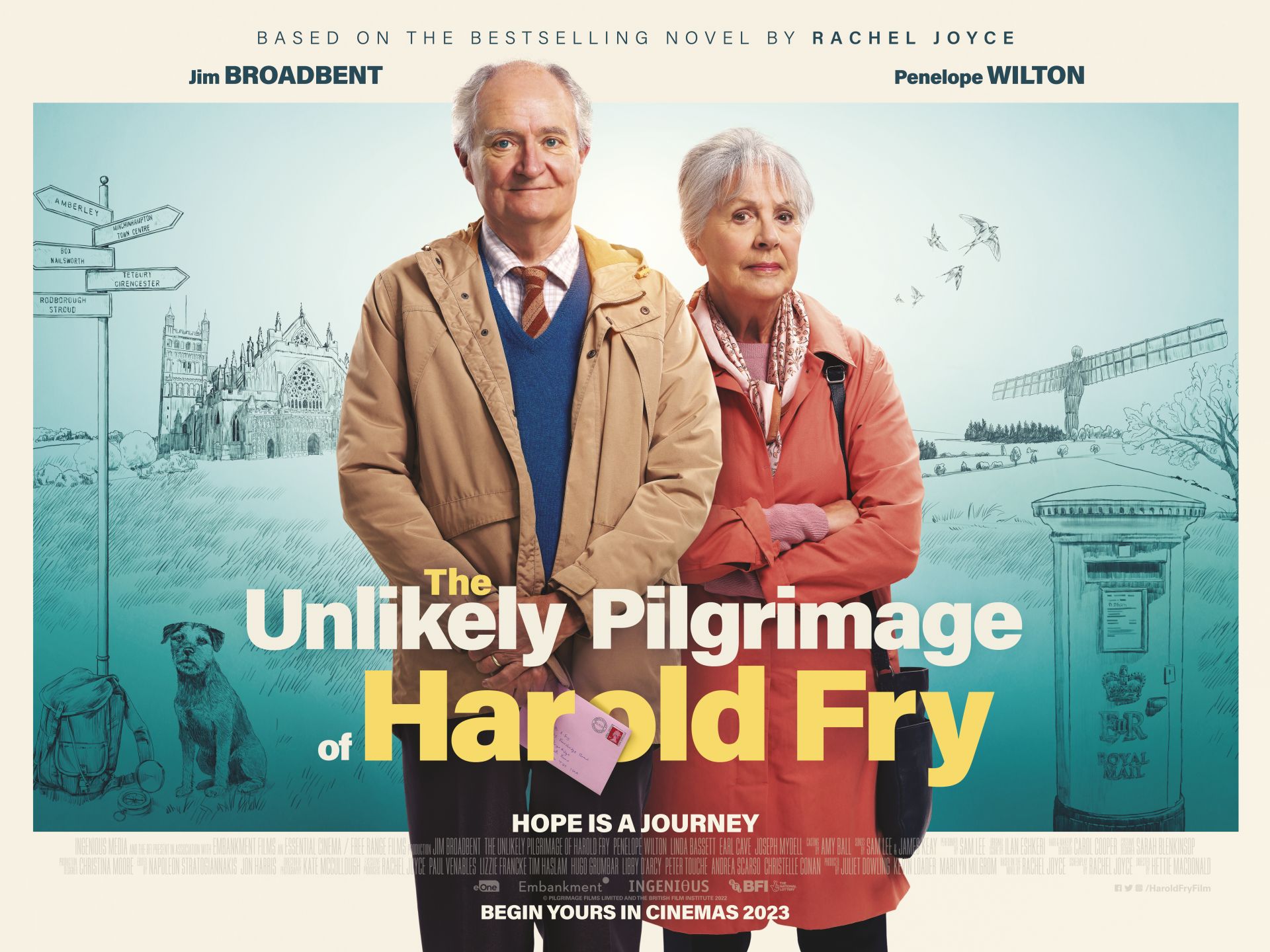 The Unlikely Pilgrimage of
Harold Fry
Harold is an ordinary man who has passed through life, living on the side lines, until he goes to post a letter one day…and just keeps walking.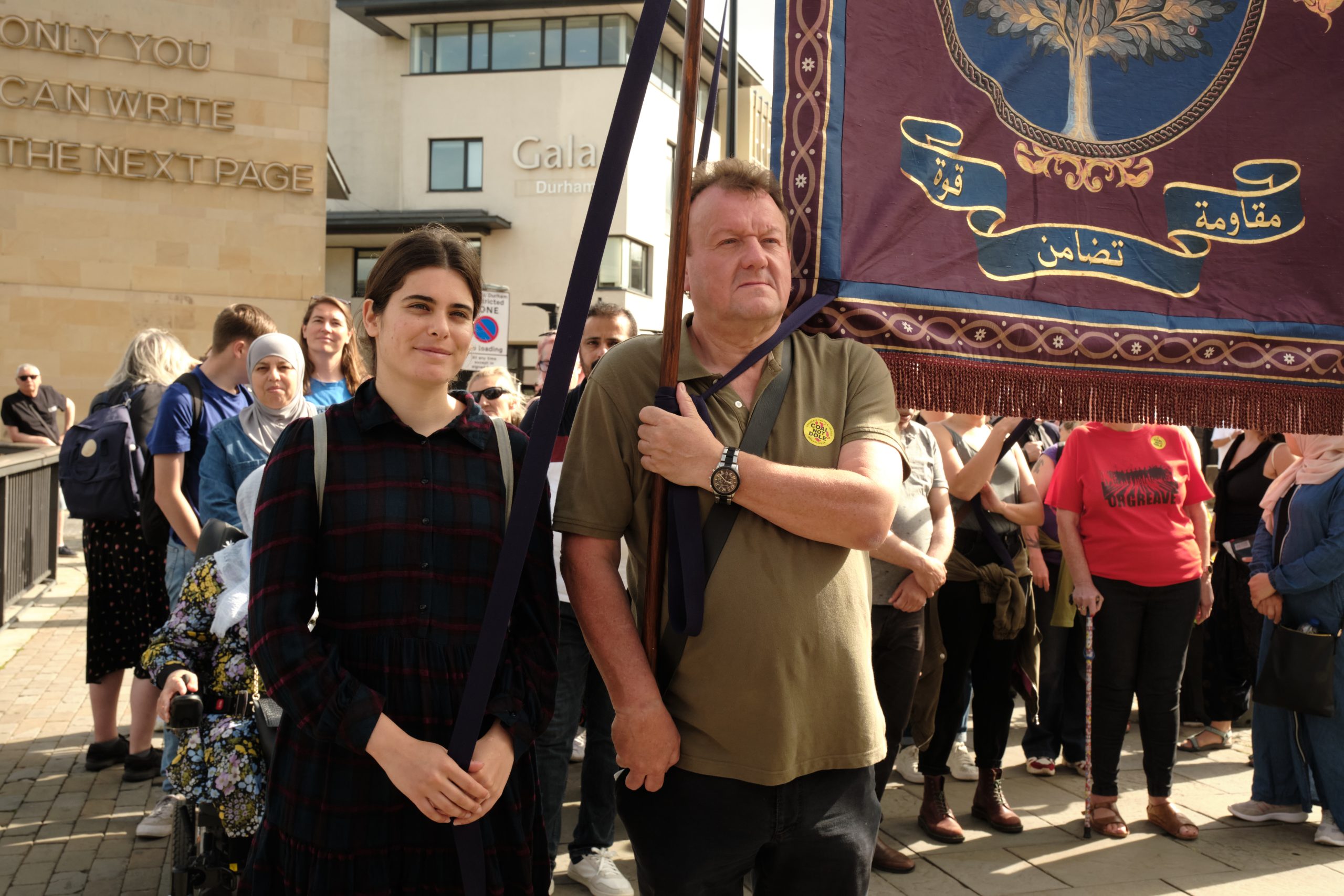 The Old Oak is an upcoming film directed by Ken Loach on a screenplay by Paul Laverty.
Produced by Sixteen Films, this production was shot in County Durham in 2022.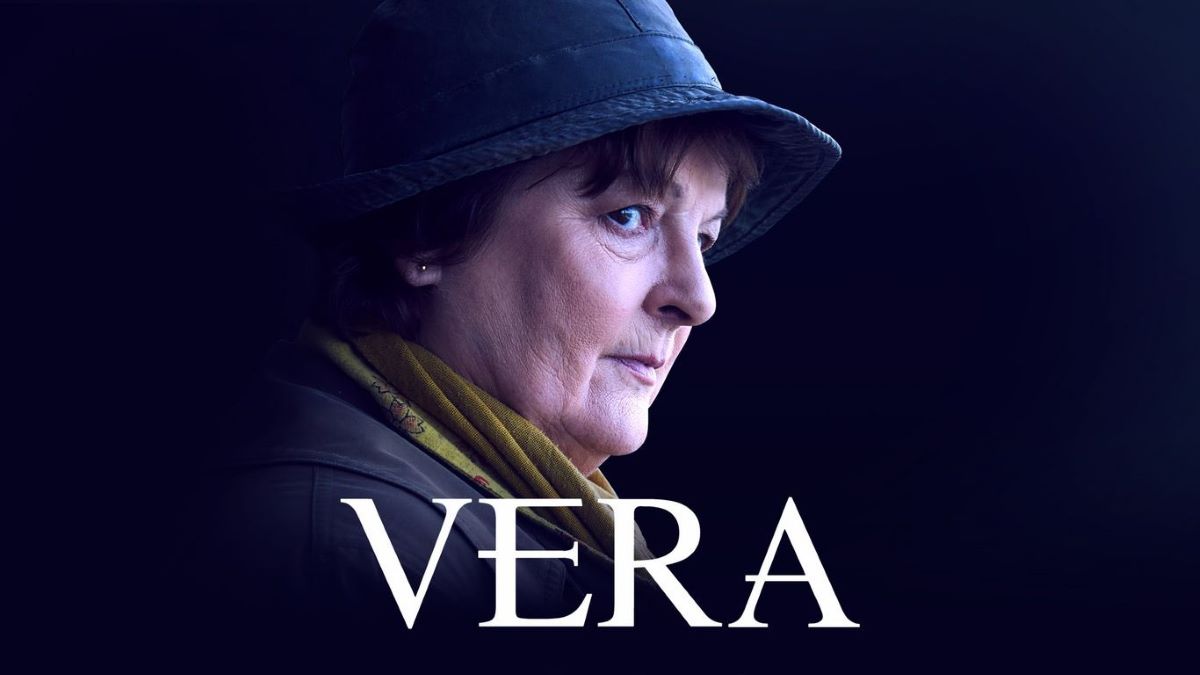 DCI Vera Stanhope leads her team as they face a series of captivating murder mysteries set against the breathtaking Northumberland landscape.
Produced by ITV and Silverprint Pictures, Vera has filmed throughout the entire North East for more than a decade.
Watch the series now on ITVX ↗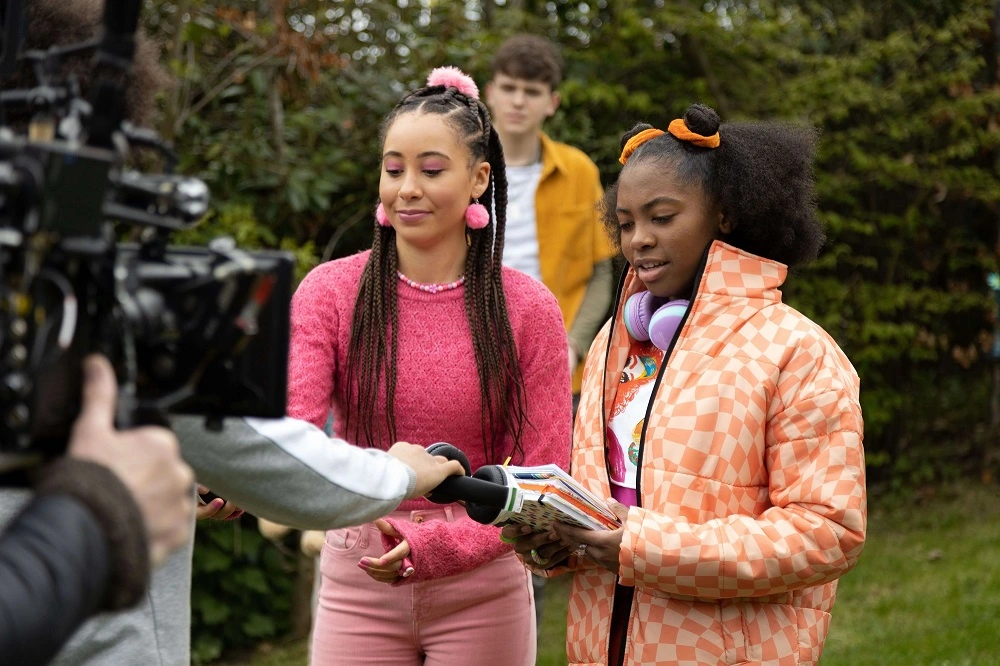 Growing up in a care home brings all sorts of tough challenges, but the kids at Ashdene Ridge know that if they stick together, they can get through anything.
Produced by the BBC, The Dumping Ground has filmed across the North East since production began in 2012.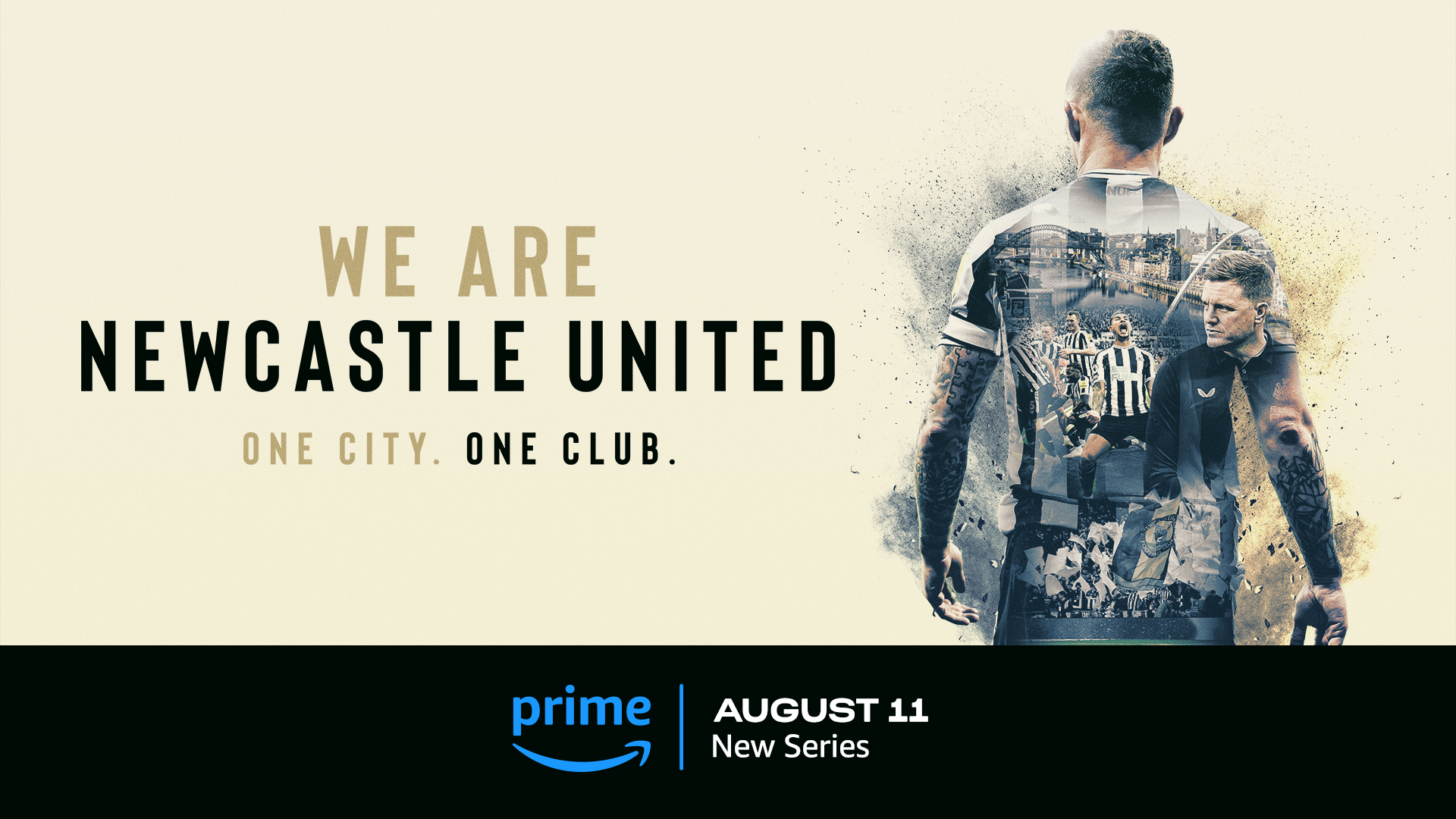 We Are Newcastle United tells the inside-story of Newcastle's expectation-defying 2022/23 season which culminated in qualification for the UEFA Champions League.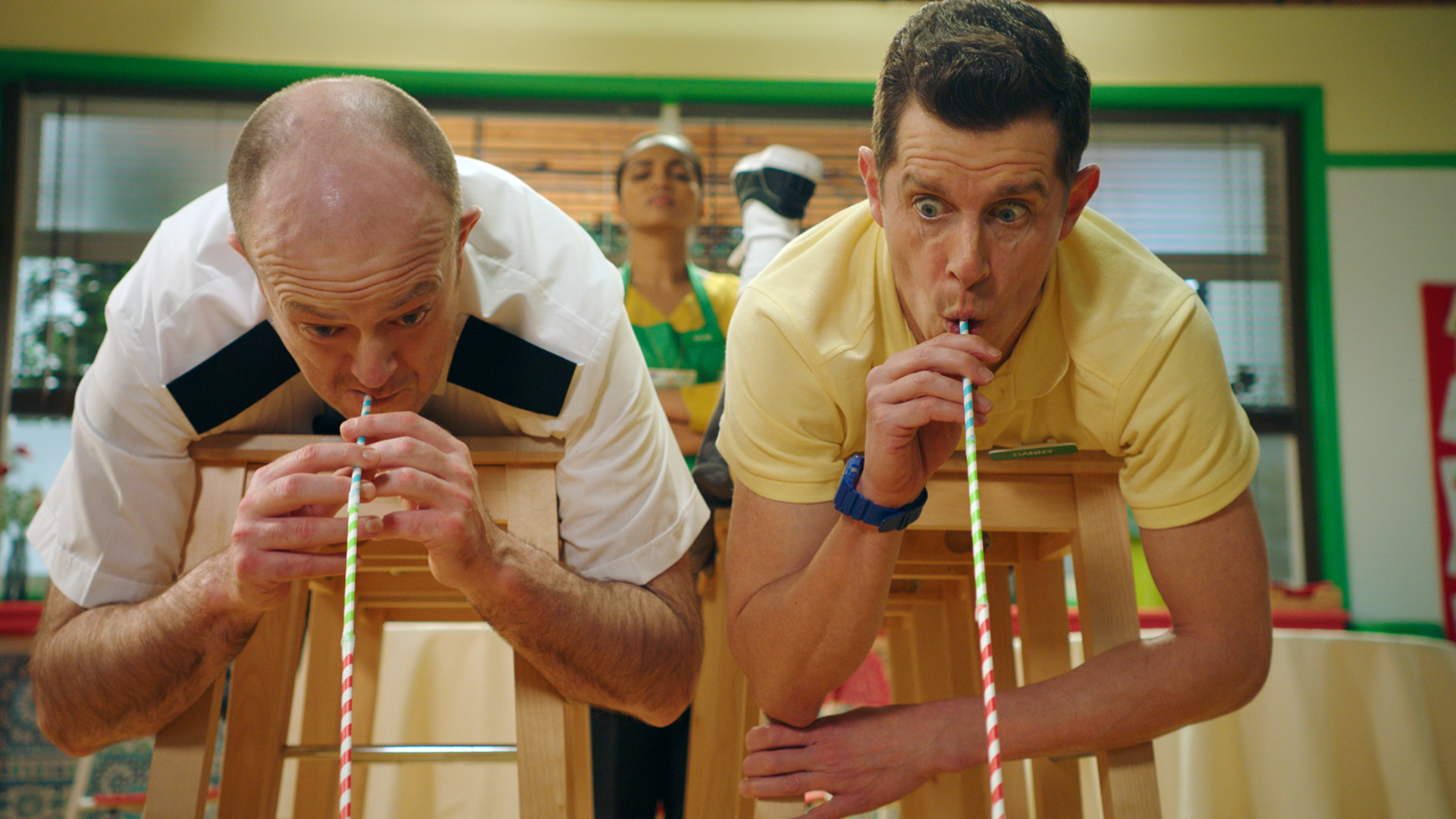 Totally bonkers brothers Danny and Mick get into all sorts of cringe-tastic disasters while working together at the Pottsfield Leisure Centre.
Produced by the BBC and Tiger Aspect, Danny and Mick films in Northumberland and the North of Tyne area.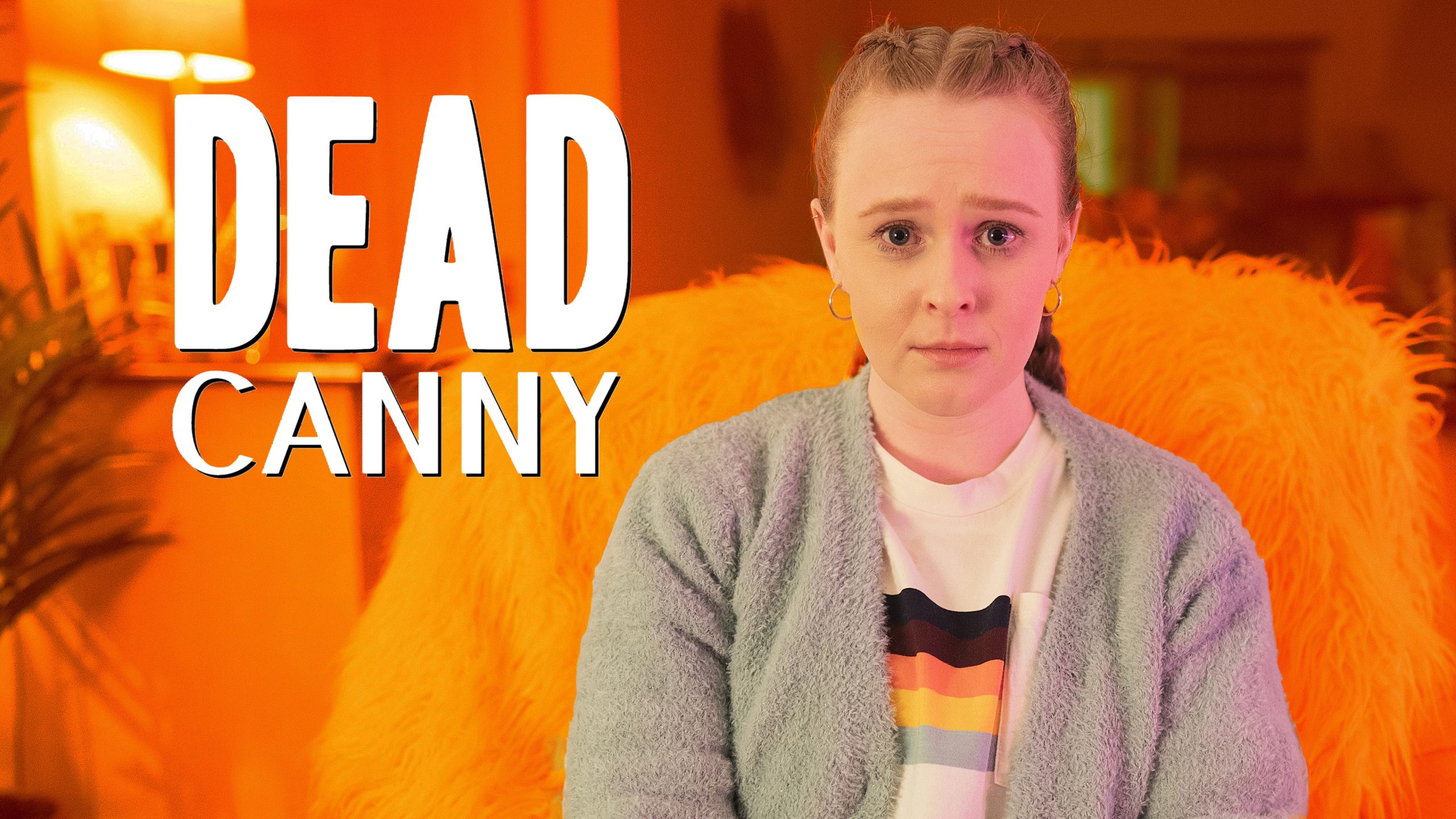 Dead Canny follows a questionable young psychic from Consett, Co. Durham, whose ability to see dead people not only earns her a few quid cash-in-hand down the local pub, but also lands her as the prime suspect in a murder investigation.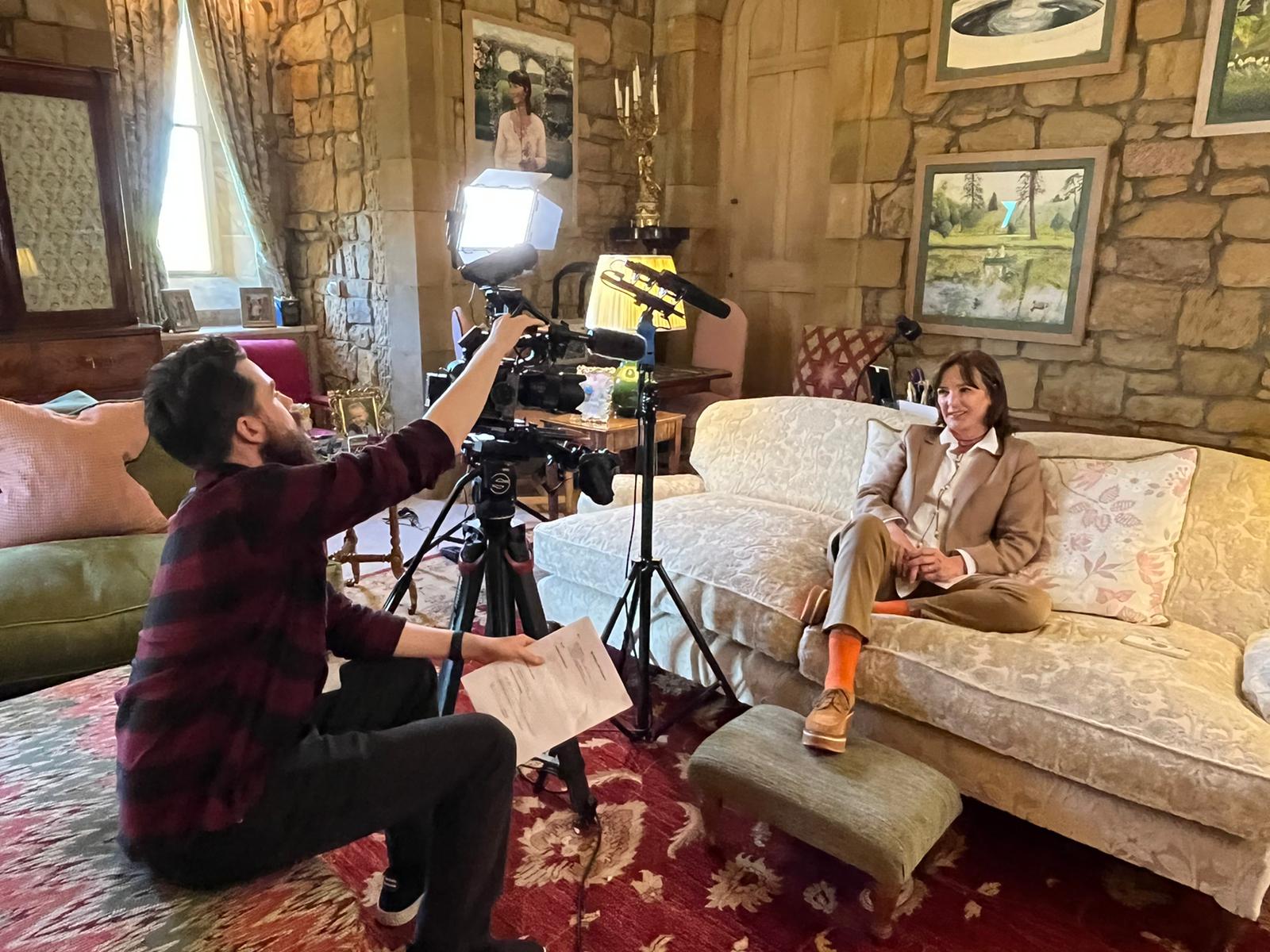 The Duchess
and her Magical Kingdom
Narrated by George Clarke, this series gives you exclusive behind-the-scenes access to The Alnwick Garden as The Duchess of Northumberland sets out to create Lilidorei, a magical kingdom for little and big kids alike.
The series was filmed in the North East periodically from the summer of 2021 up until the opening of the play park earlier this year.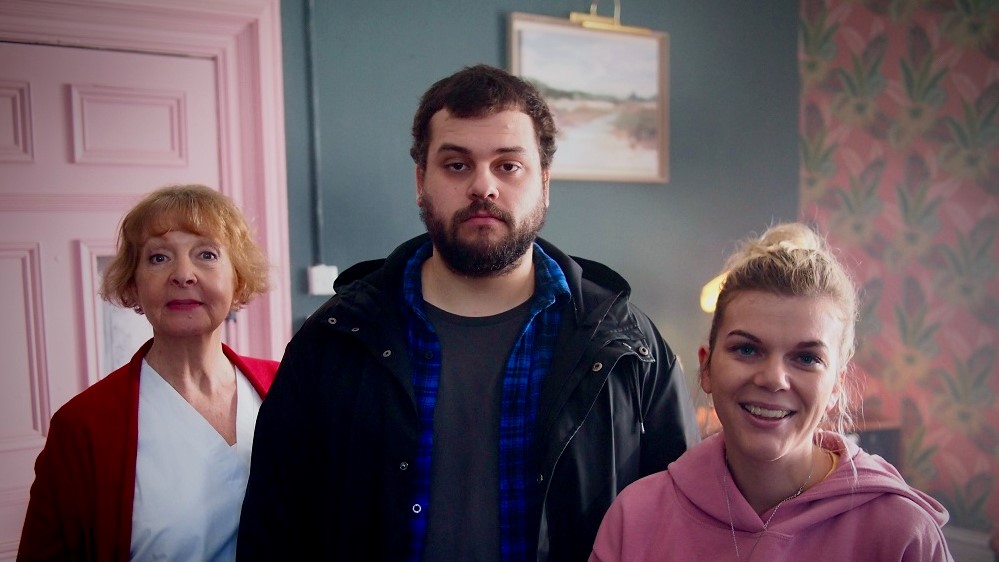 Actor Jack joins a panto tour of care homes, and he is confronted with the reality of life, his future and where it ends.
Watch Where it Ends on BBC iPlayer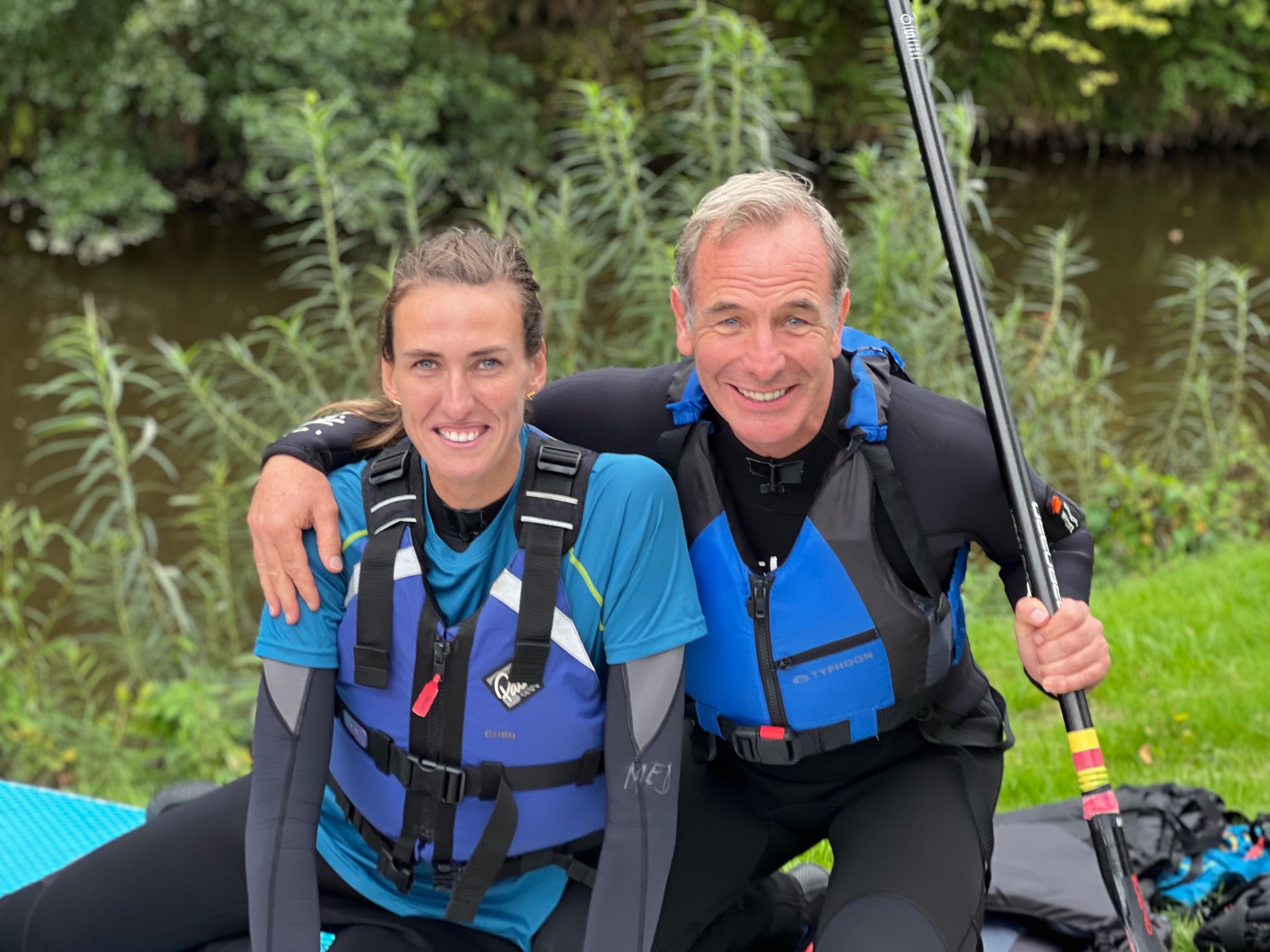 Robson Green's
Weekend Escapes
Robson takes the roads less travelled across his beloved North East England. With famous friends, he finds wellbeing and adventure in wonderful places.
Produced by the BBC, Signpost and Rivers Meet Productions, Weekend Escapes filmed across the North East in 2022.
Scarlett's Driving
School
Scarlett Moffatt opens a driving school for struggling learner drivers and the loved ones trying to teach them. Can they finally pass their tests after years of lessons?
Produced by the BBC and Frida TV Scarlett's Driving School filmed in Middlesbrough and the Tees Valley area in 2022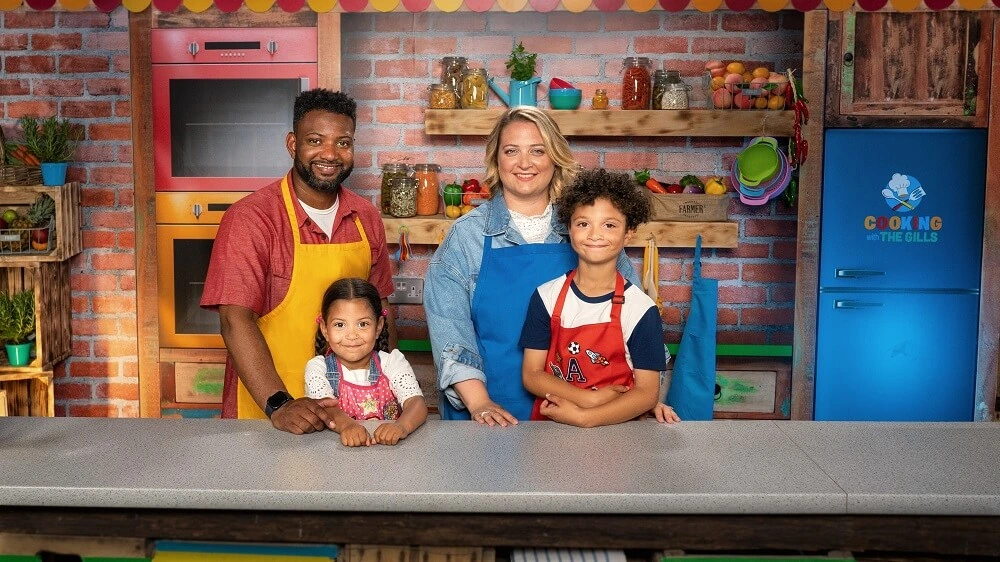 Cooking with the Gills follows popular presenter and farmer JB Gill and his family, as they enlist the help of young cooks from around the UK to help cook a wide range of delicious recipes to serve in their rural pop-up kitchen café.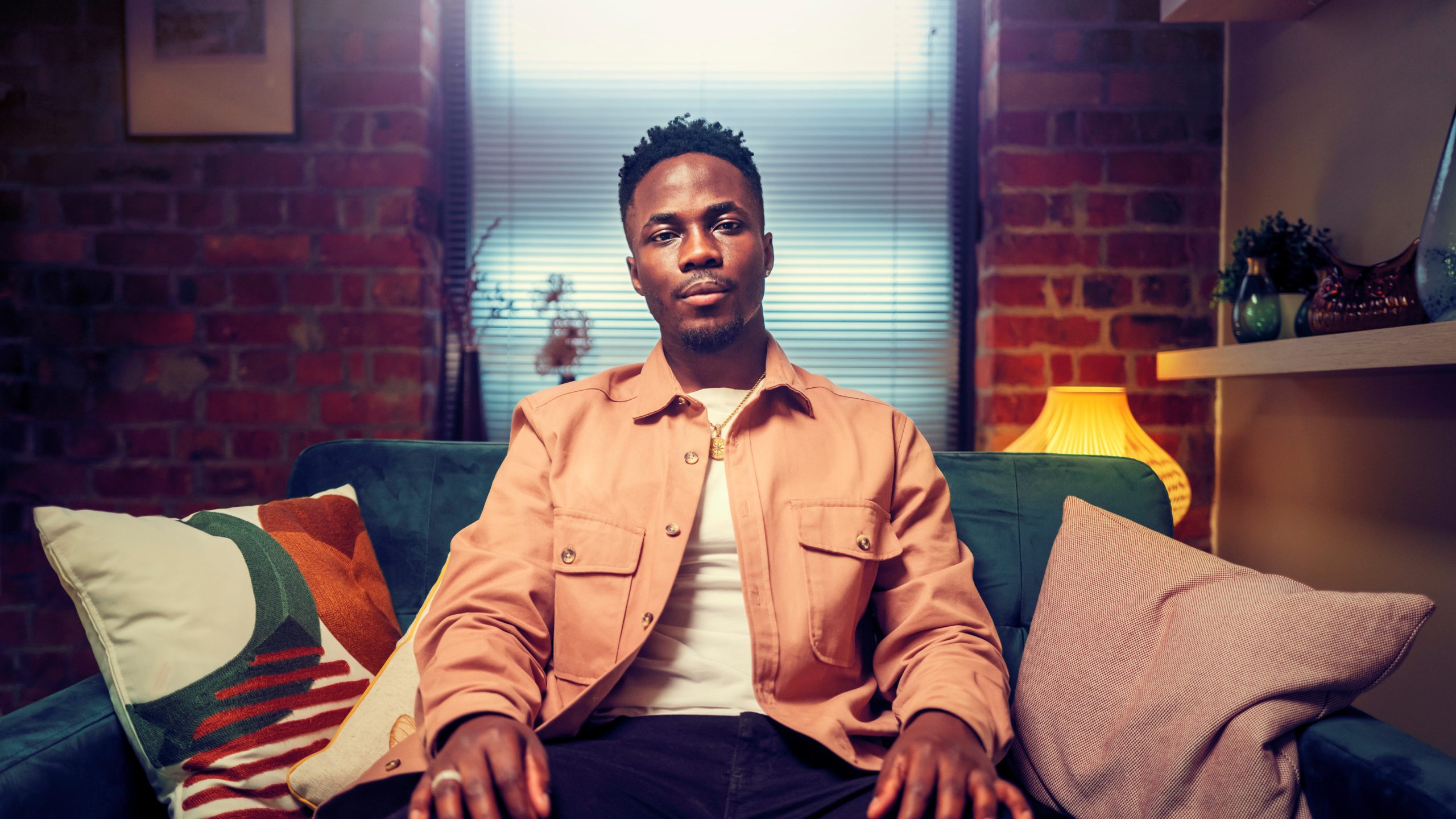 Therapy: Tough Talking, goes inside the therapy sessions of Newcastle-based rapper and actor Kema Kay.
Click here to watch it on BBC iPlayer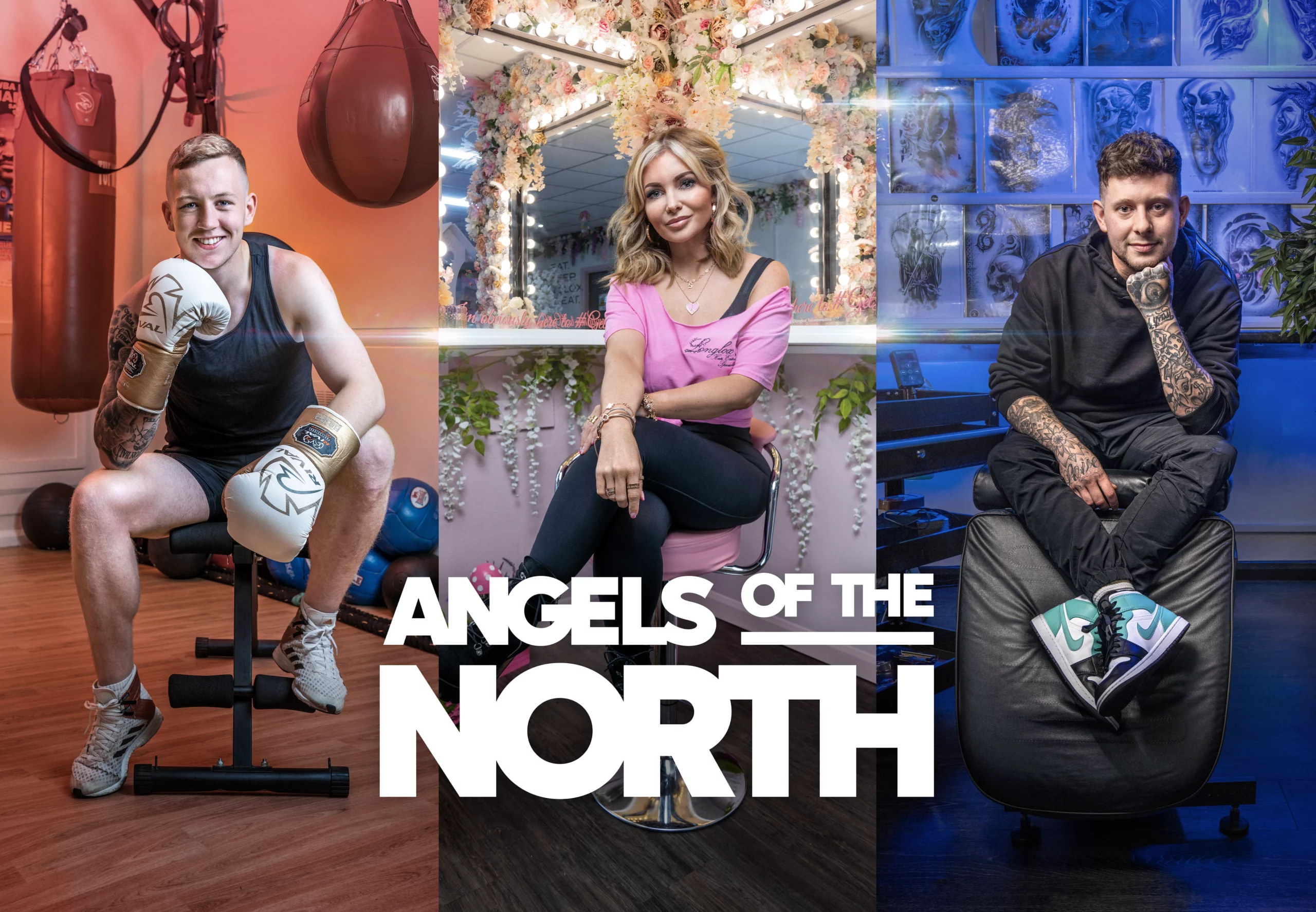 Big hair, big style, big personalities. The glamour at Longlox salon, no holds barred boxing at Bilton Hall, and beautiful body art at Pure Ink. Meet the North East's finest.
Produced by the BBC and Twenty Six 03, Angels of the North predominantly films in Newcastle, Gateshead and Sunderland.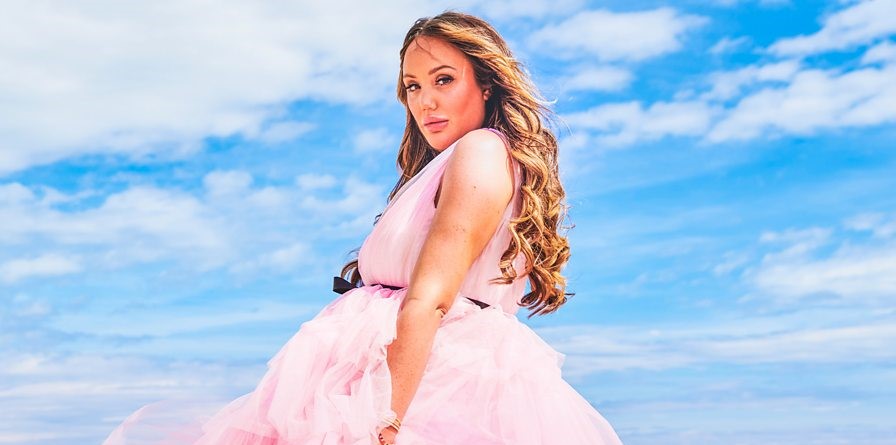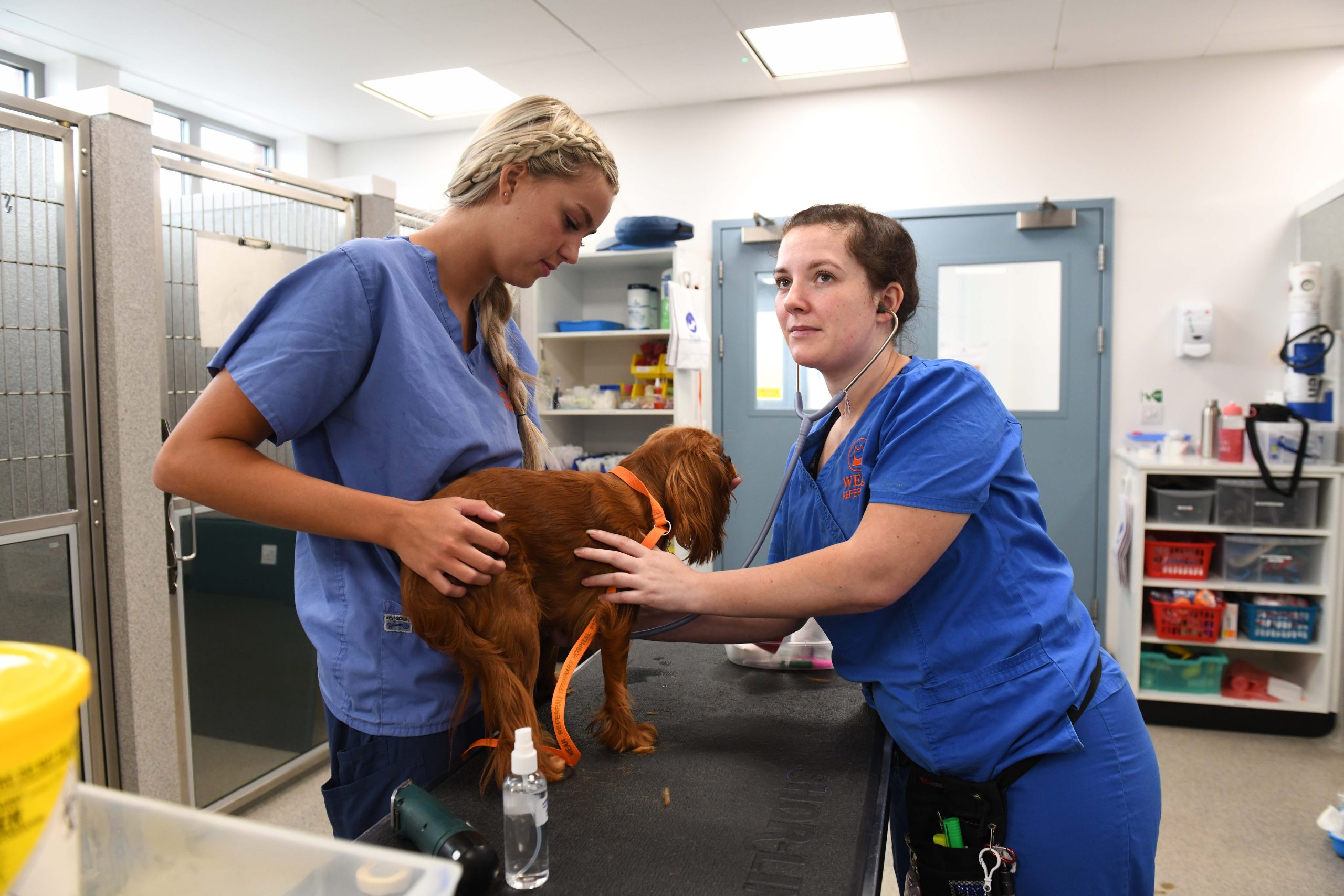 Join the devoted County Durham vets helping furry patients and the owners who travel from far and wide with their beloved pets.
Produced by Twenty Six 03, 24/7 Pet Hospital filmed at Wear Referrals in Country Durham in 2022.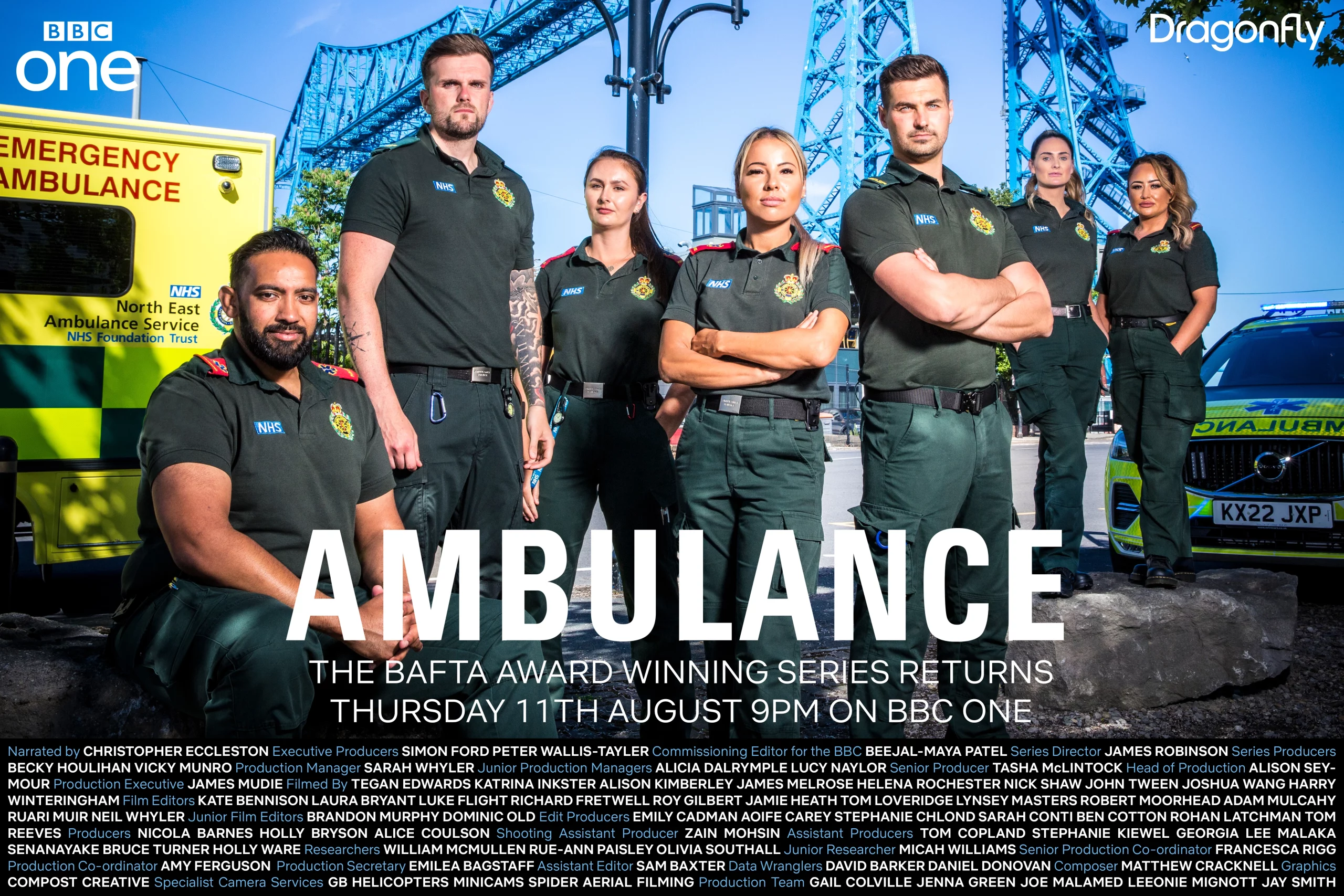 The Bafta-winning series turns its attention to the North East Ambulance Service as the region struggles to bounce back after facing one of the toughest times in its history.
Produced by the BBC and Dragonfly, series 9 and 10 of Ambulance filmed throughout the North East in 2021.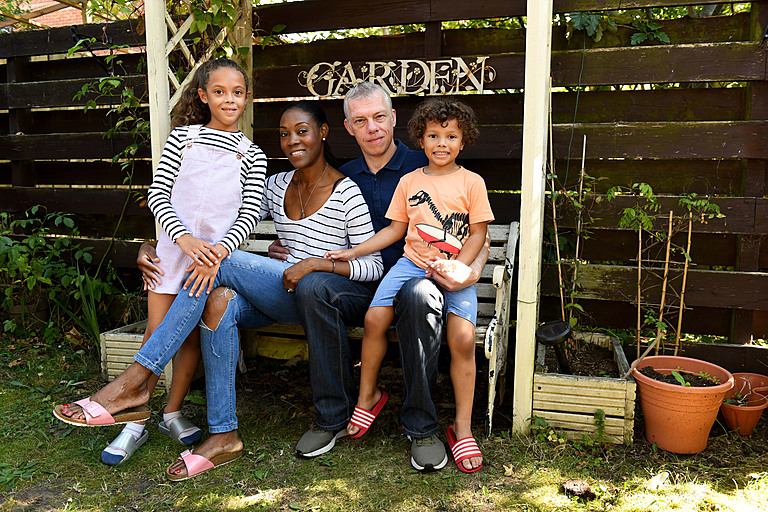 Documentary series shedding light on the work of legal professionals working throughout the North East of England. The programme reveals what happens when people turn to a local lawyer in their hour of need.
Produced by the BBC and Northern Child, Northern Justice filmed across the region in 2022.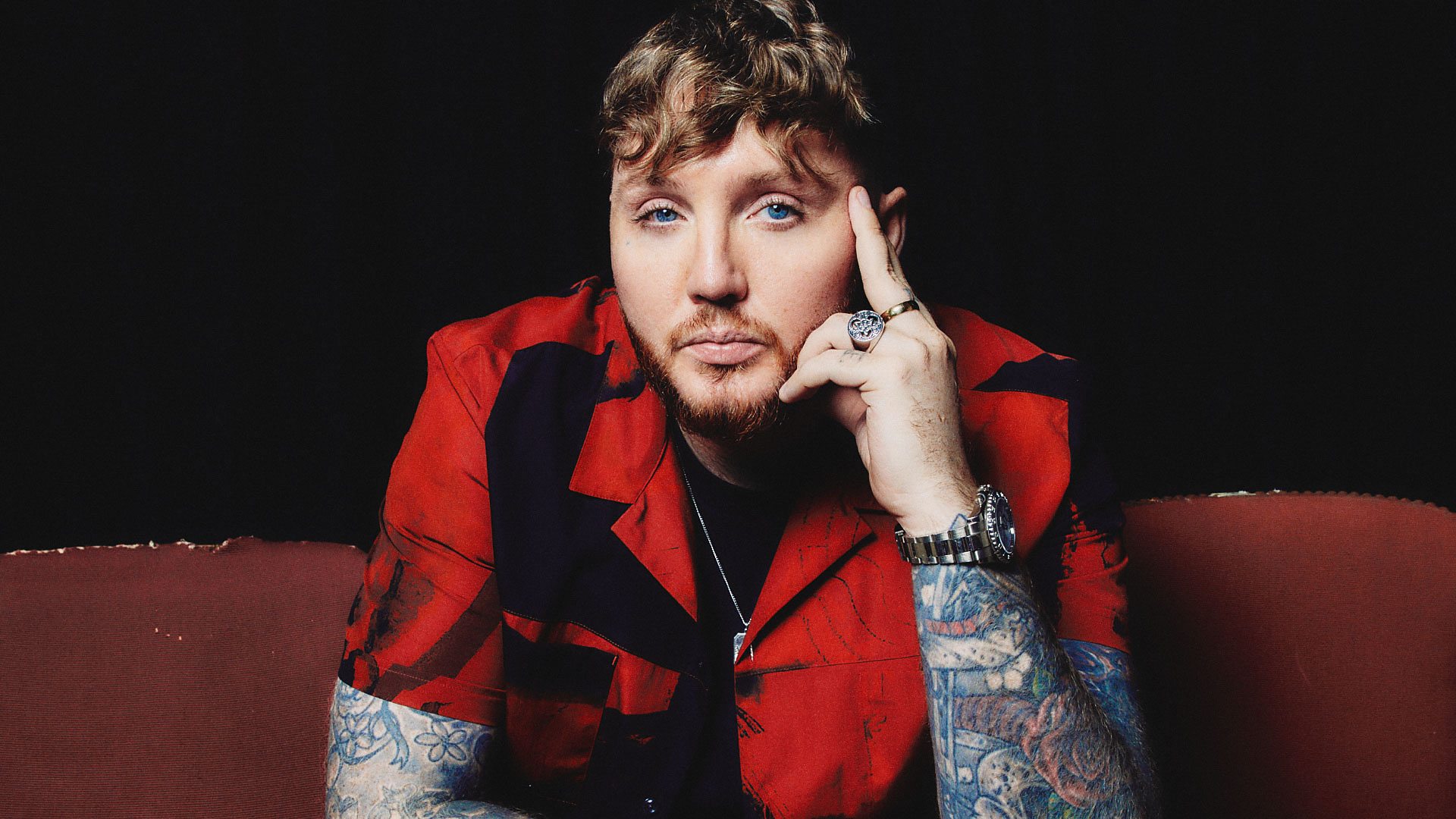 James Arthur:
Out of Our Minds
This documentary follows James Arthur as he explores the roots of his fragile mental health and searches for ways to cope.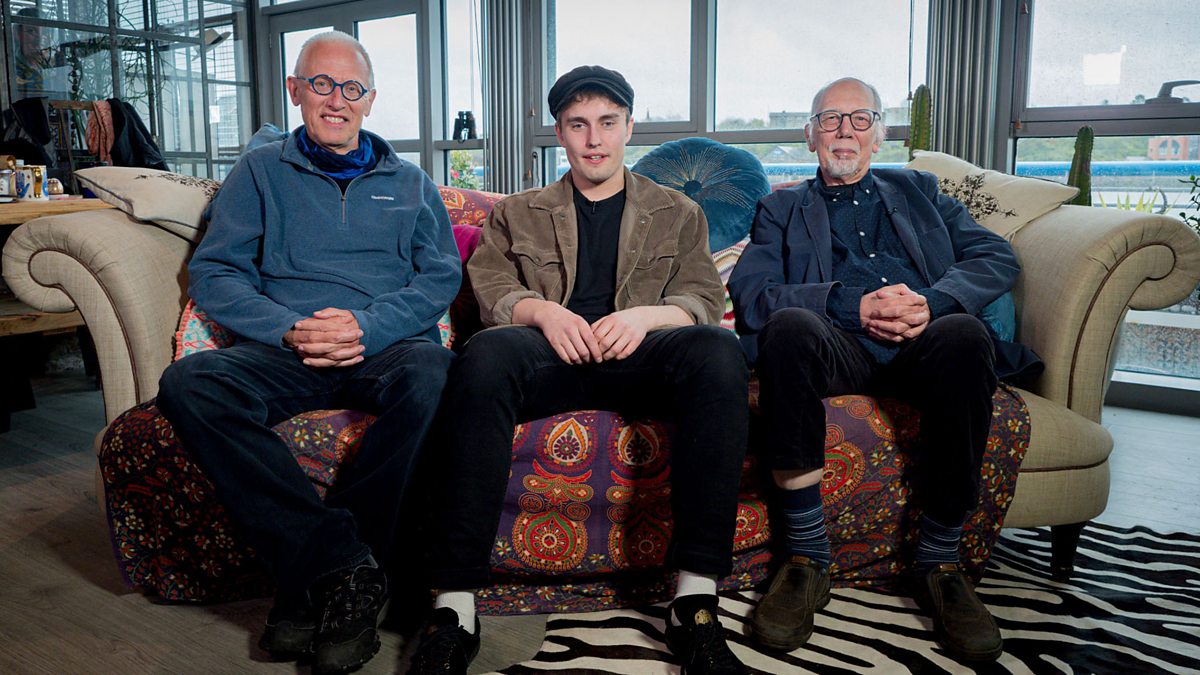 Lindisfarne's Geordie Genius:
The Alan Hull Story
Sam Fender goes in search of his hero – Alan Hull of Lindisfarne.