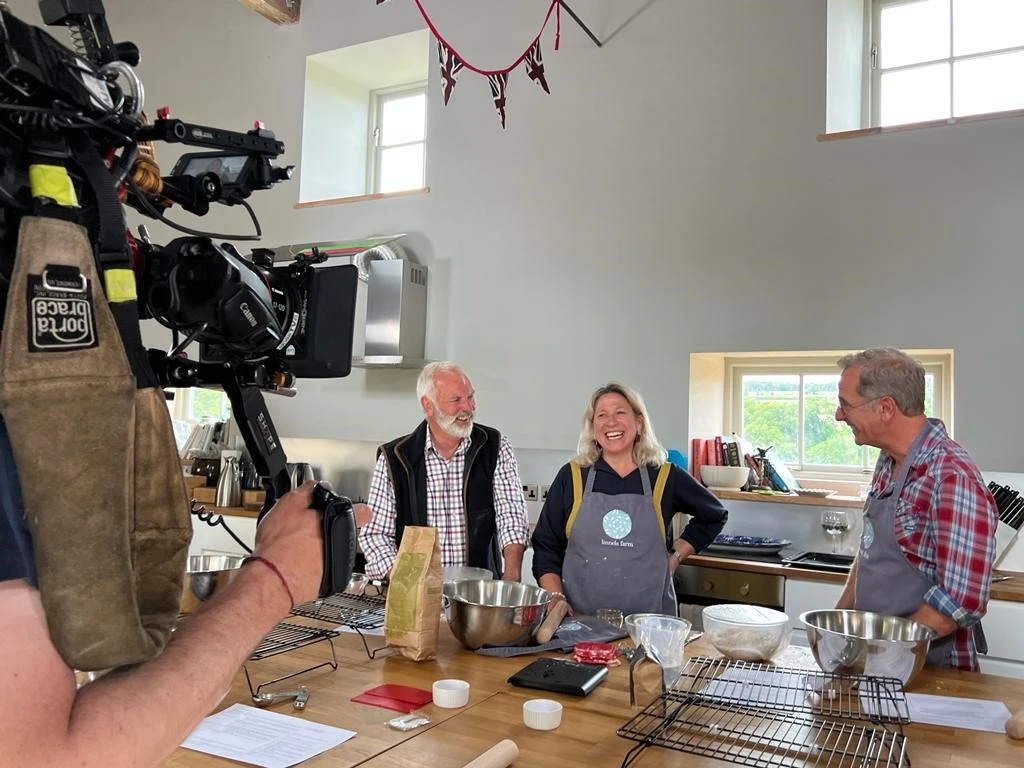 North East Screen is the region's screen agency.  We develop and champion North East England as one of the UK's leading film and TV production hubs where exceptional screen industry talent can live, create and work. 
North East Screen is dedicated to encouraging equality, diversity and inclusivity in the screen industries and supplying opportunities that support the creation of a workforce that reflects the diversity of the UK.
We have international aspirations for the region
We create a diverse and vibrant industry that thrives
We create world class environments for film and TV production in the North East
We create a strong supply chain for seamless production services
We are brave and ambitious
We challenge the current competitive environment
We are empowered to make the right decisions, for our company, our industry, our region and our talent
We are proud and humble about our achievements
We are connectors of people
We are guardians of our industry, nurturing and developing talent to fulfil their potential
We stand together through failures and celebrate our differences
We act as a critical friend to industry professionals
We inspire and nurture talent
We create ethical and fair opportunities for regional talent and industry professionals
We share our experiences paving the way to inspire talent
We support and champion regional talent nationally and internationally
Growth through partnership
Our programme will focus on economic recovery, regeneration and growth through the sustainable development of the screen industries in the region, our plan will:
Strengthen infrastructure
Grow the sector through job creation, business growth and resilience
Develop, attract, and retain talent
Positively raise the profile of the region
Build wider awareness of the screen sector offer in the North East
Encourage pride in communities and a sense of belonging
Support the region's agenda to attract inward investment
North East Screen (NES) will support the regions screen industry and raise the profile of the North East as a dynamic place to live, work, visit and invest both nationally and internationally.
We will:
Grow our North East Film Office encouraging production companies to the region and help grow indigenous business, delivering inward investment and increasing production spend and regional employment.
Support a North East Production Fund working with the sector to bring forward proposals that will boost production through growing the number, quality and diversity of film and TV productions in the region.
Develop and deliver a comprehensive skills and education service tailored for the screen industry sector – from entry and early crew levels through to opportunities for those more experienced professionals regarding support to move to the next level.
Develop and deliver a screen industry business development and support service which will build the scale, capacity, resilience and infrastructure required to develop the sector in the North East.
This activity is funded by North East Screen Industries Partnership (NESIP).