Earlier this week, Chief Executive Alison Gwynn and the team at North East Screen were honoured with the Special Recognition Award at the North East Culture Awards.

Alison and the team were praised for their commitment to the growth of the North East screen industry and the instrumental part they played in bringing record investment to the region's screen industry.

Through the unique partnership with the BBC, all 12 local authorities and three combined authorities, North East Screen strive to deliver a programme of events and skills activity to grow and expand the North East screen industry.

North East Screen also sponsored the Writer of the Year award which was awarded to Kemi-Bo Jacobs. Kemi-Bo most recently wrote and starred in a one-woman play, All White Everything But Me, about the first black grand slam tennis champion Althea Gibson, was a hit at the Alphabetti Theatre.

Congratulations to all the winners and nominees of this year's North East Culture Awards!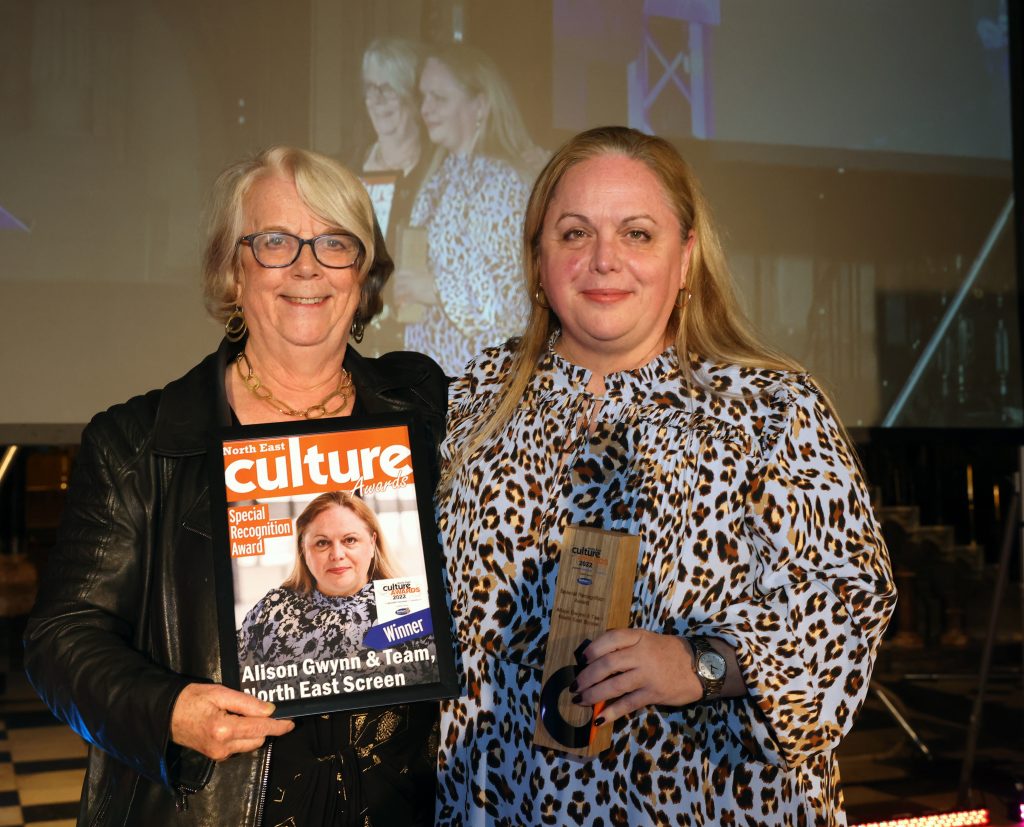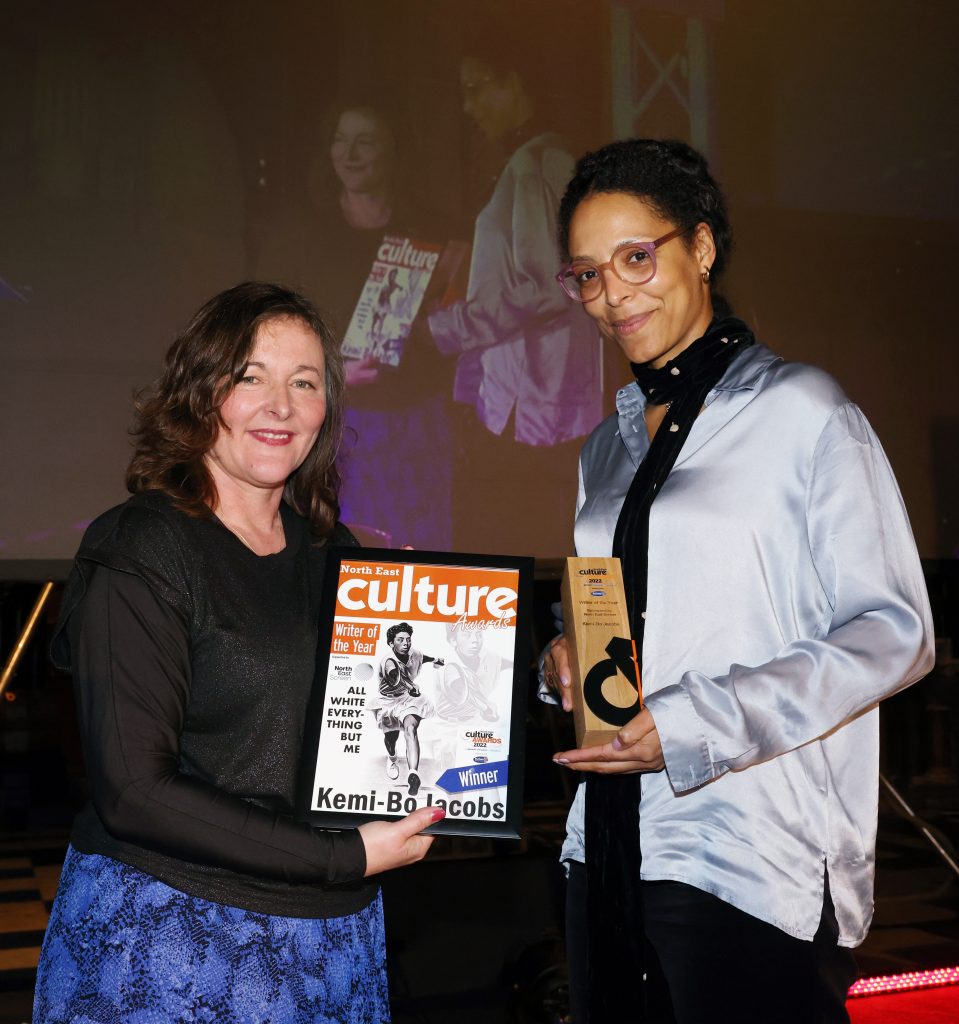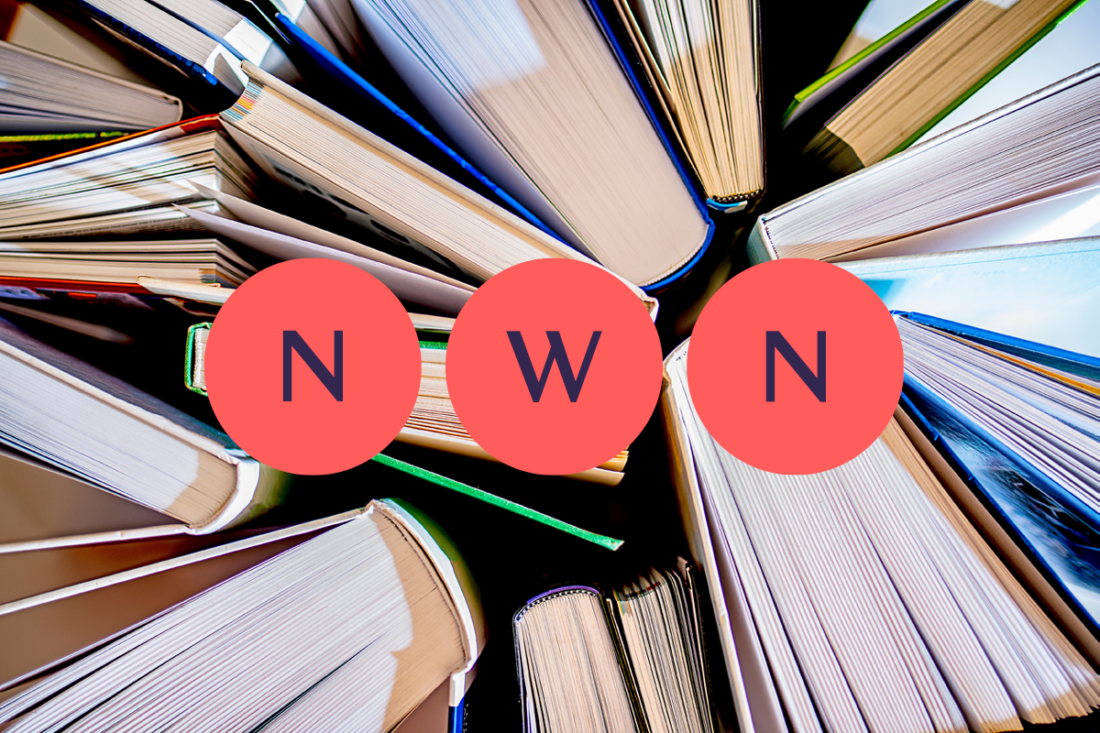 22nd September 2023
Channel 4 announces support for three northern writers at New Writing North awards co-hosted by North East Screen
Learn more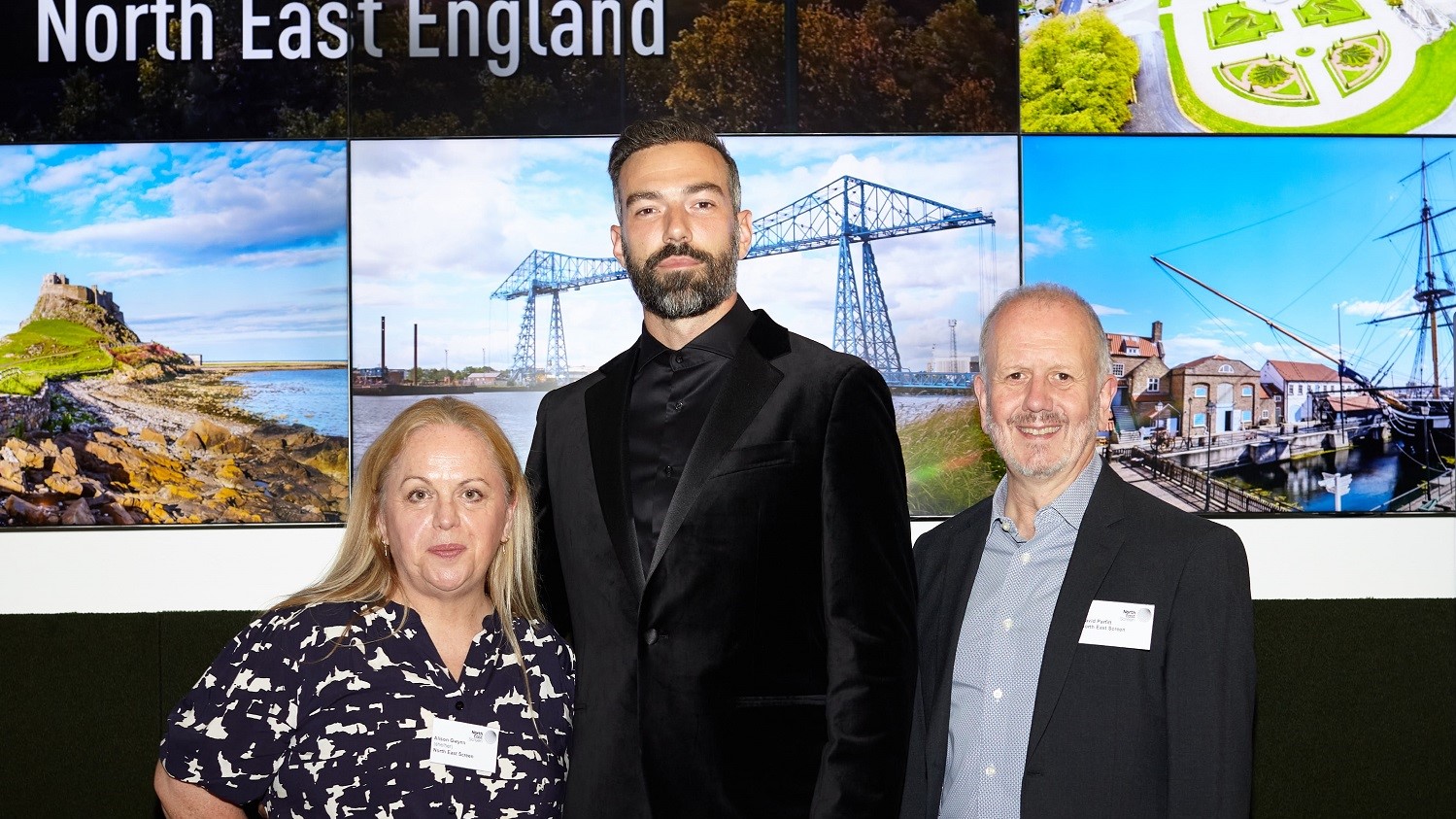 15th September 2023
New multi-million pound production fund set to ignite North East screen industry
Learn more