Oscar-winning producer, David Puttnam, to revisit his legendary career in film, Westminster and education in an exclusive evening of conversation, hosted by Emeli Sandé.
North East Screen, in partnership with Atticus Education, The University of Sunderland and Pinewood Group, are delighted to present a special evening in conversation with one of the legends of British cinema, David Puttnam. The event on the 11th of October at the Fire Station in Sunderland will be hosted by singer-songwriter Emeli Sandé,
We are delighted to be offering free tickets when you sign up via this Eventbrite page. These tickets are part of North East Screen's free allocation and are limited to 75 spaces. Donations to UNICEF's Ukraine Children's Appeal via this Just Giving page are encouraged.
Using excerpts from some of his greatest movies including Chariots of Fire, The Mission, The Killing Fields, Midnight Express and Local Here, he describes how his career took him from 30 years in the Hollywood-dominated film industry to 24 years in Westminster, where he shaped policy in the areas of Media Ownership, Climate Change, Education, Disinformation and Online Safety.
Multi-platinum-selling singer-songwriter, Emeli Sande MBE will be hosting the event.
Emeli has many connections with the city of Sunderland. She was born in the city in 1987 and has been Chancellor of the University of Sunderland since May 2019.
Emeli's passions for music and education have always run side by side. As she pursued her studies at the University of Glasgow, from where she graduated with a degree in neuroscience, her writing and performance skills were honed by playing gigs across the city.
Of the event, David Puttnam said, "I'm very much looking forward to being back in Sunderland, not only to meet the University's talented new Puttnam Scholars in-person, but also to spend an evening revisiting these feature films and some of the tales and anecdotes from the past 50 years. Whilst I hope the evening will be enjoyable for the audience, I am overjoyed that we are also able to together support UNICEF and its critical appeal for the children of Ukraine."
The event will take place in The Fire Station Auditorium, Sunderland's brand new and state-of-the-art performance venue set in the heart of the city's cultural quarter. Follow this link to access the free tickets via our Eventbrite page.
The event will begin at 7.30 pm.
Photo credit: Justin Walpole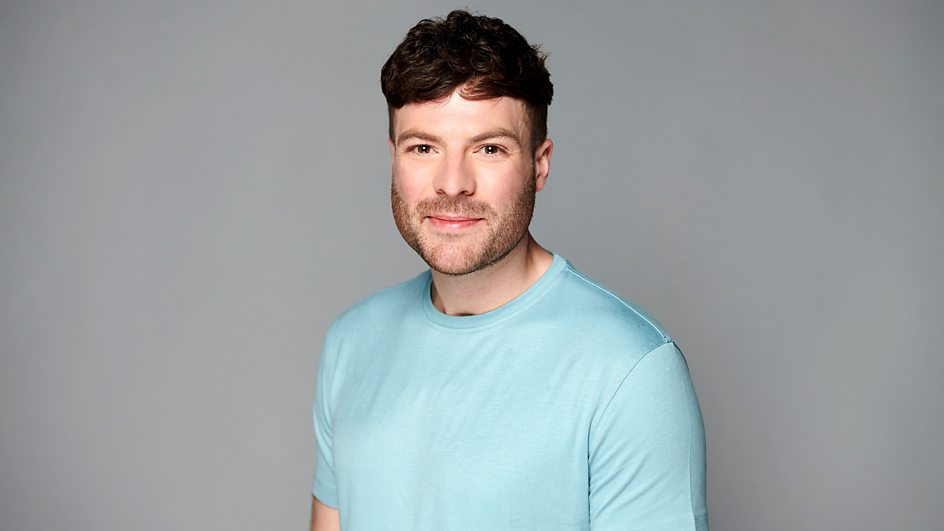 5th December 2023
BBC commission new documentary from Newcastle-based indie Northern Child starring Jordan North
Learn more