The BBC is inviting North East locals to meet the stars of its upcoming series 24/7 Pet Hospital – as well as bringing along their own furry friends – to a public event being held on Friday 3rd February.
Expect drama, emotion and plenty of heart-warming moments as viewers follow the work of Wear Referrals in County Durham as part of the 10-part series, whose close knit staff devote their lives to saving animals 24 hours a day, seven days a week.
It's a specialist care unit treating animals with complex needs and conditions by day and by night it transforms into an A&E unit responding to emergency cases from across the area.
The job always throws up surprises and staff can deal with anything from performing hip replacement surgery on tiny Shih Tzus and extracting corn on the cobs from boxer dogs to treating suspected kidney tumours on much-loved Labradors, wild owls injured by cars – and everything in between.
As well as informative talks from the 24/7 Pet Hospital's highly specialised staff, Sherpa the guide dog, Alfie the Shih Tzu and Nugget the Labrador who all make their TV debuts in the brand new BBC series, will be attending the public event at Hardwick Country Park in Stockton-on-Tees between 9am and 2pm.
Labrador and golden retriever cross Sherpa is a 10 year old guide dog for owner Denise who's had him for eight years. Calm but sometimes mischievous, he found himself at the pet hospital when a lump removal wound wouldn't heal.
Alfie is six years old and owners Christine and Glen have had him since he was eight weeks. He's laidback, inquisitive and nothing phases him. Their local vet referred them to Wear when Alfie's hip popped out of its socket whilst on a walk. Surgeon Maciej performed a hip replacement, which was the second major surgery he'd done on Alfie.
Labrador Nugget is seven years old and has lived with Walter, 87 all his life. He originally belonged to Walter's daughter, who sadly passed away last year. Nugget loves walks and is a docile dog who will go up to others and say hello, even if he doesn't get a very nice response! He found himself at Wear after scans showed abnormalities on one of his kidneys.
Helen Munson, BBC Daytime Commissioning Editor, said: "I can't wait for our viewers to meet the staff and patients at the Pet Hospital. Get ready for some heart-warming telly as we look at the incredible expertise and loving care that goes into making our beloved pets well again."
Antonia Hurford-Jones and Duncan Gray, Twenty Six 03 Executive Producers, said: "We're excited to give people the chance to meet the Wear team and some of the stars of the show."
24/7 Pet Hospital has been produced for BBC One by Twenty Six 03, the Gateshead-based production company behind BBC Three series Angels of the North.
Commissioned by BBC Daytime and BBC England, this 10-part series starts on Monday 6 February at 10am.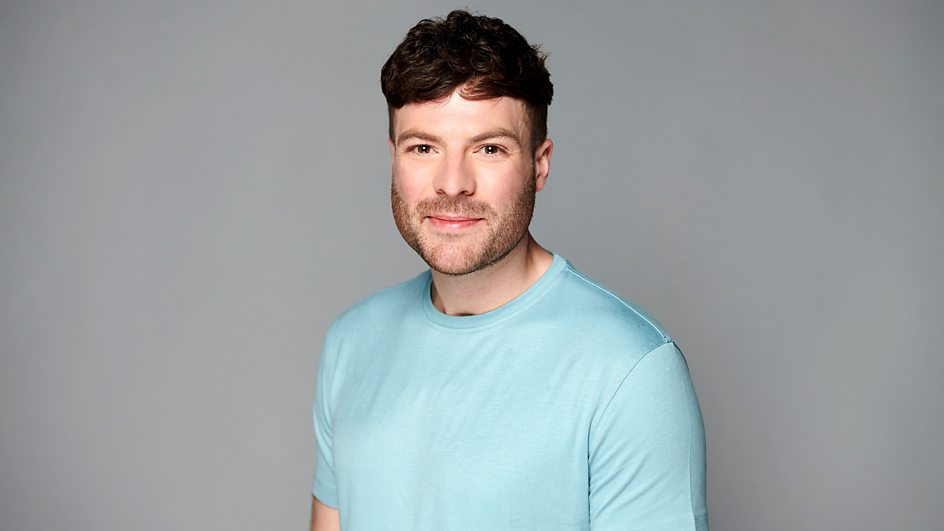 5th December 2023
BBC commission new documentary from Newcastle-based indie Northern Child starring Jordan North
Learn more