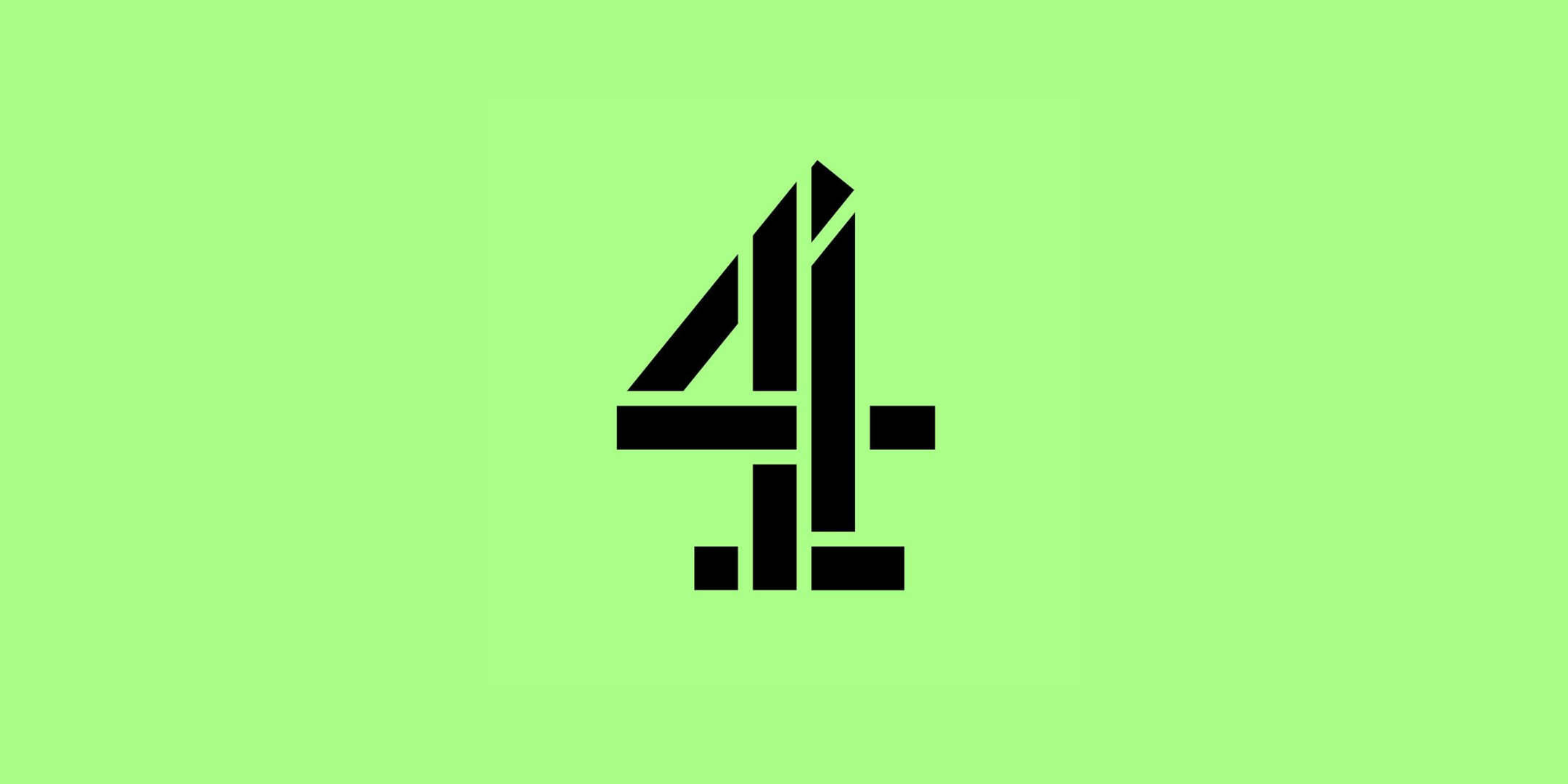 Channel 4 and the North East Screen Industries Partnership (NESIP) have signed up to a collaboration to help build the production sector and develop talent in the North East.
This collaboration will:
enable better opportunities for the production community to engage with Channel 4 and forge strong creative relationships
include specific commissioning and development initiatives to develop the production capability in the region and
provide bespoke training and skills support to tackle skills gaps and open up creative careers to a wider range of people.
The overall aim of the agreement is to support the growth of independent production in the North East building the potential for more commissions from the region and enabling more careers in TV production.
Click here to read about the North East Screen X Channel 4 'In Too Deep' Digital Development Initiative.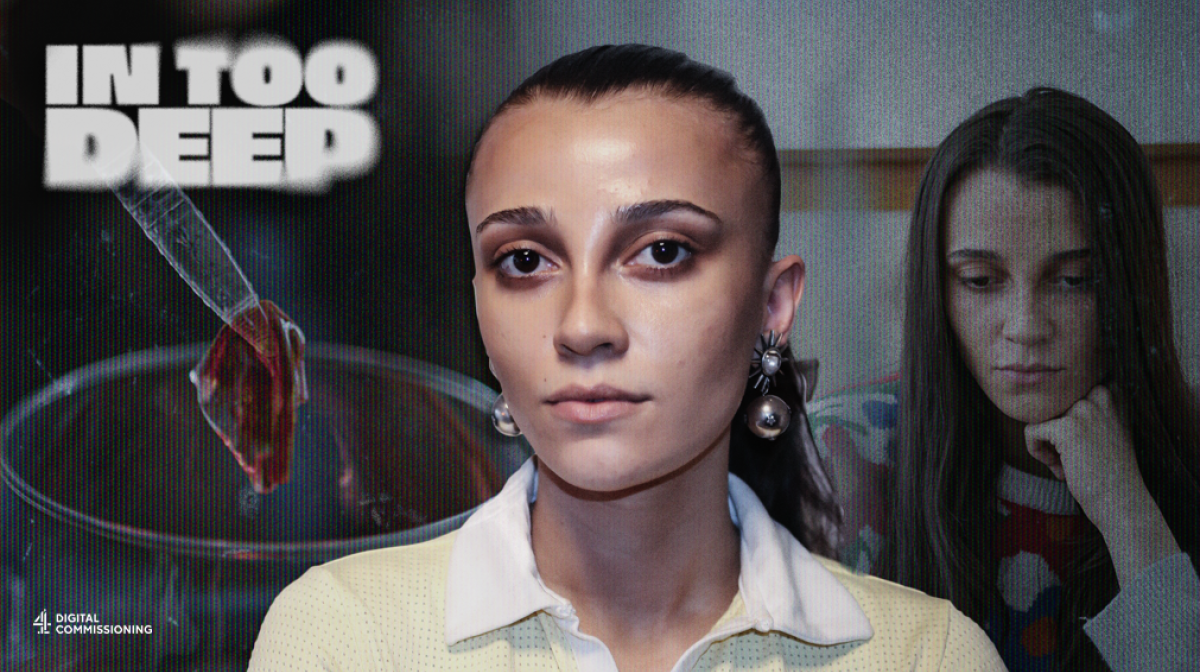 1 / 5
'In Too Deep' Digital Development Initiative
Channel 4, in collaboration with North East Screen, has launched a new digital commissioning opportunity for production companies and creatives in the North East to create a hard-hitting piece for their 'In Too Deep' Documentary strand.
Click here to find out more about this opportunity.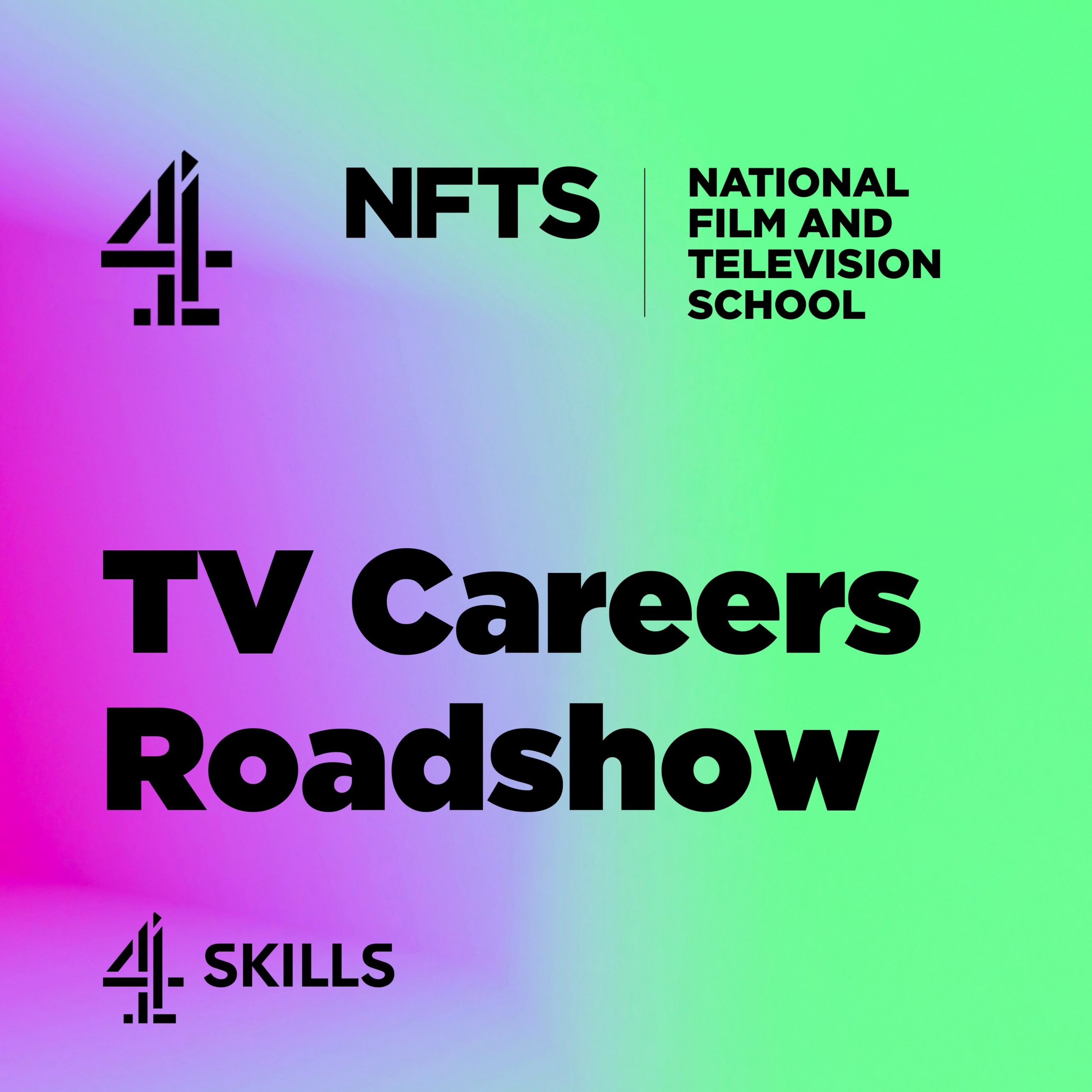 2 / 5
The National Film and Television School will run a two-day careers roadshow in mid-October covering both scripted and unscripted roles. Follow this link to find out more.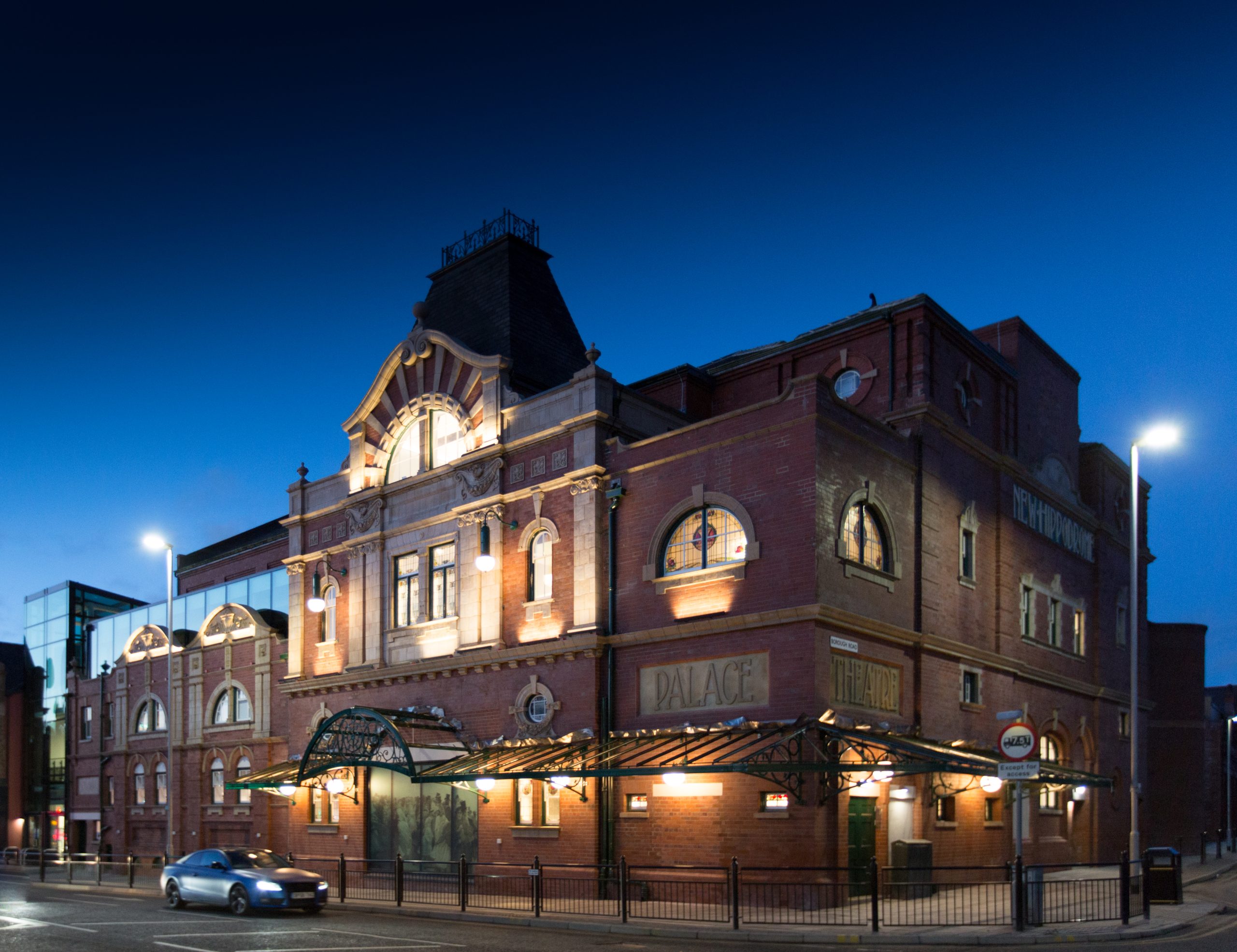 3 / 5
Channel 4 'Open Day', a mix of virtual sessions and in-person activities for indies and other stakeholders to find out more about the channel, meet commissioners and build relationships. This event will take place on Wednesday 25th October in Darlington.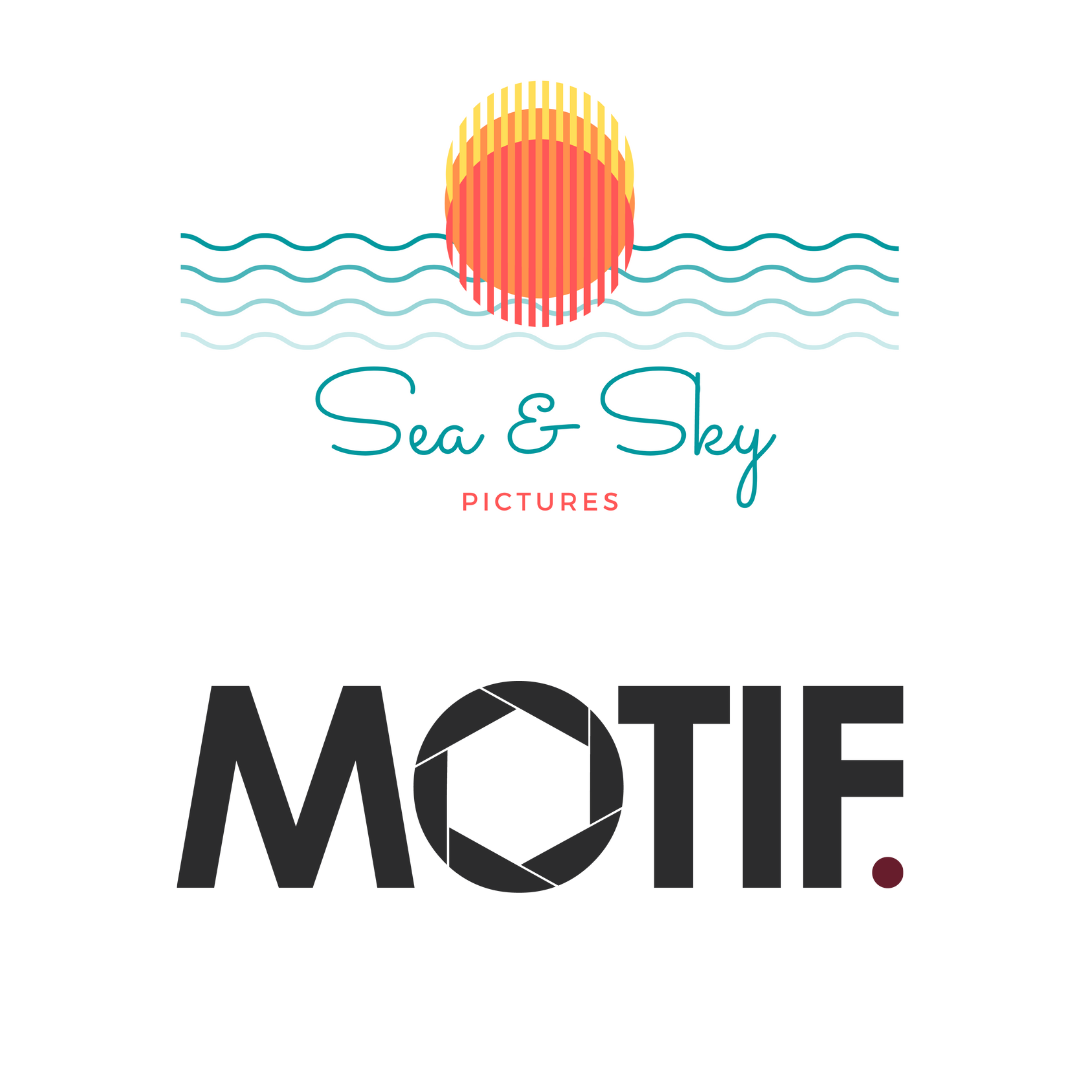 4 / 5
Channel 4 Emerging Indie Fund
Two North East indies (Sea and Sky Pictures and Motif Pictures) have already taken part in Channel 4's Emerging Indie Fund. Channel 4 will continue to encourage and support applications from indies in the North East, including running individual and group workshops and surgeries.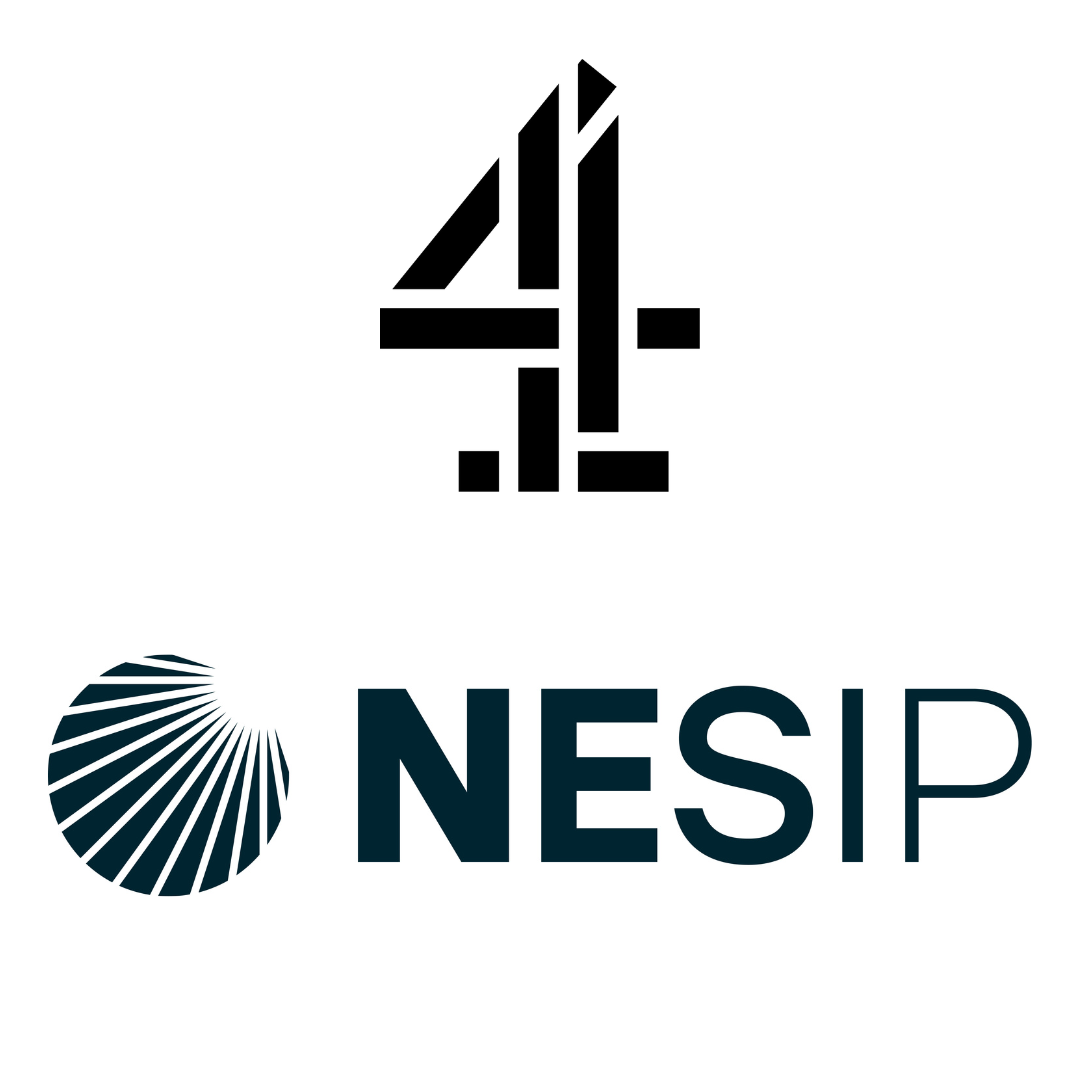 5 / 5
Channel 4 and NESIP will work jointly to ensure that future opportunities, schemes and productions fund are shared across our collective networks in the region. Sign up to our mailing list and follow us on socials to be the first to hear about upcoming events.
Development Opportunities
This collaboration will also involve bespoke development opportunities. To begin this work Channel 4 and NESIP have agreed to match-fund a development opportunity in the region for their new In Too Deep digital factual strand. This will be led by the digital commissioning team which is keen to commission a number of developments from the North East, either from indies directly or by pairing talent with indies in the region.
If you have any questions about the different development opportunities, get in touch with our Talent and Business Development team at talent@northeastscreen.org
Skills
Channel 4 will look to support talent across all career stages through 4Skills – from inspiring young people, supporting early-stage writers to hone their skills, to progressing industry professionals in skills such as ideas development, pitching and business skills.
4Schools, Channel 4's school engagement programme designed to encourage 11- to 16-year-olds to explore a career in the creative industry, will continue to prioritise the North East. They will also engage with the regional and local authorities to ensure schools are aware of the opportunity.
In 2024, Channel 4 and North East Screen will explore training that accelerates business development, covering leadership and management skills, as well as investment and distribution, along with other bespoke training requirements.
Finally, this collaboration will formalise the already strong working relationship between Channel 4 and North East Screen who will meet on a quarterly basis. Channel 4 will also attend the already established NESIP Workforce Skills and Development Group.