Harder Than The Rock, a music documentary from North East filmmaker Mark Warmington, is one of only five projects selected to take part in the BFI London Film Festival (LFF) Work-In-Progress showcase.
The music documentary tells the story of the UK's first reggae band, Cimarons, and follows the band in their old age as they battle to keep the Cimarons dream alive and play to live audiences again, one last time. By diving into the historical and social context that connects Ireland and Jamaica, Harder Than The Rock explores the relationship between the Irish diaspora and the Windrush generation who lived alongside each other and faced similar prejudice in London, features interviews with all of the surviving band members, a live performance of their classic hits from the 1970s and exclusive archival footage from an incredible tour.
The in-person event took place on October 7 as part of the festival's UK Talent Days focus, in partnership with the British Council, at London's Picturehouse Central.
The event screened extracts from each project, with an introduction from its filmmaker to an invited audience of international buyers as well as UK sales agents and festival programmers, followed by a networking event. Clips from the films will be available online for a week from October 7 via a secure platform to an invited pool of international industry professionals. All projects are still in production, or in post, from filmmakers at debut or second feature stage.
Laura Purvis, Talent and Business Development Manager at North East Screen said: "It's great to see Mark's hard work and brilliant ideas paying off regionally and nationally. He is definitely a one to watch!"
Other films selected for the BFI LFF Works-in-Progress showcase include The Ceremony, dir-scr. Jack King; Low Rider, dir-scr. Campbell X; Smoking Shoes, dir. David Warwick; and A Winter's Journey, dir-scr. Alex Helfrecht.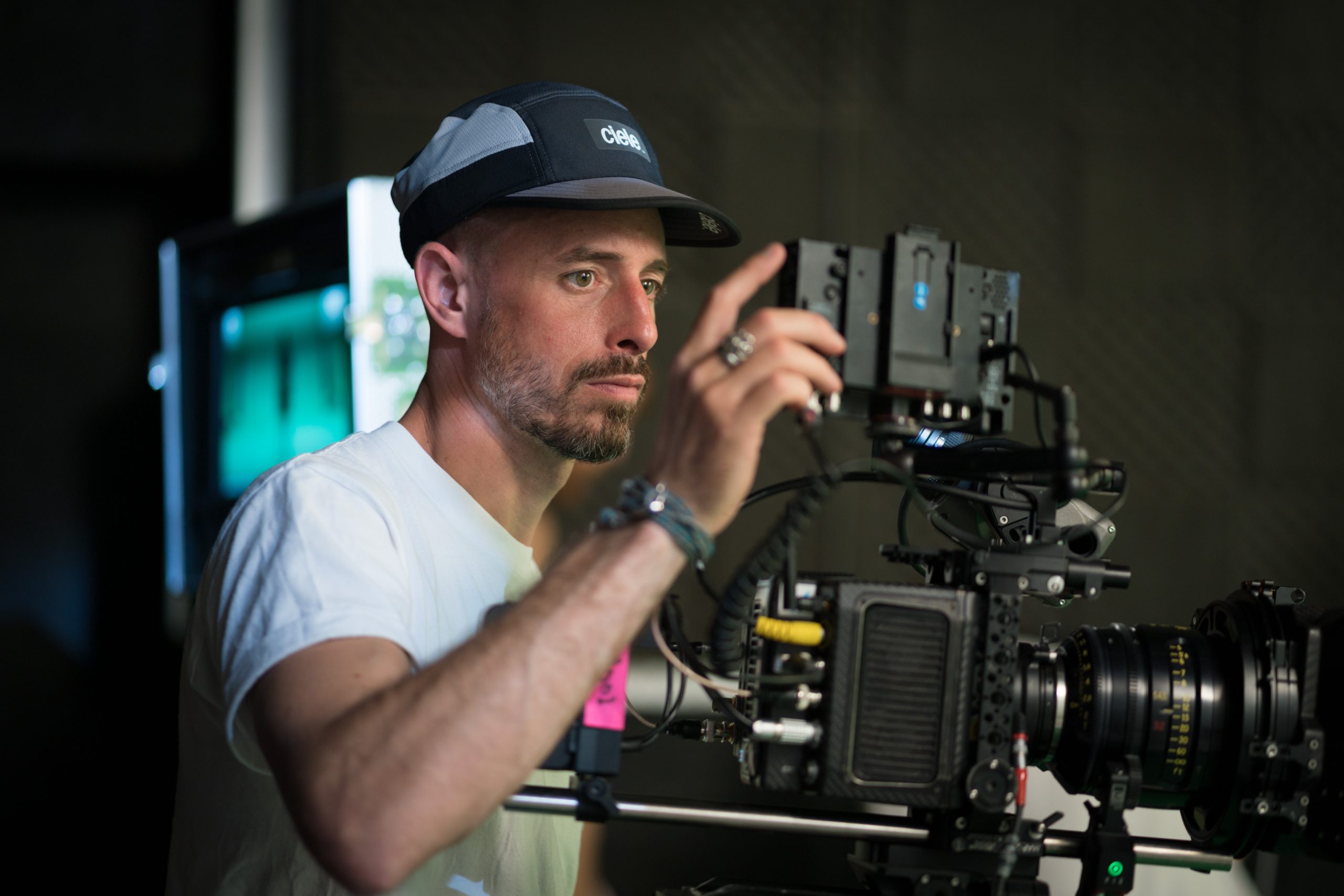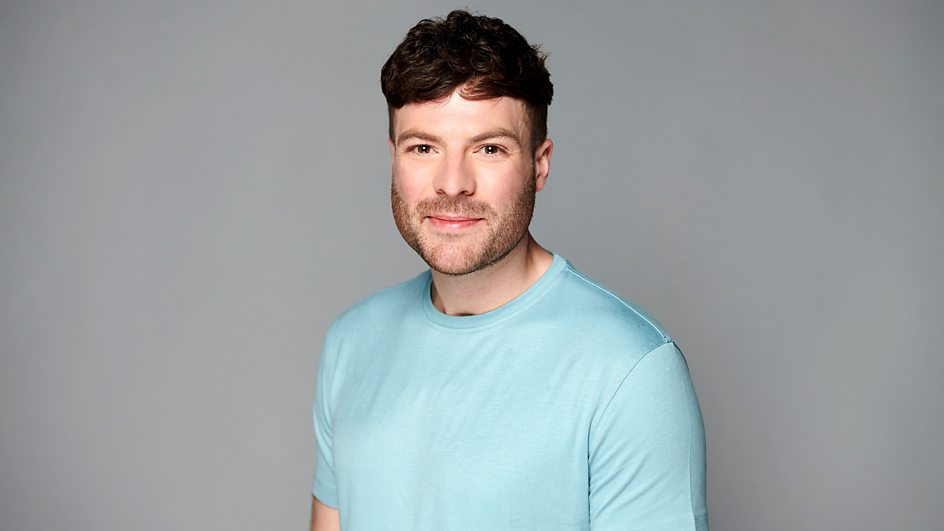 5th December 2023
BBC commission new documentary from Newcastle-based indie Northern Child starring Jordan North
Learn more