Key figures in the film and media industry will be discussing the epic future of the North East's film and media scene in Sunderland this month.
Fulwell73's managing partner Leo Pearlman and UK CEO Johnny Moore will be giving a talk about the company's future plans that will put Sunderland and the North East at the forefront of the UK's film and media industry.
Fulwell73 has produced some of the most successful feature films and television programmes of the last decade and attendees will get an insight into how they made shows such as The Late Late Show With James Corden, Friends: The Reunion, Carpool Karaoke and Sunderland Til I Die.
This will be followed by a panel discussion where Leo and Johnny will joined by Alison Gwynn, Chief Executive of North East Screen; Peter McIntyre, executive director of city development at Sunderland City Council; Helen Munson, the BBC's commissioning editor for daytime and early peak; and Graeme Thompson MBE, University of Sunderland Pro Vice-Chancellor.
Taking place as part of Sunderland Business Festival – a celebration of the dynamic businesses operating in Sunderland – the event will be held at the University of Sunderland's Tom Cowie Lecture Theatre on Wednesday, October 12, 1pm – 3pm.
"I'm delighted to be taking part in Sunderland Business Festival again," said Leo. "The North East is somewhere that is very close to my heart but is also a real hotbed of talent and creativity and I look forward to sharing some of our insight with attendees."
The festival is being organised by Sunderland Business Partnership, a collective of organisations – large and small – all with an interest in the city's development, creating opportunities for members to collaborate and grow, which in turn helps Sunderland to be a more dynamic destination for business.
Sunderland Business Festival is sponsored by Sunderland City Council, Sunderland AFC, the University of Sunderland and Portfolio North.
Tickets for the event are free but should be booked in advance here: https://bit.ly/3dH2dQZ
For more information about the Sunderland Business Festival, visit: https://sbfestival.co.uk/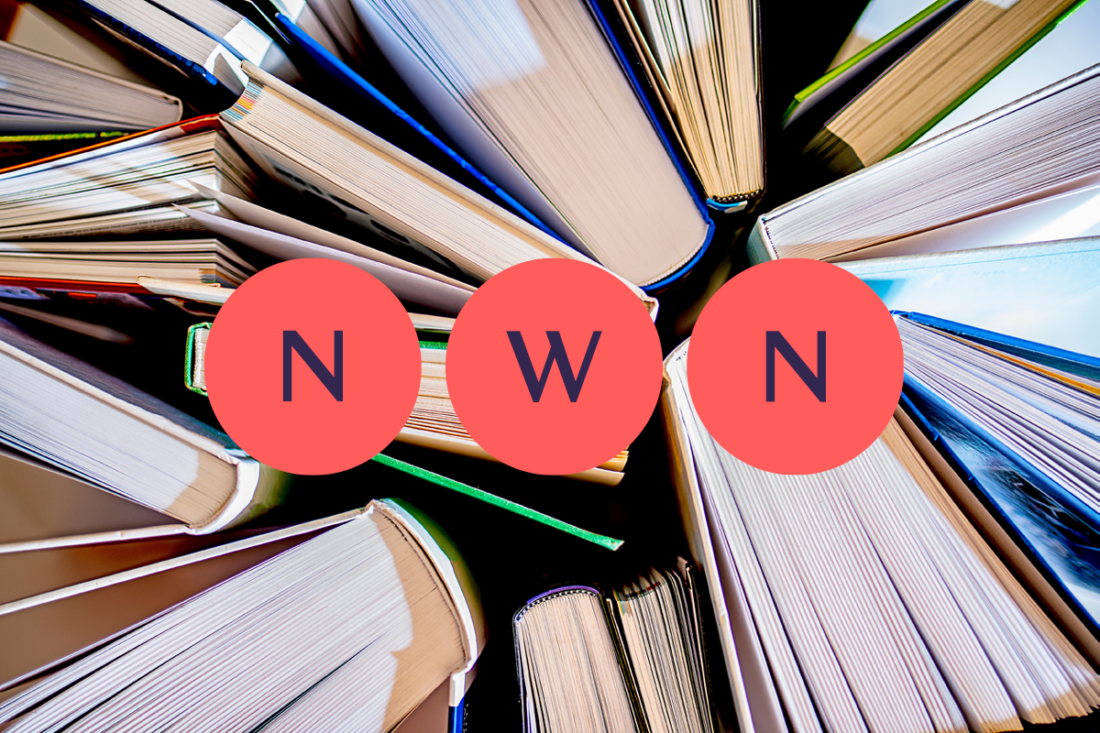 22nd September 2023
Channel 4 announces support for three northern writers at New Writing North awards co-hosted by North East Screen
Learn more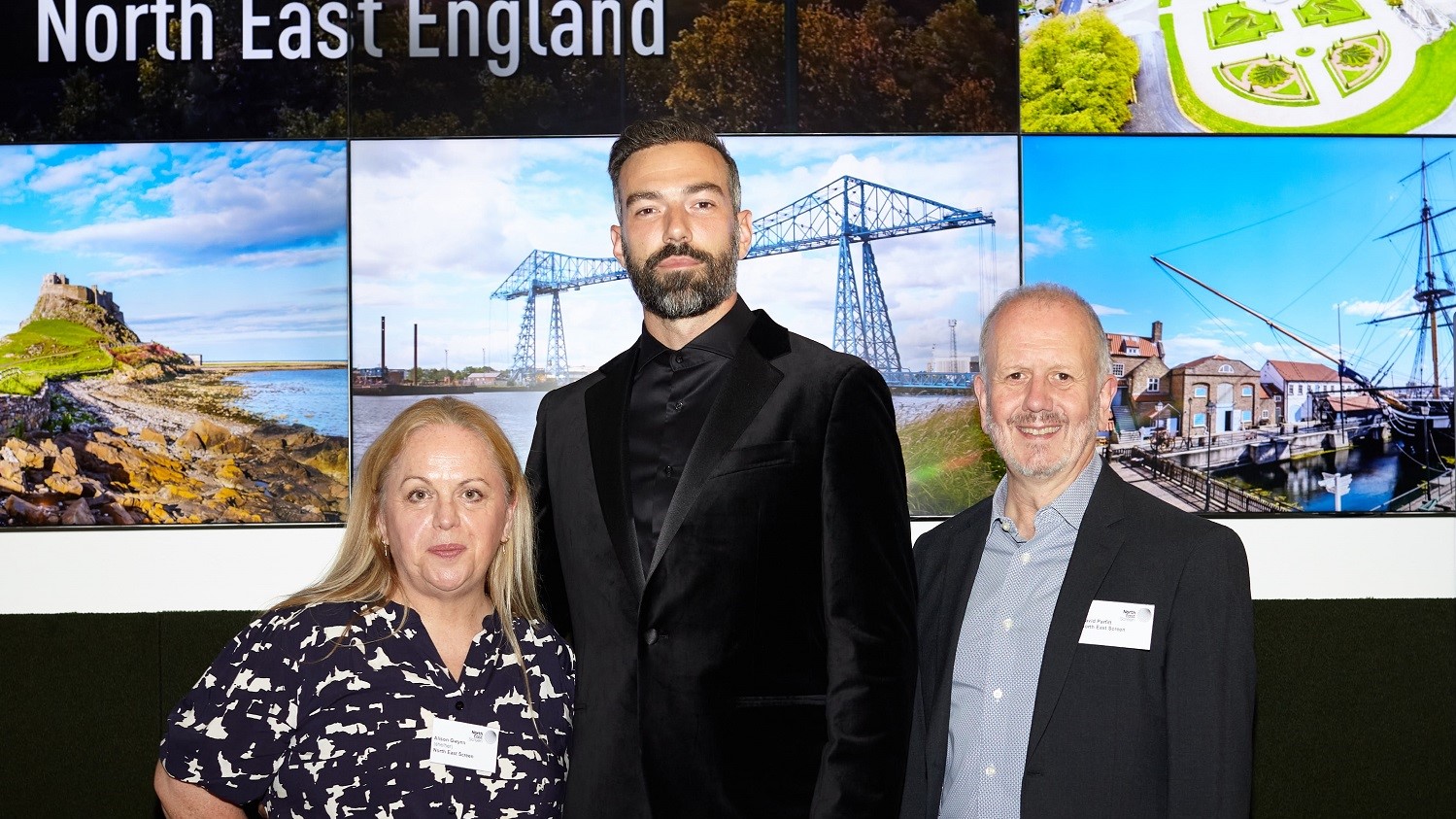 15th September 2023
New multi-million pound production fund set to ignite North East screen industry
Learn more