Jackdaw, the feature-length writing and directorial debut from North East filmmaker, Jamie Childs, which received support from the North East Production Fund, has debuted with 100% on the popular review site Rotten Tomatoes. following its worldwide premiere at Fantastic Fest. 
Set in Hartlepool over the course of a single night, the crime drama follows a former motocross champion and army veteran (Oliver Jackson-Cohen) as he searches for his kidnapped brother.
The film stars Oliver Jackson-Cohen (The Invisible Man, The Haunting of Hill House) as the title character, with other household names including Jenna Coleman – known for her work in Doctor Who, The Sandman and Victoria – This is England star Thomas Turgoose and Game of Thrones star Rory McCann.
It has seen a £300,000 investment from the North East Production Fund, delivered by regional screen agency North East Screen on behalf of the North East Screen Industries Partnership (NESIP), as part of their ambitious plans to make the region one of the UK's leading film and TV production hubs.
Production of the film took place in the Tees Valley area and wrapped at the beginning of this year.
Since its debut at Fantastic Fest in Texas last month, the film has been receiving positive reviews with critics praising the cinematography and nuanced performance from the film's cast. 
The film was also the first feature to make use of the newly opened The Northern Studios in Hartlepool, currently the North East's only large-scale film and TV studios.
Gayle Woodruffe, Operations Director for North East Screen, who manages the North East Production Fund, said: "Piloting JACKDAW through the North East Production Fund was an easy decision, it allowed us to not only support exceptional North East homegrown talent, but also showcase the North East in a different light for the big screen.
"We have world class talent, world class crew and world class locations here in the North East, and all of these are showcased in JACKDAW – a testament to the work we are doing to build on the growing screen industry in the region."
To mark the film's release in UK cinemas by Vertigo Releasing, a glittering star-studded premiere will take place in Tees Valley before a series of local screenings ahead of its release. 
Watch the trailer for Jackdaw below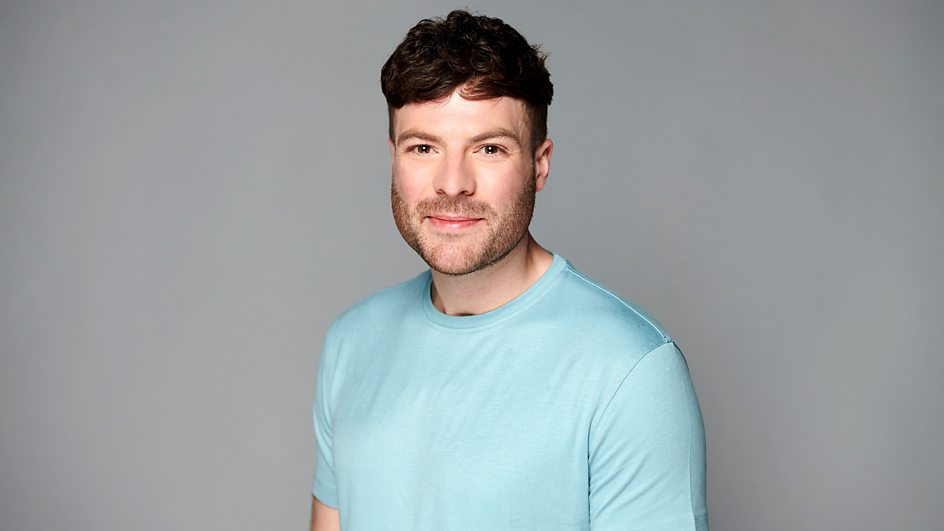 5th December 2023
BBC commission new documentary from Newcastle-based indie Northern Child starring Jordan North
Learn more