Tees Valley leaders have signed up to an initiative to boost the TV and film industry by making it even easier to shoot projects in the region.
The Filming Friendly Charter has been backed by Tees Valley Mayor Ben Houchen and the Combined Authority Cabinet, made up of the five Local Authority leaders.
This demonstrates their commitment to make the region filming friendly, recognising the positive economic and cultural benefits filming has here, and to maximise these benefits. In practice, being a filming friendly region includes ensuring a single point of contact for production companies, building a network within and across our Local Authorities of those impacted by filming, facilitating use of councils' properties and working to amplify publicity.
The Filming Friendly Charter is part of the £11.4million North East Screen Industries Partnership, backed by £4.5million of investment from the Tees Valley Mayor and Combined Authority, which is being delivered by North East Screen.
The partnership was established to capitalise on the BBC's huge commitment to invest £25million in the region to help fund TV production and talent development across the region's creative sectors.
A total of 14 projects have recently been shot in the Tees Valley, including Robson Green's Weekend Escapes, Vera series 12, a James Arthur documentary titled My Home Town, Northern Justice and more.
Tees Valley Mayor Ben Houchen said: "We've invested millions to support the wealth of talent on our doorstep in the TV and film industry, but to really make the most of the opportunities the sector presents, we need a joined-up approach across Teesside, Darlington and Hartlepool.
"This agreement will put in place building blocks so we become an even more attractive area to film in, working together to mark us out as an efficient, welcoming and dedicated partner to large-scale production companies, the BBC and independent outfits.
"This, in turn, will get more projects off the ground here, benefitting not just our creatives, but everyone involved in TV and film – from our writers and directors to our camera operators, electricians, engineers and make-up artists."
Cllr Shane Moore, Combined Authority Cabinet Lead for Culture and Tourism and Leader of Hartlepool Borough Council, said: "The Tees Valley is a diverse area with locations to suit any production, and we have the local expertise in organisations such as Hartlepool's Northern Studios to back up our fantastic landscapes.
"With this charter, we can become more than the sum of our parts and work with North East Screen to deliver the positive change for the sector and its workers that we all want to see."
Alison Gwynn, Chief Executive of North East Screen said: "We are working closely with the North East Screen Industries Partnership and the BBC to encourage and promote filming across the North East. We want all parts of our region to benefit. It is important that each local authority area is committed to welcome production crews and make the process of filming as smooth as can be. North East Screen will support them to do this.
"The economic and tourism benefits of a production filming in our area and the jobs it can create for local crew, as well as local businesses across the supply chain, is something we don't want any part of the North East to miss out on.
"We are delighted that the Tees Valley has signed up to the charter and look forward to working with them to encourage more filming in the region."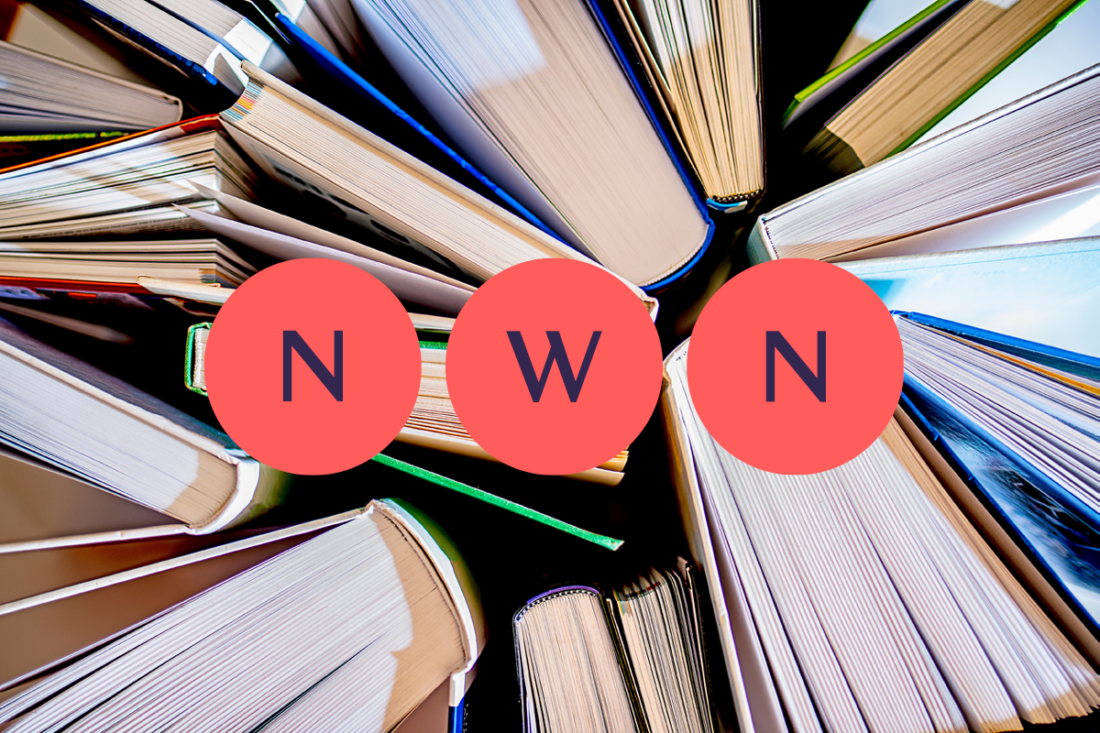 22nd September 2023
Channel 4 announces support for three northern writers at New Writing North awards co-hosted by North East Screen
Learn more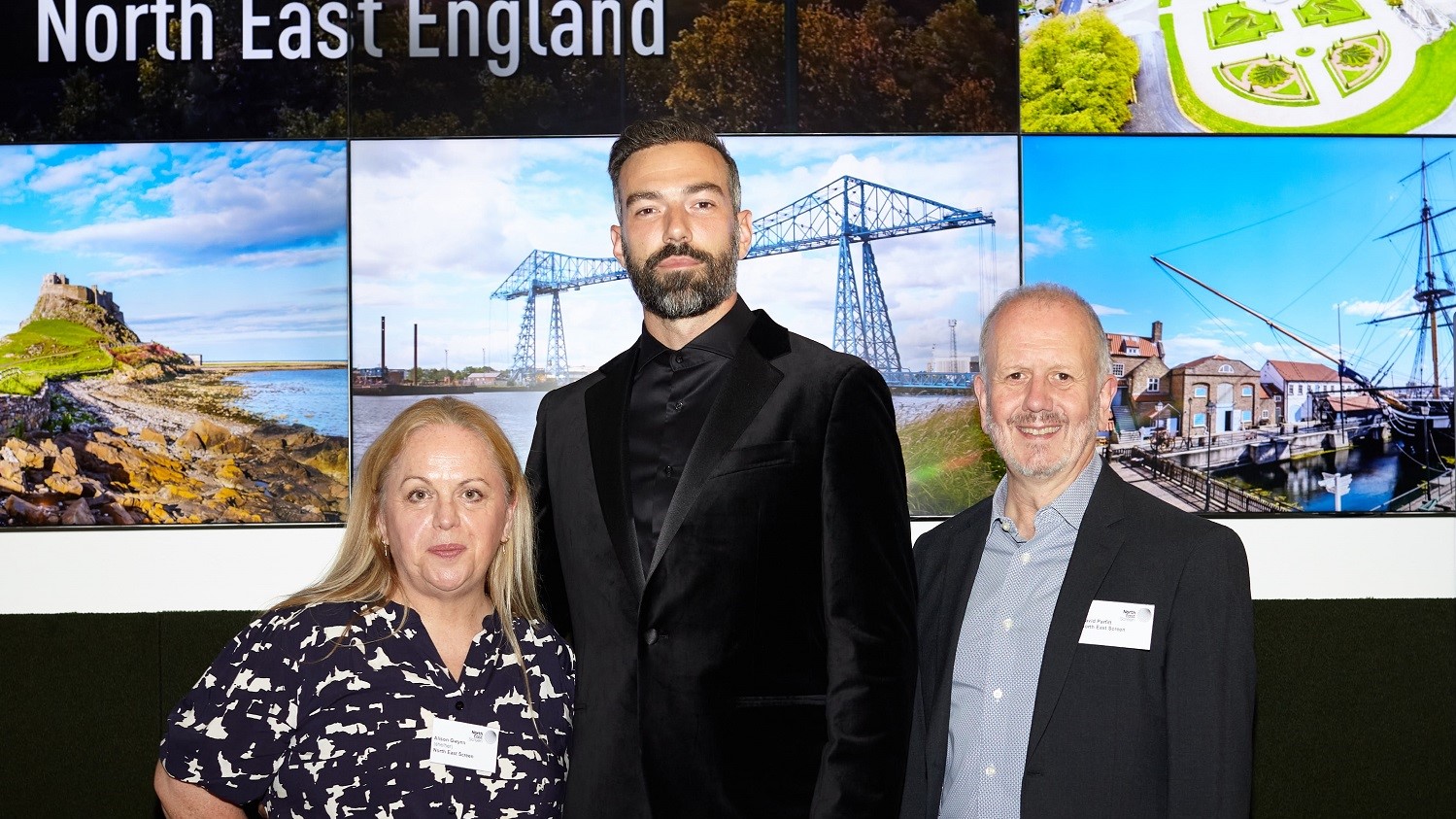 15th September 2023
New multi-million pound production fund set to ignite North East screen industry
Learn more