They might not look like your average superhero, but for those in need, a high street solicitor can be the one who swoops in to save the day.
Heartwarming and funny, moving and timely, this new BBC One documentary series follows a passionate cast of lawyers in the North of England  as they guide ordinary people through extraordinary times in their lives: from a Gateshead pensioner who has been mis-sold an investment opportunity and lost his pension on a share of a hotel room in Turkey, to the owner of an animal rescue centre in North Yorkshire who stands falsely accused of cat theft.  
Each episode focuses on two stand-out cases, following the emotional impact on both client and lawyer, and provides invaluable advice for viewers in similar situations. From Middlesbrough to Morpeth, we meet an immigration lawyer who steps in to keep a family together; small-business owners whose products have been ripped off by major retailers; and a probate lawyer whose client has left their estate to someone they only met a short time before they died.
Two out of three of us will likely seek legal advice in the next four years. And for many, these will be some of the most challenging moments we'll ever face. Northern Justice shines a light on legal specialists fighting for the justice that ordinary people deserve.
Andrew Eastel, Creative Director at Middlechild Productions, says: "Making this series has been as enjoyable as it has been enlightening. The world of local solicitors, representing ordinary people from their community, is rarely seen on TV. High street firms are full of passionate and hardworking people doing a job they love, often shunning more lucrative areas of law to help desperate people in their times of need."
Helen Munson, Commissioning Editor, Daytime, says: "This is an uplifting, life-affirming series showcasing solicitors with a passion for what they do and compassion for their clients. It has been a pleasure to work with Newcastle-based Northern Child, who have captured the spirit of the North East on screen and have been fully committed to working with and developing off screen talent in the region."
Northern Justice is a BBC Daytime commission from Northern Child. The commissioning editors for the BBC are Rachel Platt and Helen Munson.
Northern Justice starts on BBC One from Tuesday 20 September at 10am.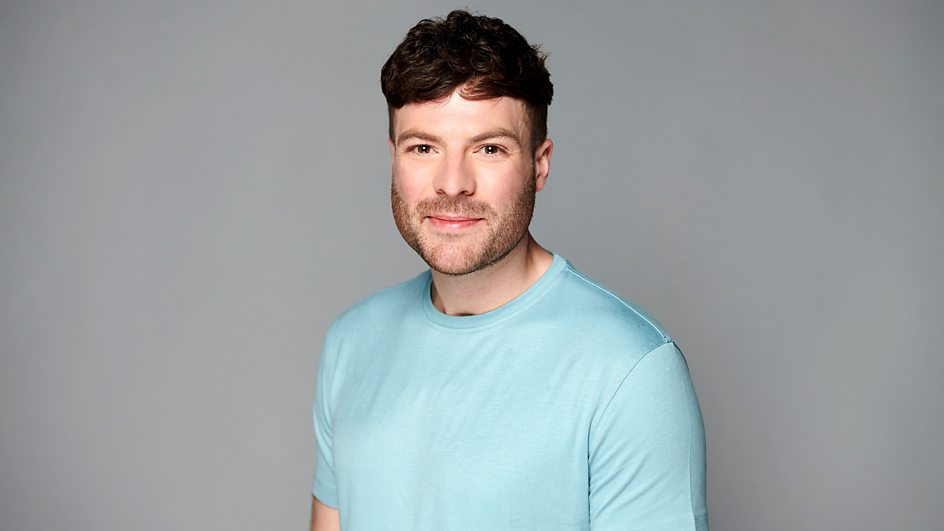 5th December 2023
BBC commission new documentary from Newcastle-based indie Northern Child starring Jordan North
Learn more