The popular screen sector conference Creative Cities Convention will be held in the North East of England from the 26th to 27th of April, with a packed schedule of sessions and activities reflecting the boom in film, tv and digital production that's underway across the UK.
The Creative Cities Convention (CCC) is a unique meeting place where content creators working outside London can network together and discuss the big media issues that affect them every day.
The event will take place at the Boiler Shop in Newcastle, less than five minutes' walk from the central station and an iconic building that started life in the 1820s as the home of Robert Stephenson and Company, the world's first locomotive works. This beautiful, listed building has ample room for the main conference of over 300 delegates along with meet-the-commissioner sessions and a marketplace for different organisations to showcase their activities, topped off with a lively evening networking party.
There will be student masterclasses and sessions in other parts of the wider North East too, where production is soaring as the region scales up to meet record investment from organisations like the BBC, local authorities and independent companies.
The CCC team will be working in partnership with North East Screen to deliver the conference and with the North of Tyne, South of Tyne and Tess Valley Combined Authorities, who have together formed the North East Screen Industries Partnership to rise to the challenge of growing production across all genres.
Alison Gwynn, Chief Executive of North East Screen says 'We are delighted to welcome the Creative Cities Convention to our region at a time when production is increasing, partnerships are strengthening and growth in the sector is becoming a reality. To be hosting a convention of this scale and stature in the North East, which attracts content creators from all parts of the UK, is a real honour and an opportunity and we can't wait to be involved and showcase the North East as a hotbed of creativity and talent.'
'We could not be more thrilled to take our event to the North East in 2023,' says conference director Ruth Pitt. 'The screen sector is growing rapidly there, and the venue is accessible to content creators from right across the UK, whether you're in Glasgow or Belfast, Manchester or Cardiff, Brighton or Bristol. We're extending our sessions to offer even better takeout for everyone so it's an event not to be missed'.
Last year's conference was a sellout success at the Fazeley Studios in Birmingham, a return to normal after two years of pandemic disruption. This year the event will be extended to offer a full afternoon of sessions and a networking party on Day One and then another full day of debate and discussion on Day Two. BBC Newsnight journalist and broadcaster Kirsty Wark will return as host.
As the Creative Cities Convention celebrates its fifth birthday in 2023 there will be something of value for producers, freelances, broadcasters, streamers and students alike.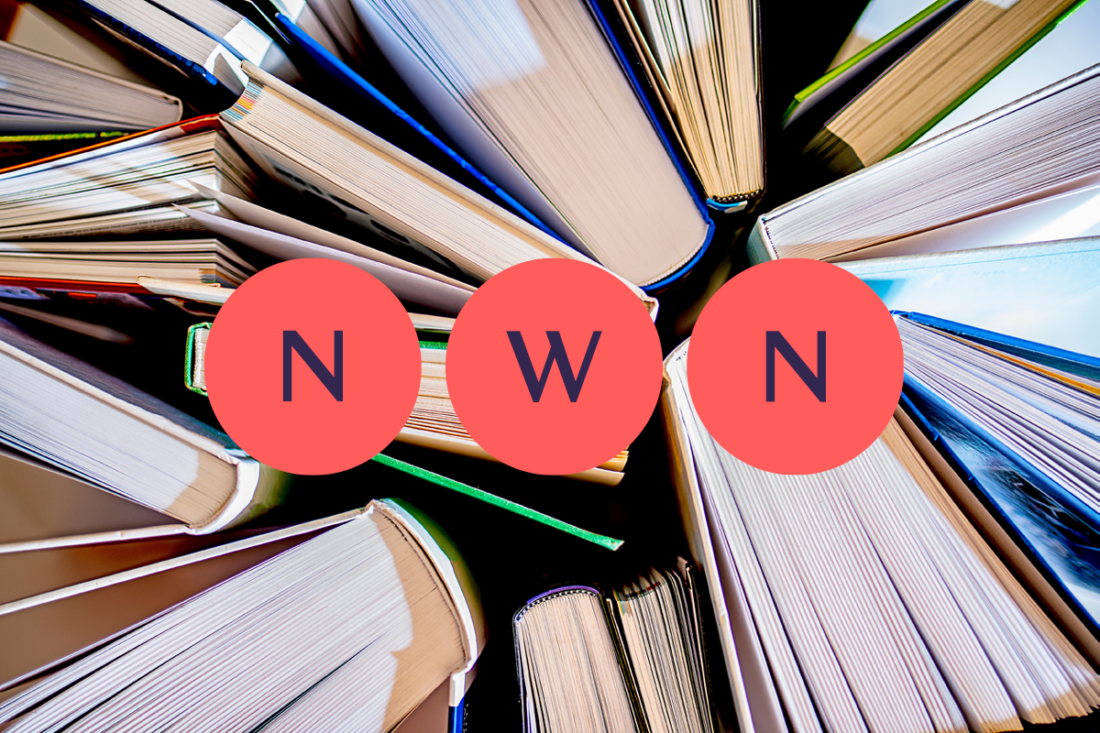 22nd September 2023
Channel 4 announces support for three northern writers at New Writing North awards co-hosted by North East Screen
Learn more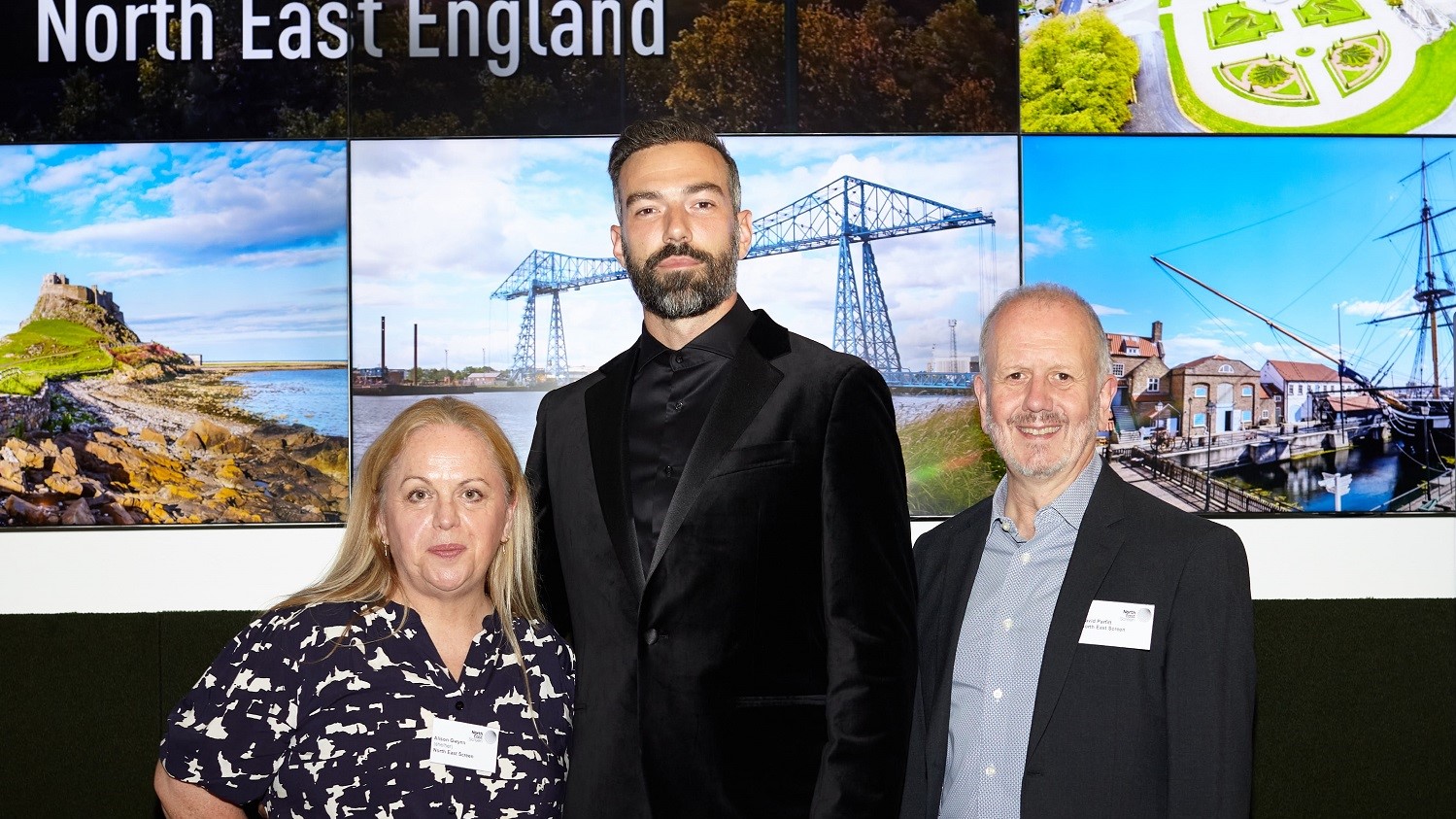 15th September 2023
New multi-million pound production fund set to ignite North East screen industry
Learn more