We're thrilled to announce that our North East Comedy Hot House project has taken home the award for Initiative to Grow Local Industry at the 2020 makers and shakers awards.
An initiative by The Location Guide, makers magazine and FOCUS, the makers & shakers awards celebrate excellence in global production. The awards aim to recognise and honour ground-breaking ideas and initiatives from players across the spectrum of the global creative screen industries.
The makers & shakers award is a great marker of success for the North East Comedy Hot House, for whom growing local industry is of the utmost importance. We are passionate about championing undiscovered comedy talent, supporting talent, building creative businesses, and connecting people, places, and projects to the best opportunities for their growth. Our project hopes to foster an explosion of Northern comedy voices onto international platforms, and this award proves that we are doing just that.
Executive Producer and co-founder of the NECHH, Emma Lawson, added: 'It's been such a privilege to work on a project that both invigorates and connects people. The North East has such a strong comedy community and important production industry, and I'm so thrilled that the work NECHH is doing showcases that to a national audience. I'm incredibly proud of everyone involved for winning an award that allows us to shout about our region and to mark the fun we've had so far. Thank you to Alison Gwynn, Northern Film + Media and everyone who has supported us this year!'.
Project Manager of the NECHH, Lisa Laws, said: 'This award celebrates what happens when you're inclusive. We've loved bringing together new voices, passionate local indies, and talented cast & crew to produce great, funny content for national broadcasters, create good vibes and put our region's talent on the map. We can't wait for the next phase of NECHH development'.
Chief Executive Officer of Northern Film + Media, Alison Gwynn, said: 'It is a huge honour to be recognised by the makers & shakers awards, especially since the project is still in its infancy and we beat off major national and international competition. We are incredibly excited about the future of our North East Comedy Hot House and look forward to watching it make an impact on both local industry and international platforms'.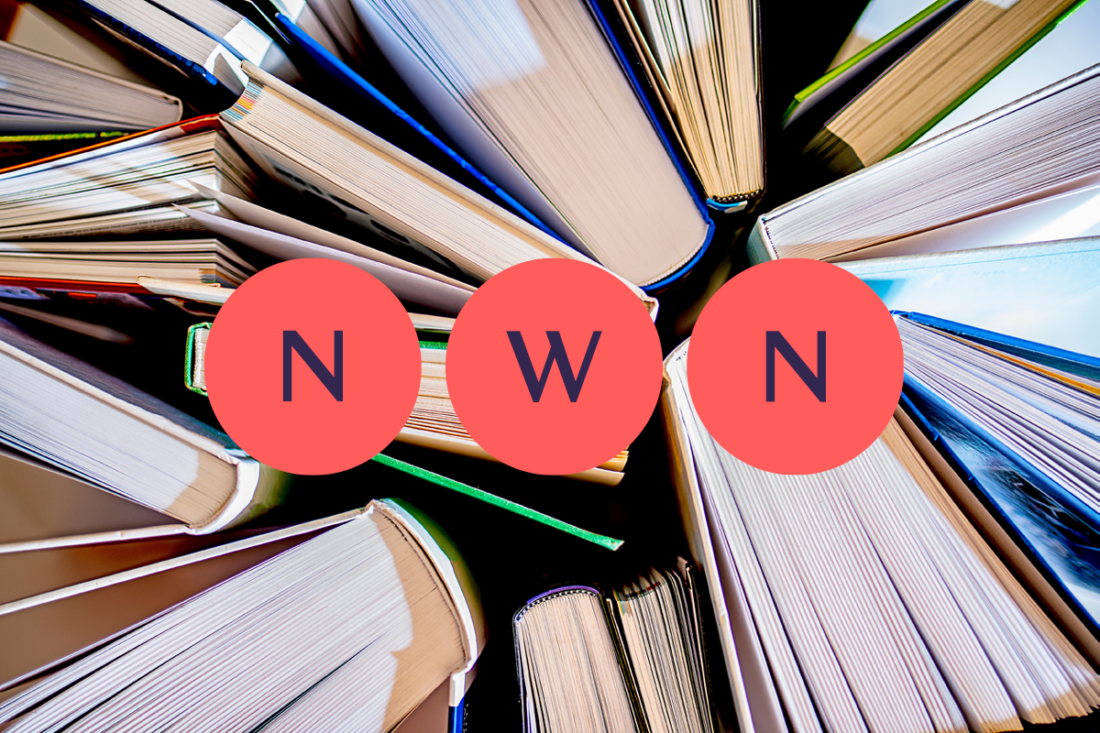 22nd September 2023
Channel 4 announces support for three northern writers at New Writing North awards co-hosted by North East Screen
Learn more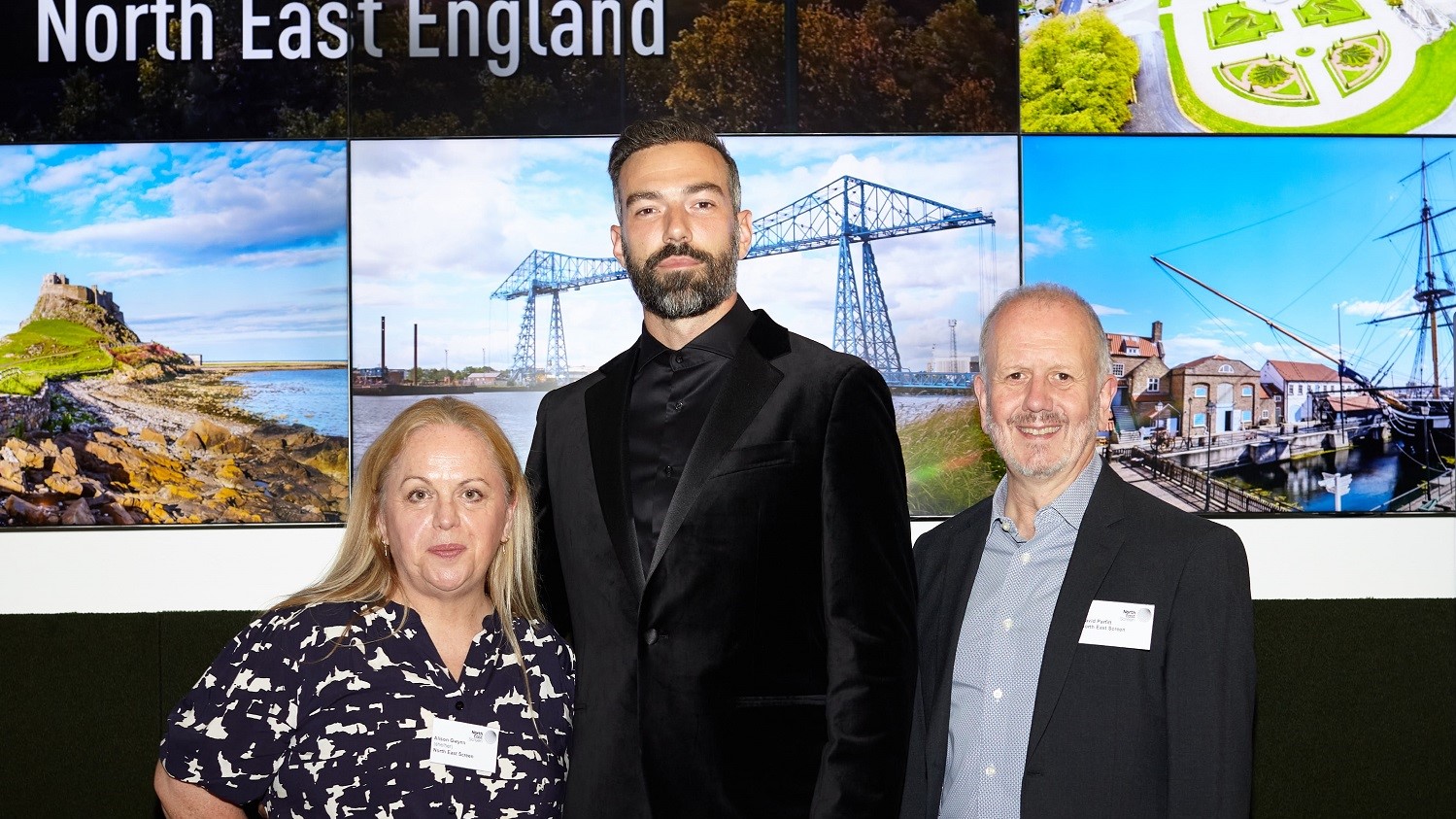 15th September 2023
New multi-million pound production fund set to ignite North East screen industry
Learn more