North East Screen announce a new funded development opportunity for North East based comedy talent, plus a BBC Comedy event in Newcastle.
An exciting opportunity is being offered to comedy writers, performers, producers and directors by North East Screen and BBC Comedy to develop talent in the region.
The NE Screen Comedy Hot House have devised a scheme that offers funds to six comedy creatives to help them develop their television ideas. Each chosen creator will receive £1000 as well as development support and an introduction to production companies, ahead of pitching their ideas to BBC Comedy for feedback.
Lisa Laws, Head of Talent and Professional Development at North East Screen said;
"This is a first of its kind opportunity for North East comedy creators ready to burst onto comedy platforms. We are looking to champion six people and support them to get their ideas ready to pitch to the BBC."
For more information and to apply for the fund click here
To support and inspire applications to the funded development opportunity, the NE Screen Comedy Hot House will be hosting Cracking the Comedy Codes – a day of panels featuring comedy industry experts.
The event on Thursday 13th October with industry experts, will centre discussions around short films, audio, and the development of comedy characters for screen. Featured guests include Simon Mayhew-Archer (This Country), Rupert Majendie (Brian and Charles, Pls Like), Kirk Flash (This is Gay), Julia McKenzie (BBC Radio4 Comedy Commissioner) and more!
Cracking the Comedy Codes (https://bit.ly/3BQLYsC) will take place at the Stand, Newcastle 1-5pm where you will also have the chance to meet some of the BBC Comedy commissioning team.
BBC City of Comedy 2022
As part of Newcastle's tenure as the first BBC City of Comedy, the region hosted the first ever BBC Comedy Festival, bringing the entire UK comedy production sector to the North East. At the event we announced our flagship Regional Partnership Scheme, fast tracking regional company Sea & Sky Productions to co-develop a slate of TV series ideas for BBC Comedy with Hat Trick Productions. The creator development fund is part of a wider range of engaging outreach events, profiling some of the UKs best talent, ensuring our comedy community is inspired and enabling our regions comedy scene to thrive.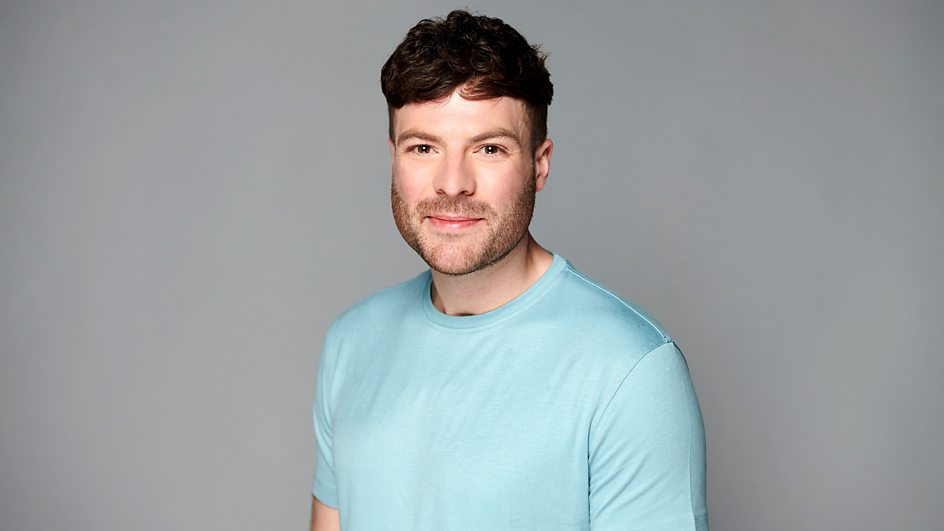 5th December 2023
BBC commission new documentary from Newcastle-based indie Northern Child starring Jordan North
Learn more