We have an exciting opportunity for comedy writers who are over the age of 18 and based in the North East.
We are looking to introduce writing talent from the region to Schnoobert, a production company that aims to encourage, train, and facilitate up and coming talent in the North East.
Schnoobert productions was created by award winning stand up, actor, screenwriter and executive producer, Jason Cook. Jason's writing and production credits include UK Gold's highest rated show to date Murder on the Blackpool Express, Death on the Tyne, and Dial M for Middlesbrough.
Ten writers will be invited to take part in a writer's round table with Schnoobert to aid the development of their writing and ideas.
This opportunity is aimed at writers rather than writer/performers (we have other opportunities for writer/performers planned for 2023). Both emerging and established writers can apply for this opportunity if they would like to receive an introduction to Jason and Schnoobert.
To apply, please send:
• A brief summary of your experience to date – please specify if you have TV credits
• Three example top lines
• A three-page writing sample (formatted)
• Completed NE Screen EDI Form (download here)
Please email these over as clearly labelled pdf attachments (with your name and which attachment it is) to hothouse@northeastscreen.org by midnight on Monday 23rd January. Please use "Introduction to Schnoobert" as the subject header of your email. Invitations to the writers round table will be sent out on the 20th of February.
Jason Cook, CEO of Schnoobert Productions said: "We're really excited to be talking to new writers and hearing their ideas. It can often be nerve wracking sending something in for the first time. Will it be terrible? Is it only me that likes this? But what we are looking for are just interesting stories from creative minds, nothing is perfect when it's in its first iteration so please just give us your most exciting ideas and we will do our best to realise them!"
If you have any questions about this opportunity, please email hothouse@northeastscreen.org.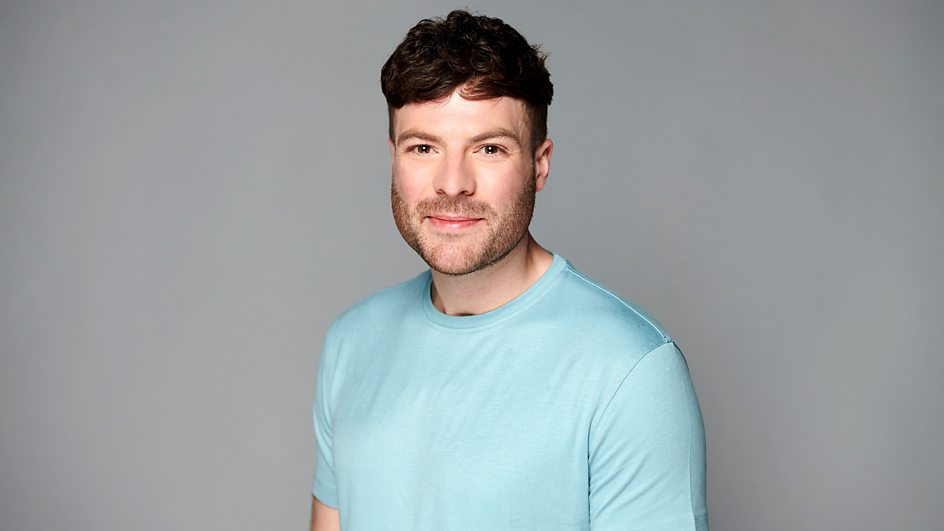 5th December 2023
BBC commission new documentary from Newcastle-based indie Northern Child starring Jordan North
Learn more