New original drama, The Red King, has recently begun filming in the North East, joining an array of productions using the North East as their filming base.
The six-part series, supported by the North East Production Fund, is written by Toby Whitehouse (Being Human, The Game) and produced by Quay Street Productions, has been commissioned by UKTV for leading crime drama channel, Alibi.
North East Screen Chief Executive, Alison Gwynn, was thrilled to hear that The Red King had started filming in the North East. She said,
"I am delighted to welcome Quay Street Productions to the North East to film their new original drama, The Red King. Having this production based in the region not only shows faith in the adaptability of our stunning locations, but also supports our highly-skilled crew who are based here, being able to work in the region and sleep in their own homes."
Following the successful North East Production Fund pilots, children's TV series Cooking With the Gills (MCC Media Ltd), and feature film, Jackdaw (Anton Corp); The Red King is the last North East Production Fund pilot which is managed and delivered by North East Screen on behalf of the North East Screen Industries Partnership. The Production Fund is now open to expressions of interest and those interested parties should complete the form on our Production Fund page.
Open to both local and national companies, the fund aims to catalyse the sustainable growth of the North East's film and TV production sector by investing in a portfolio of distinctive, high-quality project that will collectively contribute to the region, increasing the on-screen visibility and actively contribute to employment of locally based crew, spend in the region and improved equality, diversity and sustainability.
Speaking about the North East Production Fund being open, Alison Gwynn said,
"With the North East Production Fund now live, we will attract more high-end TV productions, feature films and returning series to the region. For every £1 we give out, we expect productions to spend at least £10 in the region driving inward investment and developing the region's reputation as a destination for high level TV and film production."
In the past year, North East Screen's Film Office has supported 57 productions filming in the region, including The Old Oak, The Unlikely Pilgrimage of Harold Fry, Vera, The Dumping Ground, Robson Green's Weekend Escapes, Danny and Mick, who have in turn spent over £12 million in the region. These join a growing list of feature film and tv productions who have filmed in the North East including Indiana Jones and the Dial of Destiny, Dungeons & Dragons: Honour Amongst Thieves, Blue Jean, I, Daniel Blake, 1917, The Last Kingdom, Emmerdale and Inspector George Gently.
The North East Screen Film Office supports both indigenous and incoming productions to the region with a vast network of locations, crew, facilities, studios, and a wealth of local knowledge. With a filming friendly agreement in place with all 12 local authorities, they can support facilitating productions in gaining permissions, road closures, parking permits and securing locations. For more information head to www.northeastscreen.org/film-office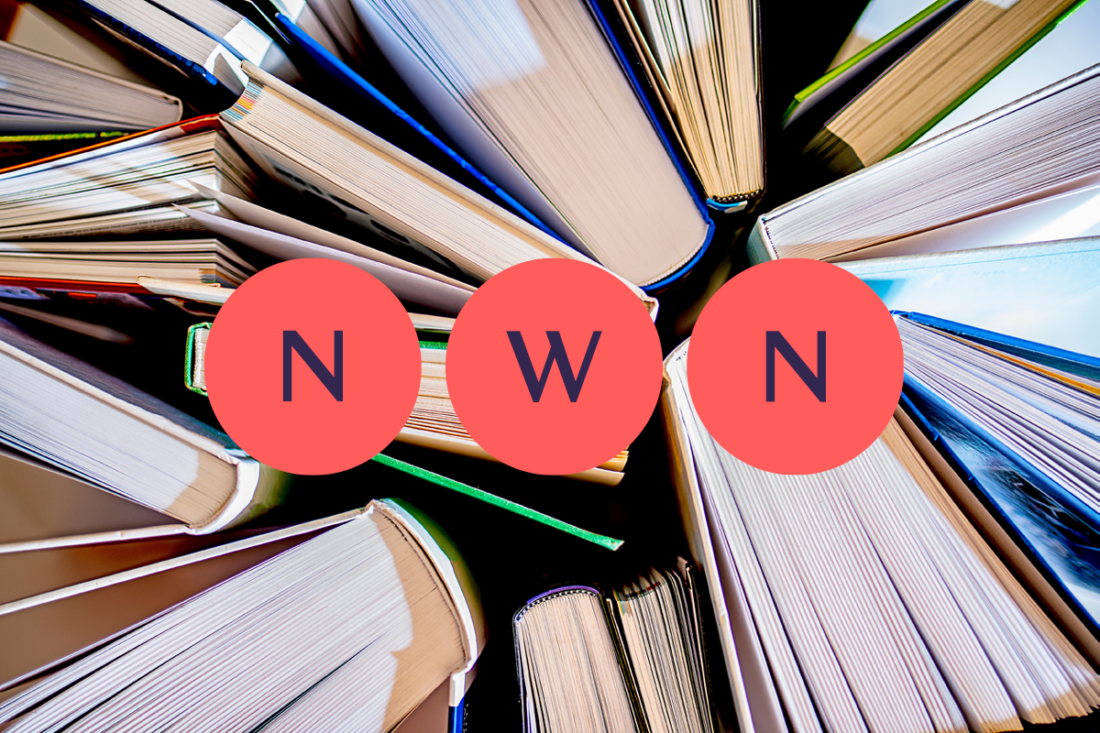 22nd September 2023
Channel 4 announces support for three northern writers at New Writing North awards co-hosted by North East Screen
Learn more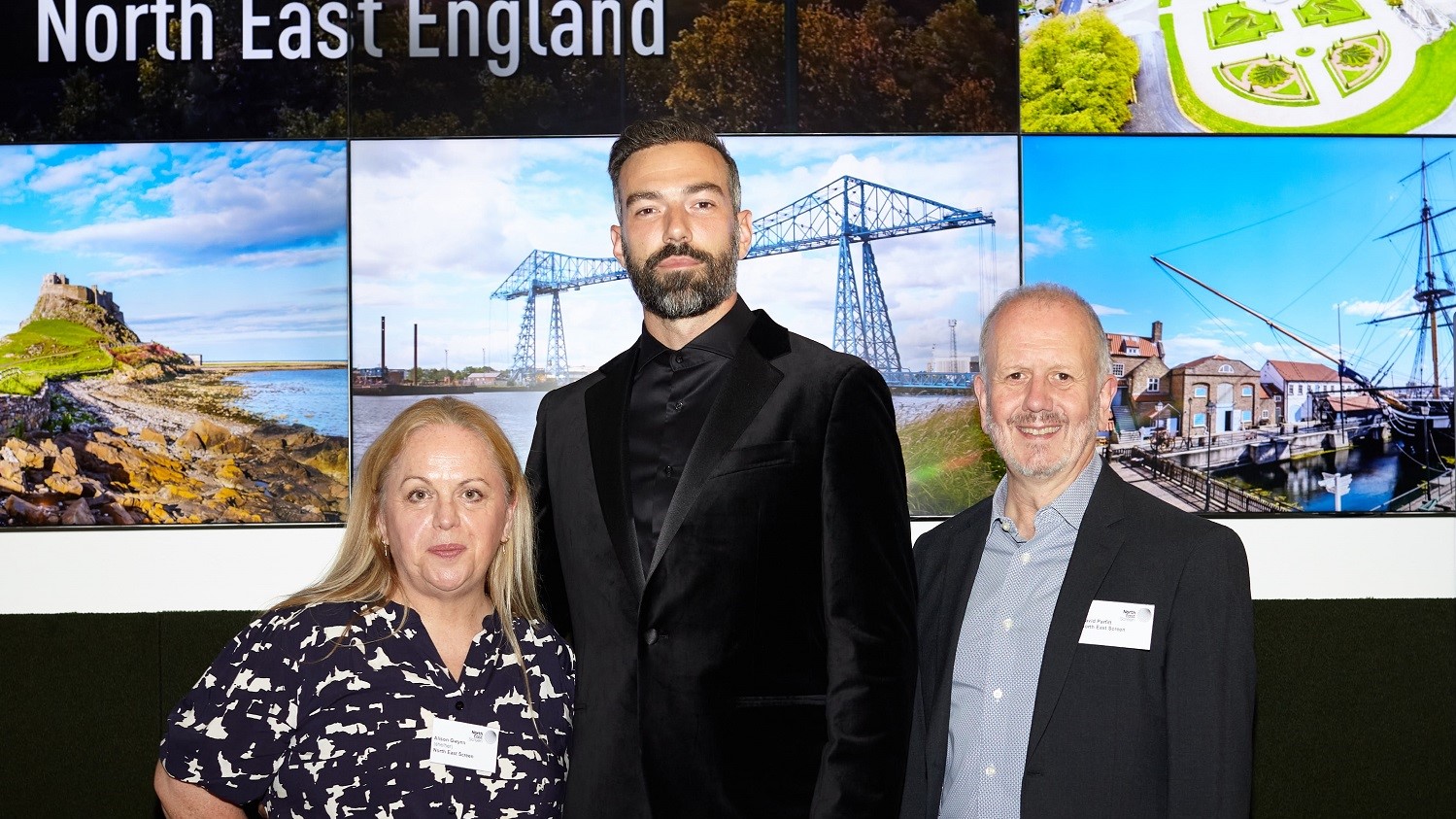 15th September 2023
New multi-million pound production fund set to ignite North East screen industry
Learn more