The Church Post, an editing facility in Byker, Newcastle has completed the post-production of a BBC Comedy short film, 'Where it Ends' for London production company Tiger Aspect.
'Where It Ends', a short film produced by Tiger Aspect was written, developed and shot entirely in the North East of England with all cast and crew from the region. The Church Post was commissioned by Tiger Aspect to complete the post-production of the comedy short making it a fully North East produced programme.
Lisa Laws, Head of Talent and Business Development at North East Screen said;
"We are delighted that The Church Post along with East Wing Sound were contracted to deliver this work which shows we have the talent and drive in the North East to grow businesses that will support more commissions to be developed, filmed and edited in the region."
The Church Post provided Tiger Aspect with the Offline Edit, Online Edit, Colour Grade, VFX, Dubbing mix, ADR, QC and Dispatch. Their new editing suite in Newcastle has three offline edits running Avid and Premiere and one finishing suite in Resolve alongside the dubbing and ADR suite."
Sheree Black, Production Executive at Tiger Aspect Productions said;
"This was our first time working with The Church Post and it has been an excellent one. It is a top end facility with a knowledgeable, creative and helpful team which helped make our BBC short, 'Where it Ends', something we're extremely proud of. We are looking forward to working with the team again."
James Baxter, Founder of The Church Post said;
"We are looking to expand to five edit suites over the next year and we have employed post-production producer Emily Ballantyne to support us in our growth. We are also looking to bring on two trainee editors/ edit assistants from the North East and invest in the infrastructure of the building with faster internet connection and a larger storage space.
I am delighted with how 'Where it End's has turned out which is thanks to our hardworking and talented team of Mark Lediard, Rich McCoull, Emily Ballantyne and David Scott. We would welcome more post-production in the North East."
Lisa Laws continued;
"To have this sort of facility here is exactly what we're aiming for as part of the wider North East Screen Industries Partnership as it shows a real commitment from broadcasters and out of region production companies to grow not only our talent and companies but also our infrastructure. It ensures that once a production company has filmed here, they can stay to complete the editing, keeping investment in the region and sustaining work for our talented and specialist post production crew."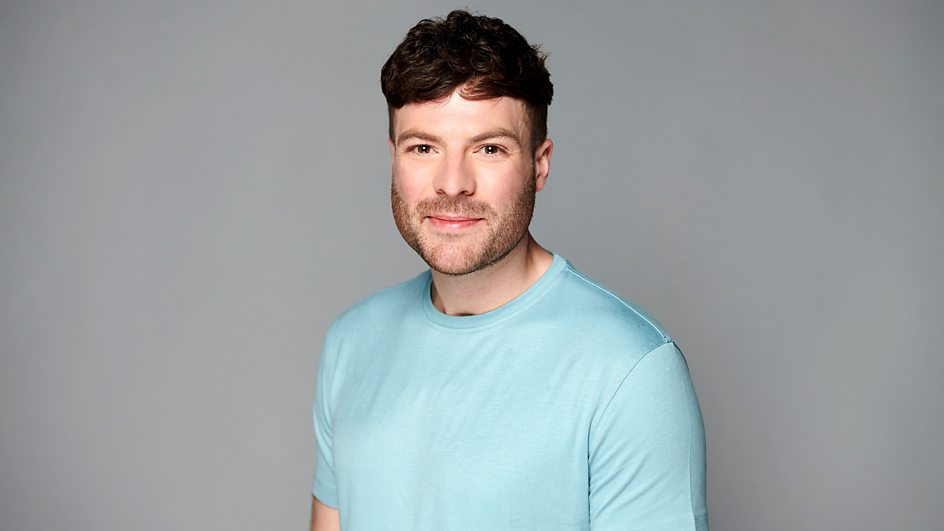 5th December 2023
BBC commission new documentary from Newcastle-based indie Northern Child starring Jordan North
Learn more