North East Screen, the region's screen agency, has appointed Lisa Davidson, a highly experienced screen industry professional, to their latest new role as they continue to build the organisation to serve the growing TV and film industry.
Production Designer Lisa, is the latest recruit to the growing workforce of the organisation who is tasked with finding, growing and championing talent and skills in the North East region.
An experienced Art Director and Production Designer who has worked in the industry on long running TV series' such as Coronation Street and Heartbeat and more local productions, The Dumping Ground and Wolfblood, Lisa is delighted to be joining the organisation to play a part in helping local people find their career path in the region.
Lisa said; "Working as a freelancer I've been offered work in Liverpool, Manchester, London, Cypress and even the Caribbean but now that I have a family I'm firmly rooted in the North East. Working at North East Screen gives me the opportunity to still work in the industry, be with my children and help crew get work and develop talent in the North East. It's important that people in the region can have a chance of working in this industry but not having move away from home.
I have knowledge and experience of working on sets from Coronation Street and Heartbeat to Sam Fender's 17 Going Under and The 1975's Settle Down music videos, and I feel these will be useful to help people get on in the industry. I want to encourage productions to film here by creating a sustainable workforce in this region to meet the demand of TV and film productions coming to film in our fabulous region."
The Skills Manager position was created to develop North East Screen's Crew Academy, grow the existing crew database and create trainee and shadowing opportunities on productions through North East Screen's Access initiative.
Gayle Woodruffe, Operations Director at North East Screen explained;
"As well as encouraging North East people to consider the film and TV industry as a viable career option we are also supporting existing professional industry crew to achieve their ambitions. We're keen to reach out to those from the region wanting to return to work in the North East. Lisa will help identify career pathways as well as considering skills shortages and gaps to help support the growing number of productions.
Lisa brings with her a wealth of industry experience and knowledge of 15 years working at a high level in TV drama productions across the North. She will play a part in growing the industry, inspiring, engaging and advising the talent we have here now and the next generation of North East Crew. We are very pleased to have her join the team."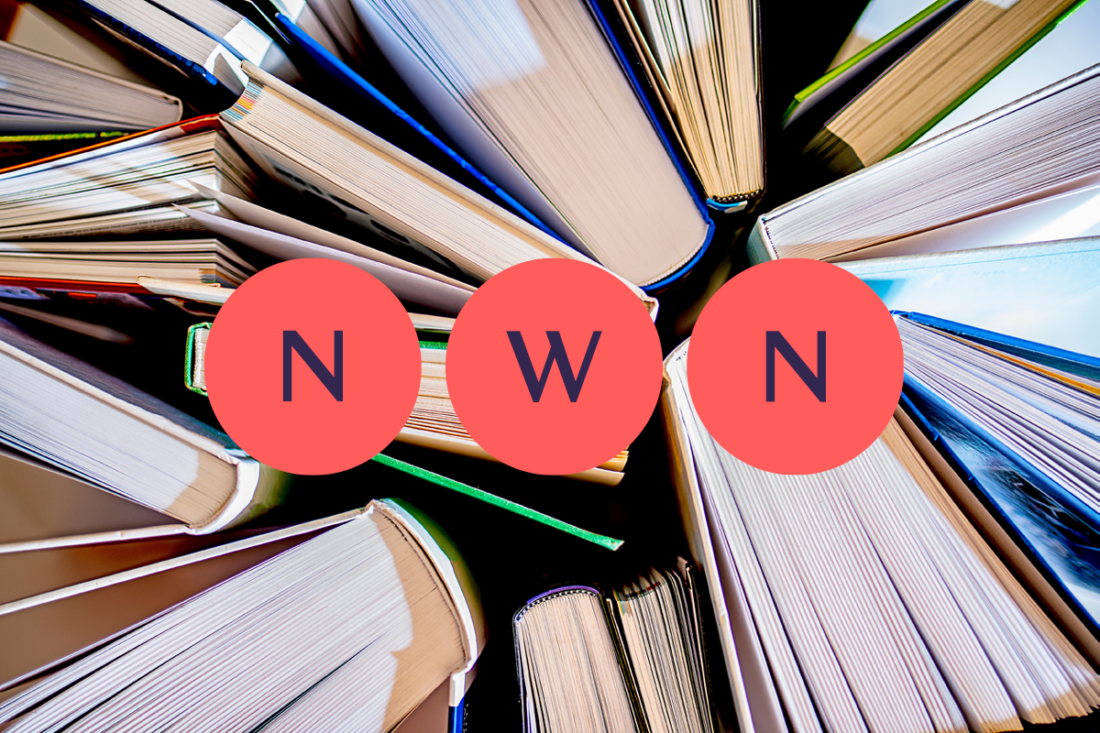 22nd September 2023
Channel 4 announces support for three northern writers at New Writing North awards co-hosted by North East Screen
Learn more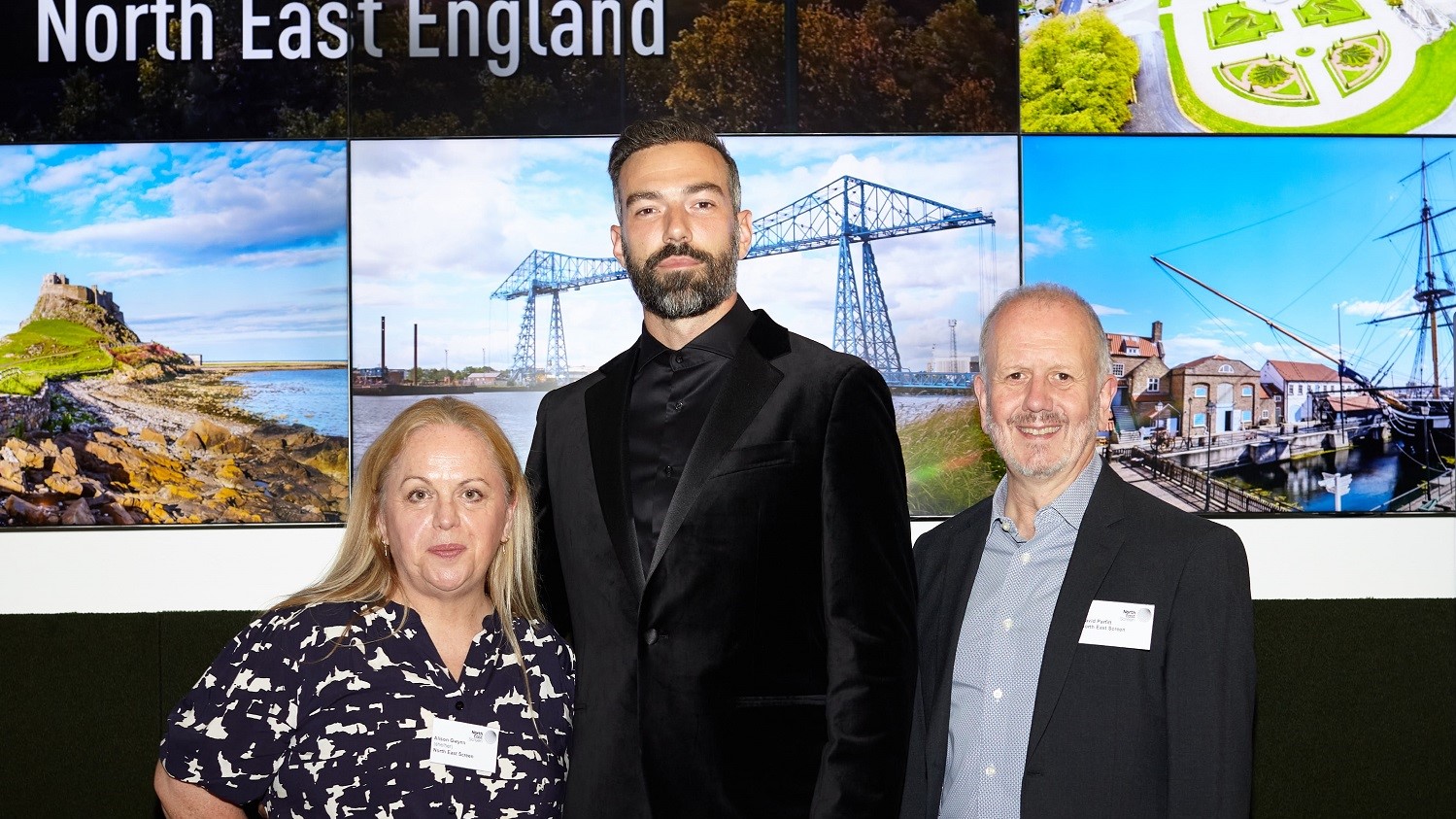 15th September 2023
New multi-million pound production fund set to ignite North East screen industry
Learn more