Northern Child, the North East branch of Brighton based indie Middlechild, has won the tender for a 30-minute documentary issued last year to indies operating in the North East by BBC Three, BBC England, and North East Screen.
The documentary was won by Northern Child following a successful application to the BBC's NE Voices Scheme.
Using fixed rigged cameras, Therapy: Tough Talking goes inside the therapy sessions of Newcastle based rapper and actor, Kema Kay.

On the surface, Kema is a positive, ambitious, and talented young man who has forged a successful career but beneath it all, he is dealing with a lifetime of trauma. Before and after the death of a close family member when he was younger, Kema's world was full of turmoil as he adjusted to life as a child from Zambia trying to fit in after his family moved to the UK.

This has all contributed to an ongoing battle with his mental health in adulthood and recently, what Kema describes as, "destructive thoughts". His doctor suggests these may be signs of depression and advises he tries therapy. He has no idea what to expect, is fearful of what might be uncovered, and unsure whether the courage it takes to start the process will be worth it in the end.
The film reveals the process of therapy, especially confronting, understanding, and processing traumatic experiences, recognising triggers and the coping mechanisms that might lead to a healthier mind in the future, as well as tackling the misconceptions that still exist today.
Andrew Eastel, Creative Director at Middlechild and the director of the film, says: "For Kema to allow us inside his therapy is incredibly brave of him. To see someone go through treatment for their mental health struggles as it happens is an incredible privilege, and one we don't take lightly. There are a lot of misconceptions about talking therapies, especially amongst younger people, I hope anyone struggling with their mental health might be inspired to consider it themselves after seeing Kema's journey into that world".
The film marks the second BBC commission for Northern Child after their series, Northern Justice (10×30') was commissioned by BBC Daytime last year.


Commissioning Editor for BBC Three, Yasemin Rashit, says: "It's an extremely personal and immersive film, vital viewing that we hope will benefit audiences across the UK, we are proud to platform such important content. Thank you to Kema who has bravely allowed us to follow his journey, as he confronts his past to help him move forward towards an even brighter future."
Diana Hare, Commissioner for BBC England, says: "The opportunity to follow someone through therapy in real time is extremely unusual and powerful. As well as being fascinating for audiences it serves an important purpose, raising awareness of options for helping those facing mental health issues.
"We are always on the lookout for great access and new story telling opportunities in England. So, we're delighted to be working with Northern Child."
Therapy: Tough Talking was commissioned by Yasemin Rashit for BBC Three, and Tony Parker and Diana Hare for BBC England.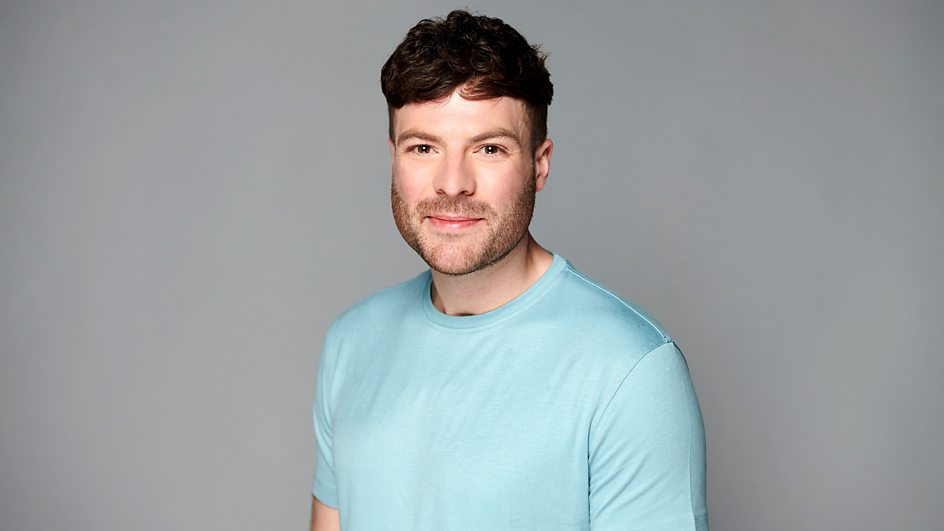 5th December 2023
BBC commission new documentary from Newcastle-based indie Northern Child starring Jordan North
Learn more