We are looking for a North East based company to create a showcase video for us to highlight the growth of the screen industry in the North East. Could this be you?
The Creative Cities Convention (CCC) is coming to Newcastle in April 2023 and we are looking for someone to produce an opening video, showcasing to the delegates from across the UK the incredible growth of the sector in the North East.
The CCC will take place on the 26th and 27th of April at the Boiler Shop in Newcastle with complementary activity taking place around the region. The convention is a unique meeting place where content creators working outside London can network together and discuss the big media issues that affect them every day. The event is supported by the BBC, ITV, C4, C5 and Pact.
If you are interested in the opportunity to create content that will be seen by broadcasters, commissioners, UK based production companies and film and TV production professionals, then click here to download the full brief.
All pitches should include:
Brief introduction to the agency
Examples of previous work – preferably showing your understanding of our audience
Proposed cost for project
The outcome of the tender process will be a two-month project starting in February and will result in a high-profile showcase of the final videos.
Please send your application to communications@northeastscreen.org by the 9th of February. Interviews for the opportunity will be conducted week commencing the 13th of February and the project will start on the 17th.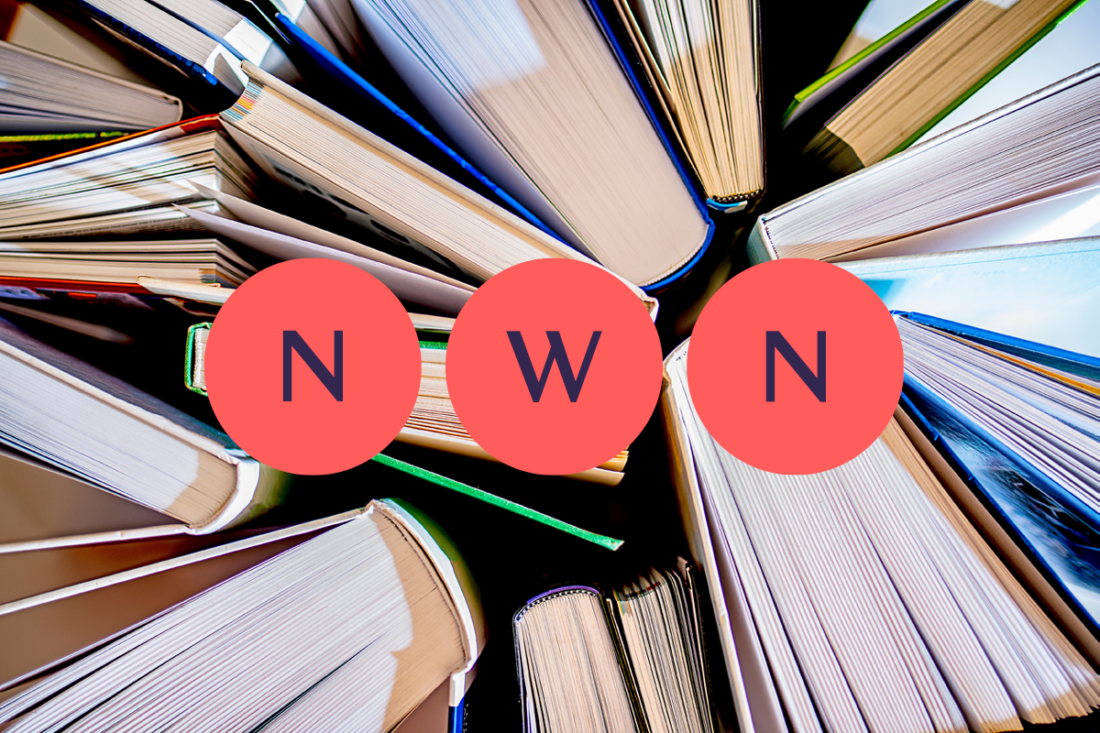 22nd September 2023
Channel 4 announces support for three northern writers at New Writing North awards co-hosted by North East Screen
Learn more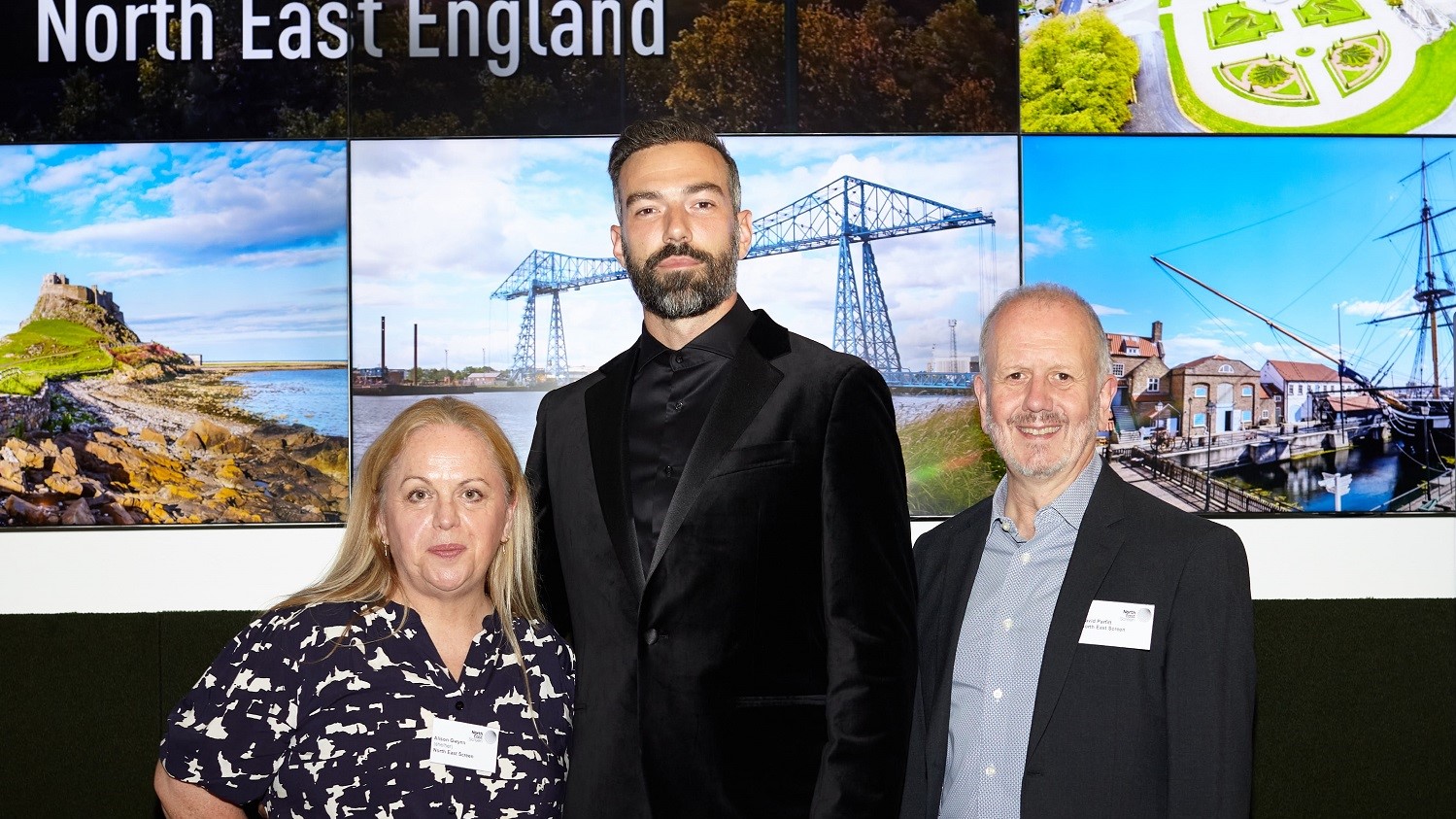 15th September 2023
New multi-million pound production fund set to ignite North East screen industry
Learn more