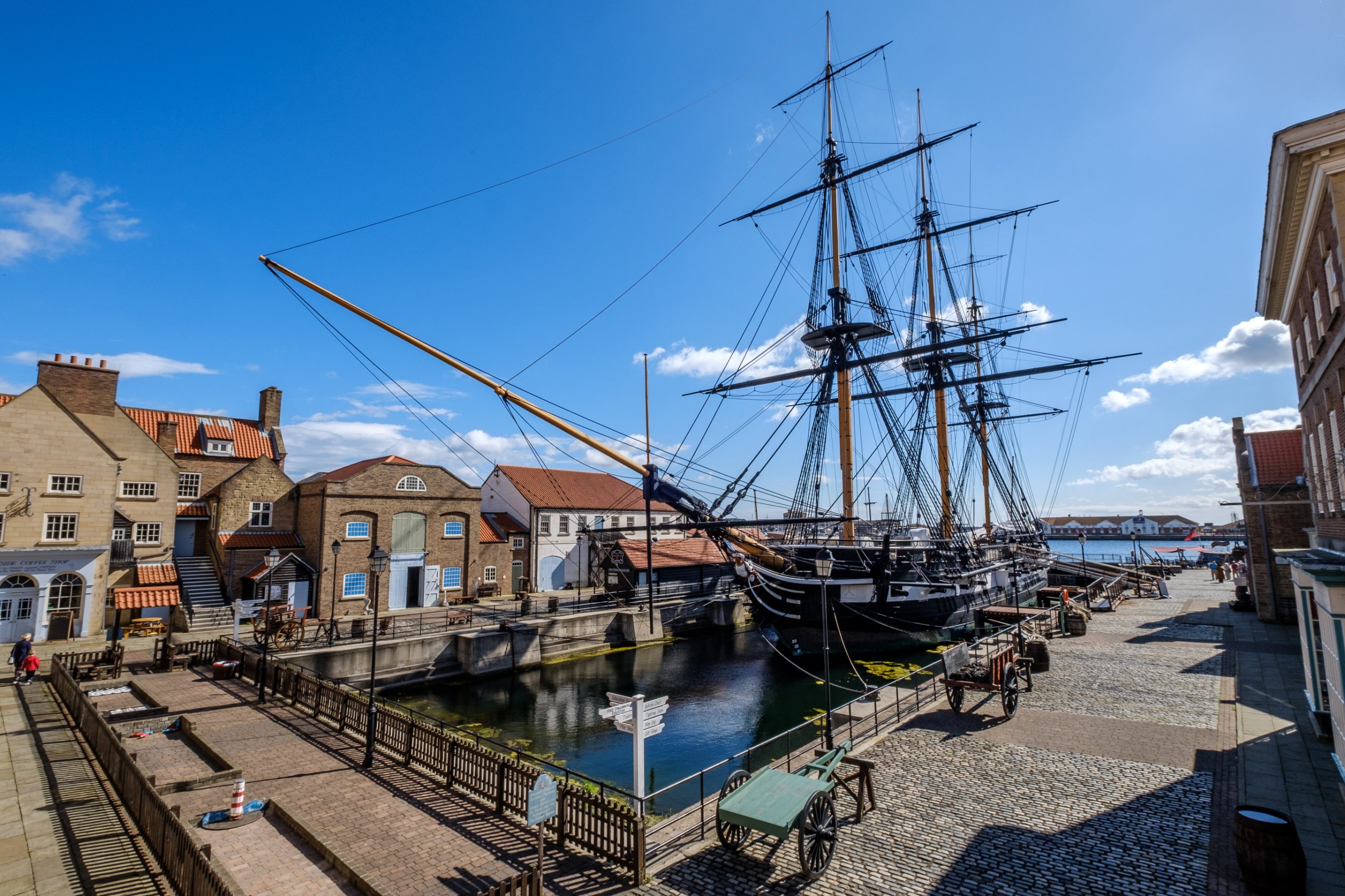 Tall Ships
Digital Content Creators
This summer the Tall Ships Race is coming to Hartlepool! Last docked in 2010, a warm Teesside welcome awaits a fleet of over 30 ships and 1000s of people as they join in and celebrate at one of the largest maritime events in the UK.
Taking place from the 6th – 9th July, the event provides an opportunity to showcase the borough to national and international visitors.
North East Screen have partnered with Hartlepool Council to offer a number of digital commission opportunities for Tees Valley based creatives and companies that shine a bright light on Hartlepool and its vibrant community.
The creatives were asked to create 90 to 150 short films that showcased everything from the history of the region, the Tall Ships, and the significance of it being held in Hartlepool, through to visitor information and local recommendations of where to go and what to do during the event.
Read more about the Tall Ships Digital Content Creators who were successful below.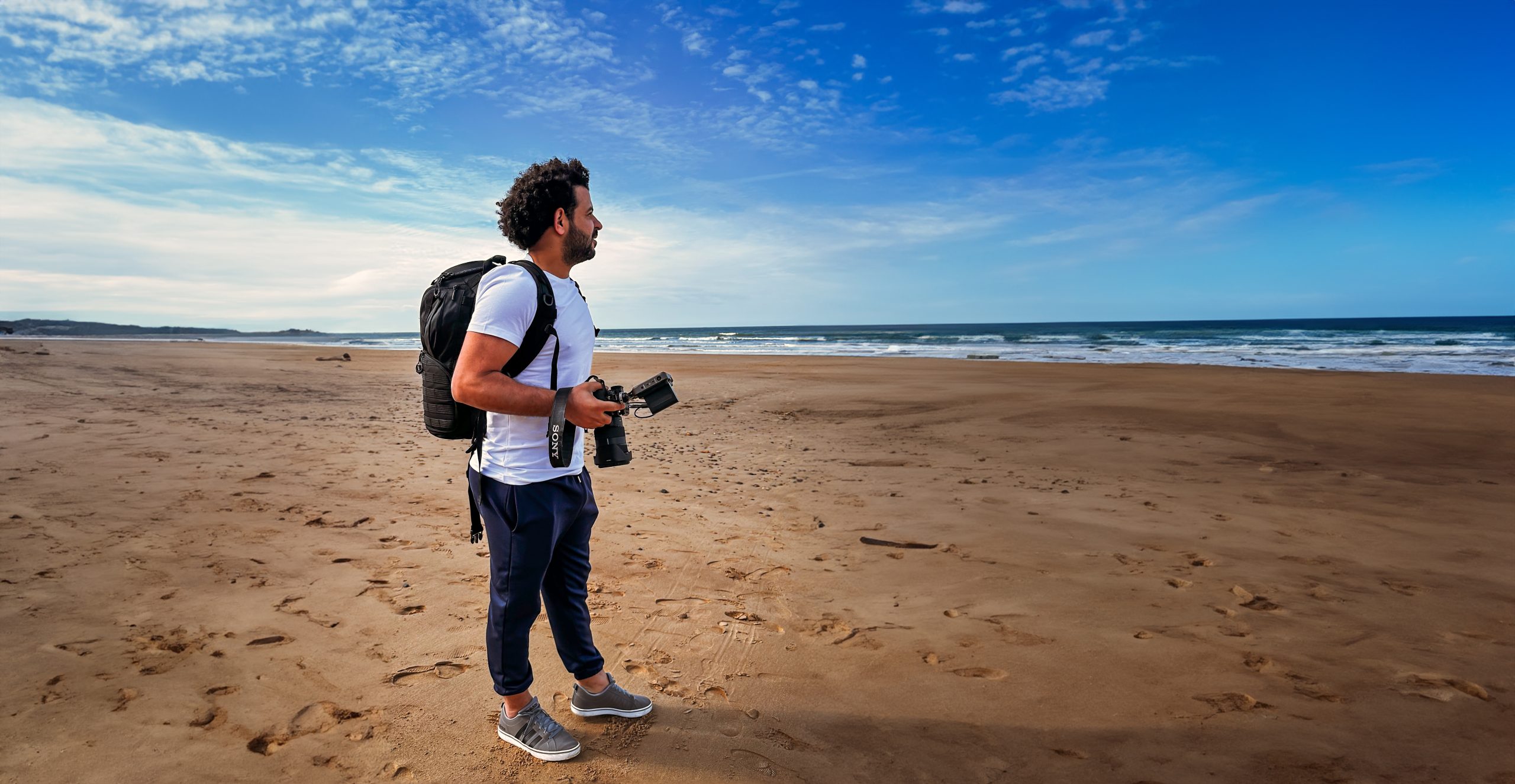 Ahmed is an accomplished filmmaker and storyteller, originally from Egypt. Ahmed has established himself as a prominent figure in the world of filmmaking in Egypt with much of his work featuring to promote the Egyptian Tourism Industry. His productions even include a CNN documentary. Having recently set up his own video production company, 33mm Ltd, Ahmed as the founder and creative force behind 33mm Ltd, brings a unique perspective to the town of Hartlepool and its remarkable history. His small team specialise in delivering high-quality media production, encompassing photography, high-videography and aerial cinematography.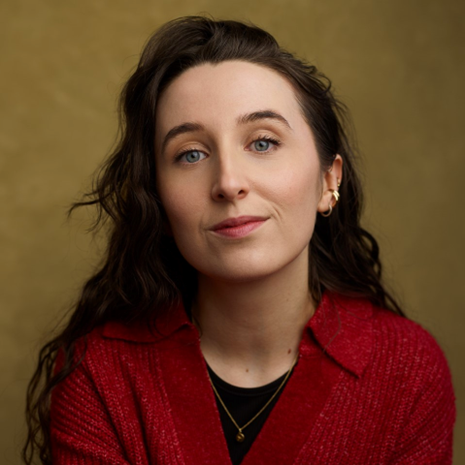 Comedy actor and writer hailing from Teesside. Jess is happiest when donning wigs and writing or acting in comedy, especially the bizarre.
Described as 'One to watch' by the Funny Women Awards, McDonagh's ability to change character and accent at the drop of a hat was something to behold.
Over the years Jess has built a strong comedy foundation; from theatre and touring her own 5 star comedy play around the UK; to writing and acting in short films, tv, sketches, improv nights and stand up comedy.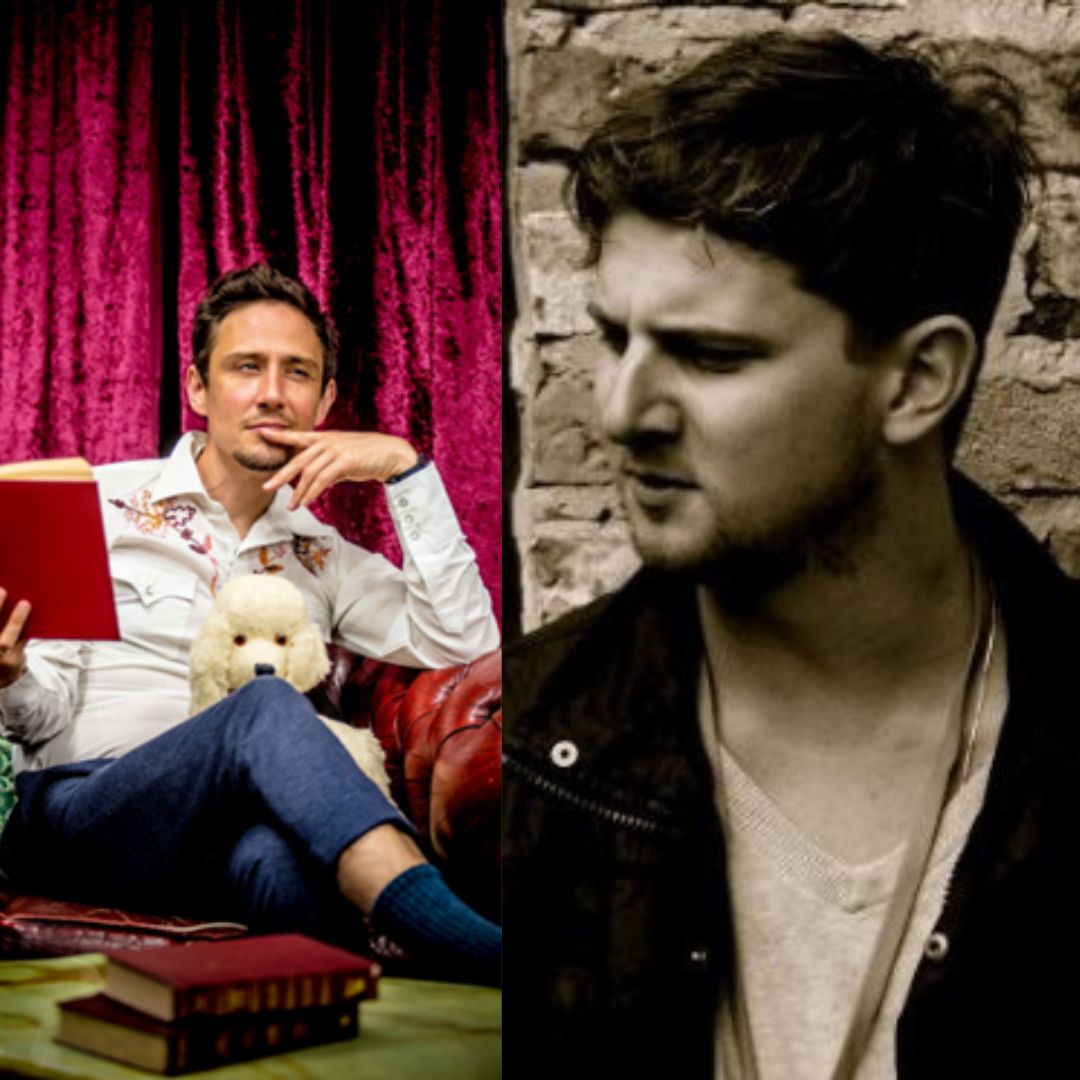 Scott Turnbull
& Andy Berriman
An actor, writer, and theatre maker. He often tells stories with live illustration and surreal flights of fancy. He graduated from LIPA in 2009 and won the Journal's North East Actor of the year award in 2011. He was recently awarded a DYCP from ACE to develop his creative practise. He's spent most of it on booze and crisps.
Andy is from Stockton-on-Tees. He has written and directed award winning short films, BBC Three Laugh Lessons as well as music videos and commercials. His passion is for authentic, insightful, warm and funny films, especially if they put northeastern voices and stories on the screen.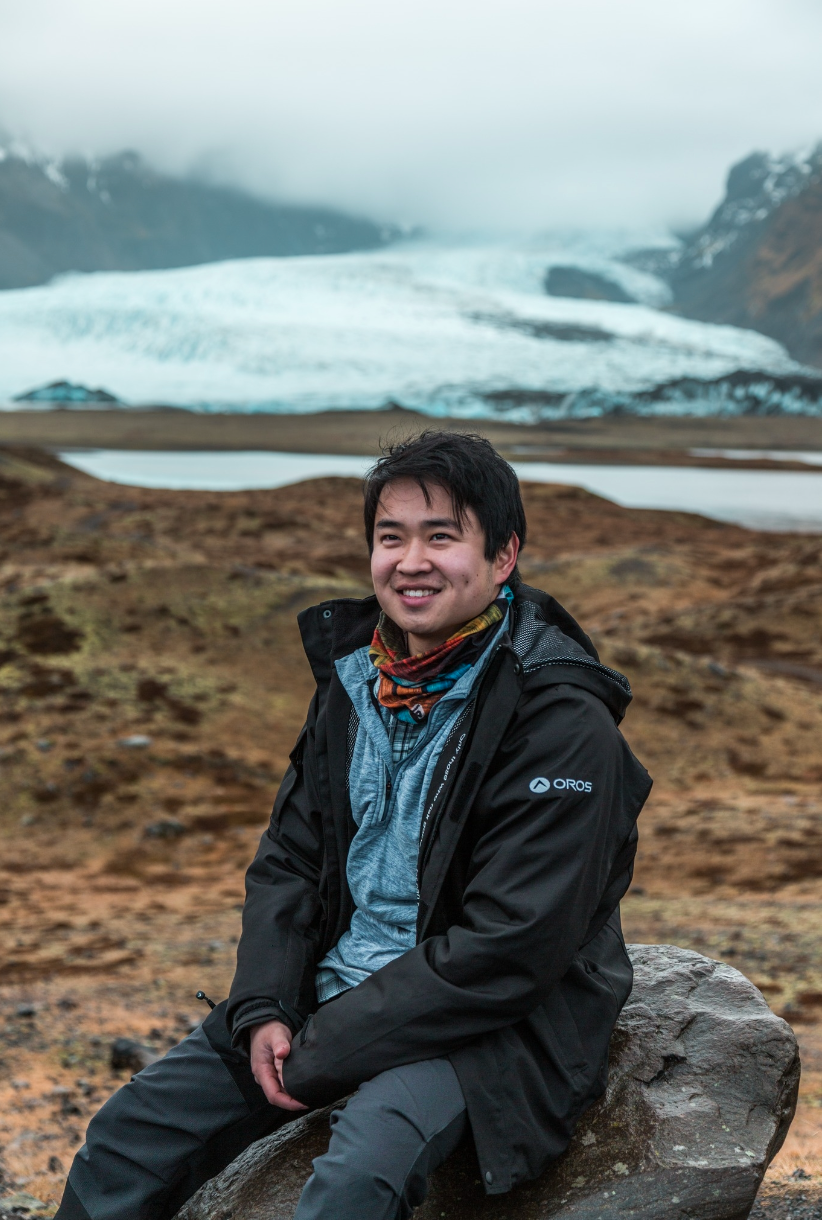 Jamie Bulman runs a video production and photography business in commercial and weddings. He also works freelance as a camera assistant and runner for other productions. He has previously worked on productions by Fulwell73 and Lupine Films.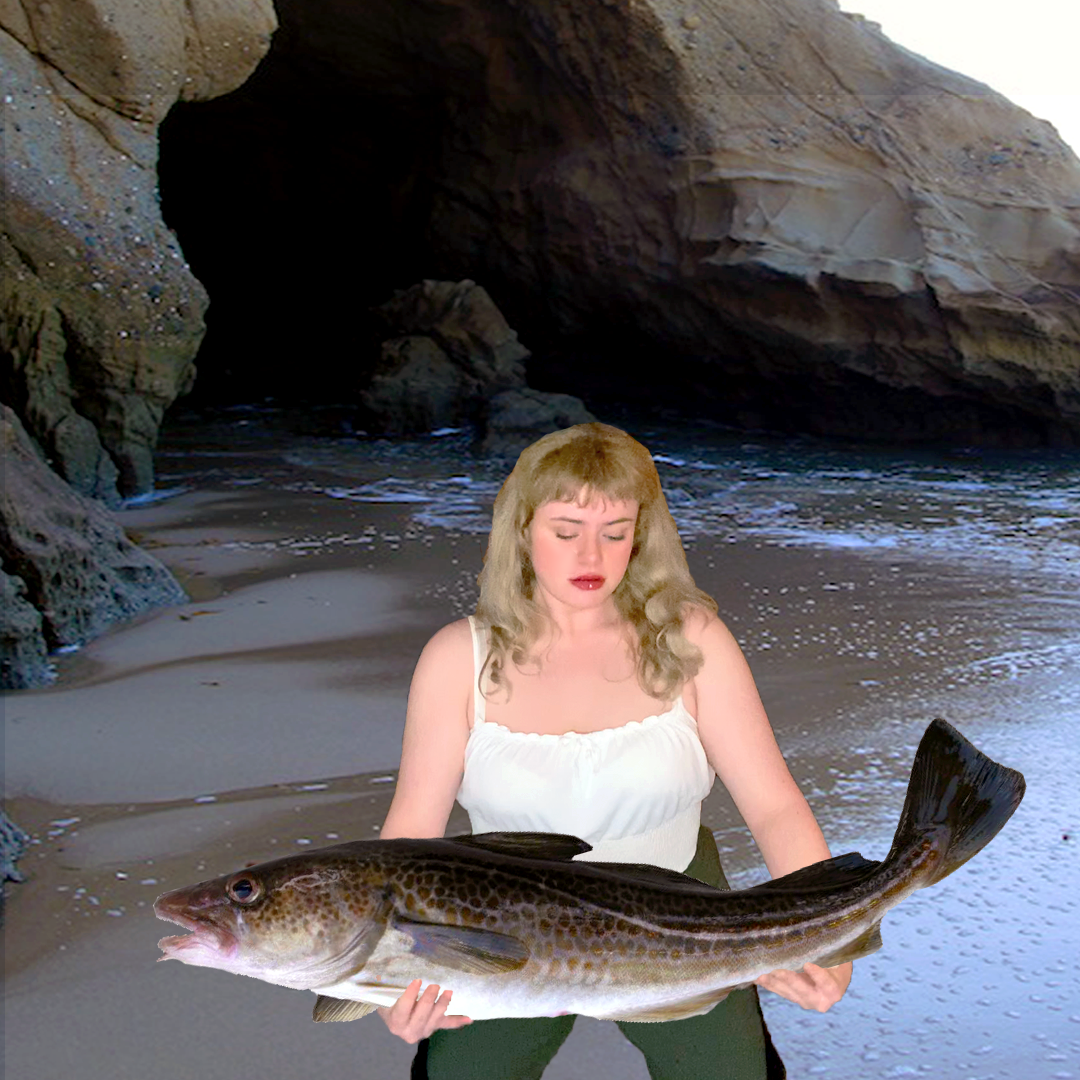 Beth Chapman is an award winning artist and writer from Hartlepool. Working across comedy, film and performance, her genre-pushing characters and sketches endear audiences nationally. Surreal and bold, yet introspective and gentle, Chapman encourages us to challenge our beliefs and biases, and to rejoice in our shared mundanity.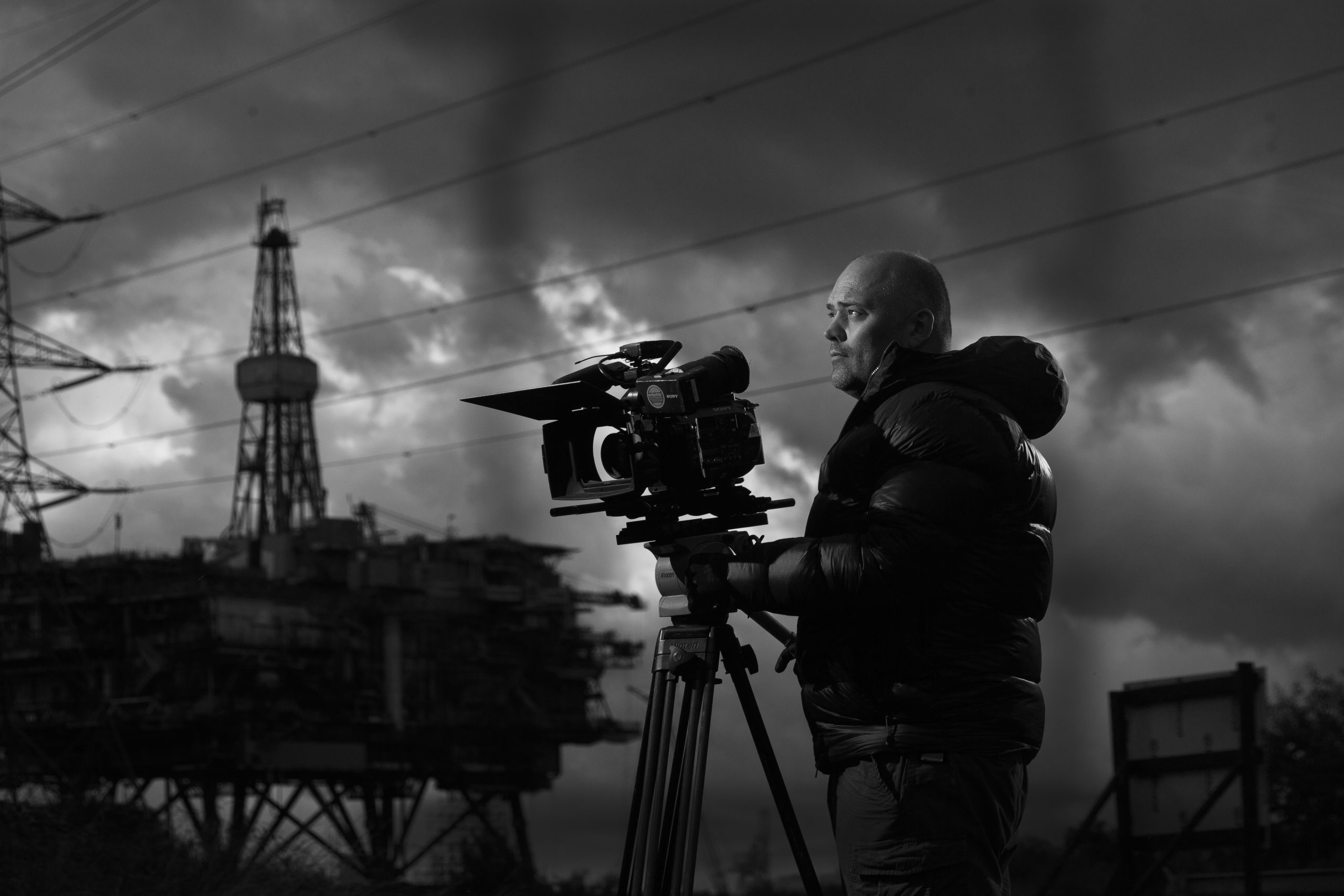 Chris was born in Hartlepool, he started as a trainee camera assistant on BBC Byker Grove, then as a cameraman in London. He has worked on five feature films as both main and second unit director of photography and also worked on many short films and commercials during which he collaborated with John Bright Oscar costume designer.
Returning to the North east, Chris has opened a production company; 'Shoot on Site' in Hartlepool, developing ideas for cinema and Television and working with the local community; building the industry in the Tees Valley.
Chris's work continues to cover documentary, drama and commercials.
Watch the videos here