We are looking for a Talent and Business Development Coordinator to join our team and help support the growing screen industry in the North East.
If you have a keen interest in film and TV and a passion for developing and supporting local companies and talent, then this may be the perfect role for you.
You will be the administrative centre and first point of contact for the Business and Talent Development team, supporting them to work effectively across their activity.
This role is full time and based in our offices in Sunderland and Hartlepool. The deadline for applications is the 30th of April.
Click here to learn more about the role and how to apply.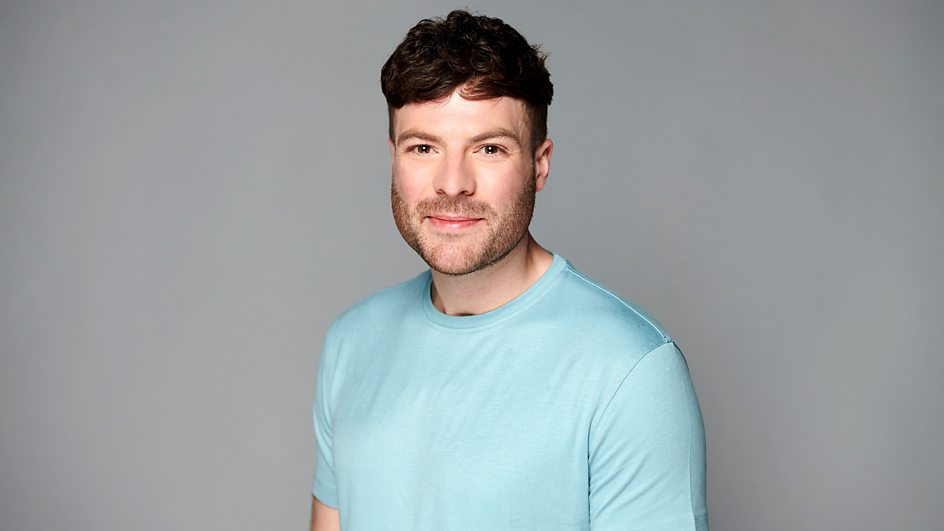 5th December 2023
BBC commission new documentary from Newcastle-based indie Northern Child starring Jordan North
Learn more