We are so excited to announce our breakthrough partnership with the North East LEP
Our North East Comedy Hot House project has been granted funds to develop the region's comedy sector through our newly-created SIZZLE programme, a six month support programme working with SMEs, emerging comedy development producers and fresh comedy talent.
What's on offer?
The SIZZLE programme has three phases of support including
Business development
Professional development
Pitch deck support
Phase 1
PEER TO PEER SUPPORT for NE SMEs led by the NE LEP.
Connecting business leaders & SMEs working in comedy production across digital platforms, to each other and to business and industry experts to support business growth.
Who is Phase 1 for?
We're looking for ambitious individuals keen to grow their business and play their part in driving forward the region's production of quality comedy content across digital platforms. A passion for comedy is super important!
Participants should be business owners or have a business leadership role in a company that employs staff or freelancers. They should currently work in the broadcast, digital, and/or comedy sector, or if not, must prove a keen interest in branching into these sectors. They must also be based in the North East LEP area.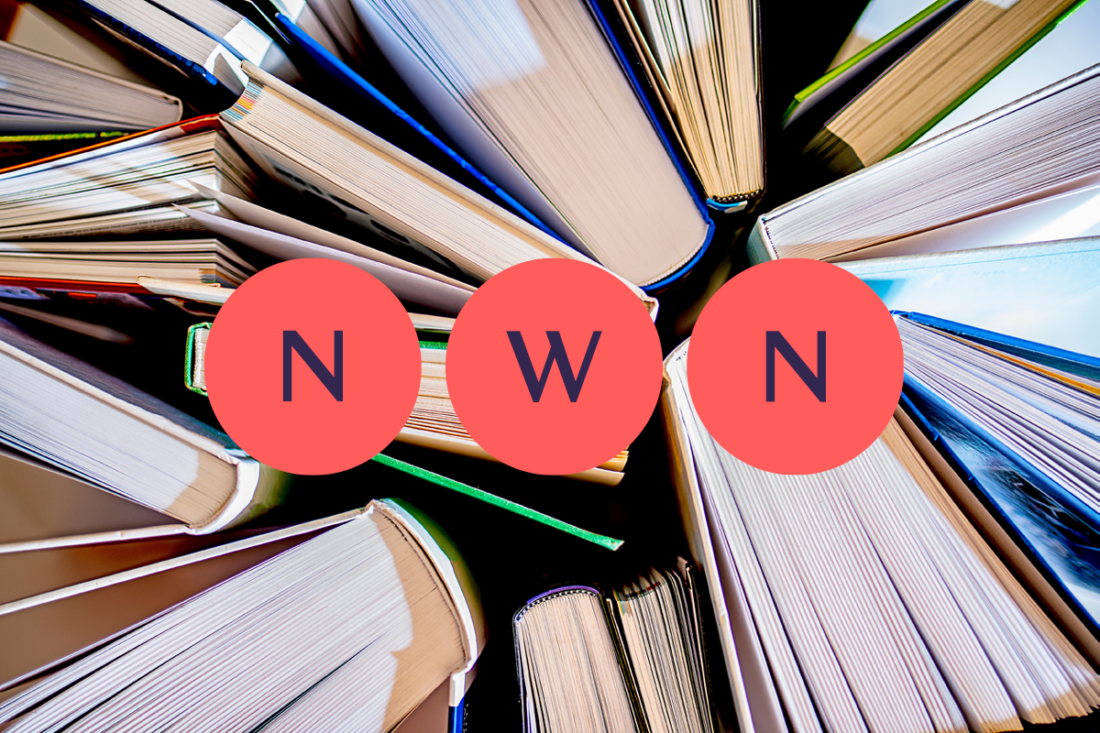 22nd September 2023
Channel 4 announces support for three northern writers at New Writing North awards co-hosted by North East Screen
Learn more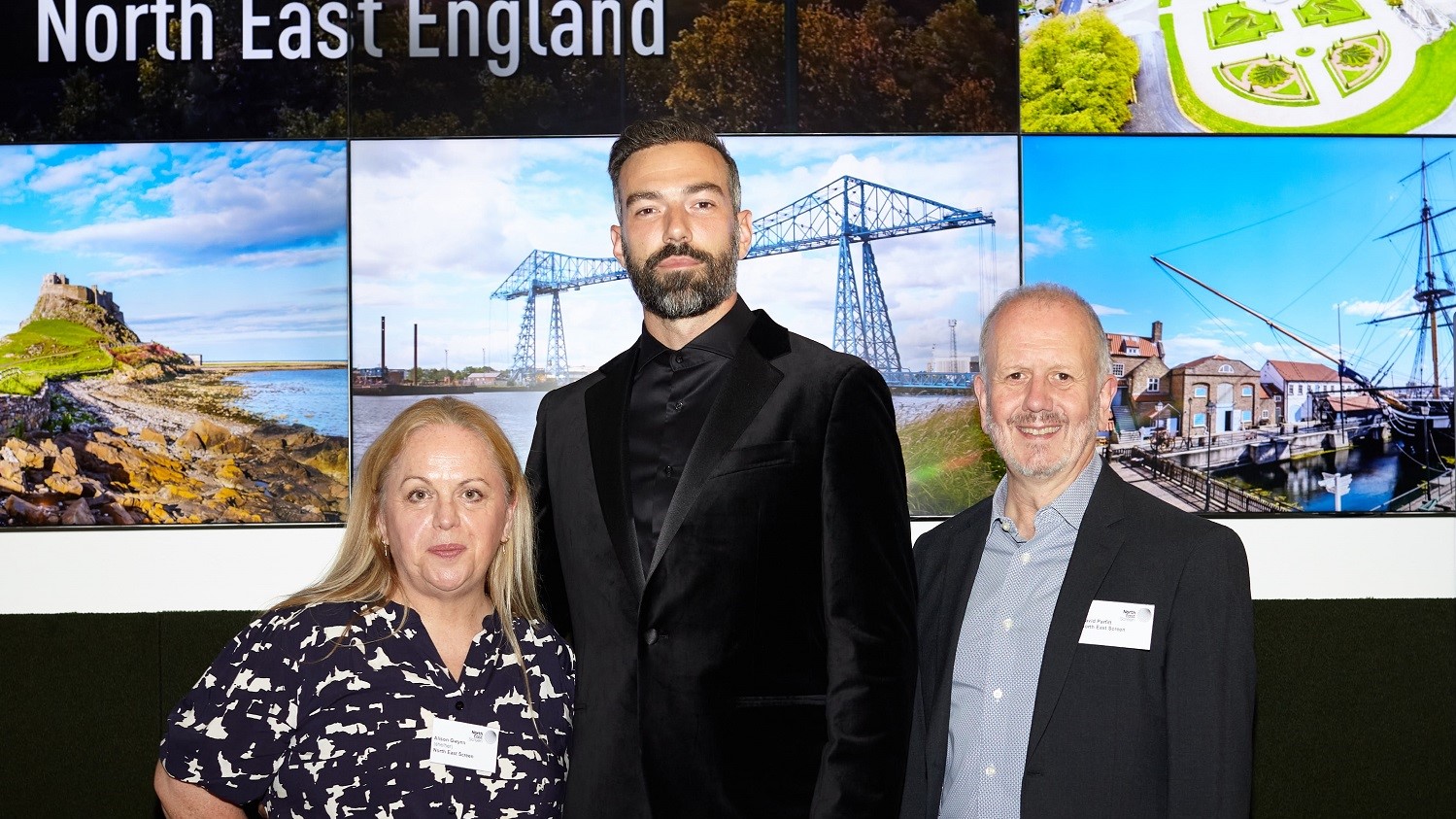 15th September 2023
New multi-million pound production fund set to ignite North East screen industry
Learn more