North East Screen's Comedy Hot House is delighted to announce the line up for its Industry Panel that is being held at the Women X Film Festival in Darlington on the 3rd of September.
12.30-1.30 Darlington Hippodrome, followed by informal networking.
Getting noticed and landing your first break writing for TV. North East Screen Comedy Hot House and Comedy 5050
Ever wondered how to write for TV? Come along and listen to our panel of experienced creatives about their writing journey, how they got their first break, and what they are doing to support more female writers to get their start in the industry.
Meet two writers from the region who have recently broken into the TV industry, alongside the founder of Comedy 50:50, an initiative to address gender inequalities in TV comedy. Hear about the different routes their careers have taken and why they think it is important to champion new voices and inclusivity in the industry.
Panel Guests
Saskia Schuster, founder of Comedy 5050, head of scripted at Fulwell 73 and the former Controller for Comedy at ITV. Anna Costello, a writer whose first comedy pilot recently aired on Dave, UKTV and Emily Fairweather, a writer who gained her first appointment on a BBC one drama, and who has since had several of her scripts optioned.
Hosted by Lisa Laws, Head of Talent and manager of Comedy Hot House at North East Screen.
Comedy 50:50 was founded by Saskia Schuster to address the gender imbalance in comedy, and to reflect the diverse range of voices that make up society. Comedy 5050's intention is one of inclusivity and to push forward changes in a manner that is respectful to all talent. The initial focus is on writers, but the aim is to extend the initiative to all aspects of comedy performance and production.
Anna Costello is a writer from Consett, County Durham. In 2021 Anna was nominated for the All3Media New Comedy Script Award and won the UKTV and TriForce Underrepresented Writers Initiative. Anna's comedy pilot Dead Canny is screening on UKTV for Dave. As a senior creative at Electric Noir Studios, Anna works on their BAFTA-nominated series, DEAD MAN'S PHONE, developing and writing interactive detective series for their mobile storytelling platform. Anna is represented as a writer by Berlin Associates. Dead Canny will be aired on August 24th at 10 pm on Dave, UKTV.
Emily Fairweather is a writer and actor from North Shields. Emily has worked on projects for the likes of UKTV and ITV and gained her first broadcast appointment on The Mallorca Files for BBC One. In addition, Emily has had a number of her original scripts optioned and is represented as a writer by Casarotto Ramsay & Associates.
Buy your tickets for the event here.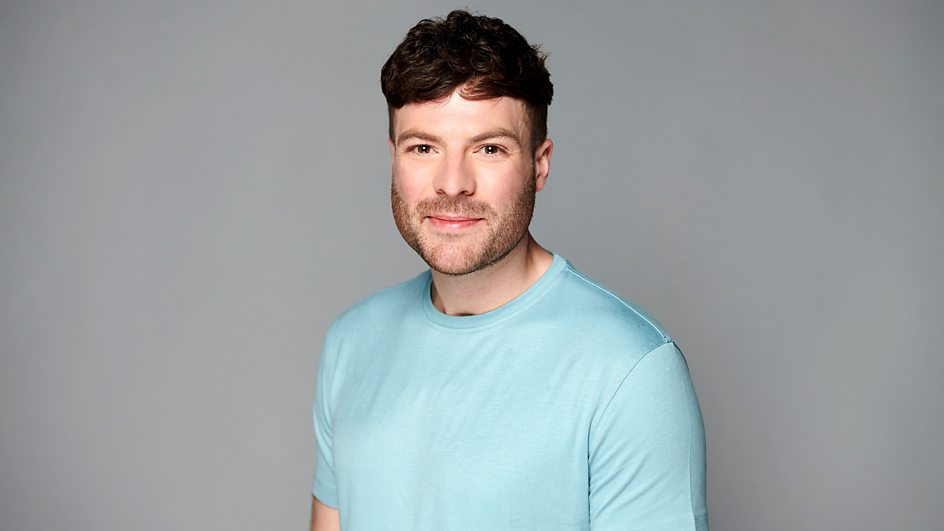 5th December 2023
BBC commission new documentary from Newcastle-based indie Northern Child starring Jordan North
Learn more