MOTIF, based in Gateshead, are set to receive support from Channel 4's 2022 Emerging Indie Fund to help boost growth.
Ten independent production companies have been chosen from across the UK and have secured awards from the Channel 4 fund and as a result will receive a range of support and guidance to help supercharge their broadcast slate.
Motif, established in 2020 by James Craggs and Tautyvdas Baranauskas, are based in Gateshead and now employ 5 staff to produce scripted and non-scripted programmes from the region, they are focused on growth and winning commissions from a range of broadcasters and streamers.
Lisa Laws, Head of Talent and Business Development at North East Screen said:
"This is a huge achievement and we are delighted for Motif as they are a perfect example of an exciting new local production company understanding what TV commissioners want, being good at pitching and cleverly identifying the next step for their business.
North East Screen and the North East Comedy Hot House have worked with James and Tautyvdas and supported Motif on their 3 year journey from producing Channel 4 Sparks (a platform for short videos) and BBC Laugh Lessons (original short comedy sketches). We can't wait to see how the Emerging Indie Fund will make a difference to this developing and innovative North East company."
James Craggs, Managing Director at Motif said:
"We established the business through lockdown and have worked hard to understand the commissioning mindset of broadcasters. We are constantly looking at the small steps we can take to move forward and are open minded and adaptable. We've learned to listen and understand what commissioners want and apply it to our ideas.
The Emerging Indie Fund felt like the next logical step and will provide us with practical support and a chance to grow our regional based company becoming more established in the industry and the North East. We won the fund for Comedy and are accepting submissions from talent in the scripted comedy genre. If local comedy writers and performers are interested they can send submissions to hello@motifpictures.co.uk."
Companies in the Emerging Indie Fund benefit from a range of support which includes: financial assistance for slate development, regular access to a Channel 4 Commissioning Editor, development workshops and expert advice from a variety of departments within Channel 4.
Lisa Laws continued: "We are wanting to support more companies like Motif to access opportunities and access funding from a range of sources. If you're a new start up or creative enterprise interested in film and TV please get in touch with North East Screen. hello@northeastscreen.org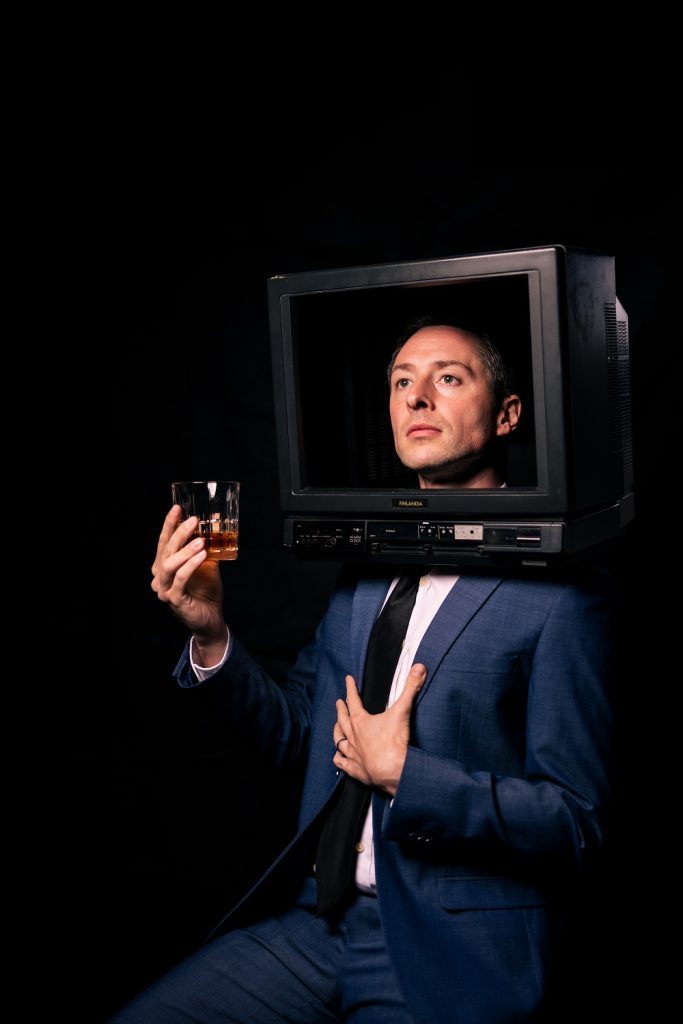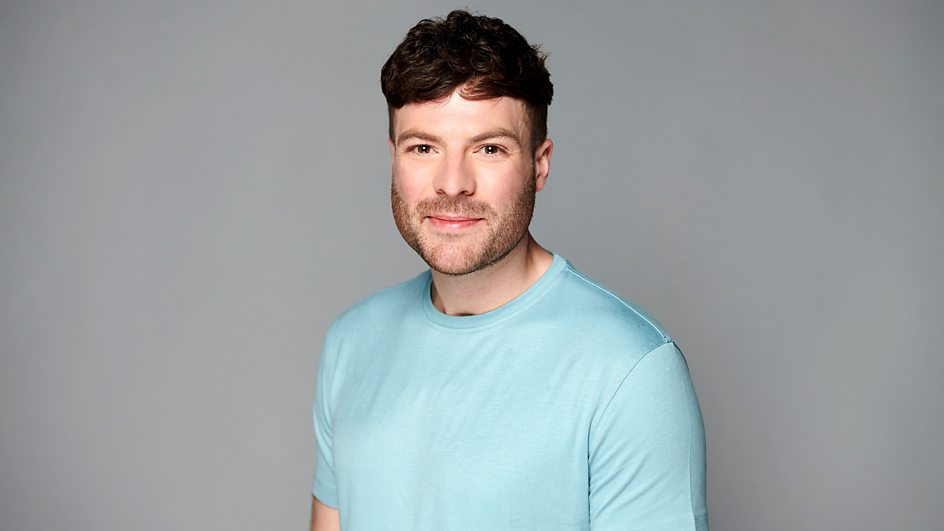 5th December 2023
BBC commission new documentary from Newcastle-based indie Northern Child starring Jordan North
Learn more