On 29th September in Newcastle, BBC Comedy and NE Screen Comedy Hot House come together to present Adult Film Club, a special screening of comedy short films including everything from innovative sketches to unforgettable viral oddities.
This new exciting event is part of the BBC City of Comedy in Newcastle which aims to help find, nurture and connect new comedy talent in the North East with UK commissioners and the wider TV industry.
Adult Film Club is the baby of comedy writer/performer Chris Cantrill (BBC2's Alma's Not Normal and half of Edinburgh nominated double act The Delightful Sausage) and animator/director Sam O'Leary (Inside No.9 and Don't Hug Me I'm Scared). The night launched in Manchester with the aim of showcasing emerging talent and bringing together comedy creators and now with support from BBC Comedy and NE Screen Comedy Hot House Adult Film Club is coming to the North East. The event is produced by comedy producer Hal Branson.
Navi Lamba, Head of Talent Development BBC Comedy Commissioning said;
"We're so excited to have Adult Film Club curate our short film nights in Newcastle. They are masters at finding comedy gems on the internet, and simultaneously putting on a 10/10 comedy show. We want to amuse, inspire and champion emerging regional comedy talent and AFC is the perfect vehicle!"
Lisa Laws, Head of Talent and Professional Development at North East Screen added;
"We are really excited to partner with BBC Comedy on another great event as part of BBC City of Comedy, we can't wait to see what the talented folks at Adult Film Club have in store for us. If you like laughing, love short films and want to meet talent and commissioners come along and get inspired."
Adult Film Club will be hosted at the Black Swan in Newcastle (Westgate Road) starting at 7pm. The show will include an extended interval with the opportunity to network with other comedy fans and creators.
Click here to sign up to the event.
-Ends-
Notes to Editors

NE Screen Comedy Hot House, is a first-of-its kind comedy cooperative nurturing regional talent both on and off screen. We champion, connect and develop the region's best comedy talent by creating outstanding opportunities with industry partners. North East Comedy Hot House – North East Screen
BBC City of Comedy
Newcastle was announced as the first BBC City of Comedy in September 2021 and hosted the first BBC Comedy Festival. The series of events took place across three days to explore, reflect on and celebrate comedy in the UK and was attended by comedy talent, commissioners, indie producers, people with a new career in TV and comedy and people wanting to break into the industry.
The BBC also announced their Regional Partnership Scheme, co-funded with North East Screen pairing a North East based emerging indie with a leading BBC Comedy supplier. Sea & Sky Productions were selected to work with Hat Trick Productions to co-develop a slate of ideas for BBC Comedy. The BBC City of Comedy in Newcastle will continue with the Adult Comedy short film nights.
This outreach activity is funded by BBC Comedy and North East Screen through BBC Small Indie fund and NESIP.

Adult Film Club is a comedy short film night created by writer/performer Chris Cantrill (Alma's Not Normal, Don't Hug Me I'm Scared, Late Night Mash) and animator/director Sam O'Leary (Inside No.9, Don't Hug Me I'm Scared). Based in Manchester, Adult Film Club exists to champion emerging comedy talent, DIY innovation and internet weirdos.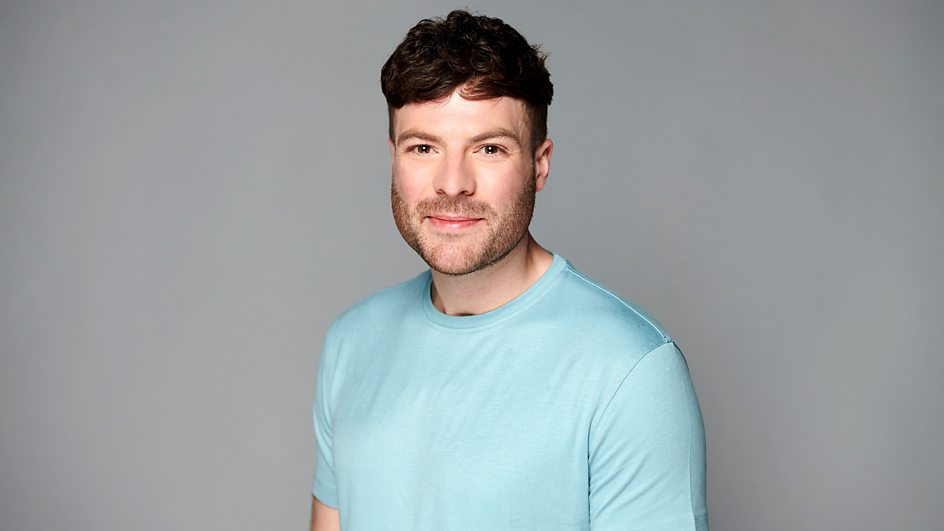 5th December 2023
BBC commission new documentary from Newcastle-based indie Northern Child starring Jordan North
Learn more