On the 13th of October, NE Screen Comedy Hot House will be hosting an afternoon of panels that will explore the ins and outs of short form comedy development for audio and screen.
As part of BBC City of Comedy, North East Screen and BBC Comedy commissioners are working together to inspire the next wave of comedy content creators to pitch podcasts, comedy characters and attention-grabbing comedy shorts that will get North East talent noticed.
The search is on for comedy talent that can break through the noise, demand (and keep) audience's attention. To create stories and characters that bring a fresh authentic twist on people and places.
These panels are linked to the Creator Development Fund, attending will support your application.
The panels are as follows:
Demystifying Podcast Development and Production with special guests Kirk Flash and Julia McKenzie
Ever wondered where to start in comedy podcasting? Let's talk funny!
Award winning writer, comedian and audio creator Kirk Flash and Radio 4 Comedy and Entertainment Commissioner Julia McKenzie join us to share advice on starting out in audio, what sets an idea apart and how you go about getting yours heard.
Kirk Flash is the creator and voice behind "This is Gay" a podcast which won Silver for Best Comedy at the British Podcast Awards 2022 and Kirk himself won Gold for the Rising Star Award, sponsored by BBC Sounds. He is also the writer and creator of the award-winning animated series Summer Lane Drive which is currently distributed on digital platforms in the USA and Latin America.
Julia McKenzie resides over the home of comedy, BBC Radio 4. As newly appointed Radio 4 Comedy and Entertainment Commissioner she creates opportunities for writers, performers and producers to thrive, all whilst making the nation laugh.
Producing Comedy Characters for Screen with special guest Simon Mayhew-Archer
Ever wondered how to create strong comedy characters? Have you got ideas for fresh characters we need to see on our screens?
We'll be joined by BAFTA award-winning Executive Producer Simon Mayhew. Simon will be talking about his most recent work – the multi award-winning show This Country, starring Daisy May Cooper and Charlie Cooper. Explaining how he approaches working with writer/performers, playing with fresh strong characters and when and how to build a series around a character.
The Art of Comedy Short Film with with special guests Rupert Majendie, Gideon Beresford & Behnam Taheri
Ready to make a bold, inspiring short film that packs a comedy punch and gets you noticed?
Great short films are a chance to bring a vision to life, show off your talent and build your creative team.
Gideon Beresford and Behnam Taheri (collectively known as Rosco5) are writer-directors whose visual flair and natural comic timing brilliantly blends their perverse observations with the magical and mundane.
Originally an editor and a producer, they teamed up as writer-directors for their first short film Open Wide in 2018, which premiered at Palm Springs Shortfest and was acquired by C4 Random Acts. Their subsequent shorts and commercials have screened worldwide, winning numerous awards, and a Vimeo staff pick. They have made shorts for Adult Swim, BBC and Channel 4 as well as shooting a BBC Pilot that is now going to series.
Finishing off the panel is TV, film, online and live comedy Producer Rupert Majendie. Rupert recently produced the (what started off as a short film) Film4 and BFI feature 'Brian and Charles,' written by David Earl and Chris Hayward. We'll be unpicking how to nurture stories and characters.
Click here to sign up for the event via Eventbrite.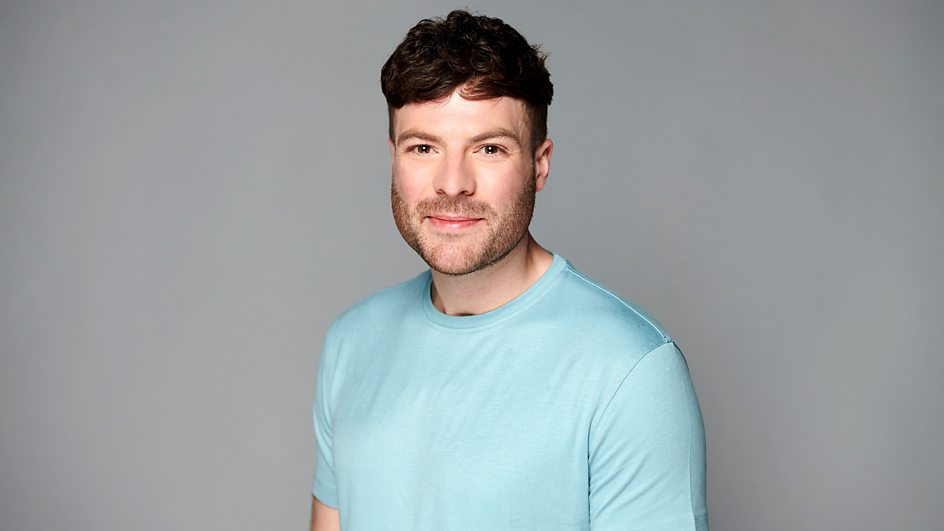 5th December 2023
BBC commission new documentary from Newcastle-based indie Northern Child starring Jordan North
Learn more