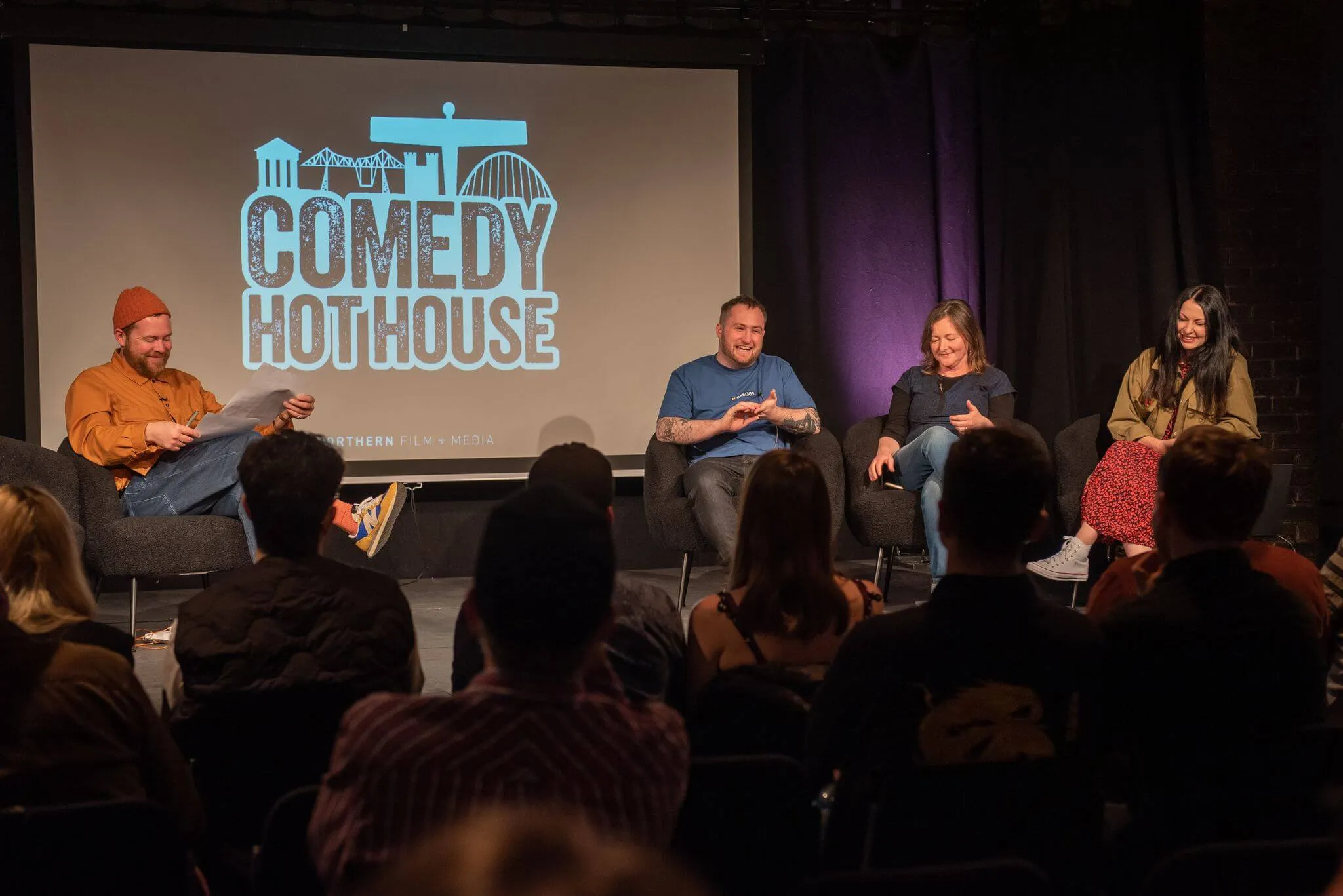 About
Comedy
Hot House
Our North East Comedy Hot House, led by Lisa Laws, with the support from Development Coordinator, Mark Kenny was co-founded by commissioning executive Emma Lawson and our Chief Executive Alison Gwynn.
Emma Lawson
Scripted Comedy Executive & Co Founder of The North East Comedy Hot House.
Emma hails from County Durham and has over 20 years experience in scripted television production and development. She worked for 10 of those years with Ash Atalla (The Office) at Roughcut TV on projects such as Cuckoo, People Just Do Nothing & Hospital People. Emma produced Apple TV+ first scripted comedy, Trying, and subsequently joined Jay Hunt's commissioning team at Apple TV+ leading on comedy.  She recently worked as a consultant at Universal Music & Mercury Studios across their global scripted slate while producing a new comedy drama for Sky One based on her own experiences of step parenting.
Emma is currently Comedy Commissioner at the BBC and a passionate regional advocate, working tirelessly on inclusion and mentoring programmes, and energetically pushing for more TV production in the North that showcases its fantastic, fresh talent.
Lisa Laws
Lisa began working as an assistant film editor and script supervisor on Channel 4 shorts and features before going on to be an Assistance Director on HETV and features films including Elizabeth, Eugine Onegan, The Four Feathers, Troy and The One and Only.  Lisa joined the regional film and development agency as Talent and Professional Development Manager, leaving to produce the Northern Lights Film Festival, celebrating mischief makers and providing a platform and commissions for award winning international talent, working across genres and art forms, to have fun together.
Lisa now oversees the development and delivery of North East Comedy Hot House, working alongside industry partners to champion and provide opportunities for Northern comedic talent that aims to reach and entertain global audiences with outstanding content.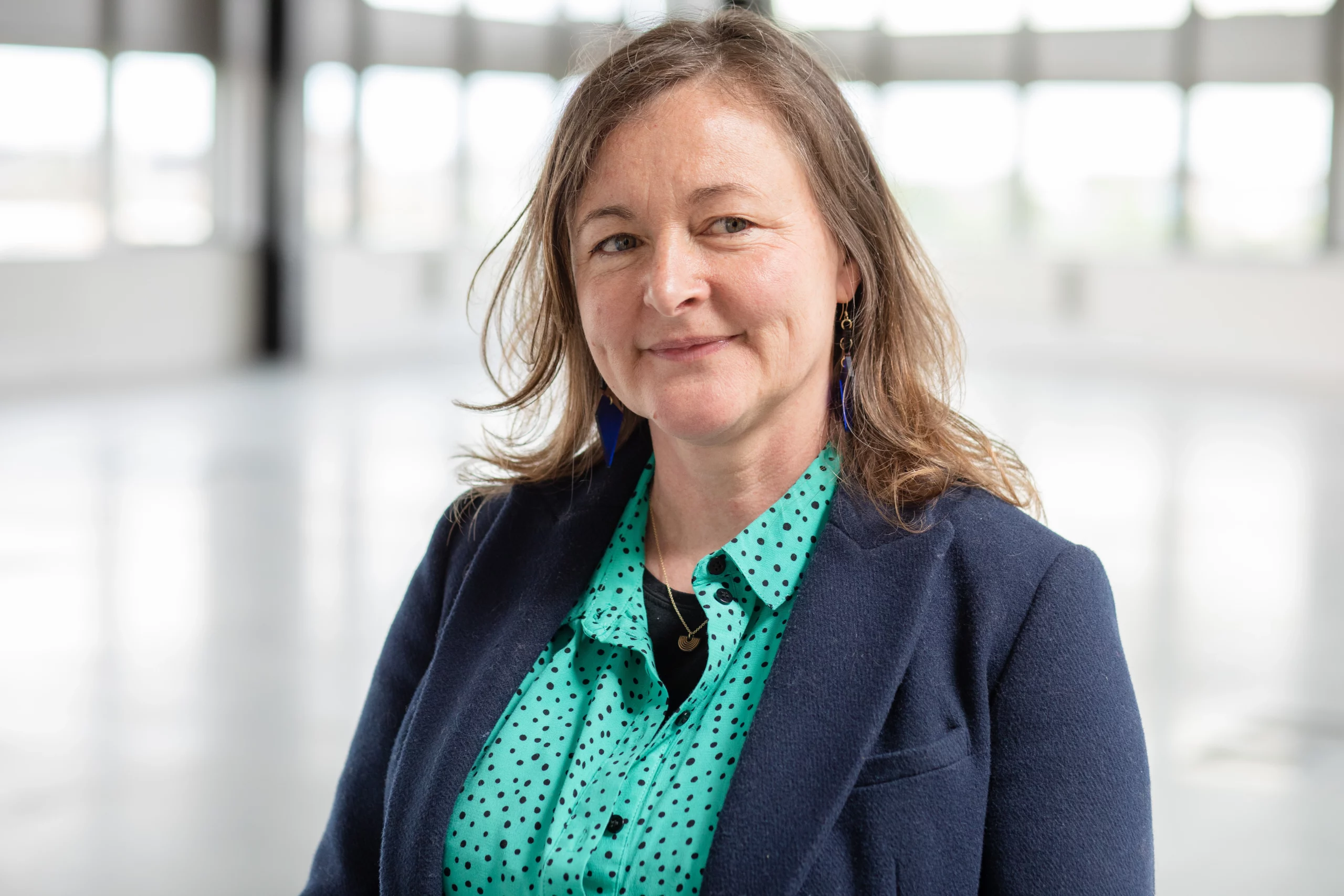 Lisa
Laws
Head of Talent and Professional Development