North East Screen is inviting proposals for a Summative Assessment and an evaluation study and report to establish the performance of the ERDF "Tees Valley Creative Industries SMEs Business Support & Development Project"
We are now inviting organisations and consultants to submit a proposal for this work.
Your proposal should include:
● A brief description of your organisation/area of work
● A description of how you will approach the requirements for this work; specifically your response should address the areas listed in section 2
● A short description of the expertise that would be applied to this work (including CVs in appendix)
● Examples of any previous work which is relevant (maximum 2 examples)
● A quote for this work including VAT and expenses. This piece of work is being partially funded by European Regional Development Fund 2014-20
Click here to view the full Tender Specification,
Selection Process
| | |
| --- | --- |
| Process | Date |
| Deadline for Receipt of Proposals | 12 noon 6th March 2023 |
| Review proposals and seek any required clarifications | 7th March – 15th March 2023 |
| Shortlist organisation to carry out evaluation study and report. | 17th March 2023 |
| Evaluation study and report completed by | 15th June 2023 |
Responses must be returned to Rob Phillips at Rob@northeastscreen.org or Teresa Saint at Teresa@northestscreen.org no later than 12 noon on Monday 6th March 2023.
Any queries on the tender should be directed to Rob Phillips/Teresa Saint on the same email as above or 0191 823 8233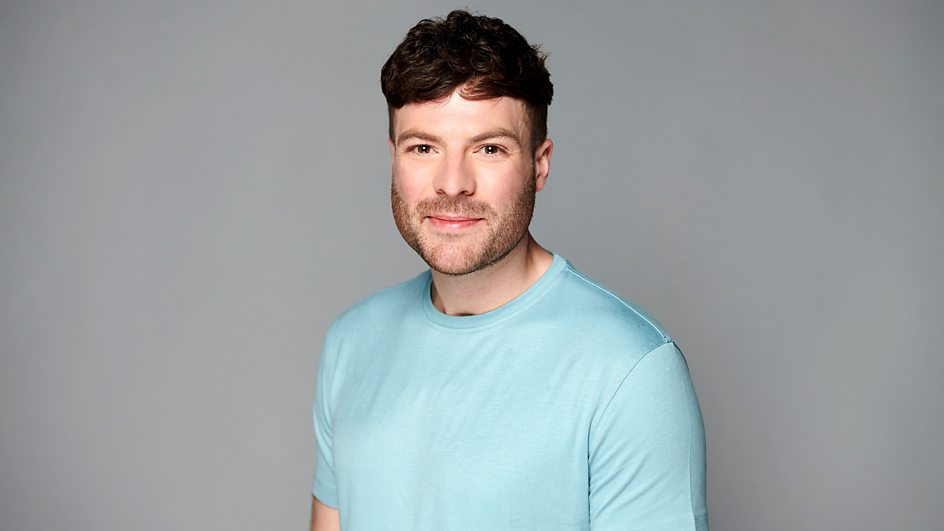 5th December 2023
BBC commission new documentary from Newcastle-based indie Northern Child starring Jordan North
Learn more