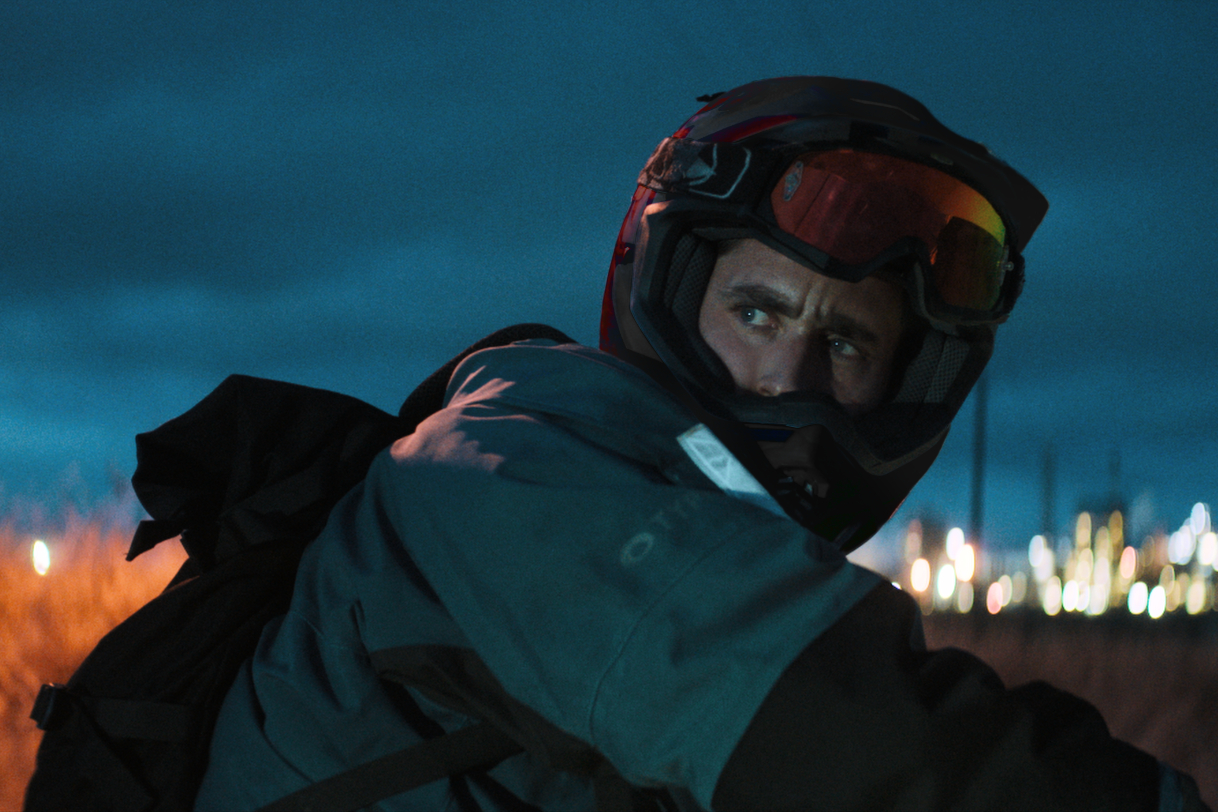 What is the North East Production Fund?
Supported by funding from the North East Screen Industries Partnership, the North East Production Fund is a discretionary funding scheme, managed and delivered by North East Screen.
Open to both local and national companies, the fund aims to catalyse the sustainable growth of the region's film and TV production sector by investing in a portfolio of distinctive, high-quality projects that will collectively contribute to the North East region increasing the on-screen visibility and actively contribute to employment of locally based crew, spend in region and improved equality, diversity and sustainability.
Please ensure you have read the guidelines prior to completing the EOI. Guidelines can be found here.
Please complete the Expression of Interest (EOI) here.
Please note that all EOI's and full applications will be assessed by independent industry experts and funding decisions are made by the North East Screen Industries Partnership Production Fund Investment Panel.
The earliest we expect to be able to support productions is for those who plan to shoot post December 2023/January 2024.