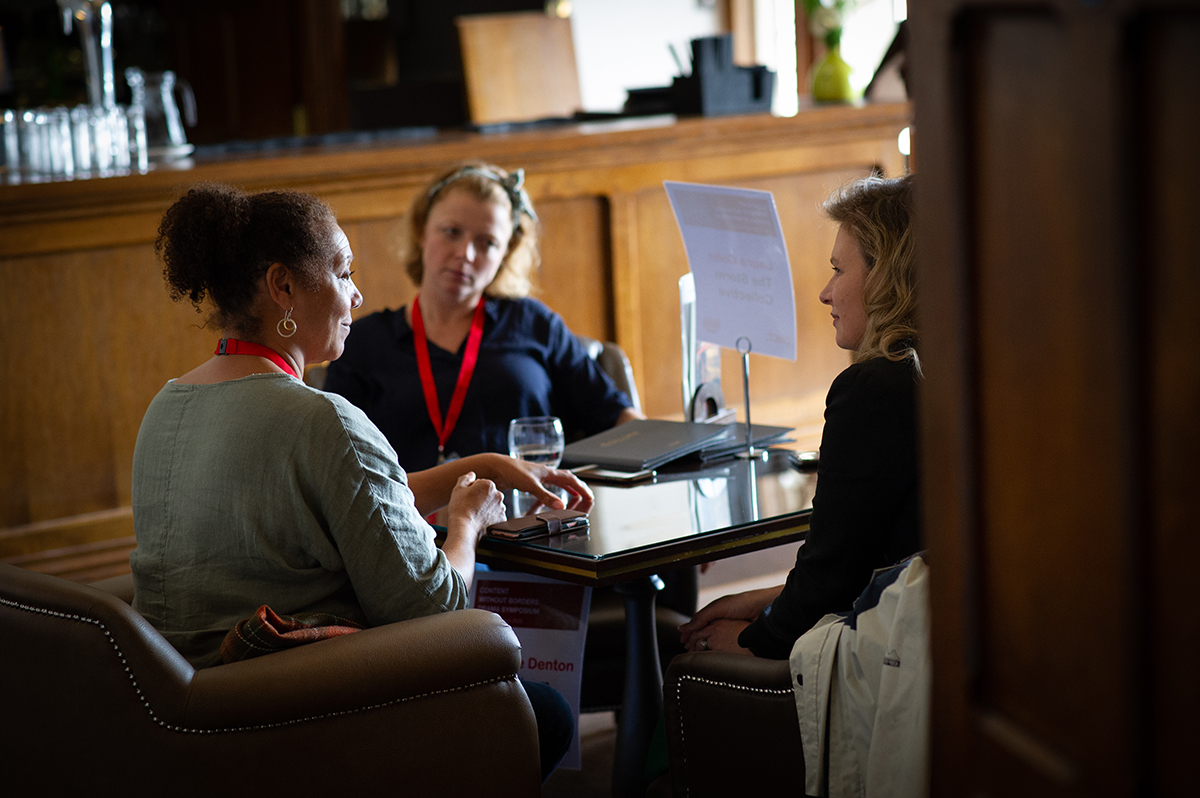 Future North East – production company development programme
North East Screen, in partnership with Pact, have launched a joint initiative, Future North East, designed to identify promising indies in the North East and help to develop them into global businesses.
Future North East is based on Pact's successful Future30 scheme – which launched in 2021 as part of its 30th anniversary celebrations – and is the second partnership from North East Screen and Pact following the Producer Fast Track scheme which ran 2021, supporting some of the region's ambitious screen-based companies, equipping them with the knowledge and confidence to develop screen content for global markets.
Who's it for?
We are looking for North East based indies who have global ambitions and potential.
You should be:
Is a UK registered Ltd company with a substantive North East base (inc. a North East postcode)
Have a turnover of less than £1 million
3-5 years broadcast experience/credits – as a company or an individual within the company
Significant deliverers of content across platforms
Have an active development slate
Promotes diversity and inclusion
How will the scheme support my company?
You will receive Pact membership for two years and have access to Pact's Growth Accelerator.
The scheme will provide bespoke support to:
Improve your company's connectivity to broadcast markets
Broaden your company's understanding of IP, global and national market current and future needs
Strengthen your company's ability to develop and become a commercial business
Strengthen your company's ability to develop stronger slates fit for purpose.
How do I apply?
The application window is now closed.
If you'd like more information on how we can support you and your business, please contact the Talent and Business Development team by emailing: talent@northeastscreen.org