We are currently looking for a Film Office Skills Manager and Film Officer Coordinator (Locations) to join our team.
It is a really exciting time for the screen industry in the North East and you could be an integral part in its development. Both are full-time, permanent roles within our Film Office where you will be at the heart of the transformative work we do to turn the region into a place where 'exceptional regional talent can live, create and work'.
The Skills Manager will be part of the Management Team at North East Screen, reporting to the Operations Director. In this role you will inspire a new generation to consider the screen industry as their future career whilst supporting existing crew in realising their ambitions and encouraging those who have left the region to come home. The deadline for applications to the Skills Manager role is midnight on the 18th of December.
The Film Office Coordinator (Locations) will report to the Production Service Manager. In this role you will be responsible for our growing and managing our location database, as well as working to attract productions to the region. The deadline for applications to the Film Office Coordinator role is midnight on the 16th of November.
Click here to view our open vacancies.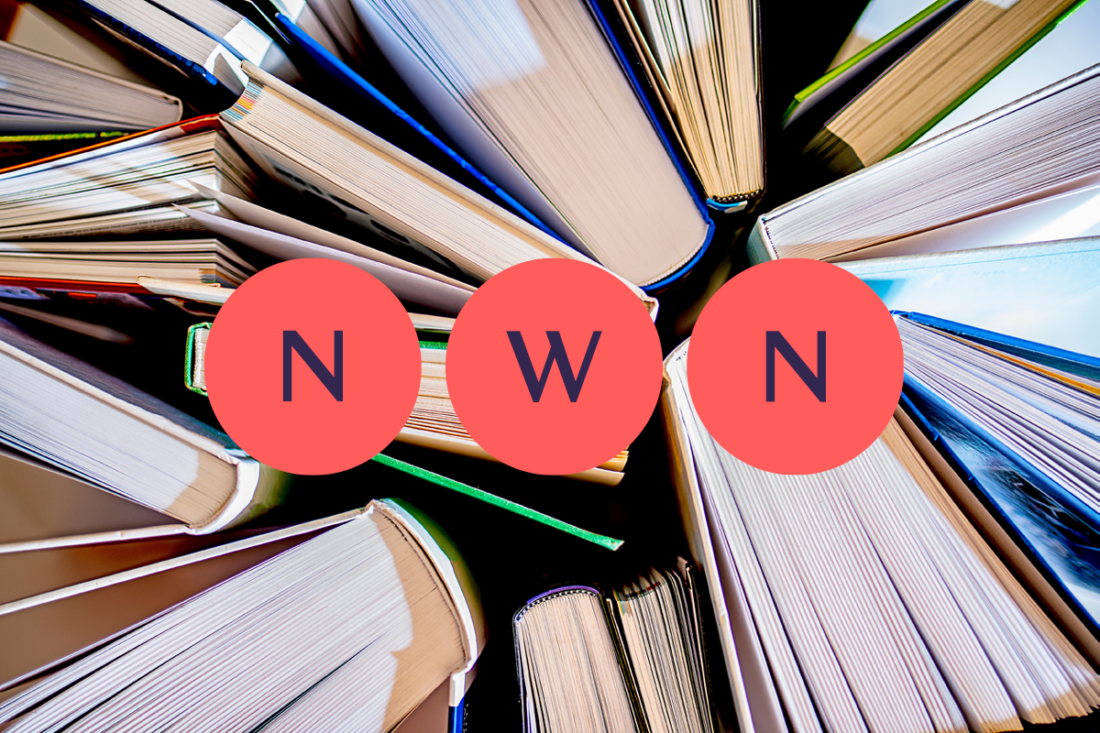 22nd September 2023
Channel 4 announces support for three northern writers at New Writing North awards co-hosted by North East Screen
Learn more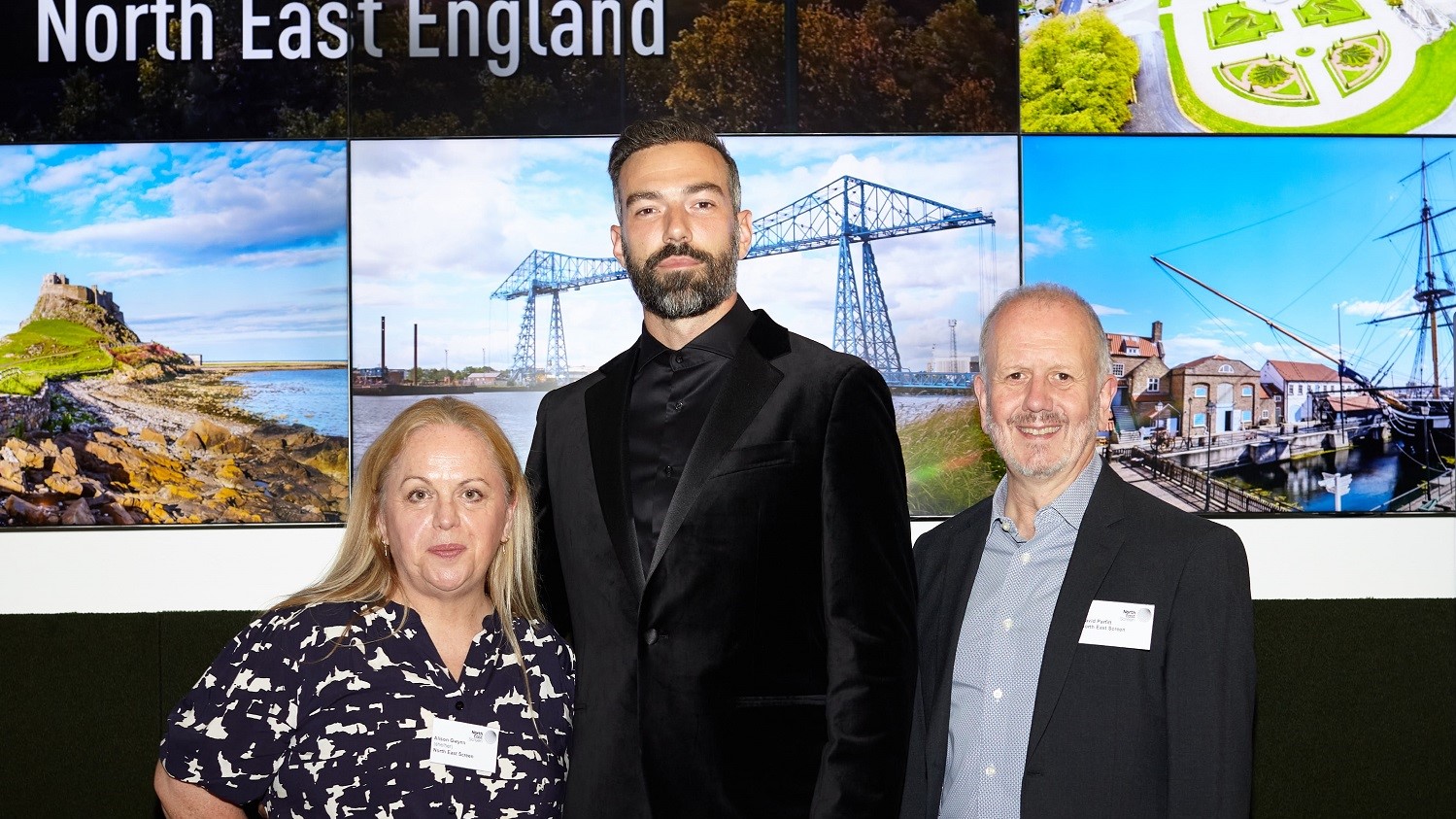 15th September 2023
New multi-million pound production fund set to ignite North East screen industry
Learn more