North East Screen (formerly Northern Film + Media) is the regional screen agency.
We develop and champion North East England as one of the UK's leading film and TV production hubs where exceptional screen industry talent can live, create and work.
We support all incoming productions with crew, locations and facilities shooting anywhere in North East England through our free and invaluable Production Service. We work with Indie production companies based in the North East providing them with business and commission development support.
We offer talent and professional development support for home grown freelancers (writers, producer, directors and artist filmmakers). We connect experienced crew to job opportunities and, for those just starting out and wanting to work in film and TV, we run the NE Screen Crew Academy.
Our NE Screen Comedy Hot House champions regional comedy talent on and off screen.
Our programme is funded by North East Screen Industries Partnership.
5th December 2022
Riverside proves picture-perfect for region's screen agency
An organisation set up to grow the North East's TV and film industries is moving to a new head office as it looks to unearth 'the next Vera'. North East Screen, a £37 million project supported by combined and local authorities from across the region, is relocating to The Beam at Riverside Sunderland. The move […]
Learn more
Find out about how our NE Screen Crew Academy can develop your skills and connect you to the right people to help jumpstart your career. Discover what our Film Office can provide and how we can assist you. Connect with our NE Screen Comedy Hot House to help you progress with your comedy ideas.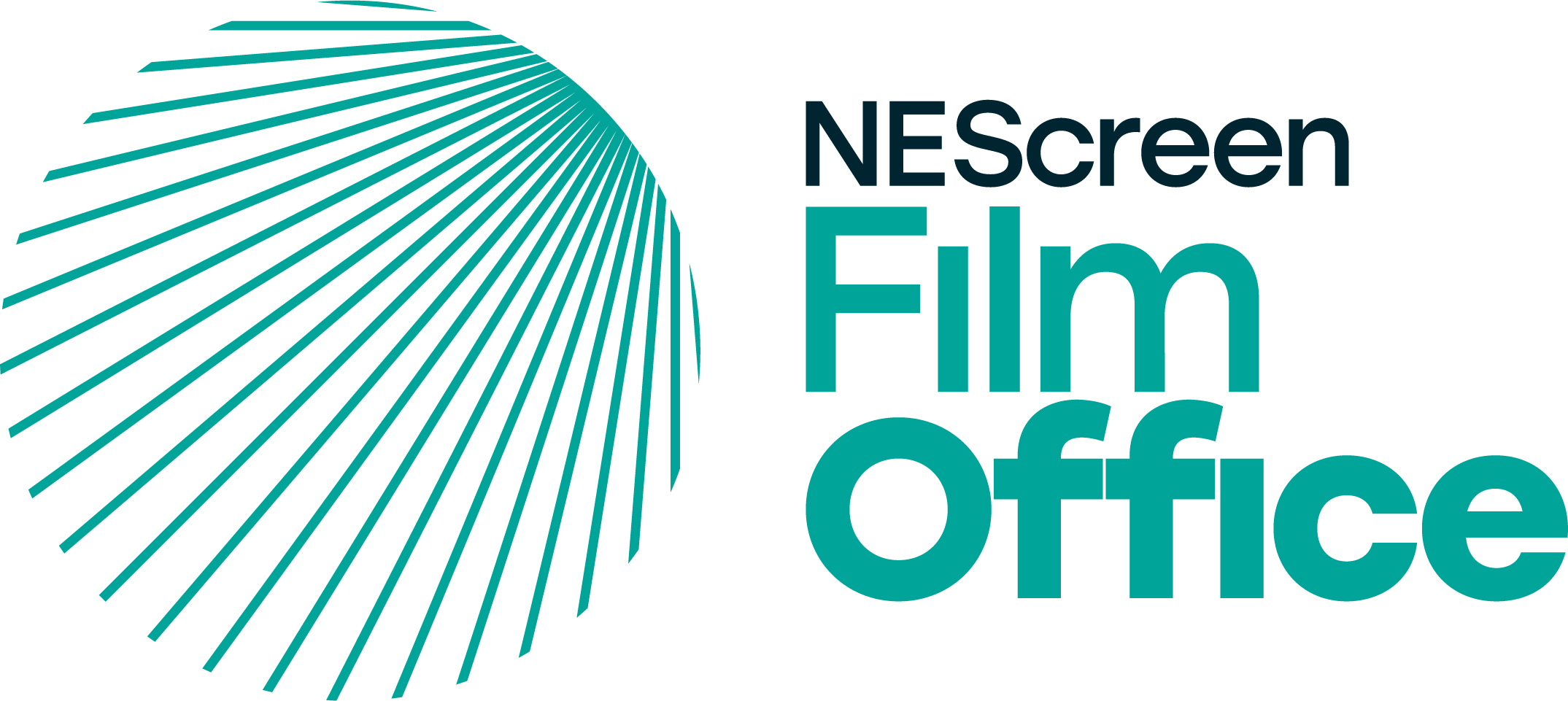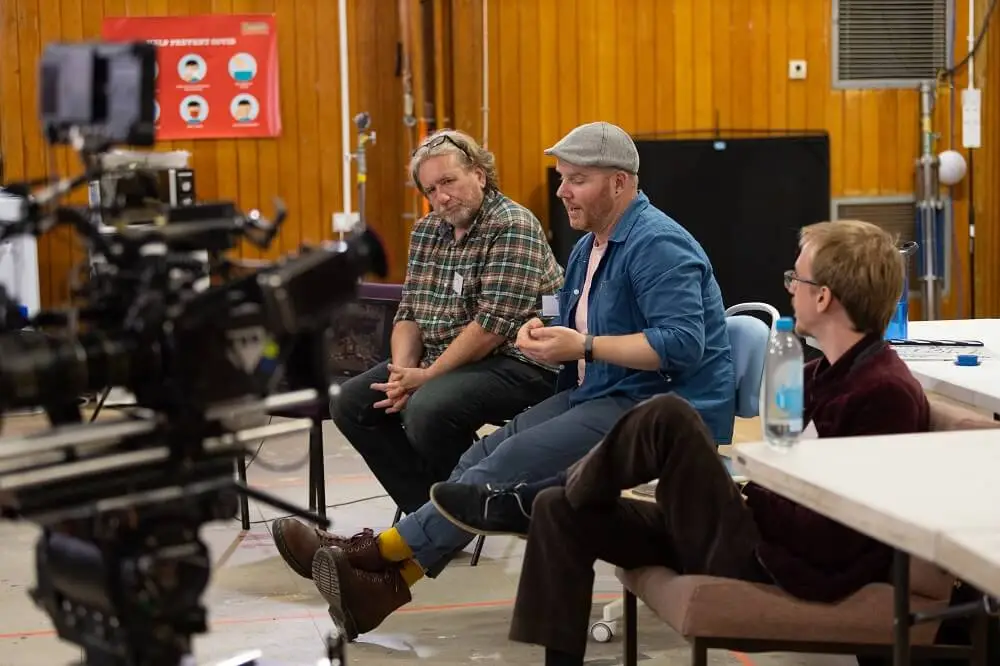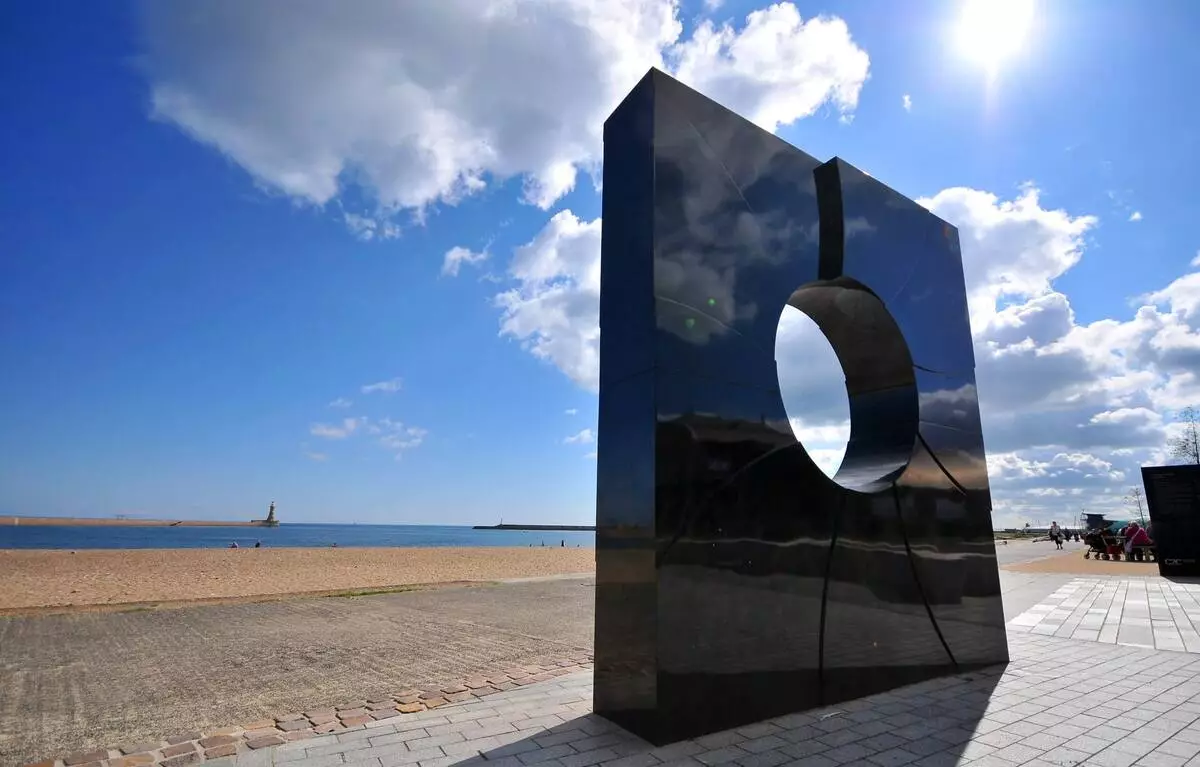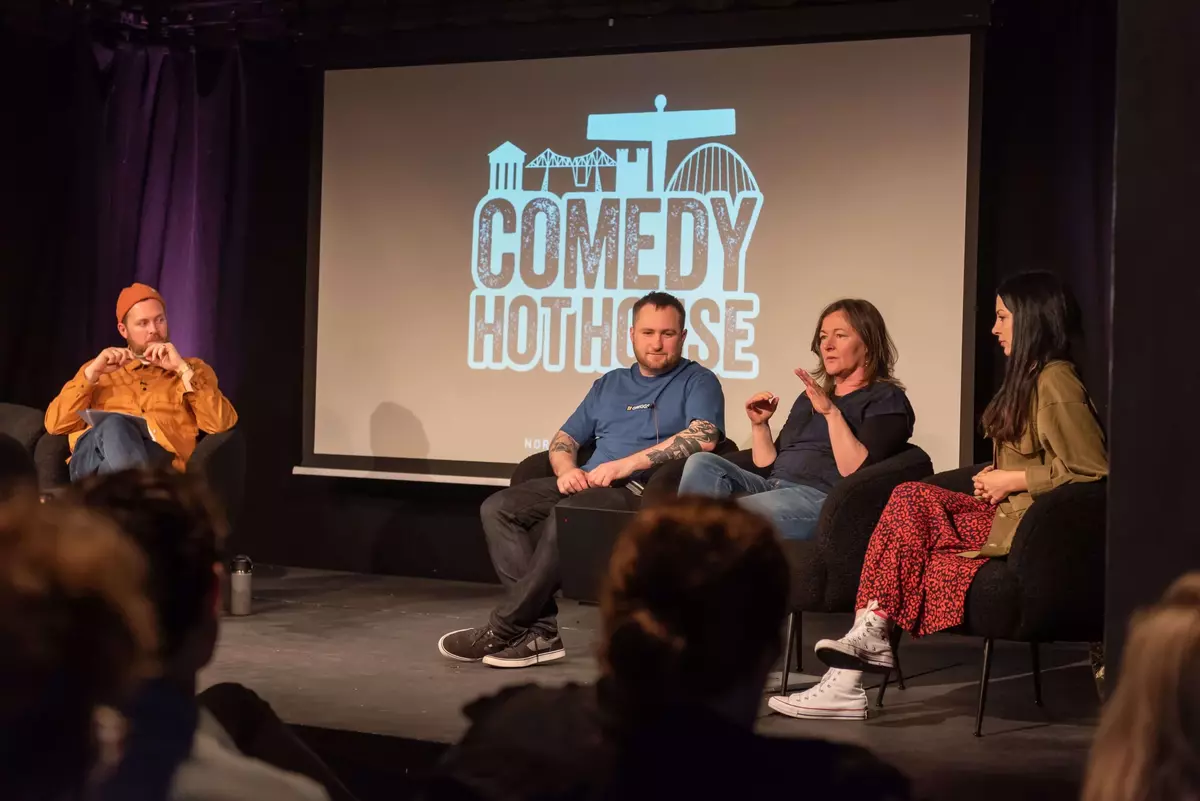 We provide support and funding to crew and production companies based in the North East. Find out more about our initiatives.